| | |
| --- | --- |
| Breast imaging – Breast ultrasound – Ultrasound lexicon – Associated features – Skin changes | |
Thickening, retraction, or ulceration of the breast skin may be seen on ultrasound. The breast skin is sharply and uniformly defined. Normal breast skin thickness is 0.5–2 mm,
as discussed earlier
.
Skin thickening
Breast skin thickness > 2 mm on ultrasound may be seen as a result of a malignant mass with skin infiltration, acute mastitis or granulomatous mastitis, or postoperative changes.
Malignant mass with skin infiltration


Postoperative changes


Skin retraction
Skin retraction is seen in malignant masses with involvement of the supporting structures, the ligaments of Cooper, or extension of the breast malignancy into the skin. Surgical scarring or radiotherapy with fibrosis can lead to skin retraction as it heals with underlying fibrosis. Breast abscesses or burns heal with fibrosis and retracted skin. Detailed consideration of clinical presentation and associated findings is important to narrow the diagnosis of breast-retracted skin.


Skin ulceration
Skin ulceration may be seen in:
infection and abscess formation with a breach in the overlying skin ;
dermatological diseases;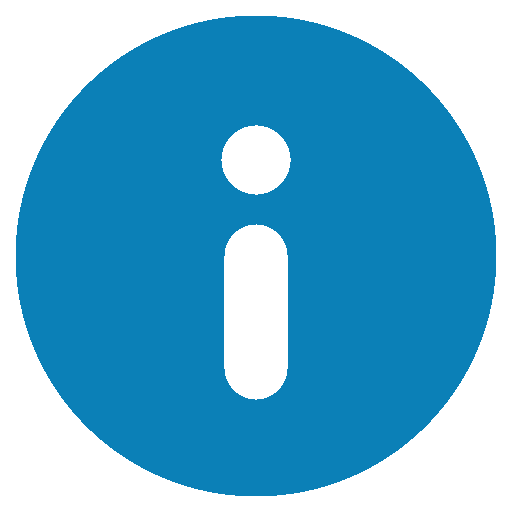 Click on the pictures to magnify and display the legends



Click on this icon to display a case study


IARC, 150 Cours Albert Thomas, 69372 Lyon CEDEX 08, France - Tel: +33 (0)4 72 73 84 85 - Fax: +33 (0)4 72 73 85 75
© IARC 2023 -
All Rights Reserved
.