| | |
| --- | --- |
| Breast imaging – Mammography technique – Pitfalls in techniques of mammography – Breast tissue inadequately pulled onto the image receptor | |
If the breasts are large they may not be completely included in the field of view in the cassette.
Probable cause – breast tissue inadequately pulled onto the image receptor
Large breasts may not be completely covered in the standard four-view mammogram. Additional views are necessary to make sure that the entire breast has been imaged. The clinical presentation and examination findings will help in the selection of additional views, such as XCCM, XCCL, or axillary tail views.
Rectification
Breast tissue that is not included in the CC and MLO views can be incorporated into additional views.
Inadequate positioning
Adequate views to include the right breast upper outer quadrant mass


Right breast XCCL and axillary tail view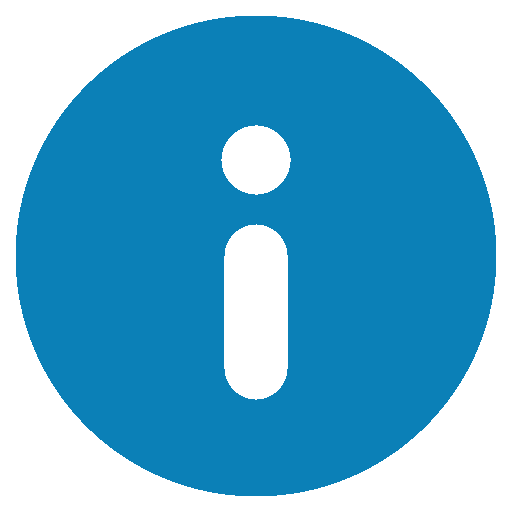 Click on the pictures to magnify and display the legends



Click on this icon to display a case study


IARC, 150 Cours Albert Thomas, 69372 Lyon CEDEX 08, France - Tel: +33 (0)4 72 73 84 85 - Fax: +33 (0)4 72 73 85 75
© IARC 2023 -
All Rights Reserved
.