| | |
| --- | --- |
| Breast imaging – Breast ultrasound – Benefits | |
Breast ultrasound is the imaging modality of choice in women younger than 40 years.
It is helpful in women with dense breasts, when the information obtained from mammography is suboptimal.
When a palpable breast mass has been detected it is the modality of choice to distinguish between cystic and solid lesions and is often sufficient to determine whether an area of concern needs a biopsy or not.
It is used to follow up a lesion detected on earlier breast imaging.
After mammography or an MRI breast scan, a second ultrasound is performed as a problem-solving measure to characterize the lesion with a multimodality approach.
For pregnant or lactating women with breast symptoms, it is the modality of choice because it avoids additional radiation received during mammography.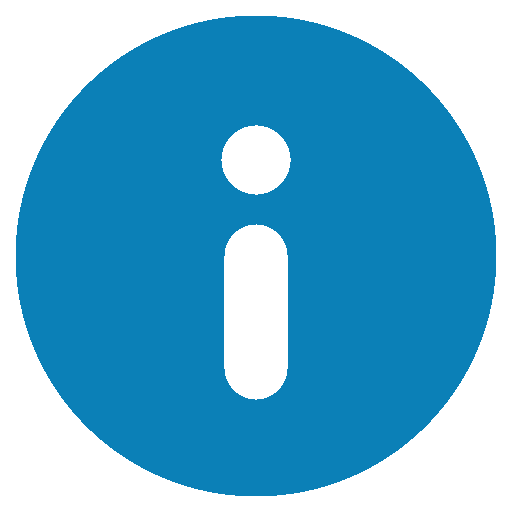 Click on the pictures to magnify and display the legends



Click on this icon to display a case study


IARC, 150 Cours Albert Thomas, 69372 Lyon CEDEX 08, France - Tel: +33 (0)4 72 73 84 85 - Fax: +33 (0)4 72 73 85 75
© IARC 2023 -
All Rights Reserved
.