| | |
| --- | --- |
| Breast pathology – Histopathology of the breast – Localization of lesion with mammography | |
If a non-palpable lesion is detected on screening mammography, the radiologist should put a guidewire in place before the patient is taken to the operating theatre.
The lump is excised with the guidewire in situ.
The area around the guidewire is evaluated histologically.
If the guidewire cannot be inserted preoperatively, mammography is done of the excised specimen.
If the lesion on specimen mammography shows features identical to those of the preoperative mammography, grossing can proceed.
If the lesion is not seen on the specimen mammography, serial slices should be obtained from the entire specimen. Mammography is carried out on the slices to identify the slices showing abnormalities, if any.
The distance of the lesion from the margin should be noted and section of the lesion with the closest margin obtained. If the specimen is < 5 cm, the entire specimen should be processed. If the specimen is > 5 cm, most of the fibrous area around the lesion should be processed.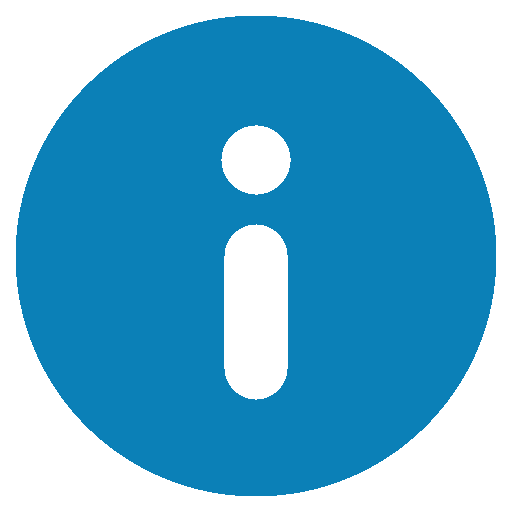 Click on the pictures to magnify and display the legends



Click on this icon to display a case study


IARC, 150 Cours Albert Thomas, 69372 Lyon CEDEX 08, France - Tel: +33 (0)4 72 73 84 85 - Fax: +33 (0)4 72 73 85 75
© IARC 2023 -
All Rights Reserved
.