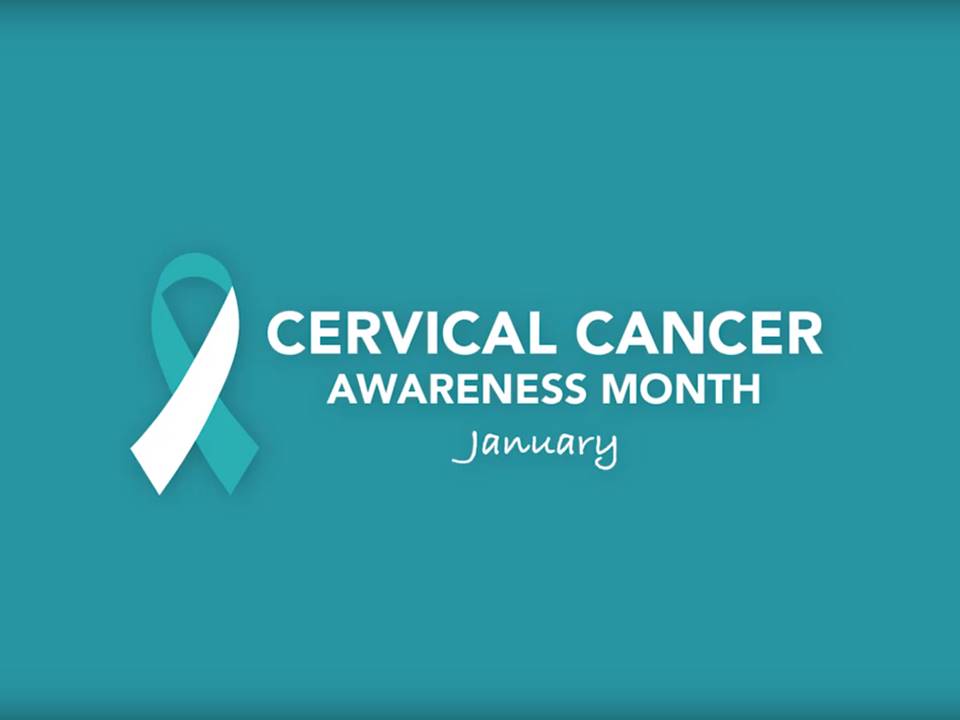 Video: Cervical Cancer Awareness Month 2020 with Dr Partha Basu
14/01/2020
Dr Partha Basu, Head of the IARC Screening Group, presents an overview of the worldwide burden of cervical cancer and how IARC is working to eliminate this preventable disease. Current research projects include a project assessing vaccine efficacy, projects to improve access to vaccination and screening, and projects to improve treatment of cervical precancer in low- and middle-income settings. All of these contribute to WHO's Cervical Cancer Elimination Initiative and provide evidence to support guidelines and policy to.
Watch video
.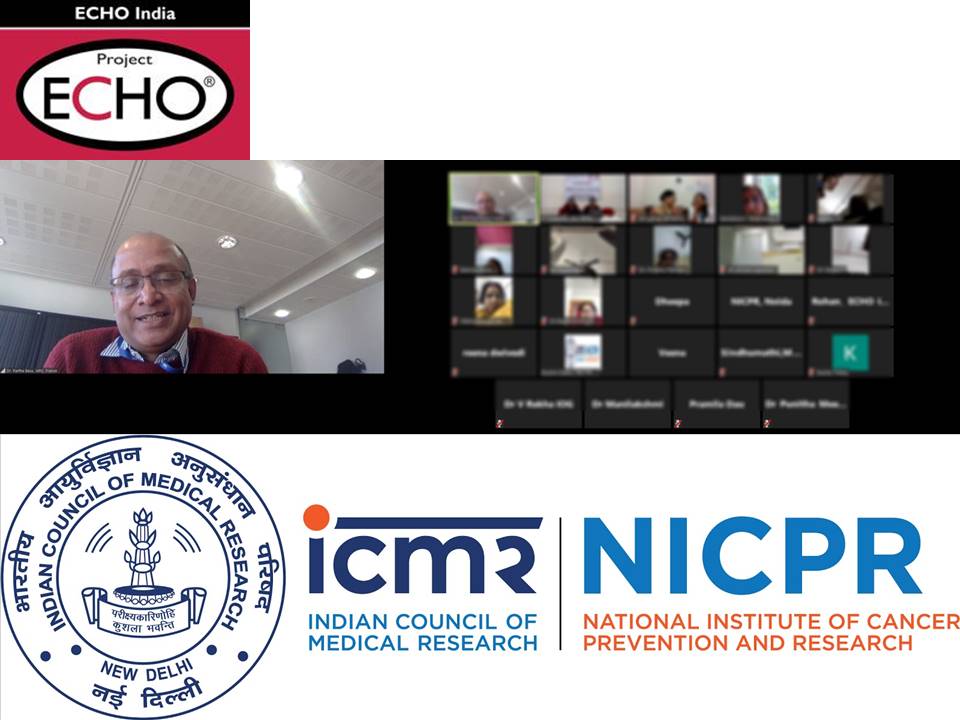 Virtual seminar: Virtual advanced cancer screeening training program for gynecologists on Echo project platform, India
06/01/2020
Dr Partha Basu presented within the framework of the ECHO project, the medical digital Indian platform attended by Indian gynaecologists, a virtual seminar about Preventing Errors on Colposcopy: Limitations of colposcopy and quality assurance.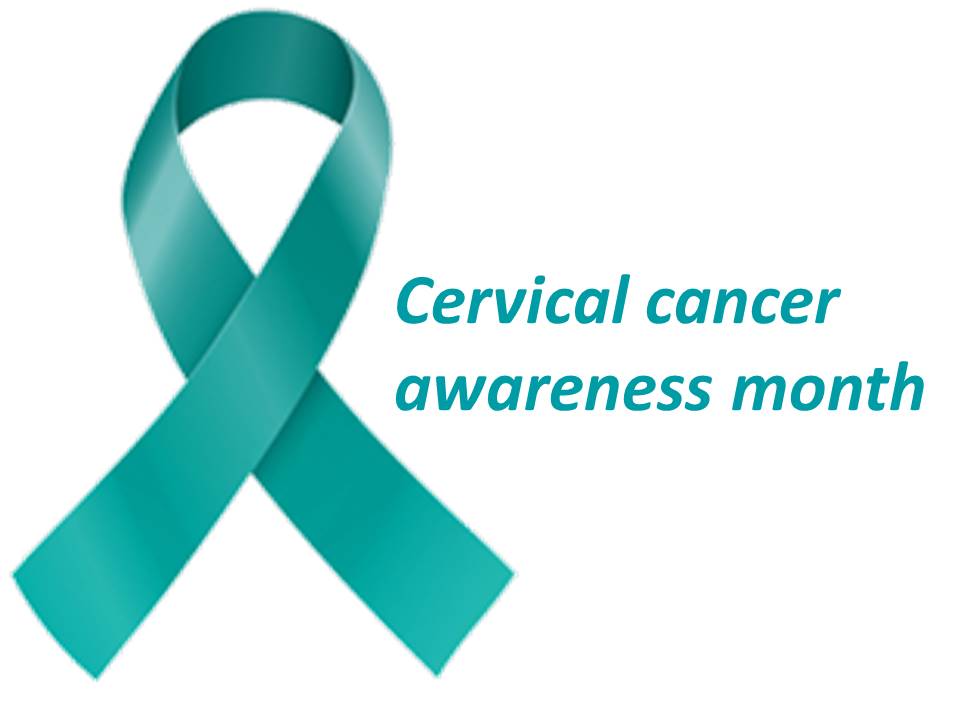 January is cervical cancer awareness month!
02/01/2020
Throughout January, the International Agency for Research on Cancer (IARC) will mark Cervical Cancer Awareness Month with a series of posts, including tweets, interviews, and infographics. Stay tuned to the IARC website,
www.iarc.fr
, the IARC Twitter account,
@IARCWHO
, and the IARC YouTube channel,
IARC WHO
, during January to learn more about cervical cancer and the worldwide initiative to eliminate this disease as a public health problem.
Read the IARC news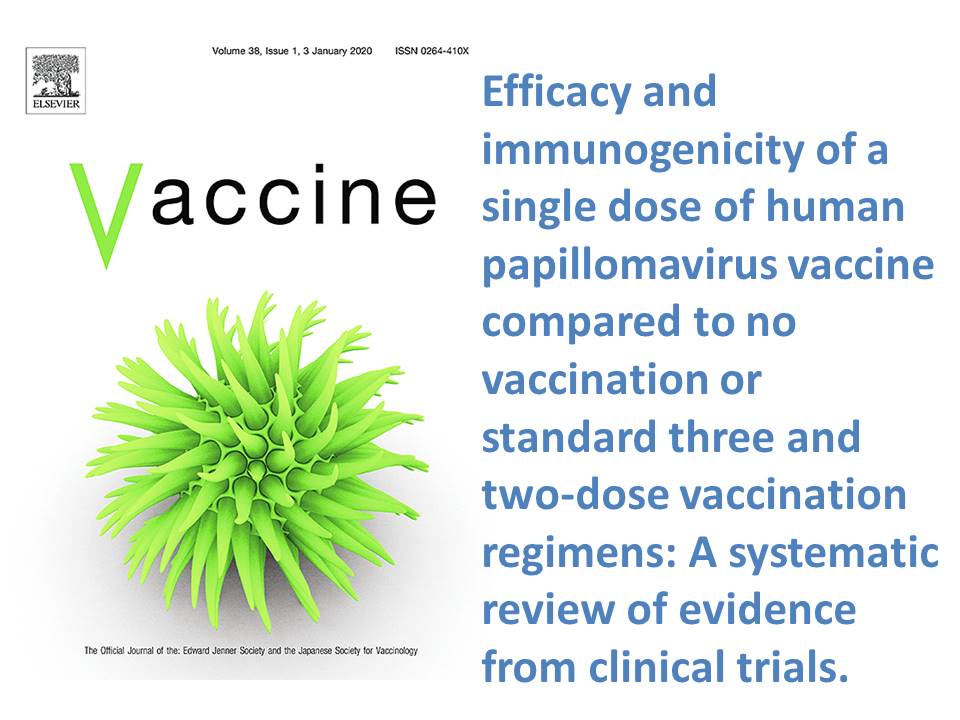 New publication: Efficacy and immunogenicity of a single dose of human papillomavirus vaccine compared to no vaccination or standard three and two-dose vaccination regimens: A systematic review of evidence from clinical trials
26/12/2019
The Screening Group is delighted to present the findings of this systematic review published in Vaccine. This review supports the premise that one HPV vaccine dose may be as effective in preventing HPV infection as multi-dose schedules in healthy young women. However, it also highlights the paucity of available evidence from purpose-designed, prospectively-randomised trials. Results from ongoing clinical trials assessing the efficacy and immunogenicity of single-dose HPV vaccination compared to currently-recommended schedules are awaited.
View the article
.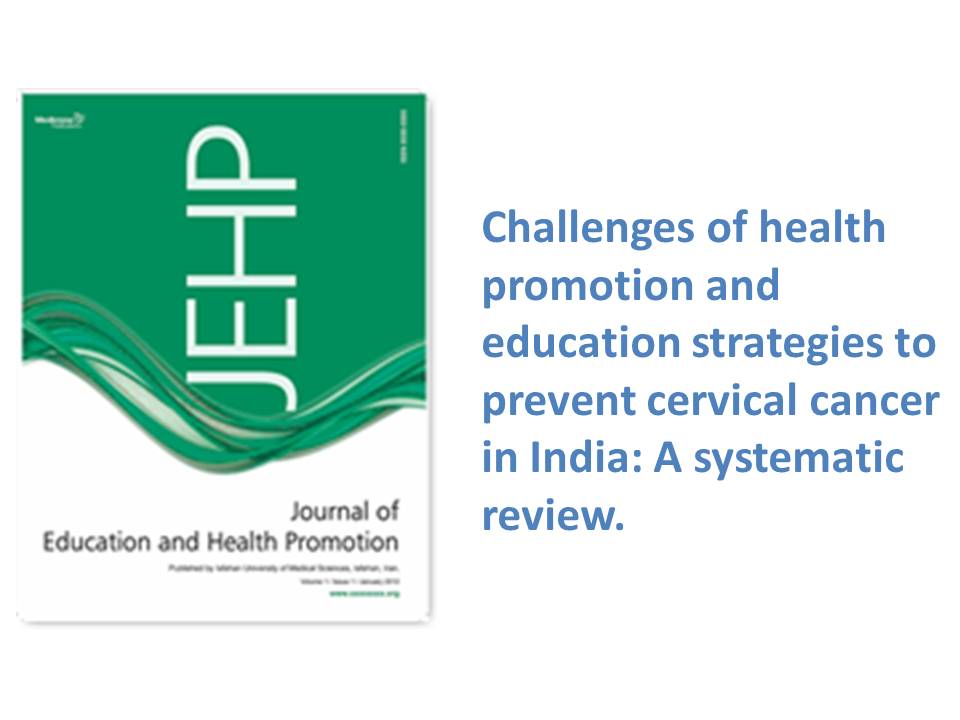 New publication: Challenges of health promotion and education strategies to prevent cervical cancer in India: A systematic review
24/12/2019
This new systematic review, published in the Journal of Education and Health promotion, studied the challenges of health promotion and education strategies to prevent cervical cancer in India. Observations from this review indicated immediate attention of the public health authority to take appropriate actions to educate and motivate general population toward cervical cancer prevention and to improve the facilities to incorporate the much needed preventive and early detection interventions in India.
View the article
.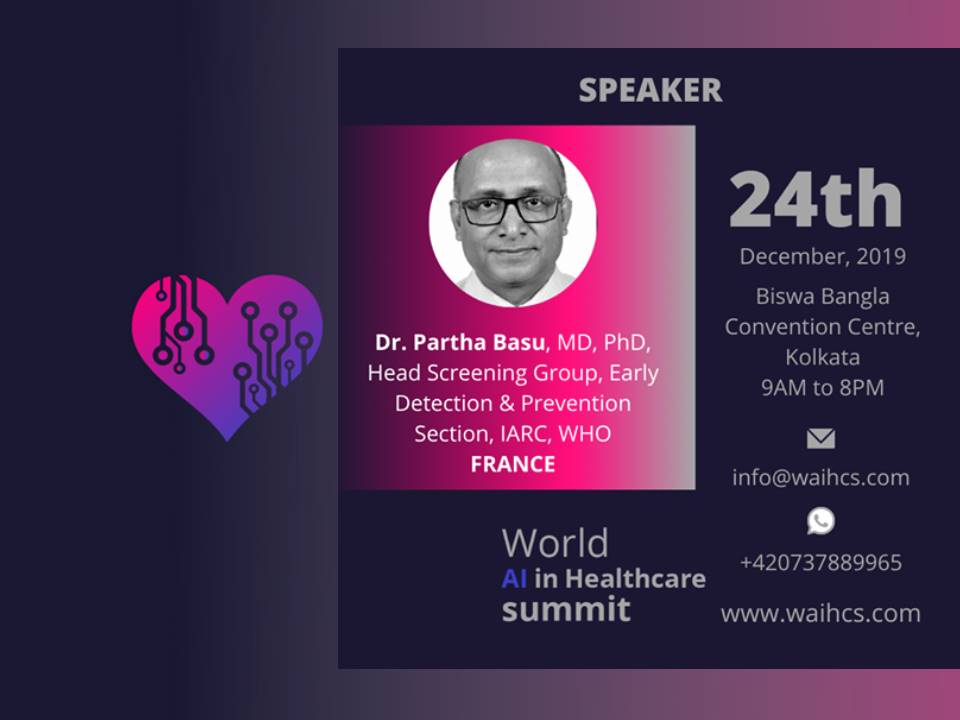 Conference: World AI in Healthcare Summit 2019, kolkata, India
24/12/2019
The goal of this conference was to connect the dots between artificial intelligence (AI) and Medicine. Main topics discussed were AI and Machine Learning, data governance, ethics and data protection policies across the globe, Indian scenario, AI and Human Brain in decision making, AI in Emotion and Empathy. Dr Partha Basu presented the recent progress of artificial intelligence in cervical cancer screening and potential gamechanger.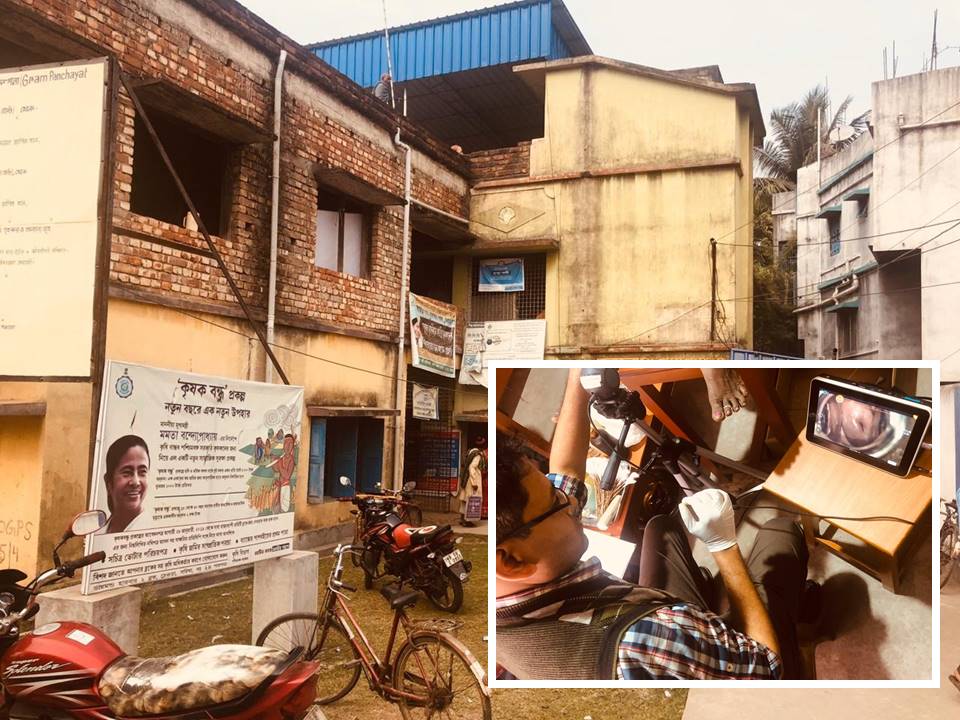 Field visit in Chittaranjan National Cancer Institute (CNCI), Kolkata, India
20/12/2019 – 23/12/2019
Dr Partha Basu conducted a field visit to Chittaranjan National Cancer Institute to meet with the collaborators and discuss the development and evaluation of an artificial intelligence (AI) image recognition device to improve cervical pre-cancer screening and management in low- and middle-income countries.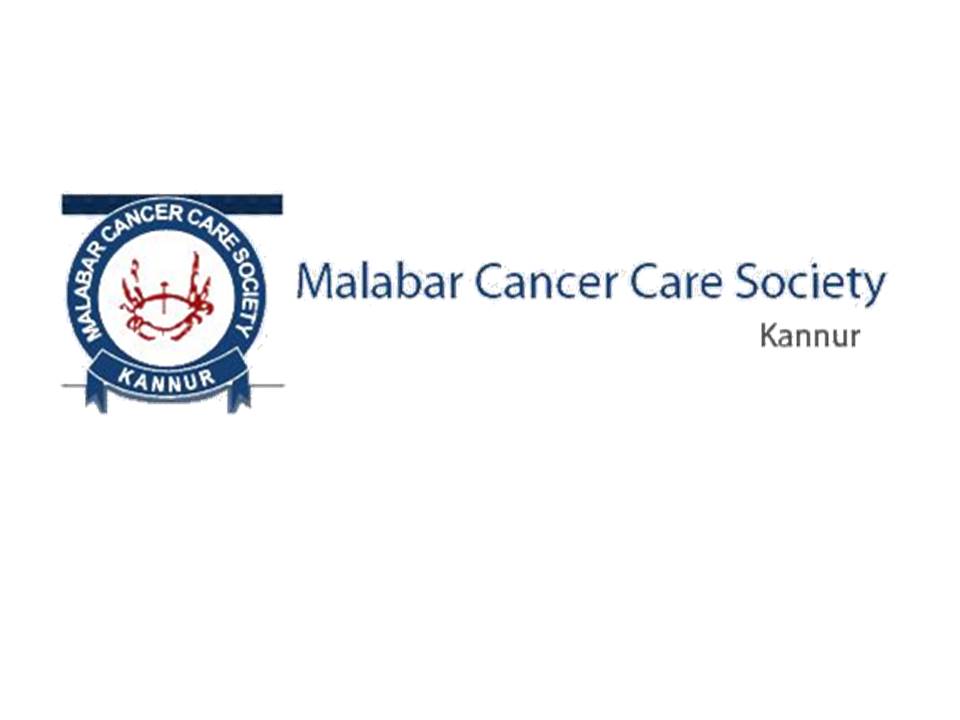 Field visit for the breast cancer screening project, Kannur, India
18/12/2019
Dr Partha Basu conducted a field visit to Kannur to meet with the collaborators and discuss the progress of the evaluation of Breastlight as a tool for triaging the women positive on clinical breast examination to mammography and for evaluation of contralateral breast in breast cancer patients undergoing follow-up.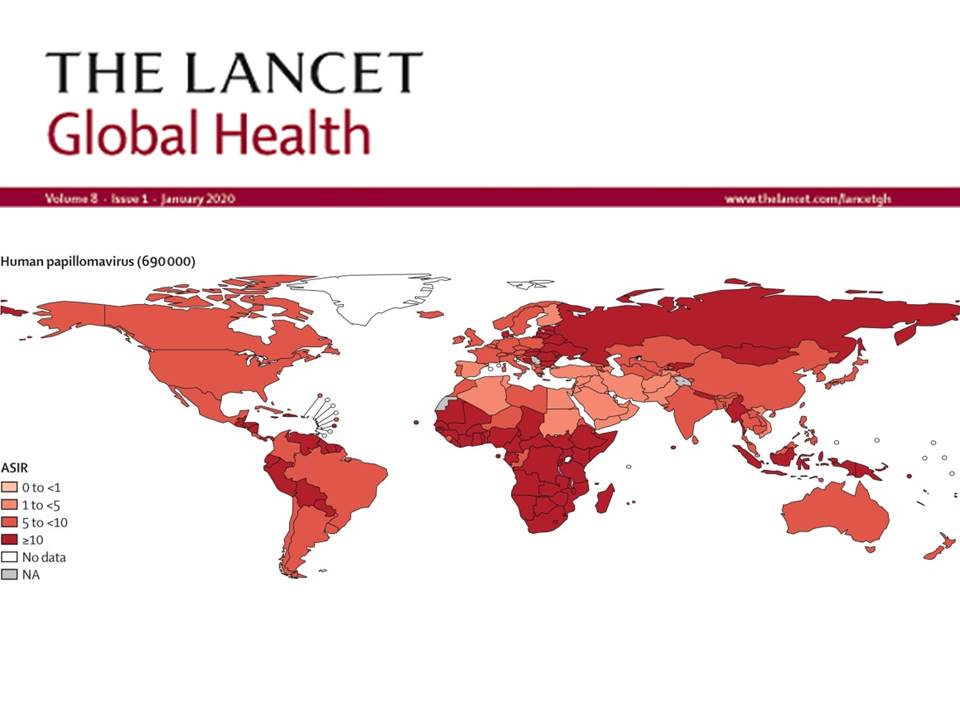 New publication: Global burden of cancer attributable to infections in 2018: a worldwide incidence analysis
18/12/2019
A new study led by researchers from the IARC, published today in The Lancet Global Health, provides a comprehensive assessment of the infection-attributable cancer cases in 2018: data show that 2.2 million new cancer cases were attributable to infections in 2018, representing 13% of all cancer cases. H pylori was responsible for most new cases (810 000 cases), followed by HPV (690 000 cases), HBV (360 000 cases), and HCV (160 000 cases). Read the
article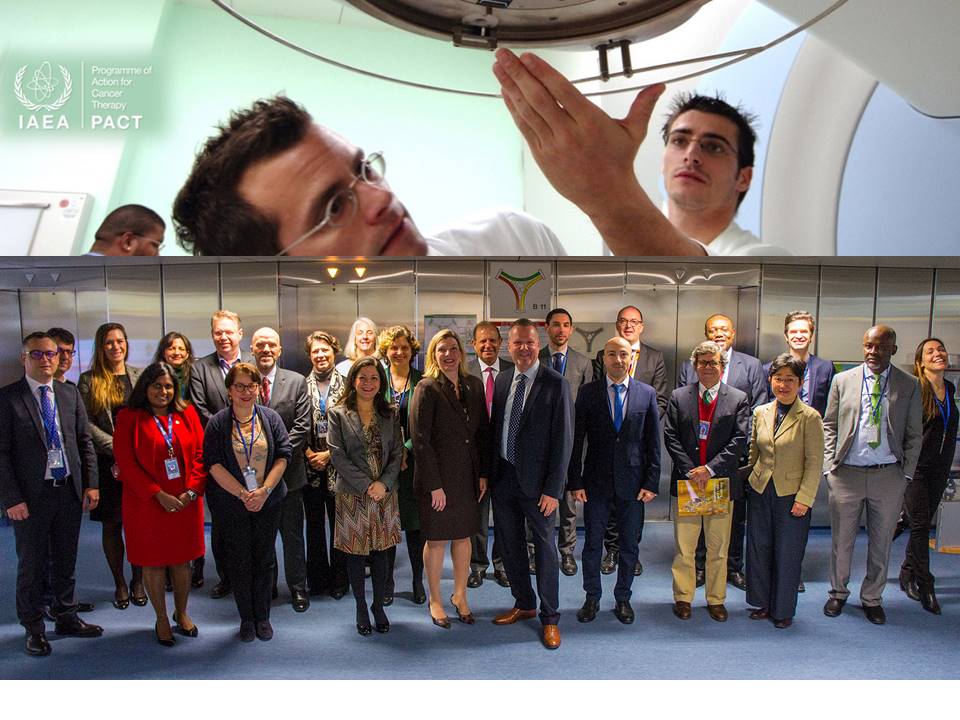 Meeting on the imPACT Review Methodology, Vienna, Austria
16/12/2019 – 18/12/2019
Dr Sauvaget participated to the Meeting on the imPACT Review Methodology, organized by the International Atomic Energy Agency (IAEA). In a recorded message, Elisabete Weiderpass, Director of IARC said, "imPACT Reviews have been fundamental to strengthen cancer control in many countries. The 100th imPACT mission conducted in Burkina Faso has given an opportunity to reflect on how to ensure the continued relevance of imPACT Reviews."
Read more about this meeting