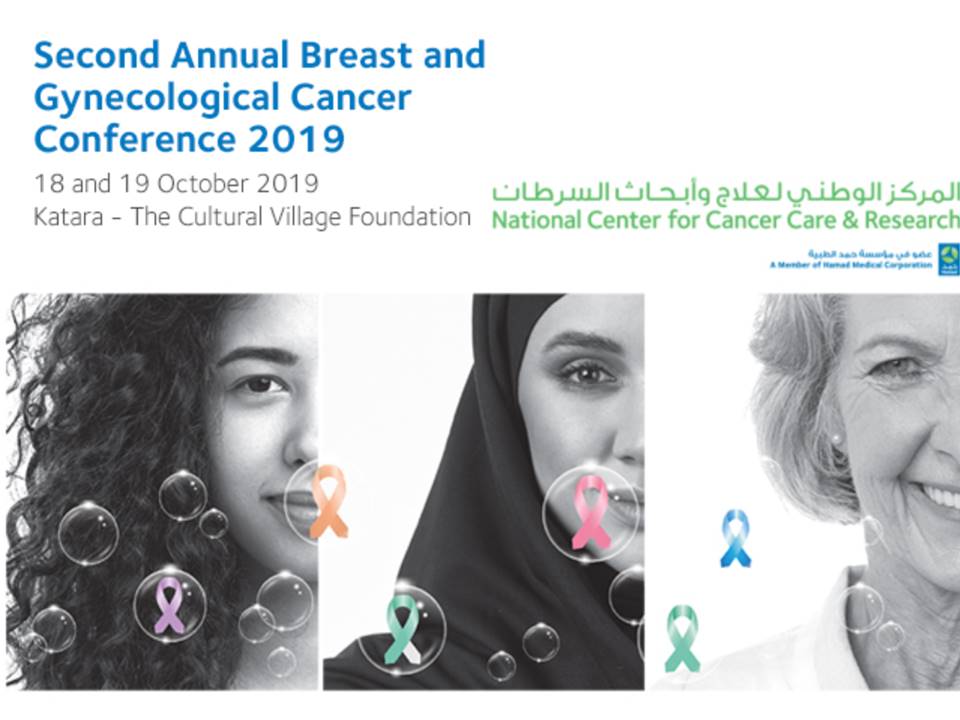 Conference: Second Joint Breast Cancer & Gynecology Malignancy, Doha, Qatar
18/10/2019 – 19/10/2019
Dr Andre Carvalho attended this conference, organized by the Qatar Health Department and discussed of breast cancer prevention and lifestyle modification.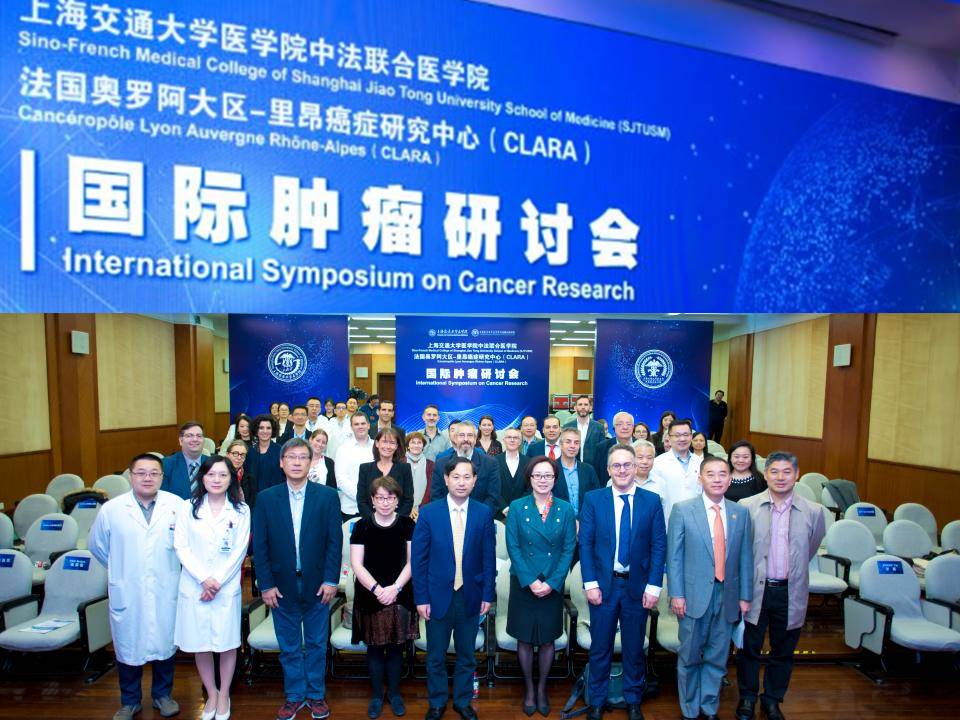 International symposium on cancer research, Shanghai, China
17/10/2019 – 19/10/2019
Dr Sauvaget participated to the Sino-French Symposium on cancer organized by the Jia Tong University and CLARA, and the ceremony of signature of the MoU between IARC and Jiao Tong University, Shanghai.
More detail about this meeting.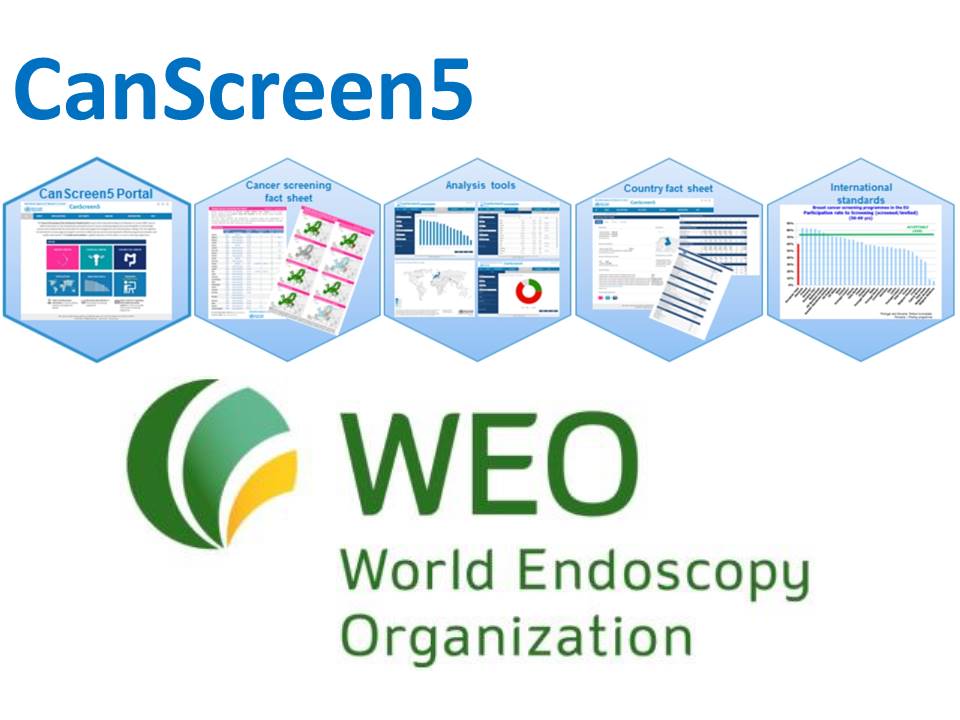 World Endoscopy Organization Colorectal Cancer (CRC) Screening Committee Meeting, Barcelona, Spain
18/10/2019
Mr Eric Lucas presented the new initiative from IARC, Cancer Screening in 5 continents (CanScreen5) during the WEO screening committee meeting. The CanScreen5 project aims to collect information on characteristics and performance of cancer screening programmes around the world and disseminate such information for informed decision making in cancer screening programmes.
Visit the CanScreen5 website
.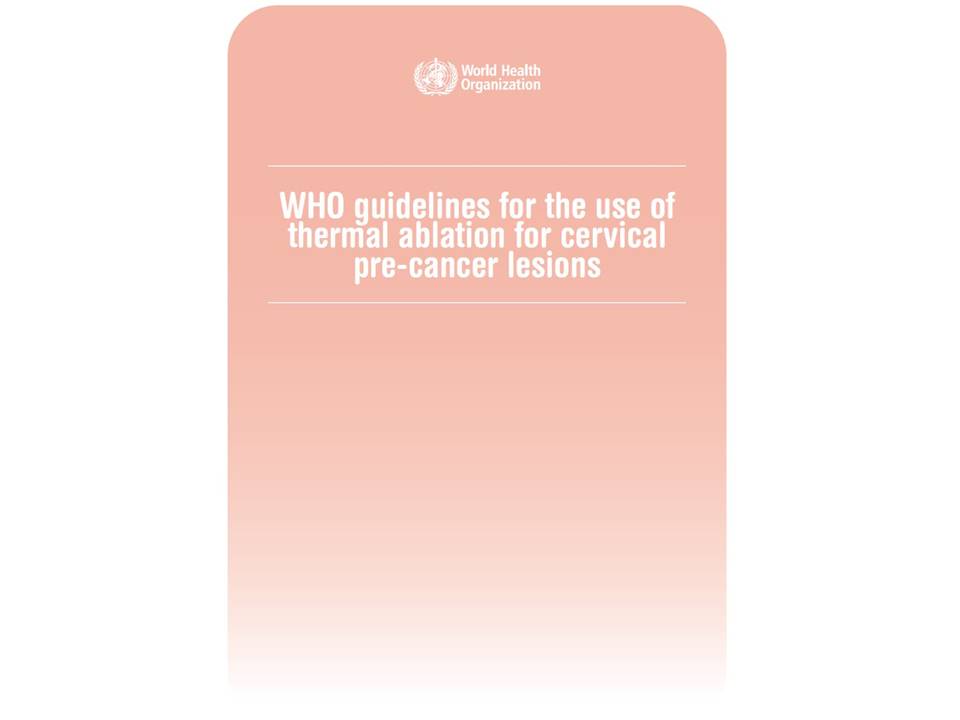 Guidelines: WHO guidelines for the use of thermal ablation for cervical pre-cancer lesions
16/10/2019
Within the framework of cervical cancer elimination, World Health Organization published today the WHO guidelines for the use of thermal ablation for cervical pre-cancer lesions.
View the WHO guidelines.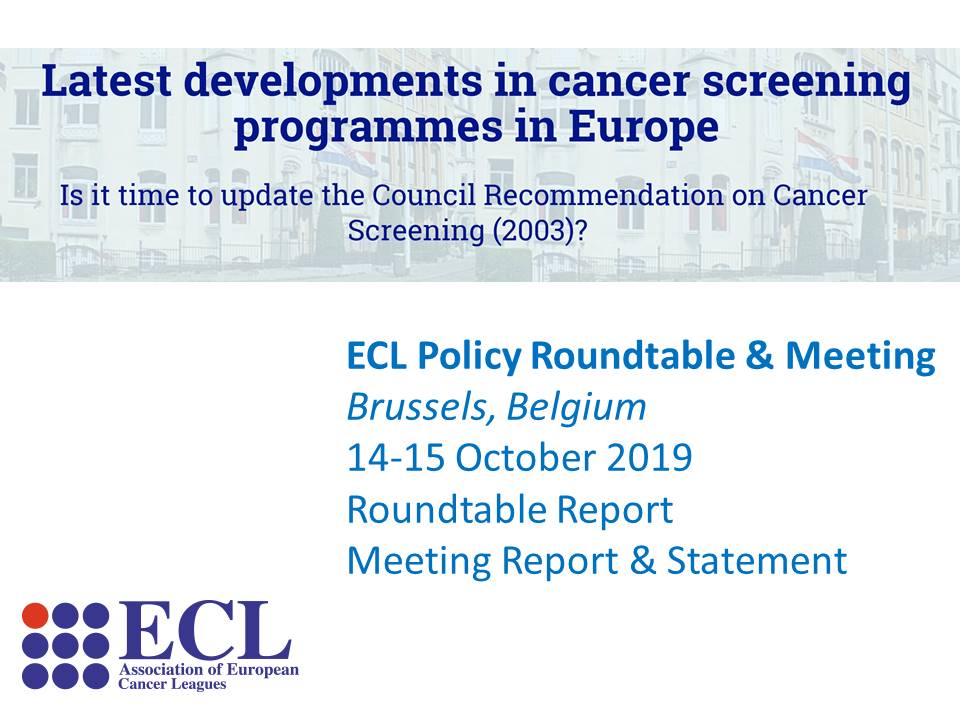 Meeting: Towards the third implementation report on cancer screening in Europe and review of the Council Recommendation on cancer screening (2003), Brussels, Belgium
14/10/2019 – 15/10/2019
Dr. Partha Basu and Dr. Andre Carvalho attended the meeting organized by the Association of European Cancer Leagues. IARC along with representatives from Joint Research Council, EU, CPO Piemonte, Erasmus MC and Finnish Cancer Registry participated in the brainstorming meeting to plan for the next status report on the cancer screening programmes in the EU.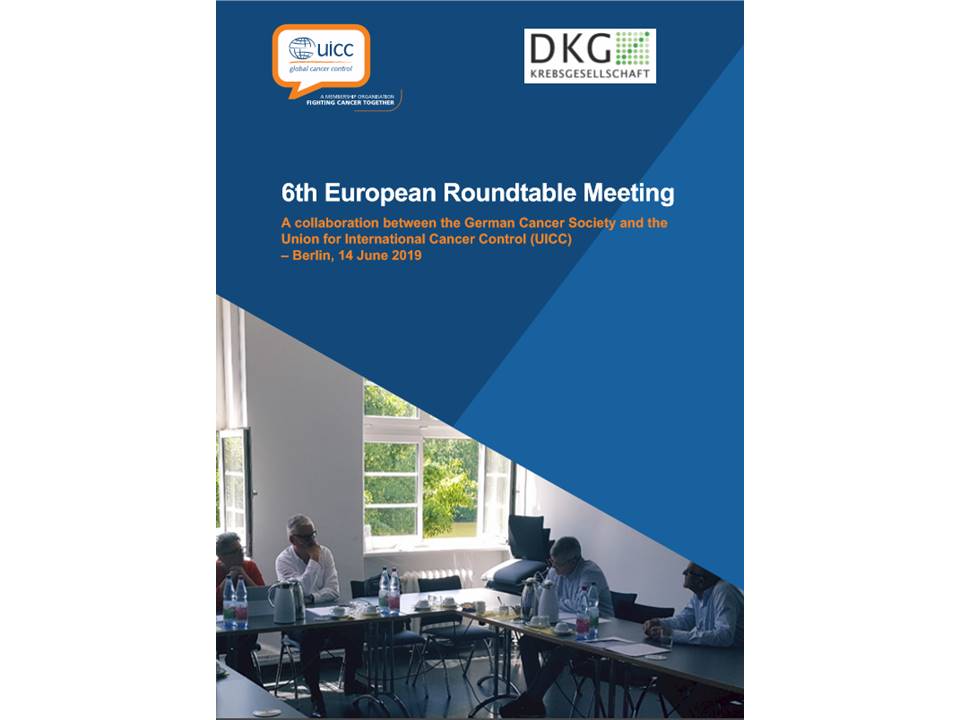 Report: Global and European Roundtable Series - 6th European Roundtable Meeting Report
14/10/2019
The report of the 6th European Roundtable Meeting to Discuss the Quality of Cancer Care, "Improvement of cancer care in low to middle income countries by transfer of knowledge" organized in June 2019 by the German Cancer Society (DKG) and the Union for International Cancer Control (UICC), Berlin, Germany is now available online.
View the report
.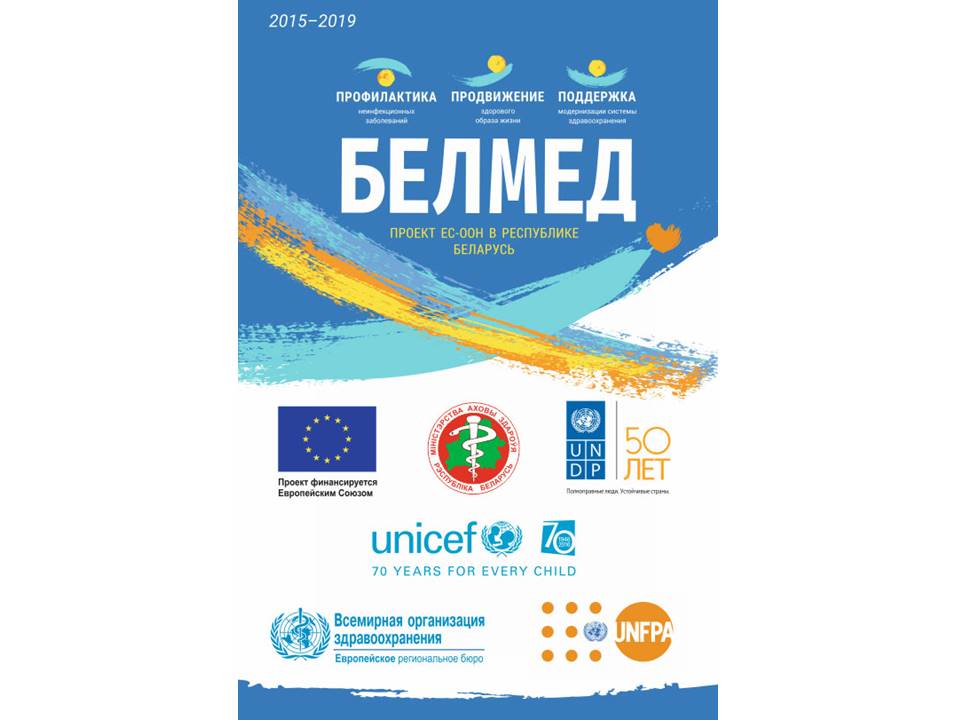 Training course: IARC BELMED Training Course, Minsk, Republic of Belarus
09/10/2019 – 11/10/2019
Dr Vitaly Smelov and Andre Carvalho participated in this course which is part of a joint programme funded by the European Union on prevention of non-communicable diseases, promotion of healthy lifestyle and support to modernization of the health system in Belarus (BELMED). It is a coordinated project between different UN organizations (UNDP, WHO, UNICEF, UNFPA and IARC), in which IARC participates in the implementation of a national breast cancer screening program in Belarus.
More detail about this training.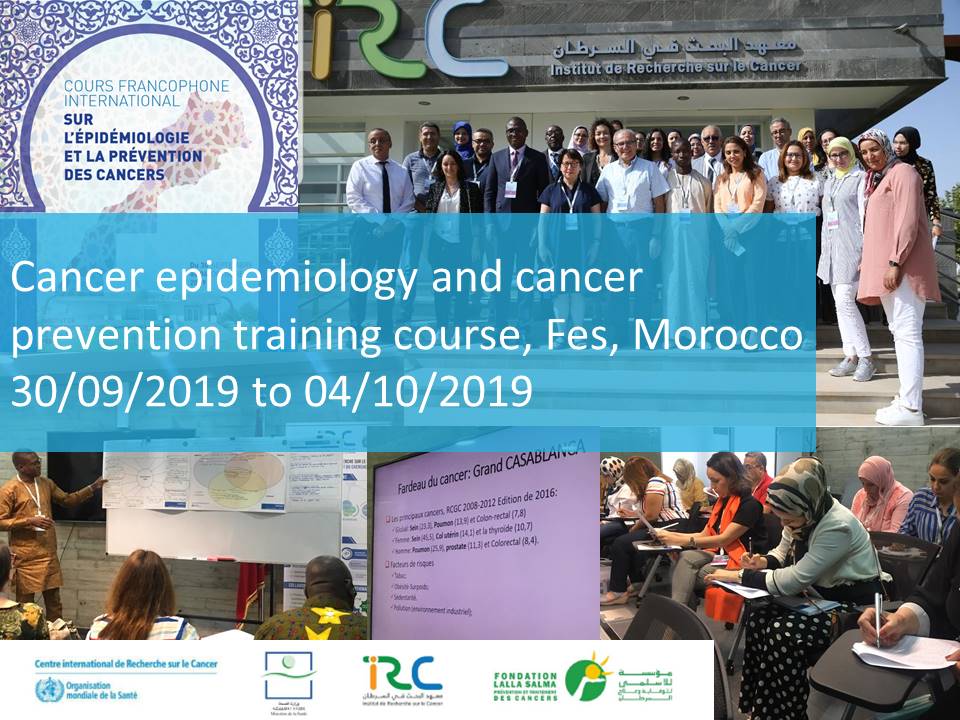 Training course on cancer epidemiology and cancer prevention, Fes, Morocco
30/09/2019 – 04/10/2019
The Screening Group organized this course in collaboration with Ministry of Health (Morocco), the Fes Institut de Recherche sur le Cancer (ICR) and the Fondation Lalla Salma Prévention et Traitement des Cancers to train 20 participants from Benin, Cote d'Ivoire, Morocco and Senegal. Dr Catherine Sauvaget and Dr Patricia Villain attended as a faculty members. Training course was a mixed of practical and theoretical sessions.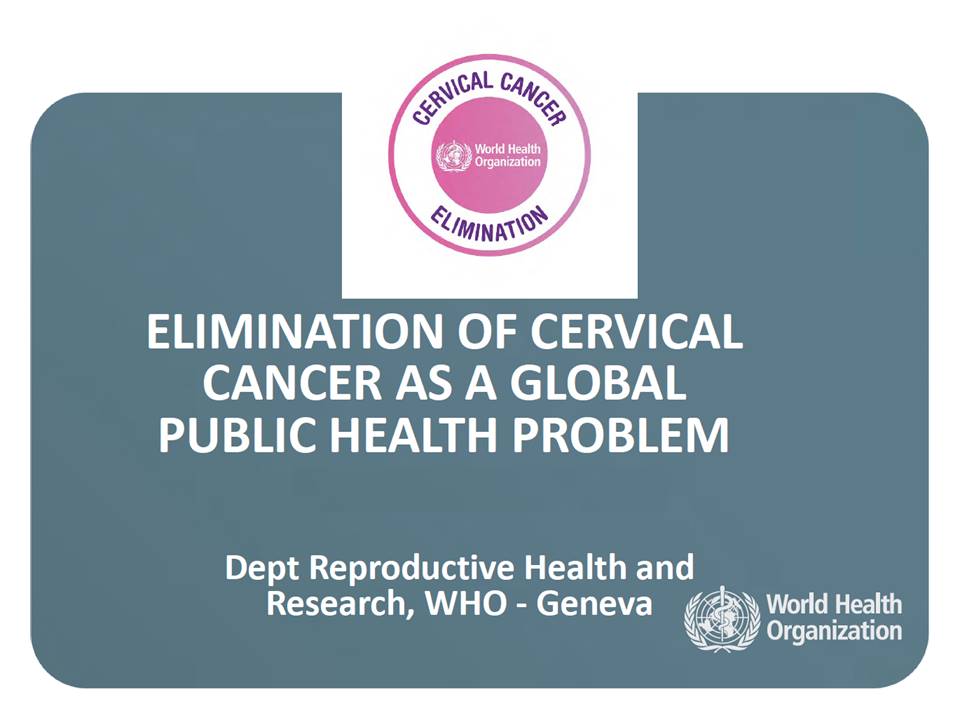 Meeting: Accelerate Cervical Cancer Elimination Initiative, Geneva, Switzerland
03/10/2019 – 04/10/2019
Dr Partha Basu participated in this meeting organised by WHO within the framework of the Accelerate Cervical Cancer Elimination Initiative Guideline Development Group (GDG) for "Update of WHO Screening and Treatment Recommendations For Cervical Pre-Cancer Lesions".
More detail about this meeting
.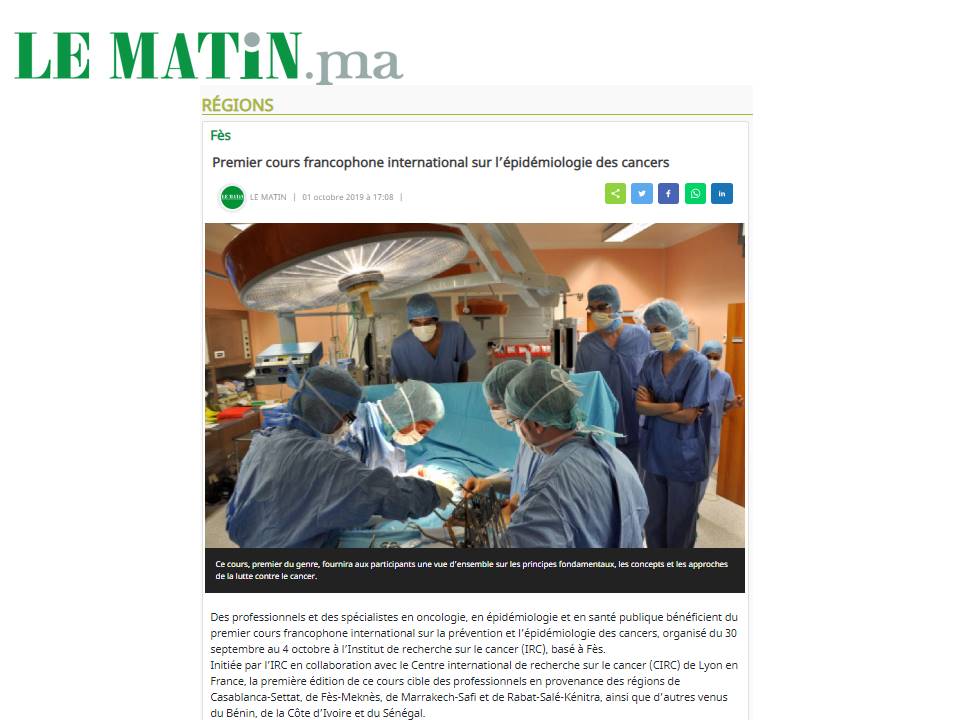 In the news: First course in French-speaking on cancer epidemiology and cancer prevention, Le Matin, Morocco
02/10/2019
The newspaper Le Matin reported the new IARC Screening Group initiative in collaboration with the Ministry of Health in Morocco, l'insititut de recherche sur le Cancer (IRC) and the Lalla Salma Foundation for Cancer Prevention and Research.
Read the article
.