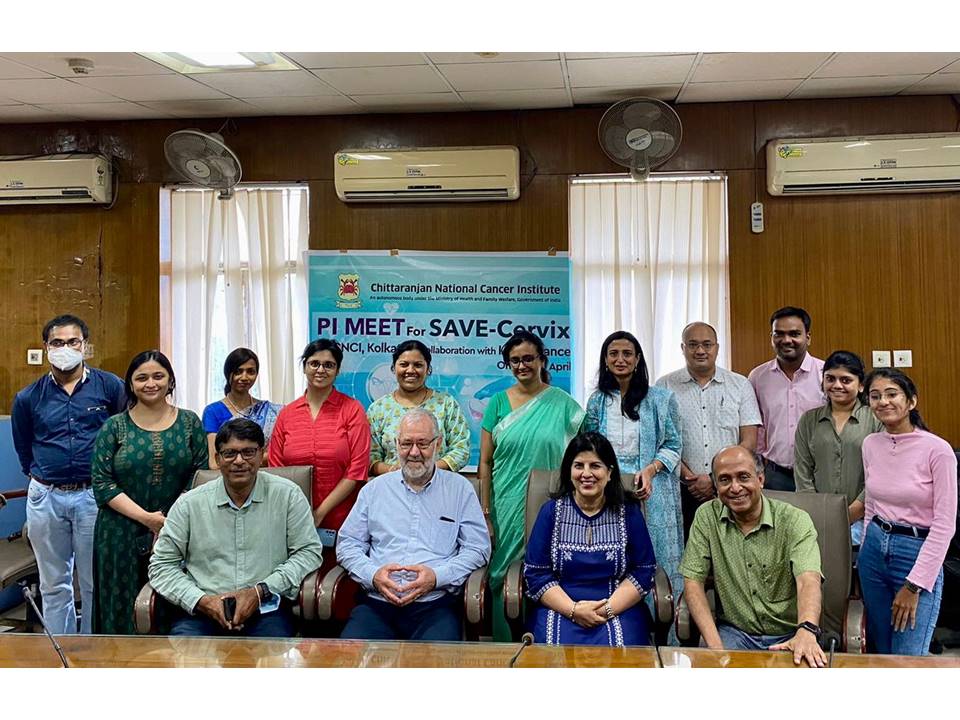 Principal investigators meeting: SaveCervix
29/04/2022 – 30/04/2022
In collaboration with the All India Institute of Medical Sciences (New Delhi, India), the Cancer Institute (WIA) Chennai (Chennai, India), and the Chittaranjan National Cancer Institute (CNCI) (Kolkata, India), the Early Detection, Prevention & Infections Branch/IARC organized today the SAVE-Cervix PI meeting in Kolkata, India to discuss about the development and evaluation of an artificial intelligence (AI) image recognition device to improve cervical pre-cancer screening and management in low- and middle-income countries. View the
SAVE-Cervix research summary page
.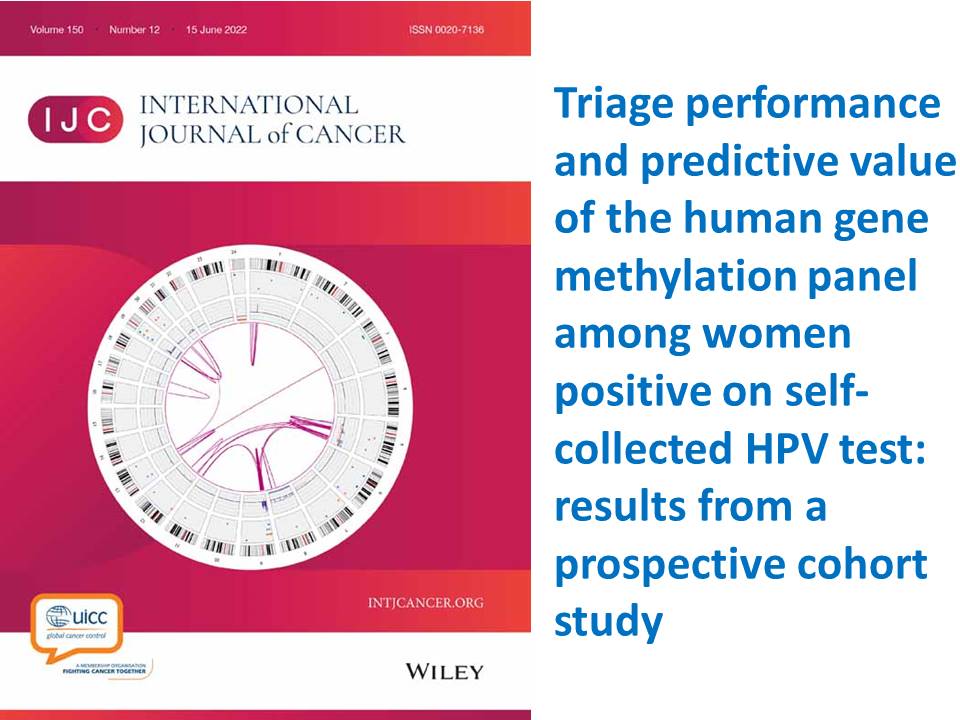 New publication: Triage performance and predictive value of the human gene methylation panel among women positive on self-collected HPV test: results from a prospective cohort study
28/04/2022
New article was published in the Journal of International Journal of Cancer. The triage performance and predictive value of human gene methylation panel alone and with combination of HPV16/18 genotyping were evaluated based on a prospective cohort with 1,758 women with positive result for hrHPV on self-collected samples. The results revealed that the triage performance of the methylation panel alone or in combination with HPV16/18 had satisfactory balance between sensitivity and specificity. Moreover, the negative result of above triage conferred the substantial low 3-year risk of incident CIN 2+. View the
article
.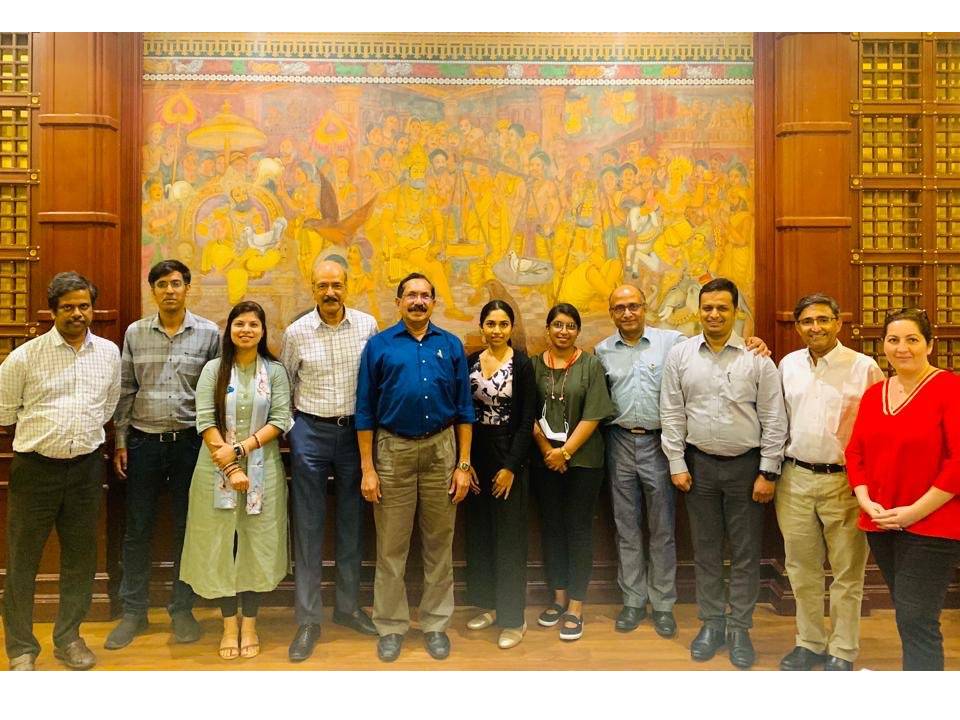 Kicked-off meeting: Access Cancer Care India (ACCI)
25/04/2022 – 26/04/2022
The ACCI project constitutes the implementation of an affordable, equitable and integrated multi-cancer early detection package to improve cancer outcomes in resource-constrained settings in three different states in India.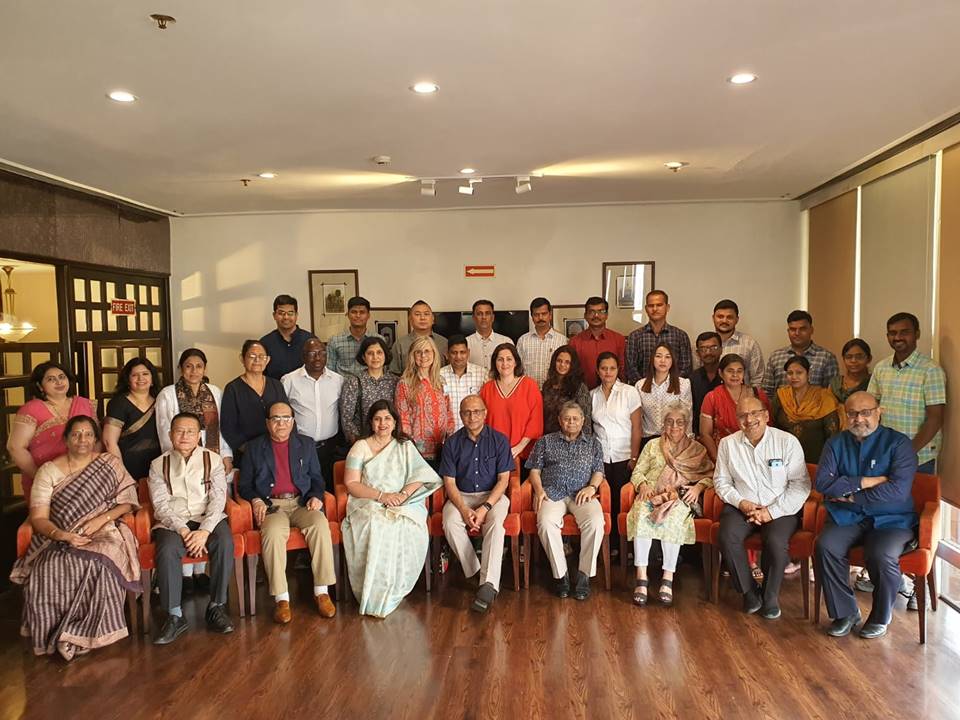 Principal investigators meeting for the HPV vaccination study to evaluate the effectiveness of one, two, and three doses of quadrivalent HPV vaccine in preventing cervical neoplasia, Delhi, India
19/04/2022 – 21/04/2022
The Screening Group organized this meeting for all principal investigators, programme managers, and key collaborators from the study sites involved in this project, to discuss Data and Safety Monitoring Board (DSMB) recommendations, study progress, and recent findings.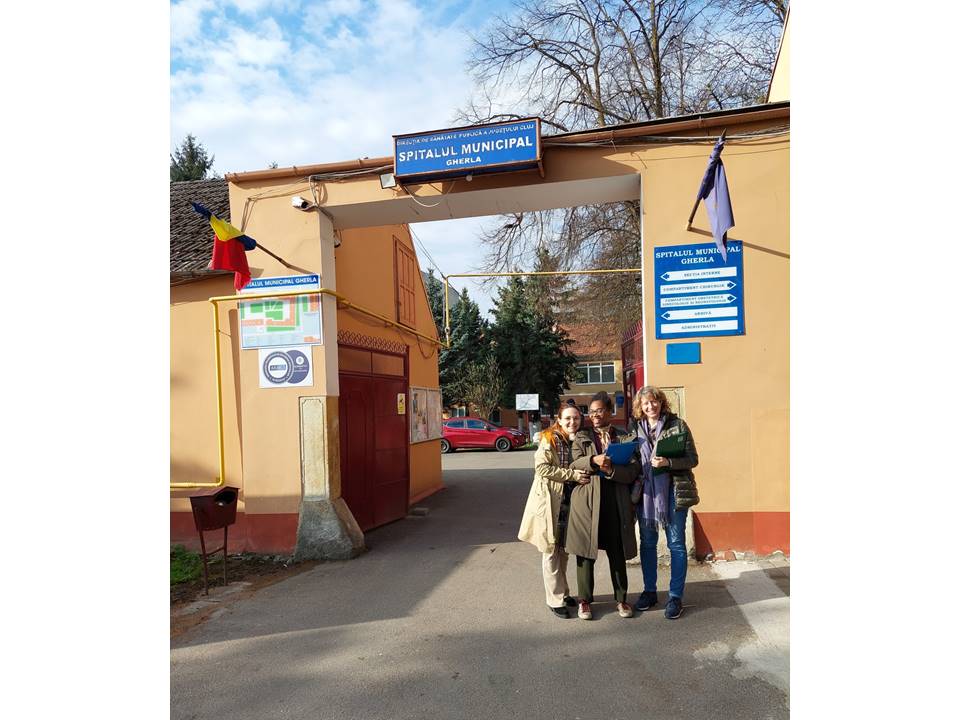 CBIG-SCREEN project: field visit to Romania
11/04/2022 – 14/04/2022
Drs. Isabel Mosquera and Keitly Mensah have visited the county of Cluj, Romania, as part of the capacity assessment of cervical cancer screening related services in the CBIG-SCREEN project. They have conducted surveys in screening facilities and colposcopy and treatment facilities. This complements the information collected from the desk review and interviews with stakeholders, and will inform the capacity development response that will be prepared before the phase I of the study. Visit the CBIG-SCREEN project website: https://cbig-screen.eu/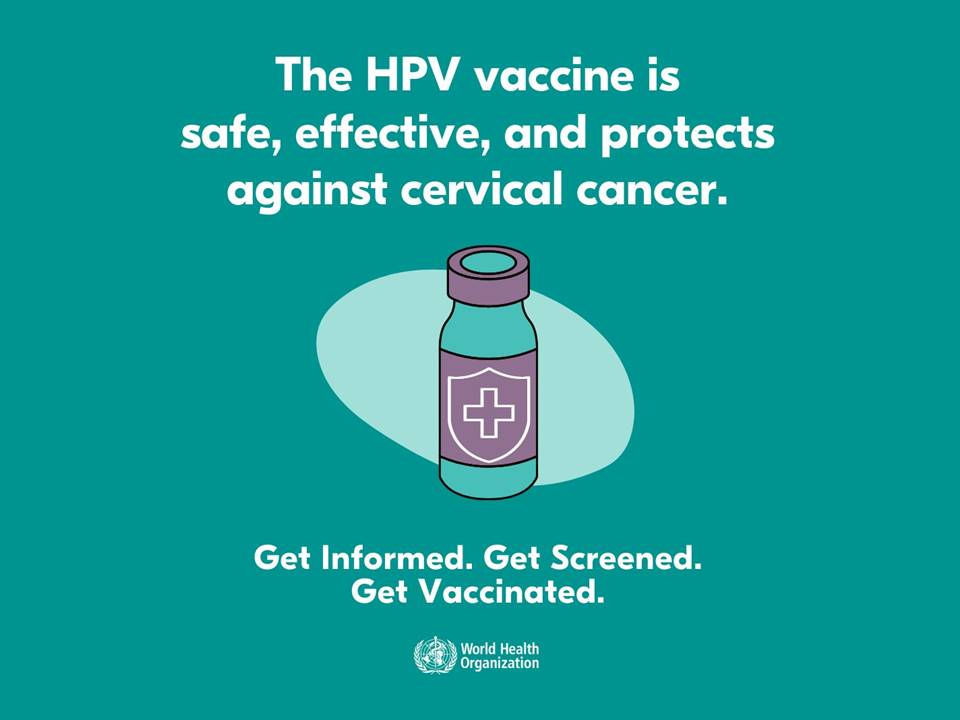 IARC research informs the latest WHO Strategic Advisory Group of Experts (SAGE) on Immunization recommendation about the One-dose Human Papillomavirus (HPV) vaccine
11/04/2022
SAGE's review concluded that a single-dose Human Papillomavirus (HPV) vaccine delivers solid protection against HPV, that is comparable to 2-dose or 3-dose regimens schedules. This could be a game-changer for the prevention of the disease; seeing more doses of the life-saving jab reach more girls. This new recommendation is based largely on research conducted by scientists from the International Agency for Research on Cancer (IARC) over more than a decade.
View the
WHO news release published on 11/04/2022
: One-dose Human Papillomavirus (HPV) vaccine offers solid protection against cervical cancer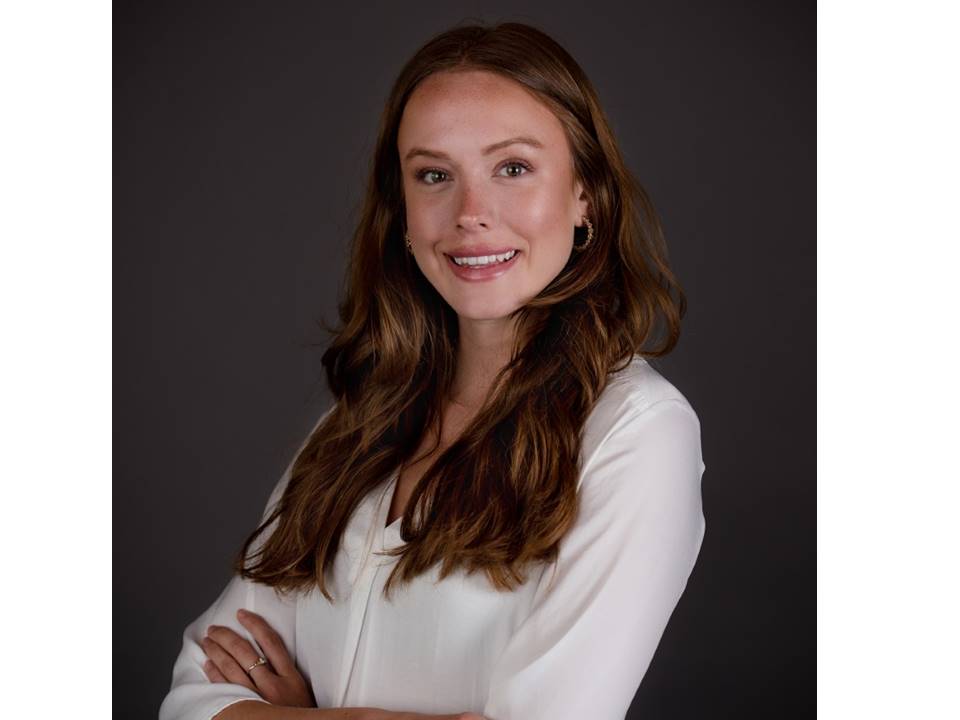 Internship: Hannah Theriault
11/04/2022 – 08/07/2022
Hannah Theriault is a student in the Master's program of Public Health at Université Claude Bernard. She is currently working on the CanScreen5 project in Latin America and the Caribbean and assessing the barriers to effective cancer screening coverage.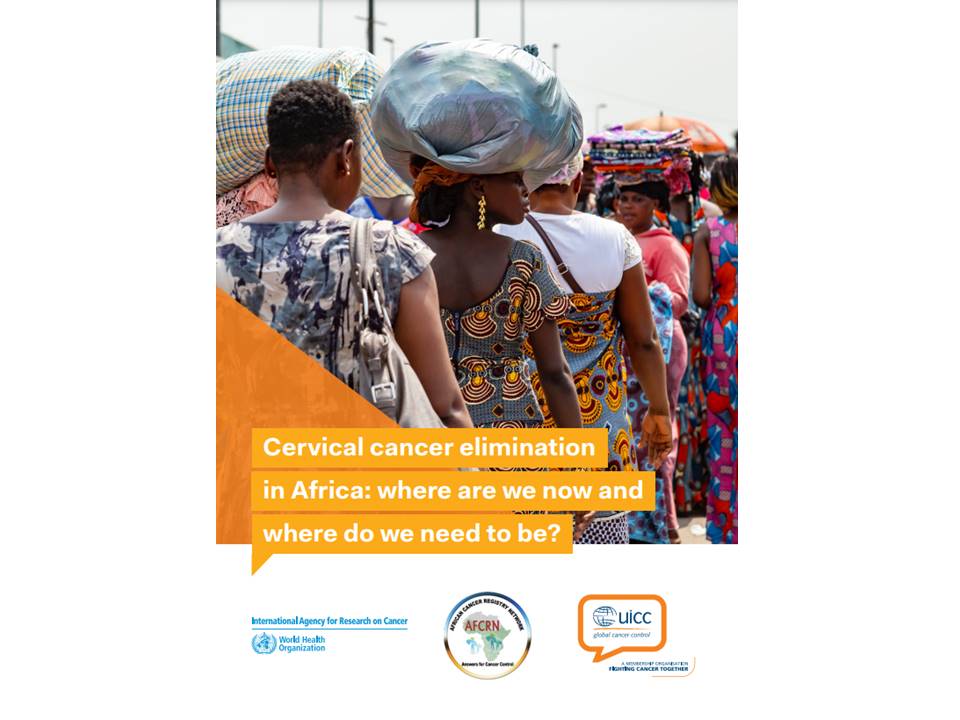 New publication: new joint IARC-UICC-AFCRN report: Cervical Cancer Elimination in Africa: Where Are We Now and Where Do We Need to Be?
07/04/2022
This new report, Cervical Cancer Elimination in Africa : Where Are We Now and Where Do We Need to Be?, examines the status of current efforts towards elimination of cervical cancer in the African region, as well as necessary steps to achieve in Africa the targets set out in the World Health Organization (WHO) Global Strategy to Accelerate the Elimination of Cervical Cancer. The report was jointly produced by the Union for International Cancer Control (UICC), IARC, and the African Cancer Registry Network (AFCRN). View the
report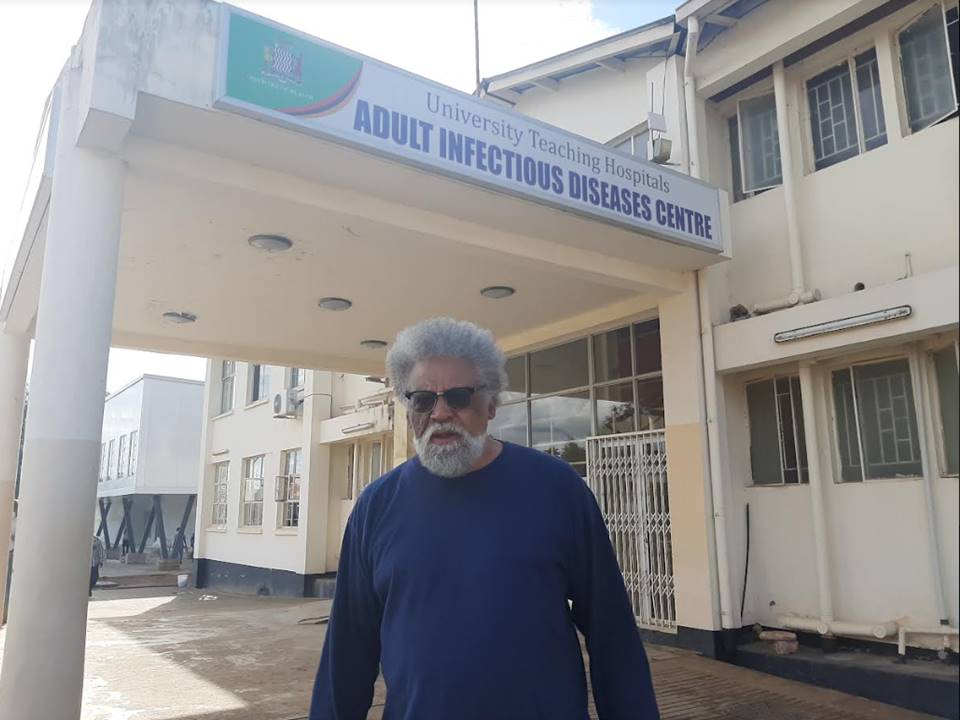 Field visit for the Delta project, Lusaka, Zambia
04/04/2022 – 09/04/2022
Dr Partha Basu, Prof Walter Prendiville and Eric Lucas visited the Delta office leaded by professor Grosbeck Parham in the Centre for Infectious Disease Research to discuss the progress, monitor the study, and review the data with the local team of the ongoing United States National Cancer Institute-funded project "Randomized controlled trial of the Liger Thermal Coagulator versus cryosurgery and versus large loop excision of the transformation zone (LLETZ) to prevent cervical neoplasia in VIA-positive women in low- and middle-income countries".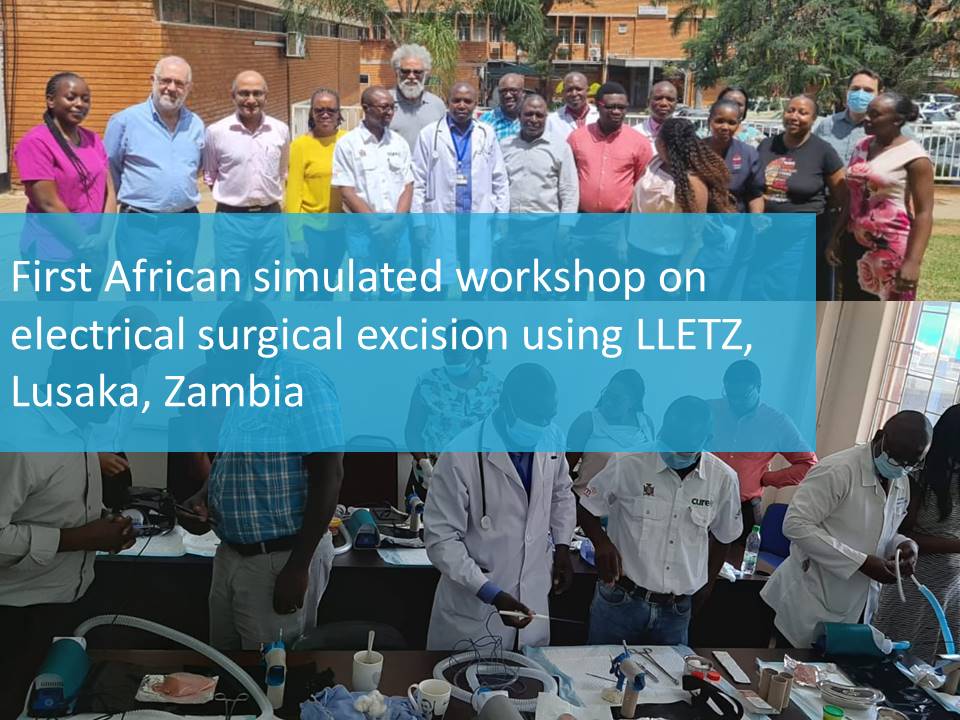 Training: First African simulated workshop on electrical surgical excision using LLETZ
05/04/2022
The international federation of cervical pathology and colposcopy (IFCPC) in collaboration with the IARC organized the first African simulated workshop on electrical surgical excision using LLETZ on women screened positive with precancer cancer in the University teaching hospital (UTH), Lusaka, Zambia. This is part of a full course with theoretical, practical and clinical training and 16 trainees will now begin the practical course after this simulation. View the
IARC news
and the
Youtube video