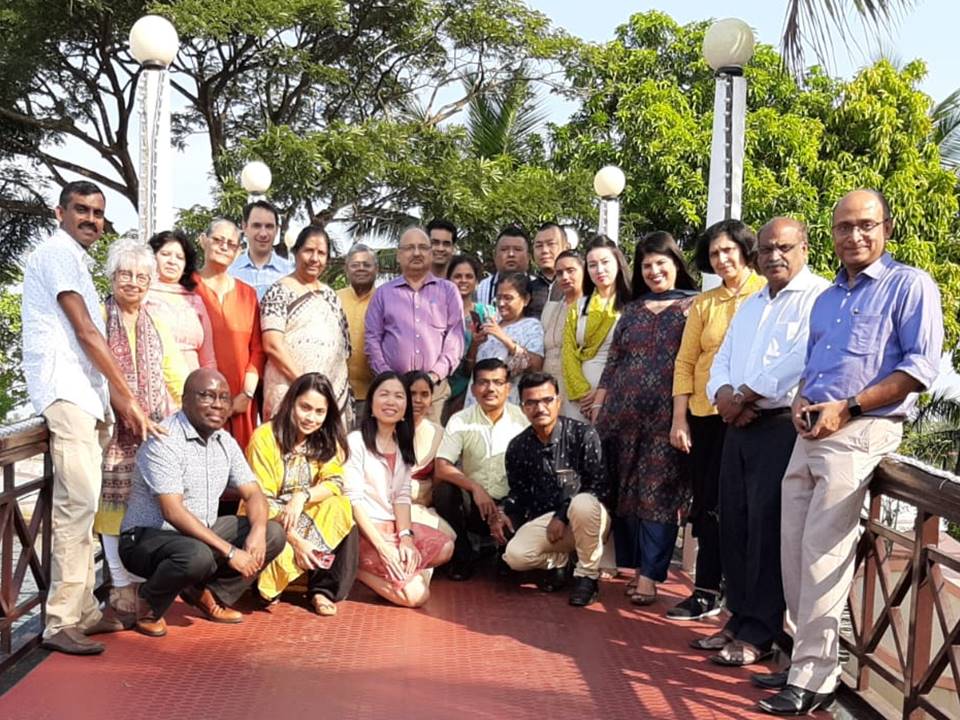 Principal investigators meeting for the HPV vaccination study to evaluate the effectiveness of one, two, and three doses of quadrivalent HPV vaccine in preventing cervical neoplasia, Allepey, India
16/12/2019
The Screening Group organized this meeting for all principal investigators, programme managers, and key collaborators from the study sites involved in this project, to discuss Data and Safety Monitoring Board (DSMB) recommendations, study progress, and recent findings.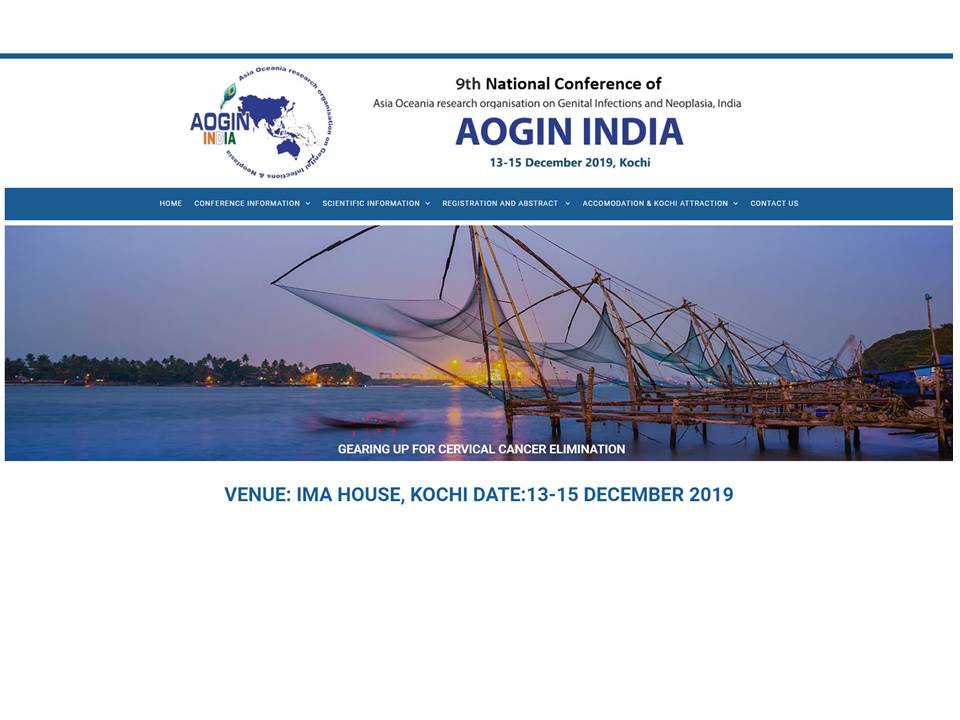 Conference: 9th National Conference of Asia Oceania research organisation on Genital Infections and Neoplasia (AOGIN), Kochi, India
13/12/2019 – 15/12/2019
Dr Basu, Dr Muwonge and Dr Sankaranaranan participated as international faculty in several sessions and interactive discussions focussing on cervical cancer elimination. Many of our field collaborators participated in sessions about cervical cancer screening (Dr Bhatla, Dr Esmy, Dr Joshi), HPV related oropharyngeal cancers (Dr Ramdas), Experiences on cervical cancer screening implementation and challenges (Dr Ashrafunnessa), HPV vaccination implementation challenges (Dr Verma), Advanced screening technologies (Dr Anantharaman).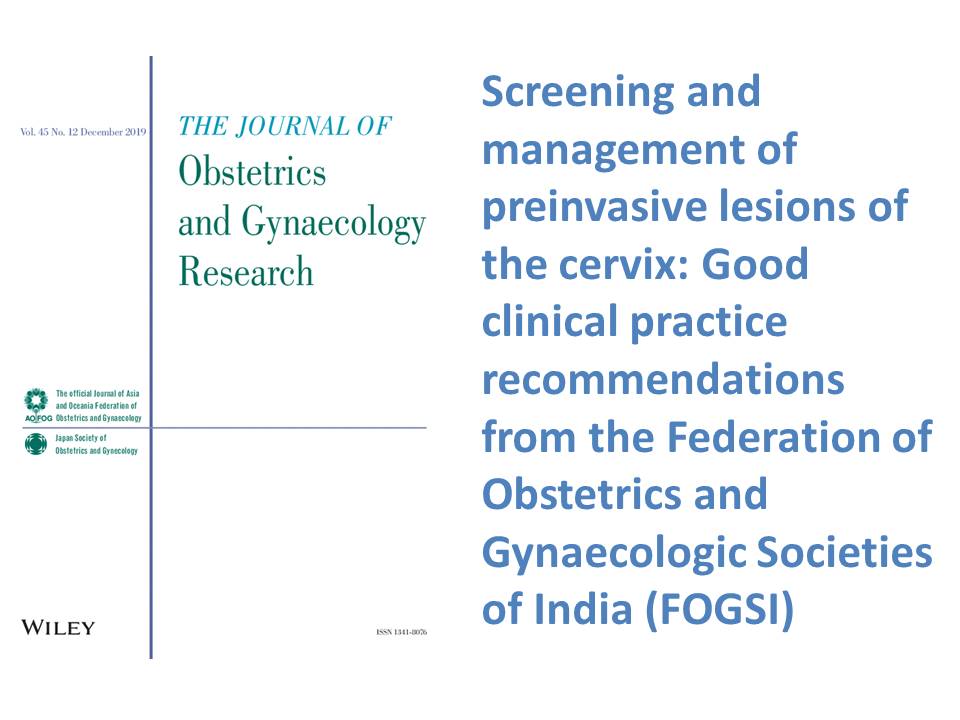 New publication: Screening and management of preinvasive lesions of the cervix: Good clinical practice recommendations from the Federation of Obstetrics and Gynaecologic Societies of India (FOGSI)
10/12/2019
This article describes the process and outcomes of the resource-stratified screening and treatment of preinvasive lesions of cervix guidelines suitable for low middle and income countries: A single visit approach is encouraged and treatment may be offered based on colposcopy diagnosis ('see and treat') or even on the basis of HPV test or VIA results ('screen and treat'), if compliance cannot be ensured. The Federation of Obsterician and Gynaecologists of India Good Clinical Practice Recommendations (FOGSI) GCPR are appropriately designed for countries with varied resource situations to ensure an acceptable cervical cancer prevention strategy. Read the
article
.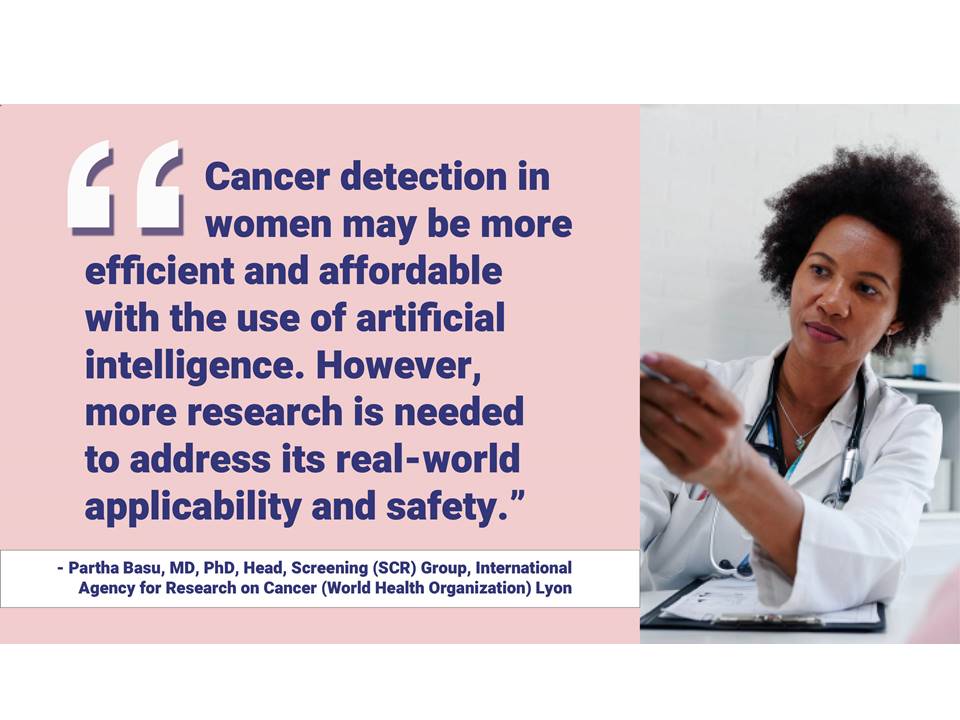 New publication: Artificial intelligence – great potential to reduce inefficiencies, errors and cost
09/12/2019
Dr Partha Basu explained in this editorial published today in
The Guardian
the role of Artificial Intelligence (AI) in the future of cancer early diagnosis and detection within the framework of 2019 Innovations in Oncology Campaign. Cancer detection in women may be more efficient and affordable with the use of artificial intelligence. However, more research is needed to address its real-world applicability and safety. Read the
article
.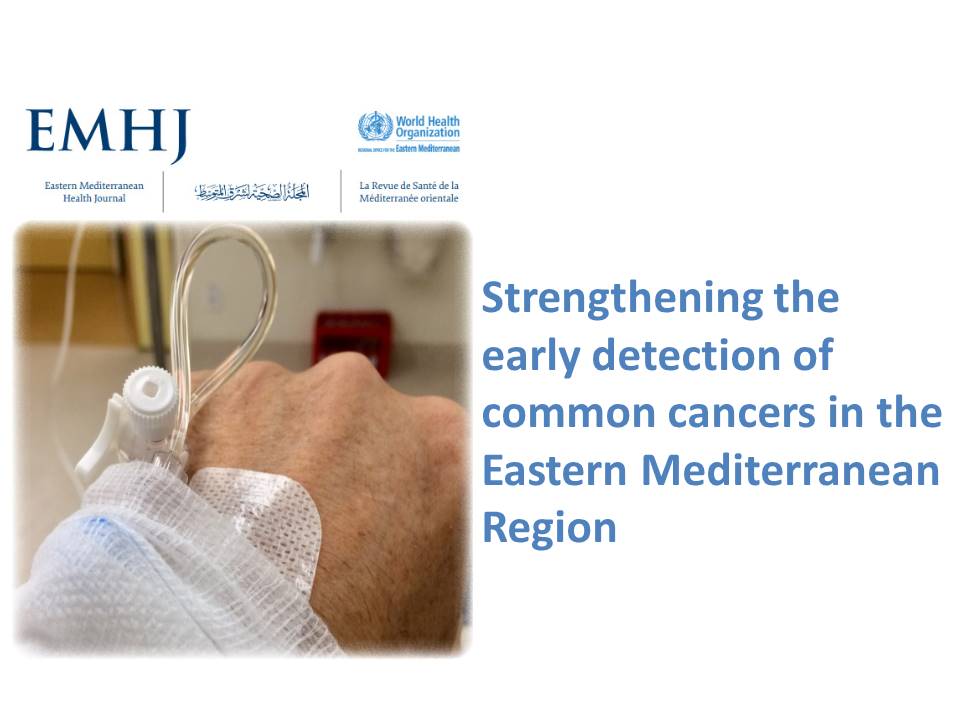 New publication: Strengthening the early detection of common cancers in the Eastern Mediterranean Region
06/12/2019
Cancer is the fourth leading cause of death in the Eastern Mediterranean Region with an estimated 676 500 new cases and 419 000 cancer deaths in 2018. The most common cancers in the region are respectively breast, colorectal, lung, liver and bladder. Authors of this editorial concluded that breast, colorectal and cervical cancer can be more effectively managed and prioritized through adoption of the suitable national early detection strategy when feasible.
Read the
article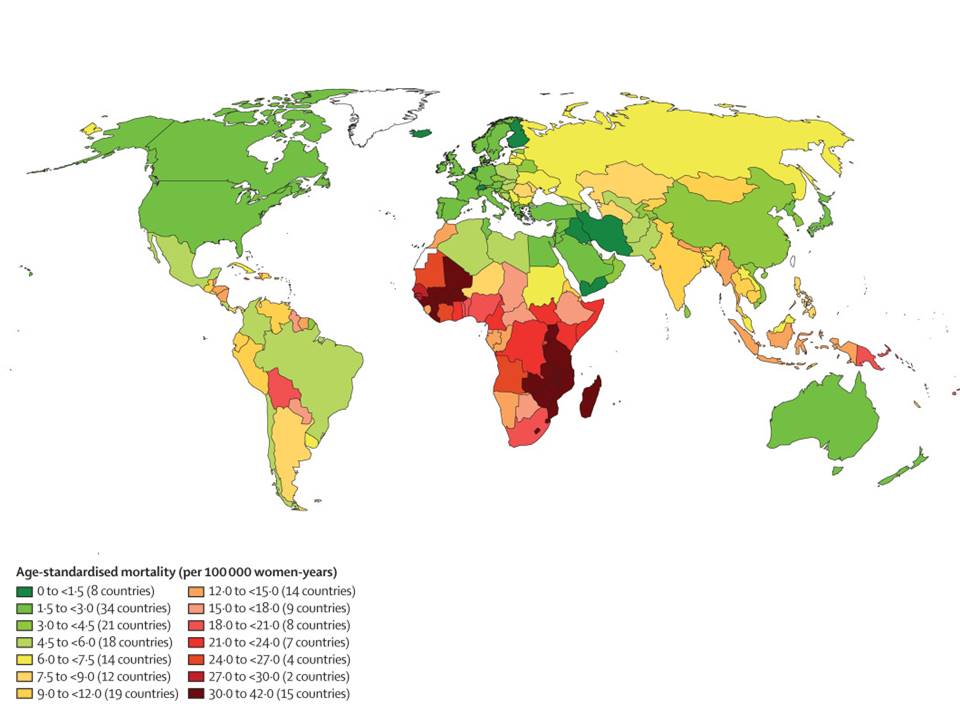 New publication: New study provides baseline to measure impact of cervical cancer elimination objectives
05/12/2019
A new study led by researchers from the IARC and partners, published today in The Lancet Global Health, provides a comprehensive assessment of the global incidence and mortality patterns of cervical cancer.
Read the
article
and the
IARC Press Release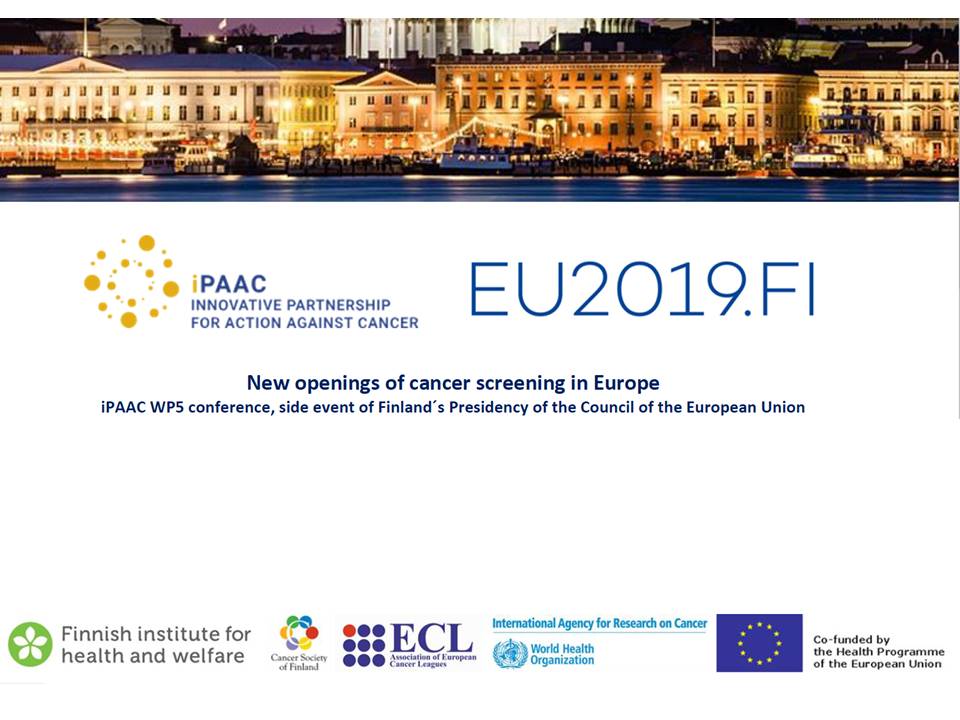 Meeting: iPAAC, Innovative Partnership For Action Against Cancer, Helsinki, Finland
04/12/2019 – 05/12/2019
Dr. Partha Basu attended this technical meeting within the framework of the iPAAC project organized by the Cancer Society of Finland to discuss the roadmap and deliverables to take a look into new developments and screening criteria and the new openings of cancer screening in Europe.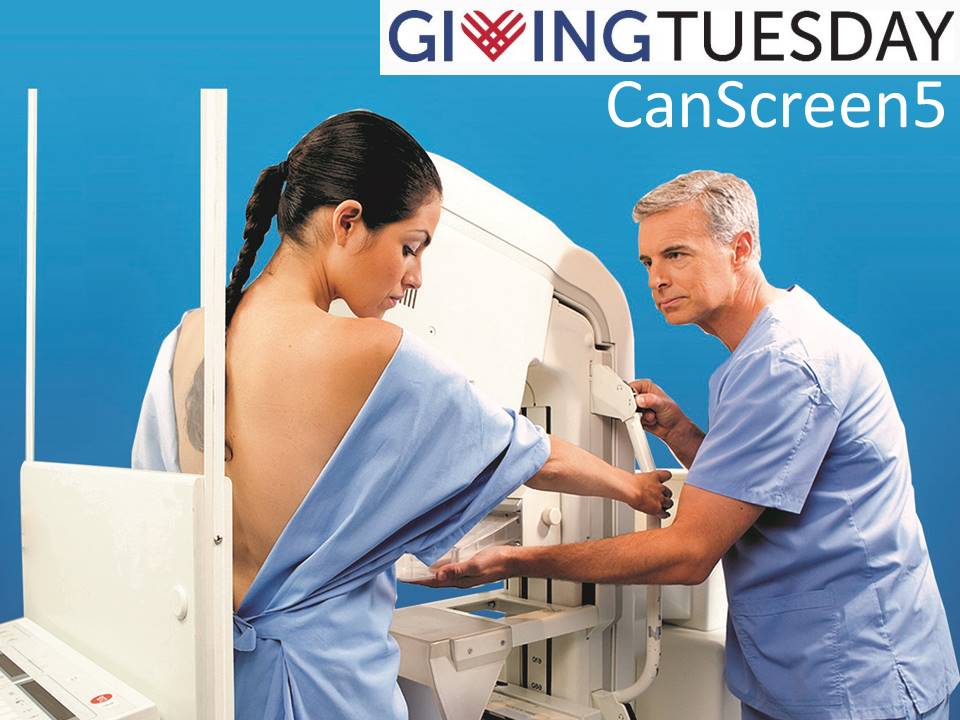 Given Tuesday 2019
03/12/2019
Get ready for the Giving Tuesday 2019 and support research on cancer prevention. Donate to increase the impact of International Agency for Research on Cancer global projects! Find out more about
CanScreen5
project which improves the quality of cancer screening practices worldwide.
Read more about how to
support IARC
and learn more about opportunities of
giving Tuesday 2019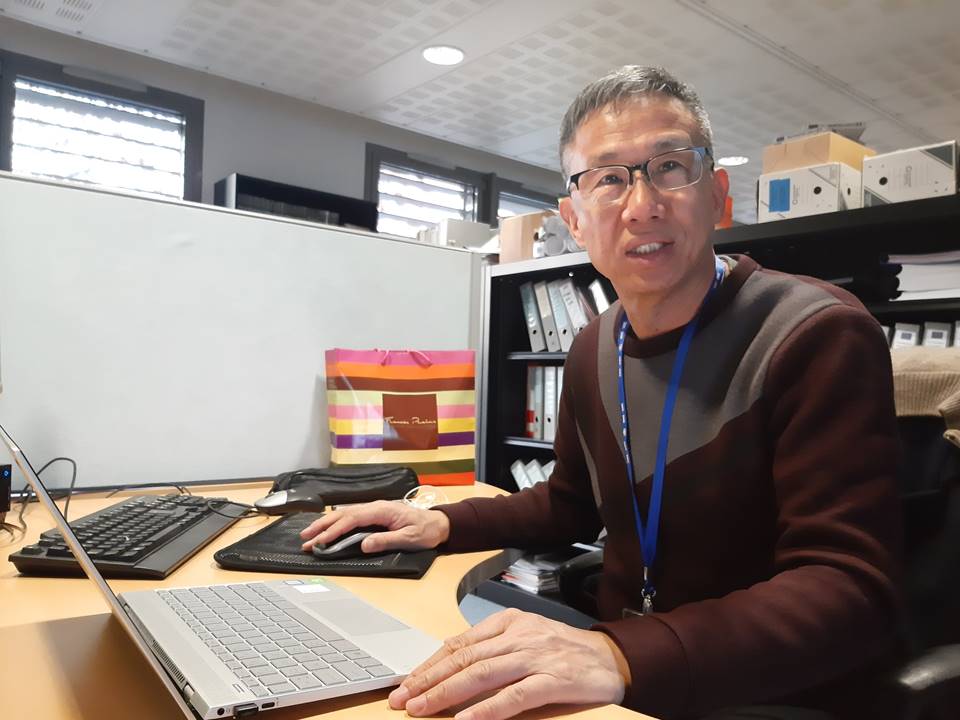 Visit of Dr Zhihua Liu
02/12/2019 – 20/12/2019
Dr Zhihua Liu from the Shenzhen Maternity and Child Healthcare Hospital, Shenzhen, China visited the Screening group to discuss areas of potential collaboration.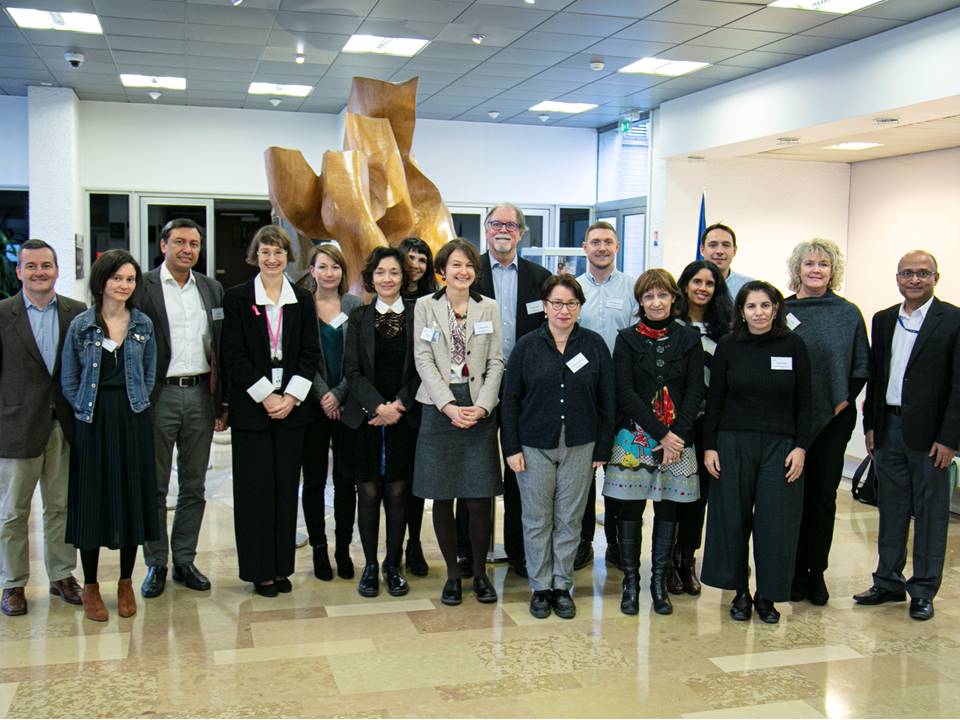 Workshop on shared decision making (SDM) online tools in breast cancer screening
02/12/2019
As part of the CANelles project, Dr Patricia Villain from the Screening Group team organized this workshop to guide the development and implementation of shared decision making (SDM) online tools to help women make decisions in breast cancer screening. The participants include Dr Robert Smith (American Cancer Society, USA), Dr Raúl Murillo (Centro Javeriano de Oncología, Colombia), Dr Sonali Johnson (Union for International Cancer Control), and Dr Eleni Tolma (Kuwait University Health Sciences Center).