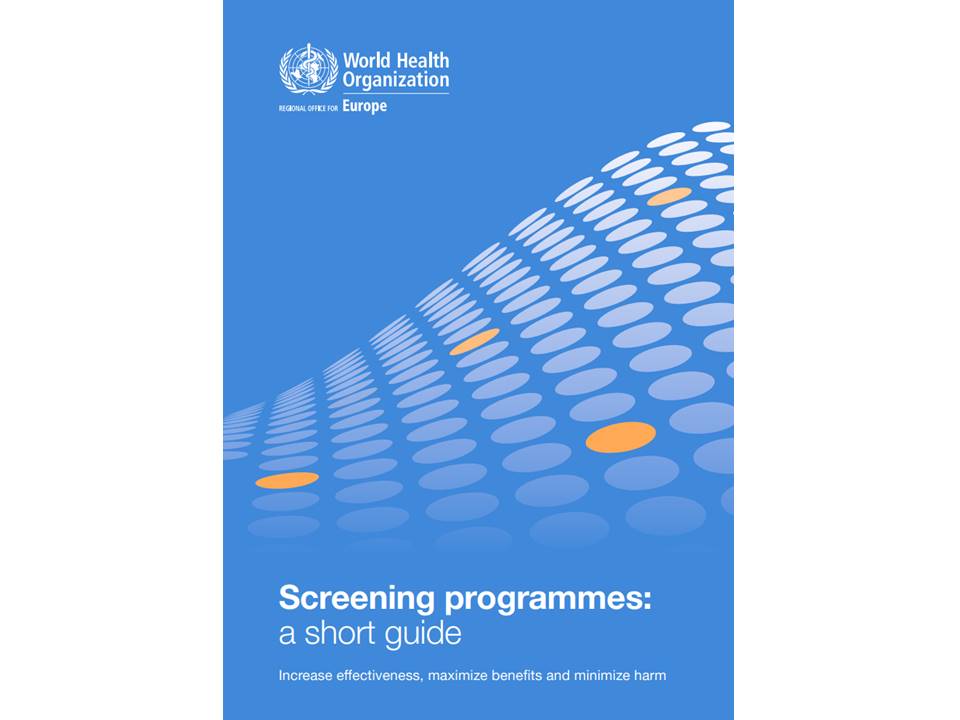 New publication: Screening programmes: a short guide. Increase effectiveness, maximize benefits and minimize harm
12/02/2020
In this publication edited by the WHO Regional Office for Europe, the authors described various aspects policy-makers should consider before starting, continuing or stopping a screening programme and the operational, monitoring and evaluation aspects of implementation. This guide forms part of WHO's efforts to increase the effectiveness of screening programmes within the region, maximizing benefits and minimizing harm.
View the publication.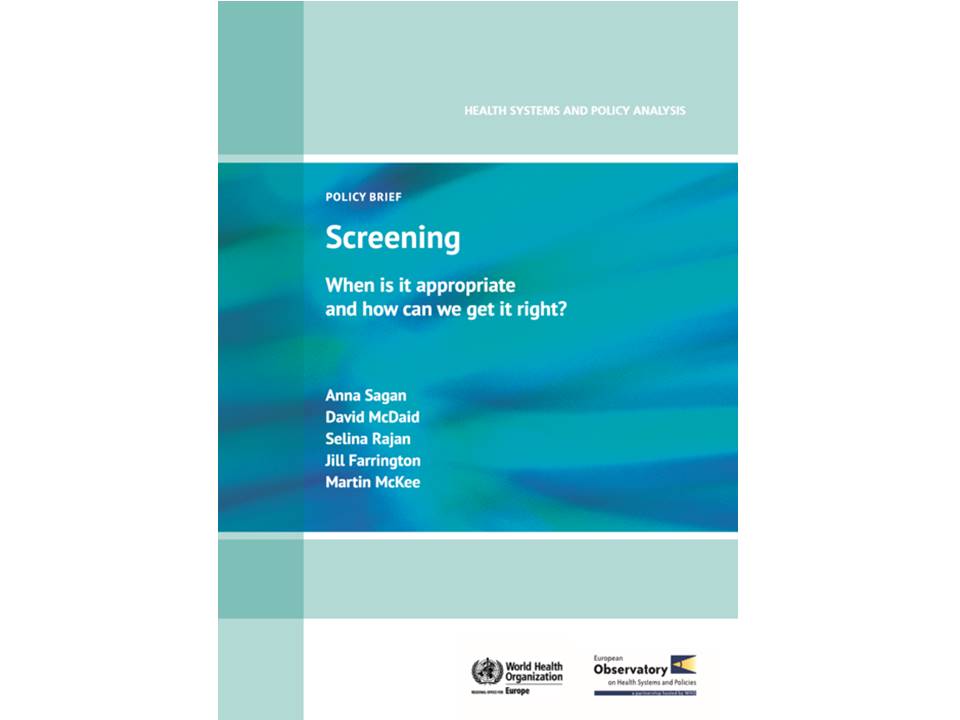 New publication: Screening. When is it appropriate and how can we get it right?
11/02/2020
In this publication edited by the European Observatory on Health Systems and Policies and the WHO Regional Office for Europe, the authors start by explaining the core components of a screening programme, highlighting that, while seemingly simple, putting together all elements of a screening programme is very complex. They then ask when screening should be done, emphasizing the continued relevance of Wilson & Jungner's screening principles. When screening is appropriate, evidence is presented on how to achieve optimal results. This brief is an essential reading for anybody involved in the decisions on screening or its provision.
View the publication.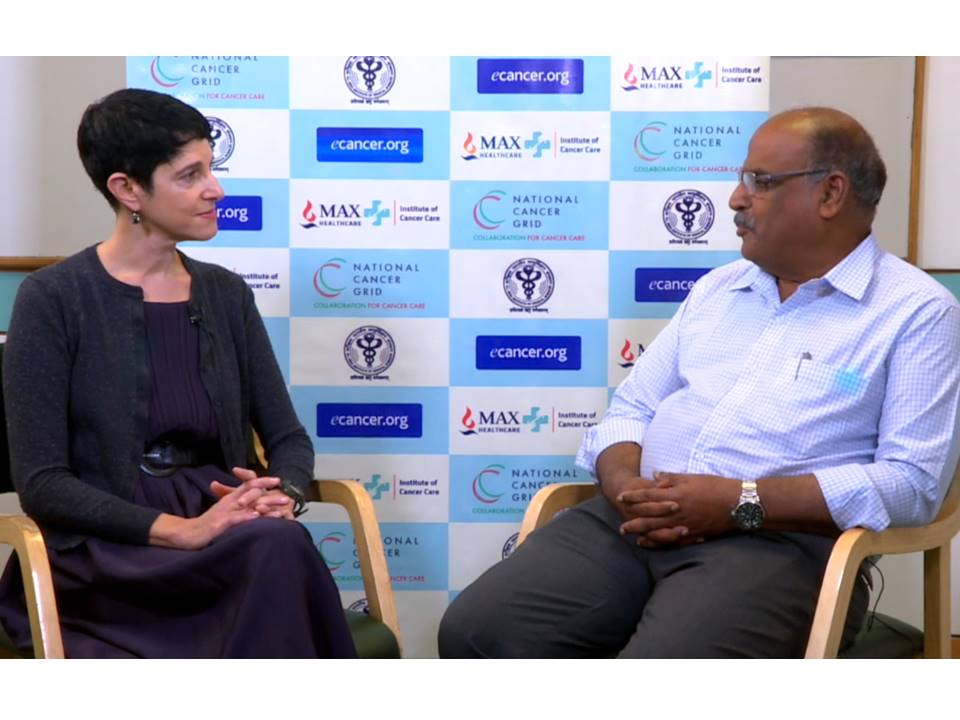 Video: Cancer control interventions for low and middle-income countries with Dr Rengaswamy Sankaranarayanan and Dr Ophira Ginsburg
05/02/2020
Dr Rengaswamy Sankaranarayanan, former Screening Group head and currently senior visiting scientist discussed with Dr Ophira Ginsburg from New York University in this video recorded by
e
cancer about cancer control interventions for low and middle-income countries and about cancer control research priorities for India, including early detection interventions that are context-specific.
Watch video.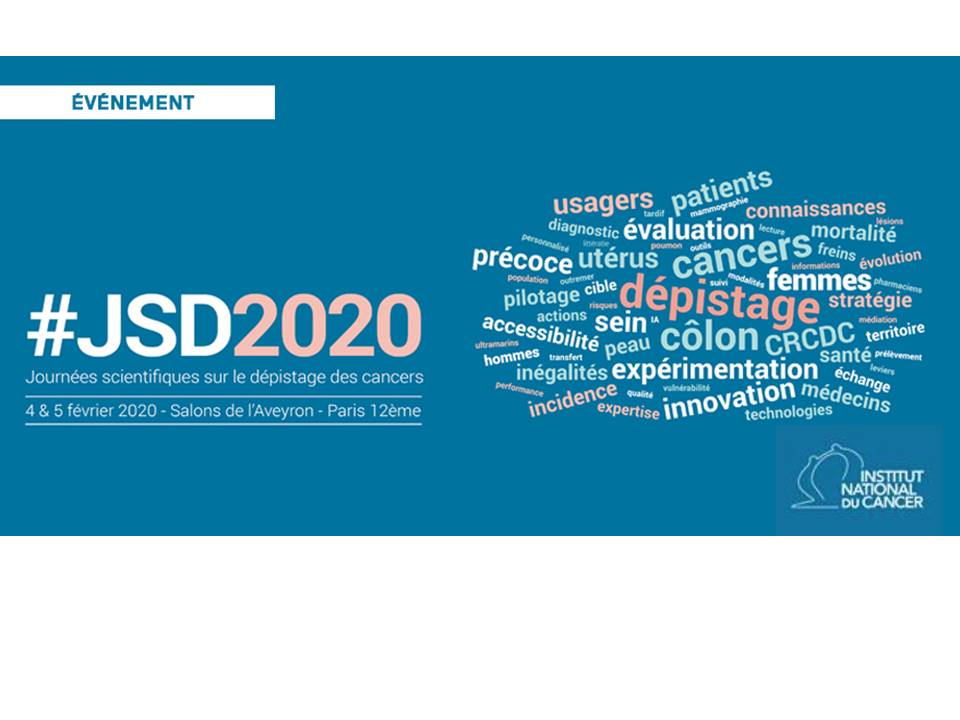 Conference: Journées scientifiques sur le dépistage des cancers, Paris, France
04/02/2020 – 05/02/2020
Dr Catherine Sauvaget (virtually), Alice Le Bonniec and Charlotte Bauquier participated to this conference organized by the French National Cancer Institute (INCA) and presented the screening group activities and results of a project about psychosocial determinants of participation in colorectal cancer screening
Watch video about screening group activities (in French).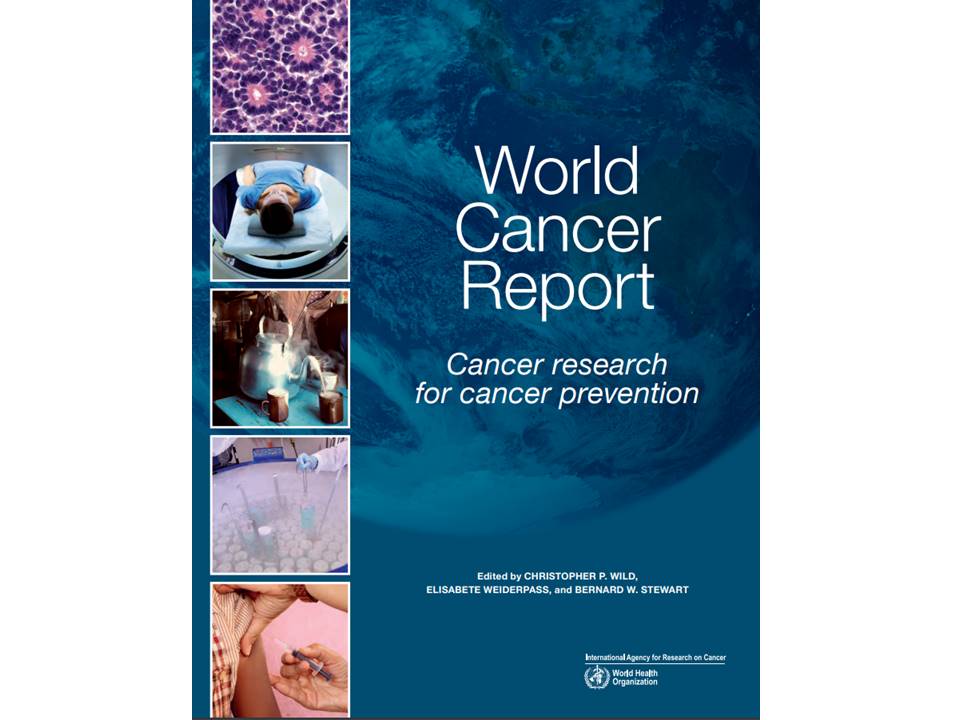 New publication: World Cancer Report on 20th anniversary of World Cancer Day
04/02/2020
The new IARC World Cancer Report focuses on prevention and offers the most comprehensive overview of relevant research available to date, ranging from descriptive etiology, cellular and molecular biology, toxicology and pathology through to behavioural and social science. Key chapters include discussions on the impact of inequalities in cancer, vaccination and screening, genomic individual susceptibility to cancer, and the finer identification of those at risk, which may enable precision cancer prevention.
Read the report
and
Watch a video with IARC Director Dr Elisabete Weiderpass
.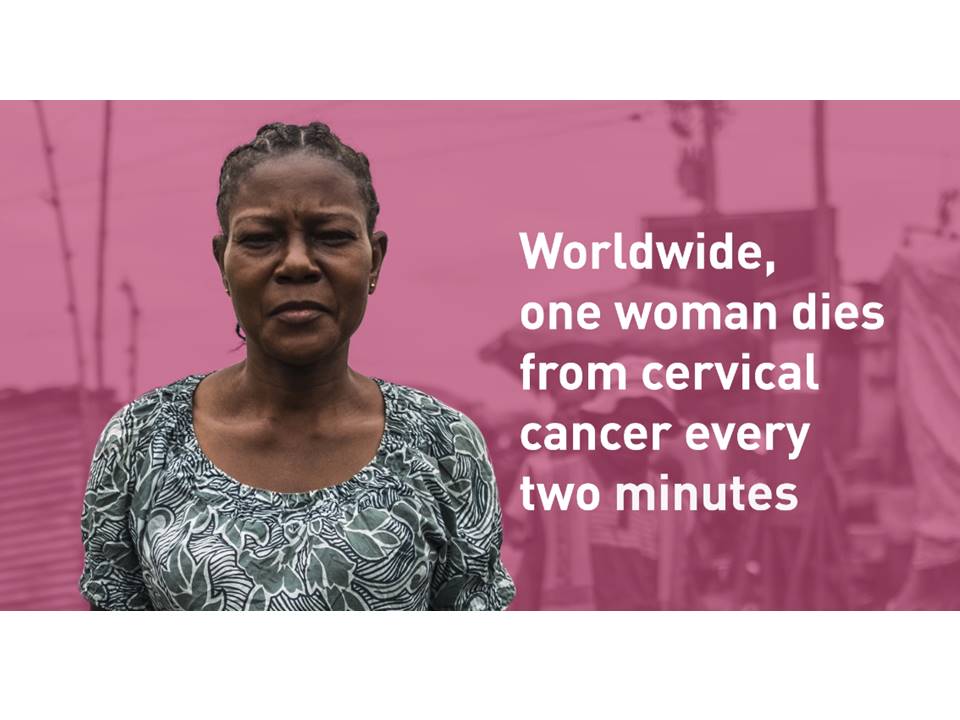 Video: Toward cervical cancer elimination
31/01/2020
In this animation and infographics published by IARC, learn about the burden of cervical cancer and how IARC supports WHO to meet the targets of the Initiative and eliminate cervical cancer.
Watch video
and
consult the infographics
.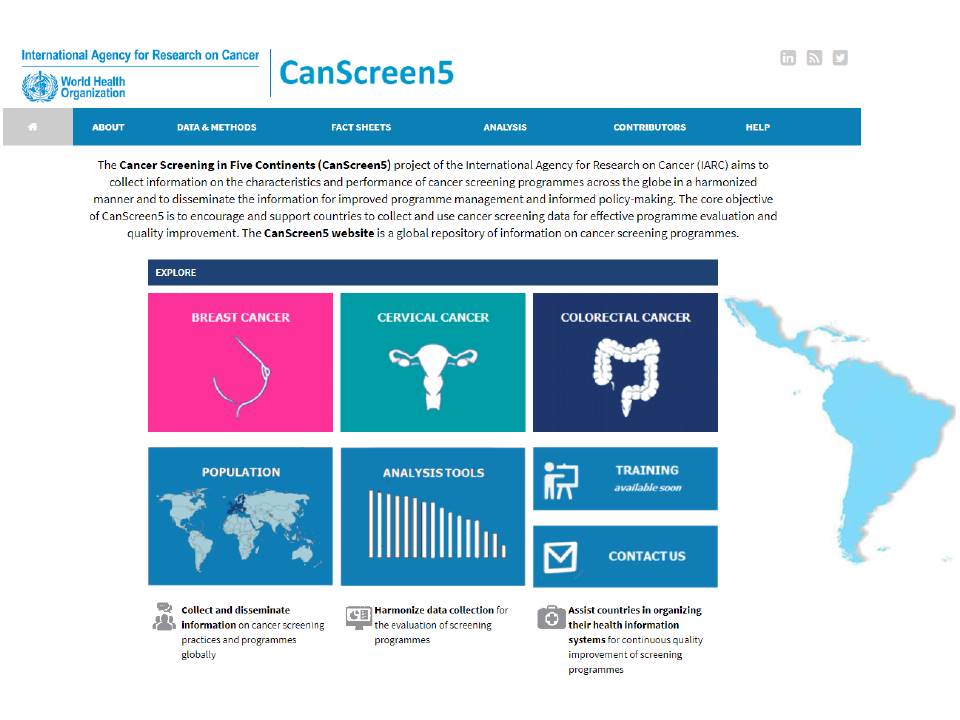 Meeting: Kick-off meeting "CanScreen5-CELAC" (virtual)
30/01/2020
Dr Silvana Luciani from PAHO organized in collaboration with our group within the framework of the CHAIN project the kick-off meeting to start the implementation of the CanScreen5 project for Latin America region and study the best interventions to reduce inequalities in cancer screening.
Find out more about
CanScreen5
project.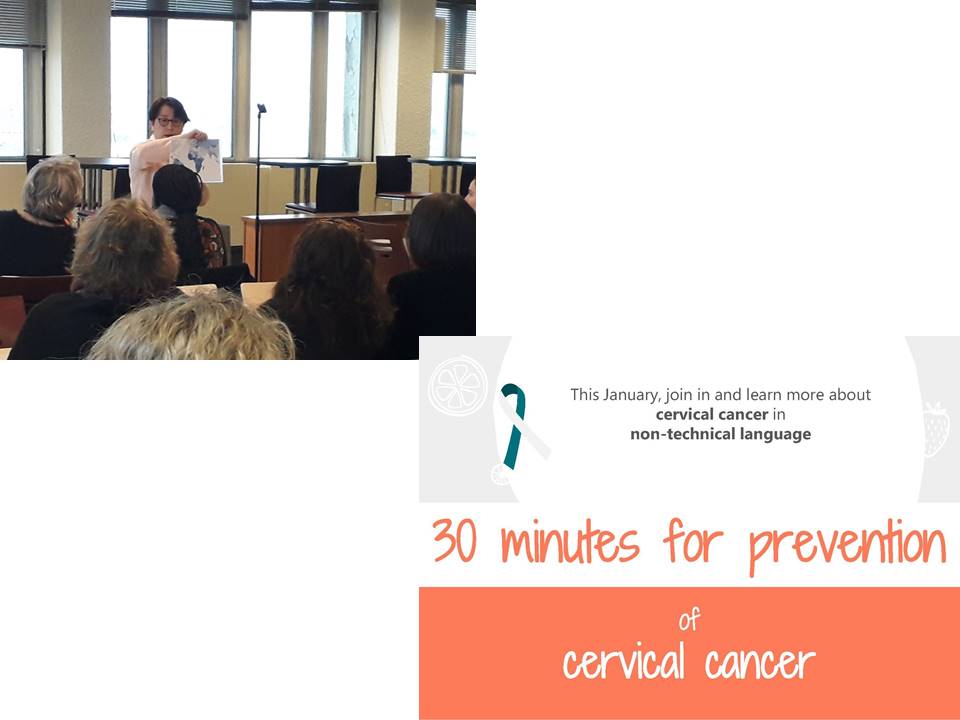 Internal seminar: 30 minutes for prevention of cervical cancer
30/01/2020
Dr Catherine Sauvaget shared and discussed measures with the IARC colleague's to fight and prevent cervical cancer and to improve awareness and current knowledge.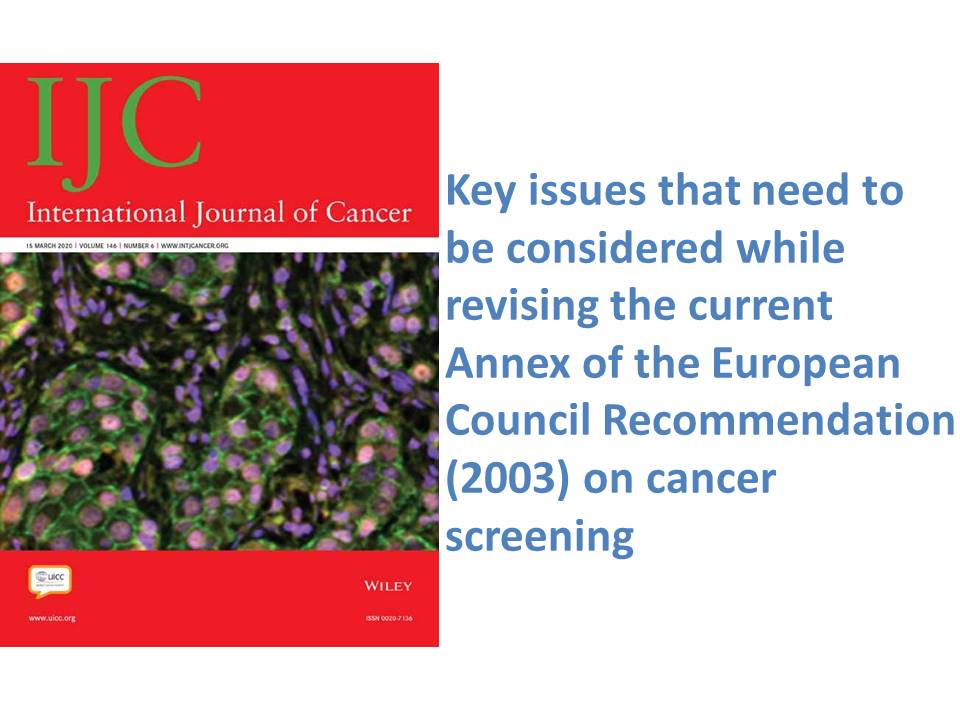 New publication: Key issues that need to be considered while revising the current Annex of the European Council Recommendation (2003) on cancer screening
27/01/2020
This article demonstrates the needs for an update of the European Council recommendations on cancer screening published in 2003 to take into account the introduction of the new tests or protocols (newly defined age ranges for mammography screening, HPV-based cervical cancer screening, fecal immune-chemical test and sigmoidoscopy) and the need to pragmatically assessed the outcomes of recent randomized trials published on screening for lung and prostate cancer.
View the article
.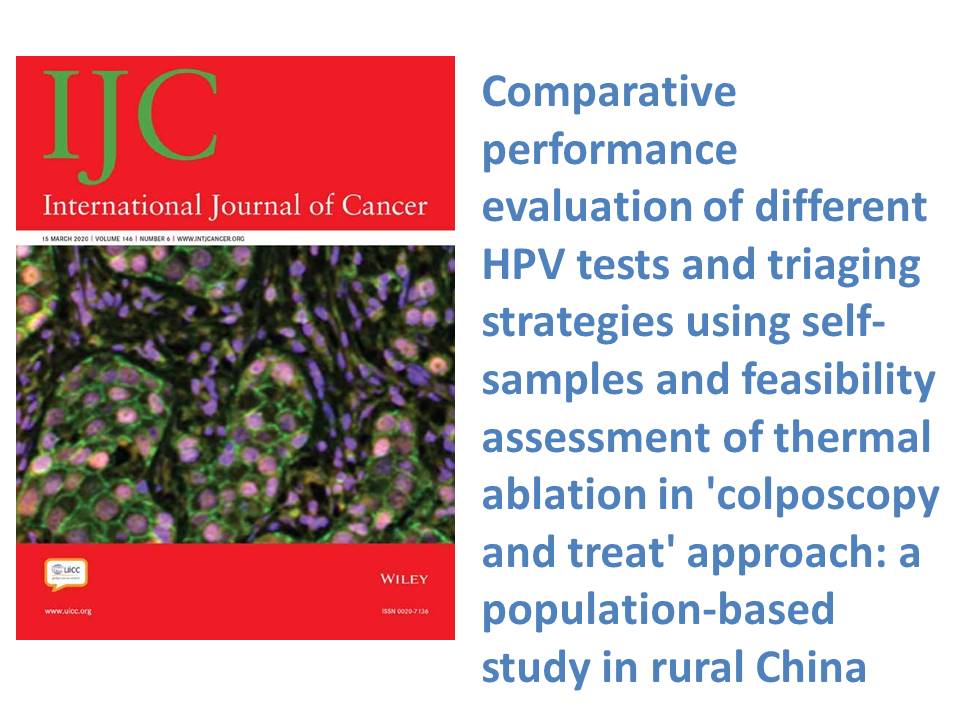 New publication: Comparative performance evaluation of different HPV tests and triaging strategies using self-samples and feasibility assessment of thermal ablation in 'colposcopy and treat' approach: a population-based study in rural China
27/01/2020
Human papillomavirus (HPV) test, self-sampling, and thermal ablation have been developed separately to improve coverage and compliance of cervical cancer screening programmes. In this study, authors evaluated their combinations to explore the optimal cervical cancer screening cascade in the real-world. They found that the combination of PCR HPV test followed by HPV 16/18 triaging on self-collected samples and colposcopy of triage-positive women followed by immediate thermal ablation might be the appropriate screening cascade for rural China.
View the article
.