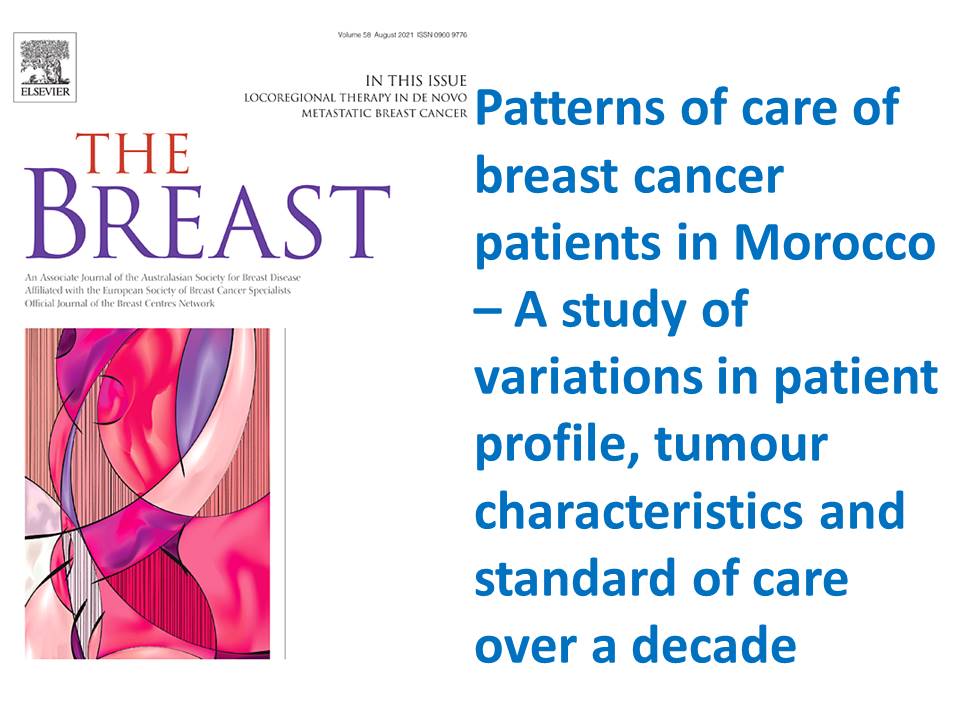 New publication: Patterns of care of breast cancer patients in Morocco – A study of variations in patient profile, tumour characteristics and standard of care over a decade
13/07/2021
A new article by scientists from the International Agency for Research on Cancer (IARC) and clinicians from Morocco describes the pattern of care of breast cancer patients within the two main oncology centres in Morocco. This retrospective study included more than 2000 patients treated between 2008 and 2017. The article reports that the standard of breast cancer treatment and survival outcome at the oncology centre in Rabat were comparable to that observed in many high-resourced countries. However, the disparity between the two oncology centres also revealed inequality that exists within the country.
View the article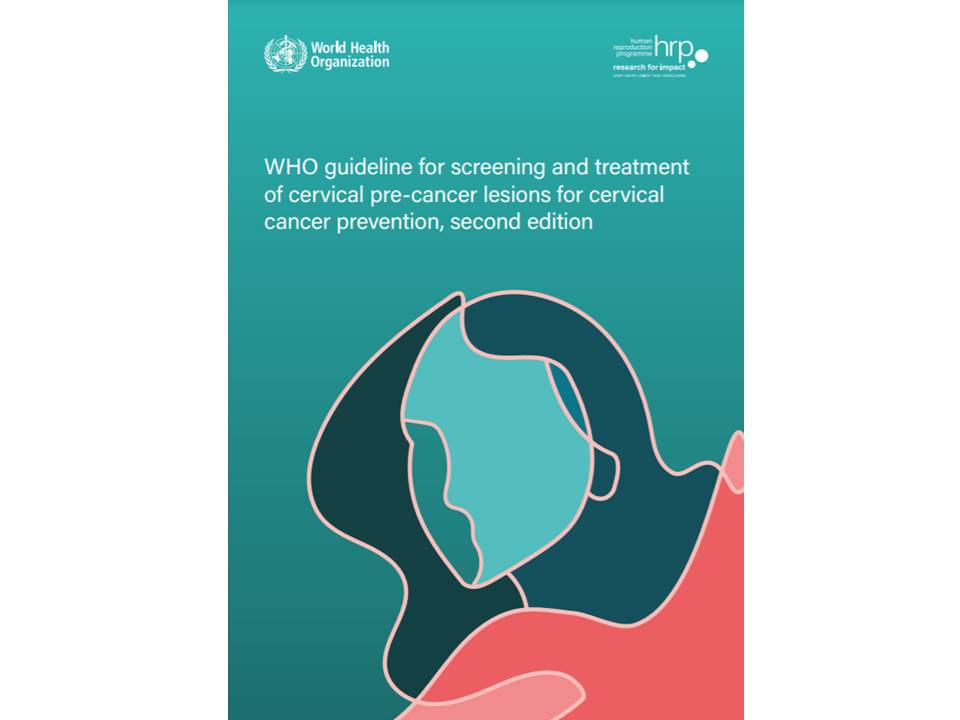 New publication: WHO guideline for screening and treatment of cervical pre-cancer lesions for cervical cancer prevention, second edition
06/07/2021
This new WHO guideline, launched today, is designed to help countries make faster progress, more equitably, on the screening and treatment of cervical pre-cancer lesions for cervical cancer. It includes some important shifts in WHO's recommended approaches to cervical screening, and includes a total of 23 recommendations and 7 good practice statements.
View
the publication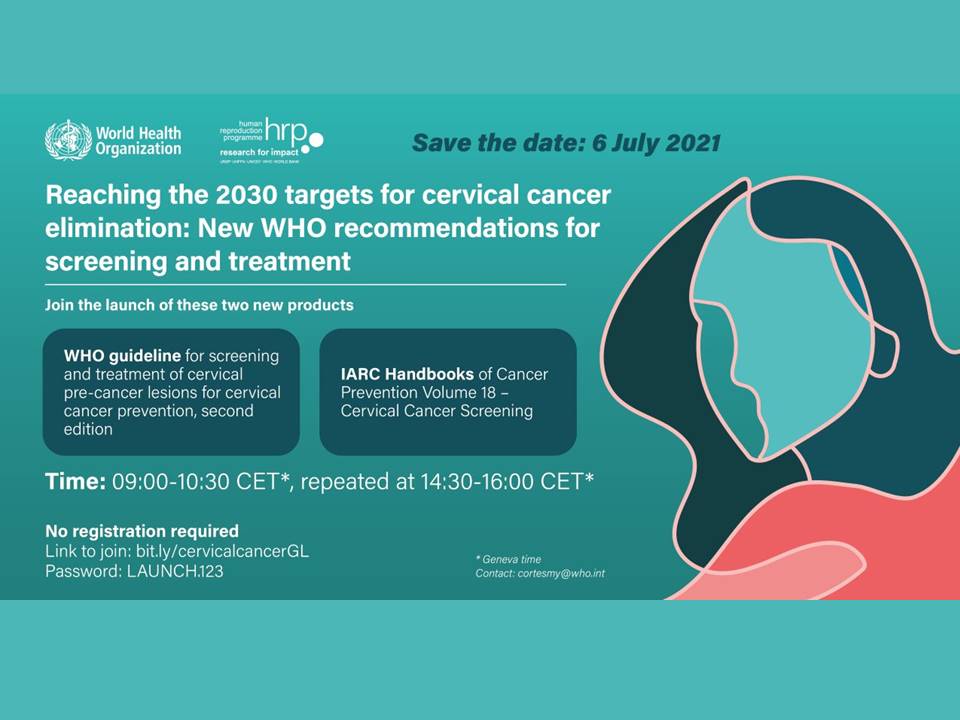 Webinar: Reaching 2030 cervical cancer elimination targets - New WHO recommendations for screening and treatment of cervical pre-cancer
05/07/2021
To launch updated guidance, WHO and the International Agency for Research on Cancer (IARC) will host a webinar to detail new recommendations on screening and treatment for cervical pre-cancer, best practices and implications for national programmes. The guidelines include recommendations for the general population as well as for women living with HIV/AIDS. Webinar sessions will be
06/07/2021 at 9h00 to 10h30 CET (Geneva time) or 14h30 to 16h00 CET (Geneva time).
View
more details about this event on the WHO page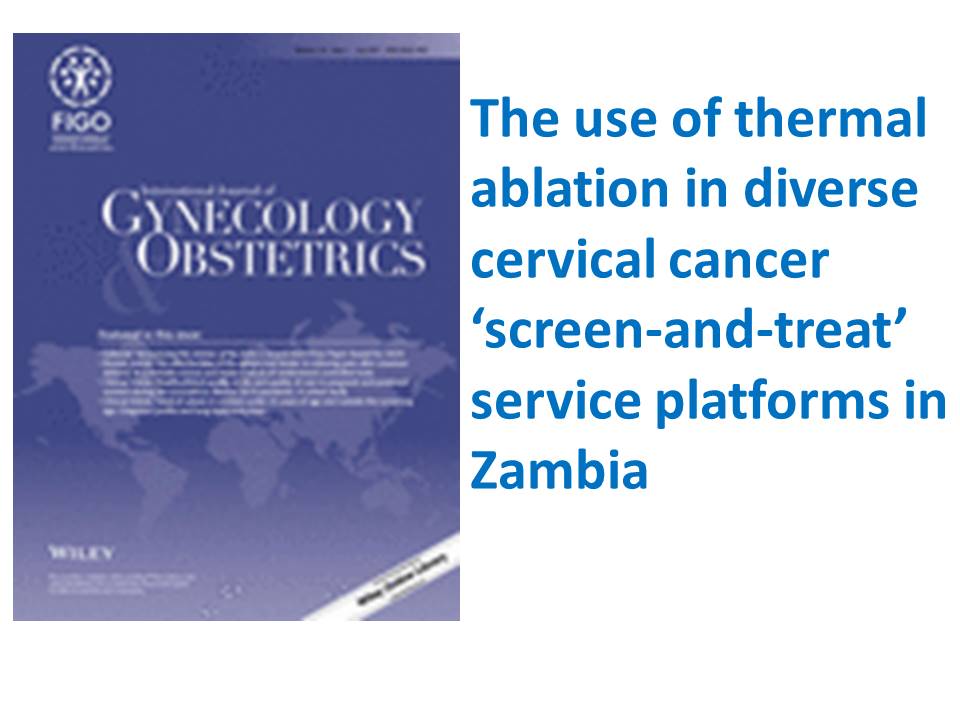 New publication: The use of thermal ablation in diverse cervical cancer 'screen-and-treat' service platforms in Zambia
01/07/2021
In this publication, the authors reported the feasibility, acceptability, safety and provider uptake of thermal ablation in diverse Zambian clinical contexts. Between 2012 to 2020, 2,123 women were treated by thermal ablation in primary healthcare clinics, mobile outreach clinics and research clinics. It was the preferred ablative method of providers when compared to cryotherapy and feasible, safe, and acceptable.
View the article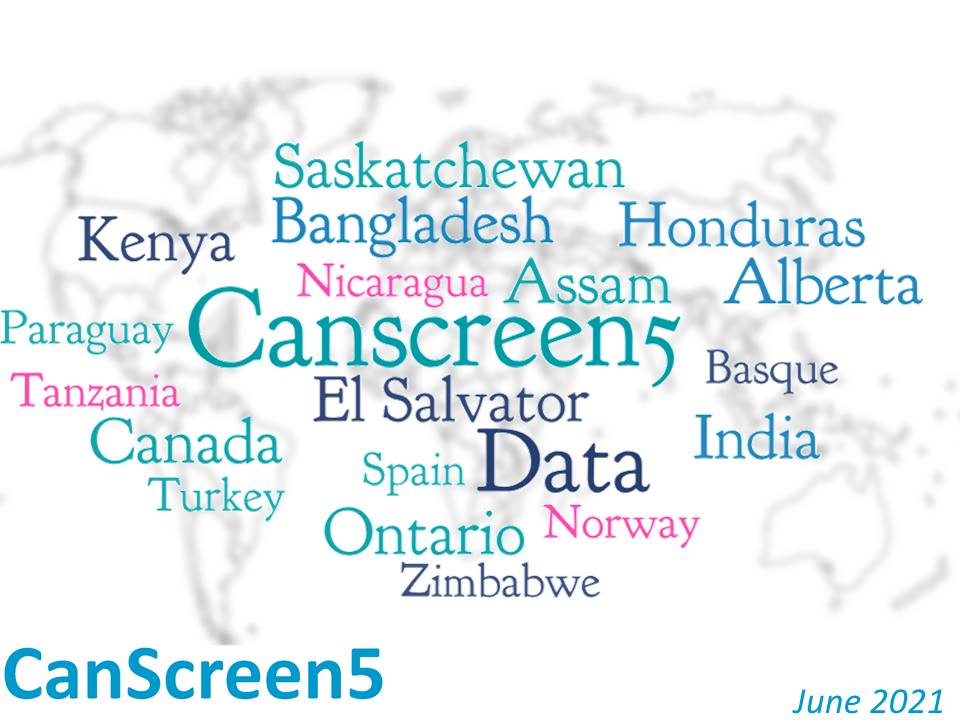 New release (June) of the CanScreen5 platform with new country data
30/06/2021
The CanScreen5 IARC Secretariat, following support of country collaborators and validation by our scientific committee, is happy to announce the availability on the CanScreen5 platform of the following country factsheets:
Bangladesh
,
Canada
(Alberta, Ontario, and Saskatchewan provinces data),
El Salvator
,
Kenya
,
Honduras
,
India
(Assam State data),
Nicaragua
,
Norway
,
Paraguay
,
Spain
(Basque region data),
Turkey
,
United Republic of Tanzania
, and
Zimbabwe
.
Visit the CanScreen5 website
to explore characteristics and performance of cancer screening programmes across the globe in more than 40 countries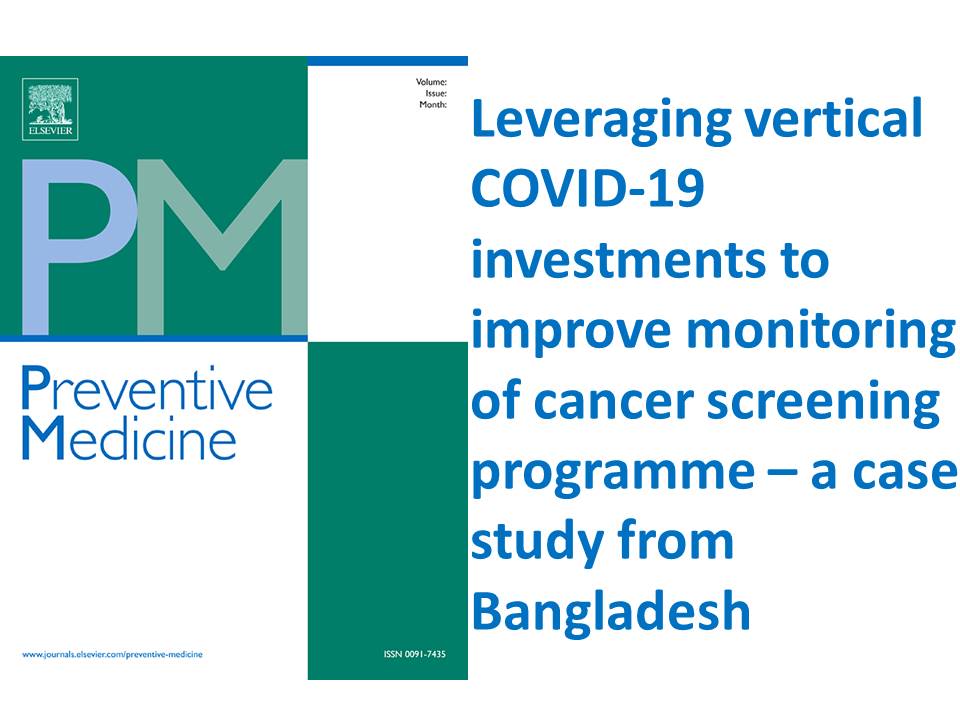 New publication: Leveraging vertical COVID-19 investments to improve monitoring of cancer screening programme - A case study from Bangladesh
30/06/2021
A new article by researchers from the International Agency for Research on Cancer (IARC) and partners describes how public health workers in Bangladesh leveraged electronic data systems to track the impact of the COVID-19 pandemic on cervical cancer screening programmes and to restart cancer screening services as rapidly as possible in less affected regions. The study was published in the journal Preventive Medicine, in a Special Issue titled "From Disruption to Recovery: The Impact of the COVID-19 Pandemic on Cancer Screening". View
the article
,
the special issue
, and
the IARC news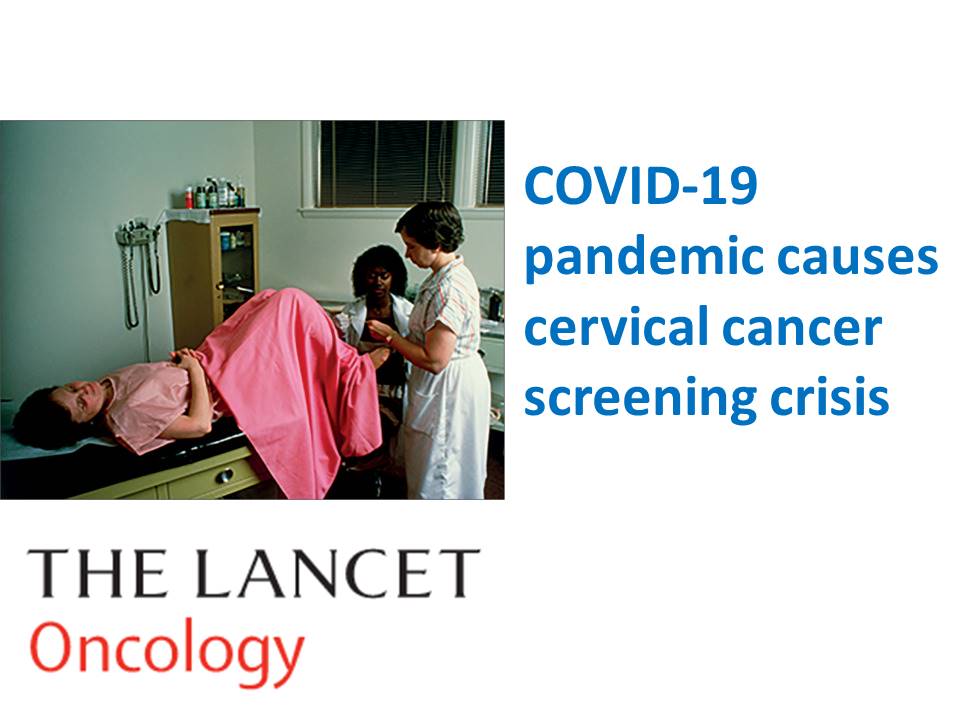 Lancet Oncology Editorial: COVID-19 pandemic causes cervical cancer screening crisis
28/06/2021
The Lancet Oncology published a new editorial in the June 2021 issues with a high focus on the cervical cancer screening crisis within the COVID-19 pandemic: "It is unfortunate that the pandemic happened when the WHO call to eliminate cervical cancer was gaining strong momentum", commented Dr Partha Basu.
View this editorial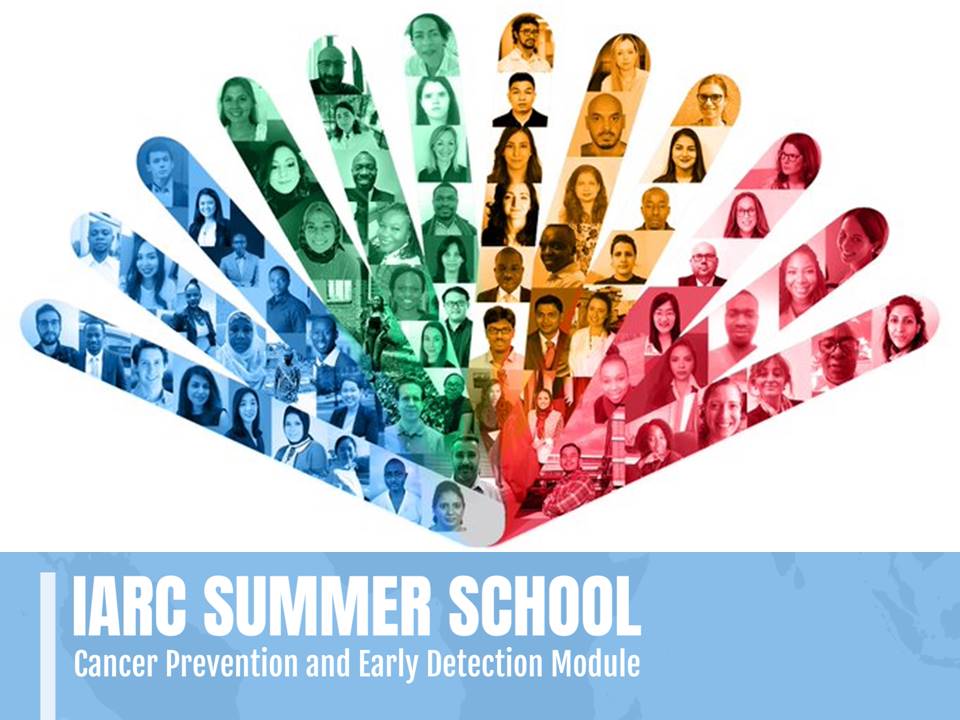 IARC Summer school: Implementing cancer prevention and early detection
28/06/2021
The main goal of this course is to increase health professionals' and researchers' knowledge and understanding of public health interventions in cancer prevention, which in turn will help them contribute to the development of an evidence-based national cancer control plan suitable for their own countries. The course provides a broad perspective on principles, concepts, issues, and practices of cancer prevention, early detection, and programme implementation. All the pre-recorded webinars covering cancer control overview, risk factors - prevention strategy, and screening and early diagnosis are available on a dedicated video channel. View the
channel
.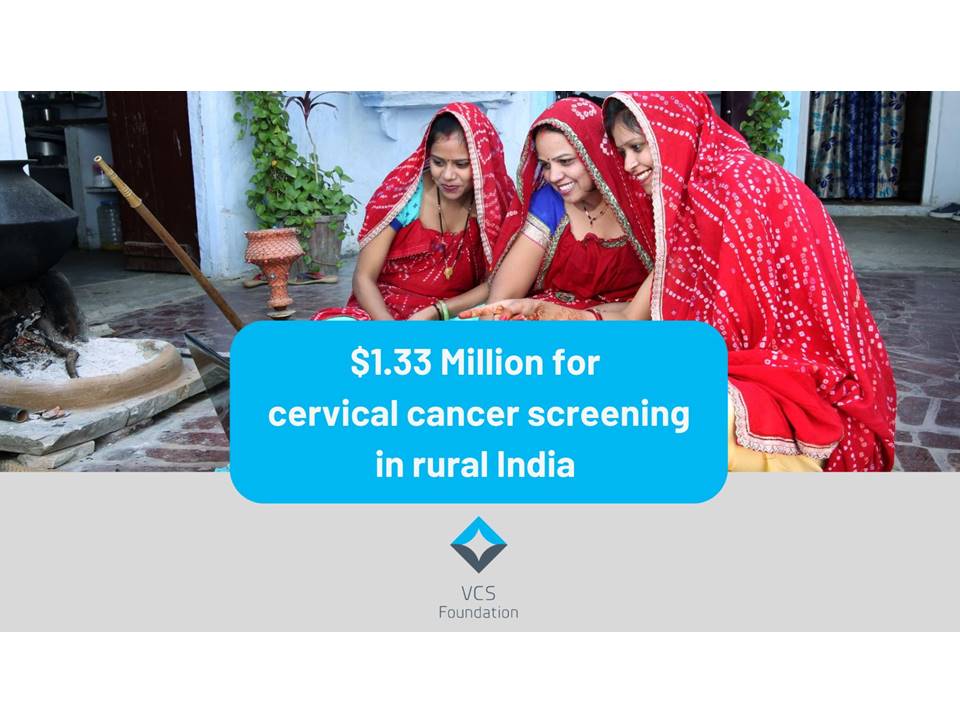 New project: Australia assembles global preventative cancer leaders to improve cervical screening in India
22/06/2021
VCS Foundation's Medical Director Associate Professor Julia Brotherton will lead implementation research with partners in two states of India, Tamil Nadu in Southern India and Mizoram in North Eastern India, and experts on cancer and disease prevention from the IARC early detection & prevention branch, and the Baker Heart and Diabetes Institute. This project will be funded through the Global Alliance for Chronic Diseases (GACD) for research to implement cervical cancer screening in hard-to-reach and vulnerable Indian communities.
View the
press release
.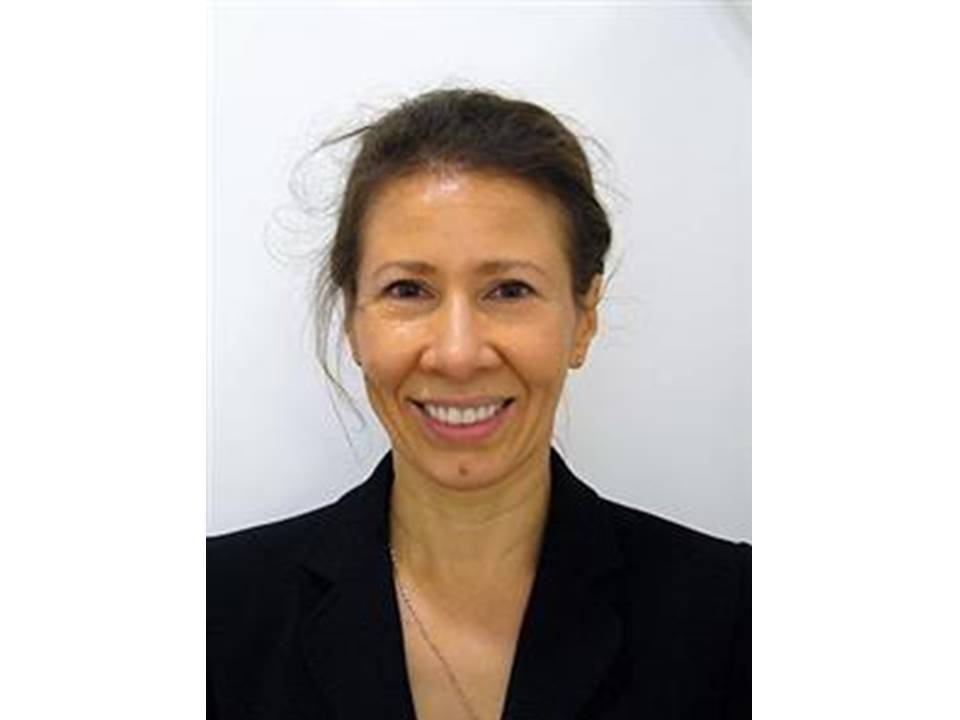 Visiting scientist: Dr Yelena Tarasenko
07/06/2021 – 06/09/2020
Dr Yelena Tarasenko, Professor at a Public Health School at Georgia Southern University, joined the early detection & prevention branch as a Visiting Scientist, and is involved in the CanCreen5 training project.