| | |
| --- | --- |
| Breast pathology – Histopathology of the breast – Histopathology reporting format after processing and examining a breast biopsy | |
The purpose of the pathology report is to communicate all the diagnostic, prognostic, and predictive findings. The following information should always be included:
Establish or exclude the diagnosis of invasive breast carcinoma or carcinoma in situ.
Report the prognostic factors in the presence of a malignancy, such as histological subtype, tumour size, histological grade, lymph node status, and lymphovascular space invasion.
Specify the status of the surgical margin and the distance of the tumour from every margin of surgical excision, if reporting for a surgically excised specimen.
If DCIS is present, mention the size or extent, cytonuclear grade, growth pattern, extent of comedonecrosis, skin involvement (Paget disease), surgical margin status, presence of associated microcalcification, and presence of extensive intraductal component (EIC).
Specify the presence of lobular neoplasia.
Report the pathological stage – tumour size (pT) and status of metastasis to lymph nodes (pN).
Use IHC to detect ER, PR, and HER2.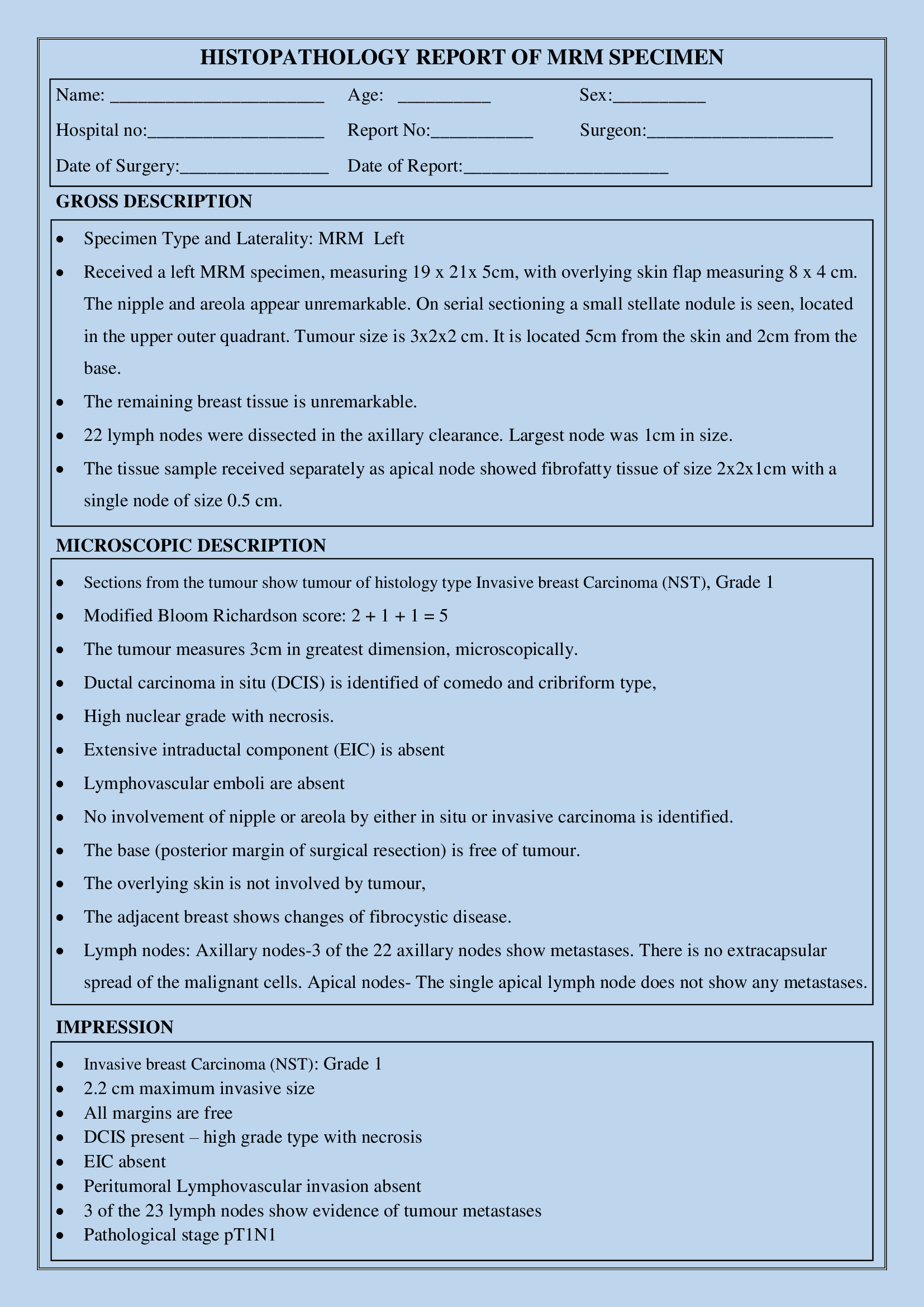 | | |
| --- | --- |
| | |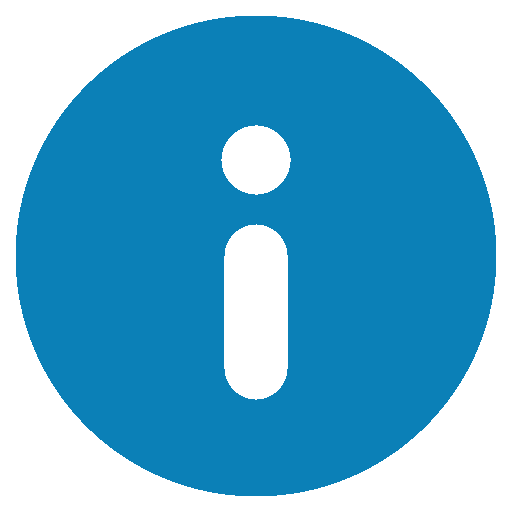 Click on the pictures to magnify and display the legends



Click on this icon to display a case study


IARC, 150 Cours Albert Thomas, 69372 Lyon CEDEX 08, France - Tel: +33 (0)4 72 73 84 85 - Fax: +33 (0)4 72 73 85 75
© IARC 2023 -
All Rights Reserved
.