| | |
| --- | --- |
| Breast imaging – Mammography technique – Mammography procedure – Technical adequacy of acquired mammographic views – Craniocaudal (CC) view | |
The CC view complements the MLO view. The following criteria should be fulfilled to ensure that the CC image obtained is accurate and technically adequate to enable a diagnosis to be made:
It should enable visualization of the medial as well as the lateral half of the breast.
The nipple should be projected in profile.
When the CC views of both sides are viewed by mounting both images side-by-side as mirror images, the retromammary bursa (Chassaignac bag) should be seen on both sides.
The pectoralis shadow should be seen at the edge of the chest wall. Viewing of the pectoralis major muscle shadow at the posterior edge indicates that the patient is relaxed, enabling the muscle to bulge forward.
Both breasts should be symmetrically placed.
The NAL on CC view is the distance from just under the nipple to the chest wall edge of the image. This distance should be no more than 10 mm shorter than the NAL on the MLO view.
Normal anatomical landmarks on CC view
Retromammary bursa


Pectoralis shadow


Bilateral symmetrical CC view – Mirror image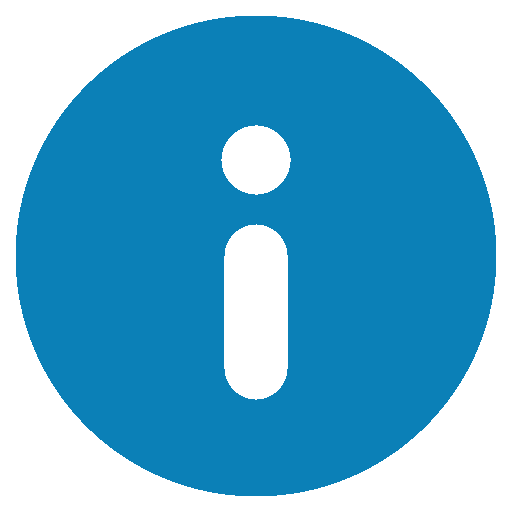 Click on the pictures to magnify and display the legends



Click on this icon to display a case study


IARC, 150 Cours Albert Thomas, 69372 Lyon CEDEX 08, France - Tel: +33 (0)4 72 73 84 85 - Fax: +33 (0)4 72 73 85 75
© IARC 2023 -
All Rights Reserved
.