| | |
| --- | --- |
| Breast imaging – Breast ultrasound – Ultrasound lexicon – Special cases – Lymph nodes – Intramammary | |
Lymph nodes within the breast tissue are called intramammary nodes. The nodes are commonly seen in the upper outer quadrant of the breast. They are oval, round, or uniform in shape, < 1 cm in diameter, with circumscribed margins and a central fatty hilum. They remain stable on follow-up mammogram. At times, a feeding vessel to the intramammary node may be seen


.
Case 1:
Case 2:


Case 3:


Metastatic intramammary nodes

Intramammary nodes with features of metastasis may be seen in patients with breast cancer in the ipsilateral breast.
The metastatic intramammary node will be enlarged with altered morphology, including altered shape and echogenicity, thickened cortex, loss of fatty hilum, and non-hilar peripheral vascularity.
The presence of an intramammary metastatic node may suggest further axillary nodal metastasis.
Breast cancer with a metastatic intramammary node has a poor outcome and poor overall survival.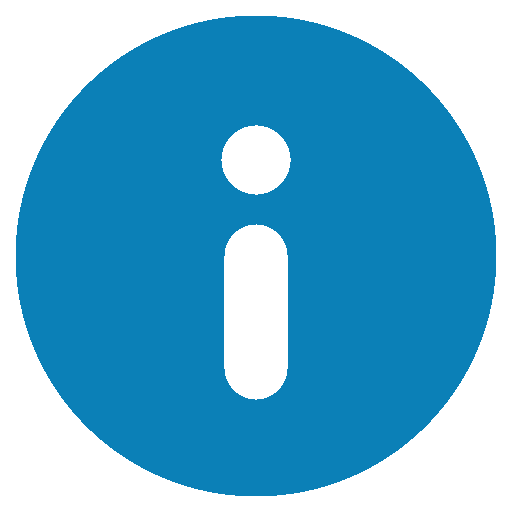 Click on the pictures to magnify and display the legends



Click on this icon to display a case study


IARC, 150 Cours Albert Thomas, 69372 Lyon CEDEX 08, France - Tel: +33 (0)4 72 73 84 85 - Fax: +33 (0)4 72 73 85 75
© IARC 2023 -
All Rights Reserved
.