| | |
| --- | --- |
| Breast pathology – Cytopathology of the breast – Reporting terminology | |
The International Academy of Cytologists (IAC) has suggested the following minimum requirements of a structured breast cytology report:
The report should describe the cellularity, indicating the adequacy of the aspirated materials.
A description of the cytological features and the criteria used to support the diagnosis should be included.
The report should clearly mention if the lesion is completely benign, e.g. "no malignant cells are seen".
The report should conclude with a standardized descriptive diagnosis of the lesion with as specific a diagnosis as possible. Differential diagnoses may be included if it is not possible to provide the definite diagnosis.
The IAC Breast Group recommends the use of the following codes or categories in the body of the report, but not in the conclusion:
Code 1: Insufficient material
Code 2: Benign
Code 3: Atypical, probably benign
Code 4: Suspicious, probably in situ or invasive carcinoma
Code 5: Malignant.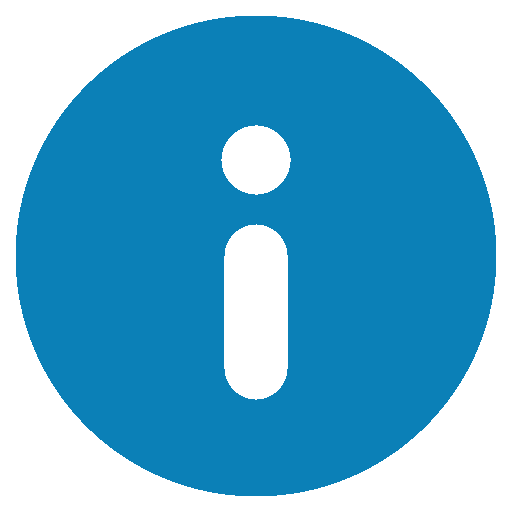 Click on the pictures to magnify and display the legends



Click on this icon to display a case study


IARC, 150 Cours Albert Thomas, 69372 Lyon CEDEX 08, France - Tel: +33 (0)4 72 73 84 85 - Fax: +33 (0)4 72 73 85 75
© IARC 2023 -
All Rights Reserved
.