| | |
| --- | --- |
| Breast imaging – Introduction | |
Breast imaging uses non-invasive methods to detect morphological changes in the breast tissues. Diagnostic imaging is carried out to diagnose breast diseases when a sign or symptom has been found, such as a breast lump, breast pain, thickening of the breast skin, nipple discharge, or a change in breast size or shape. It is also performed in cases of axillary, subclavicular, and supraclavicular lymphadenopathy. Breast imaging to detect clinically occult cancers in women who have no signs or symptoms of cancer is called screening. Women with a positive screening test result (e.g. on mammography or CBE) will require diagnostic imaging.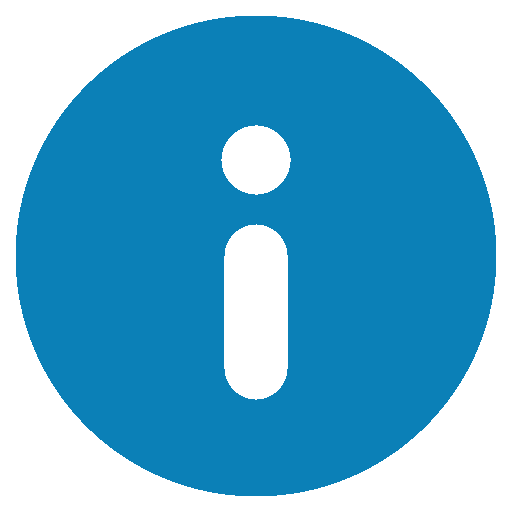 Click on the pictures to magnify and display the legends



Click on this icon to display a case study


IARC, 150 Cours Albert Thomas, 69372 Lyon CEDEX 08, France - Tel: +33 (0)4 72 73 84 85 - Fax: +33 (0)4 72 73 85 75
© IARC 2023 -
All Rights Reserved
.