| | |
| --- | --- |
| Breast pathology – Cytopathology of the breast – Fine-needle aspiration cytology (FNAC) procedure – Locating the palpable breast lump | |
Accompany the patient to the FNAC room. Ask her to undress from the waist up and to then lie on the examination table with the breast to be investigated on the side nearest you.
Recheck from the clinical notes and also ask the patient which breast needs to be investigated.
Palpate the breast to confirm the presence and position of the lump as indicated in the clinician's notes. It is also helpful to ask the patient to indicate the location of the lesion.
Carefully palpate the lump to assess its size and the distance from the overlying skin. For a small lump, aim for the centre of the lesion. For larger lumps, collect samples from different areas, including the periphery.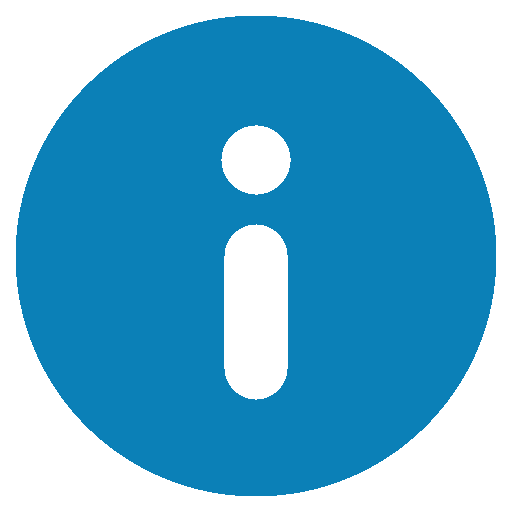 Click on the pictures to magnify and display the legends



Click on this icon to display a case study


IARC, 150 Cours Albert Thomas, 69372 Lyon CEDEX 08, France - Tel: +33 (0)4 72 73 84 85 - Fax: +33 (0)4 72 73 85 75
© IARC 2023 -
All Rights Reserved
.