| | |
| --- | --- |
| Breast imaging – Mammography interpretation – Mammography lexicon – Special cases | |
Findings with unique diagnostic features on mammography include intramammary lymph node, skin lesion, and solitary dilated duct.


Intramammary lymph nodes

Intramammary lymph nodes are seen in the vast majority of mammograms in the outer quadrant of the breast, but can occur in other parts of the breast.
They are a common visible recognizable finding in approximately 5% of mammograms.
They have circumscribed margins, are usually < 1 cm across, and have a lucent central hilum.
The appearance is characteristic and does not require further investigation.
Identifying and marking out the presence of intramammary nodes is necessary to rule out a new developing asymmetry on mammography and to avoid unnecessary biopsies.
Screening mammogram: intramammary node seen
Stable intramammary node


Skin lesion
The radiologist needs to ascertain whether a lesion is intramammary or on the skin. Before the breast is positioned and the mammogram obtained, a radiopaque marker is placed on the skin lesion to confirm the mammographic location. Air trapped in the interstices distinguishes a skin lesion from an intramammary mass.

Mole on the skin


Keratinous cyst


Nevus


Solitary dilated duct
A single dilated channel in the subareolar region is seen on mammography as a tubular opacity of equal density posterior to the nipple shadow in the subareolar region. If a woman presents with nipple discharge or changes in the nipple–areolar complex a detailed assessment of the dilated duct on ultrasound is performed to rule out an intraductal solid mass . Stability of the dilated duct on serial follow-up mammograms will decrease the likelihood of an intraductal mass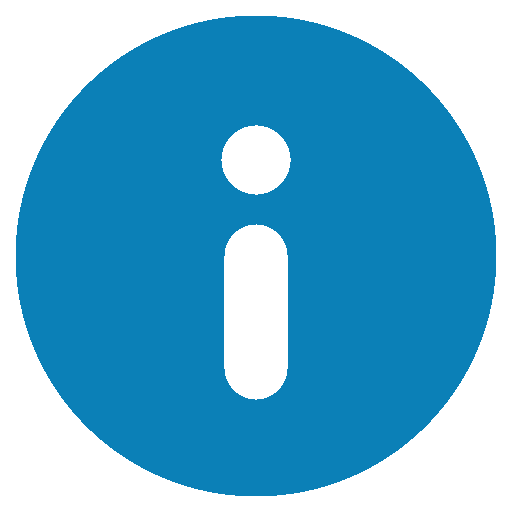 Click on the pictures to magnify and display the legends



Click on this icon to display a case study


IARC, 150 Cours Albert Thomas, 69372 Lyon CEDEX 08, France - Tel: +33 (0)4 72 73 84 85 - Fax: +33 (0)4 72 73 85 75
© IARC 2023 -
All Rights Reserved
.