| | |
| --- | --- |
| Breast pathology – Histopathology of the breast – Description and significance of the components of the report – Pathological staging (according to the 2017 TNM classification of malignant tumours, 8th edition; UICC) | |
Classification of tumour, node, and metastasis (TNM) by pathological examination of the resected tissue is denoted by use of a lowercase 'p' prefix:
pT1: Tumour 2 cm or less in greatest dimension.
pT2: Tumour more than 2 cm but not more than 5 cm in greatest dimension.
pT3: Tumour more than 5 cm in greatest dimension.
pT4: Tumour of any size with direct extension to chest wall or skin.
pN0: No regional lymph node metastasis.
pN1: Metastasis in 1–3 ipsilateral axillary lymph node(s), and/or in internal mammary nodes with microscopic metastasis detected by sentinel lymph node dissection but not clinically apparent.
pN2: Metastasis in 4–9 ipsilateral axillary lymph nodes, or in clinically apparent ipsilateral internal mammary node(s) in the absence of axillary lymph node metastasis.
pN3: Metastasis in 10 or more ipsilateral axillary lymph nodes, or in infraclavicular lymph nodes; or in clinically apparent ipsilateral internal mammary nodes in the presence of 1 or more positive axillary lymph node metastasis or in more than 3 axillary lymph nodes with clinically negative, microscopic metastasis in internal mammary nodes; or in ipsilateral supraclavicular lymph nodes.
pM1: Distant metastasis (applicable only if biopsy positive at metastatic site).
The following TNM descriptors are required only if applicable:
m (multiple): In cases of multiple simultaneous tumours in one breast, the tumour with the highest T category should be classified and the multiplicity or the number of tumours should be indicated in parentheses, e.g. T2(m) or T2(5).
r (recurrent): When a tumour is staged after a documented disease-free interval.
y (post-treatment): Applies to staging following initial multimodality (e.g. after neo-adjuvant therapy) therapy. Add as prefix to the pTNM descriptor, e.g. ypTNM.
In simultaneous bilateral cancers, each tumour is classified independently.
| | |
| --- | --- |
| | |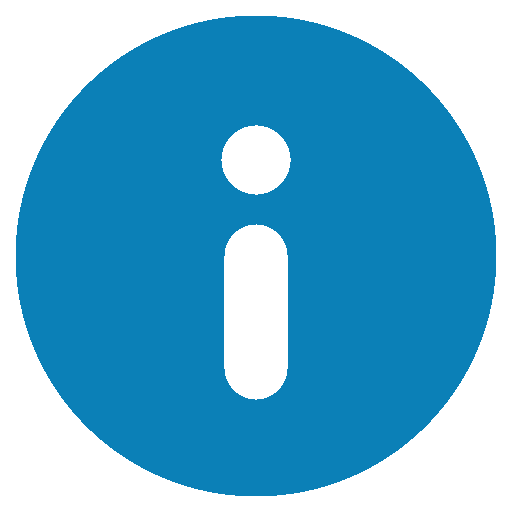 Click on the pictures to magnify and display the legends



Click on this icon to display a case study


IARC, 150 Cours Albert Thomas, 69372 Lyon CEDEX 08, France - Tel: +33 (0)4 72 73 84 85 - Fax: +33 (0)4 72 73 85 75
© IARC 2023 -
All Rights Reserved
.