| | |
| --- | --- |
| Breast imaging – Mammography technique – Mammography procedure – Scheduling a woman for mammography | |
Clinical history
Obtain a detailed clinical history and note the following information:
breast symptoms;
previous breast surgeries or radiation to the breast;
menstrual history and last date of menstruation (if the woman is menstruating);
use of oral contraceptives and other hormones;
family or personal history of breast cancer;
possibility of pregnancy; and
previous diagnostic/screening imaging done and availability of those images.
Instructions in advance
Before the appointment, the patient should be given the following instructions:
Wear loose, comfortable clothing on the day of examination.
Do not apply deodorant, talcum powder, or lotion under your arms or on your breasts on the day of the examination. (These can appear on the mammogram as calcium spots and may interfere with optimal evaluation of the findings.)
If lactating, express milk before the mammogram study.
If mammography has been done earlier, bring the earlier reports and any images.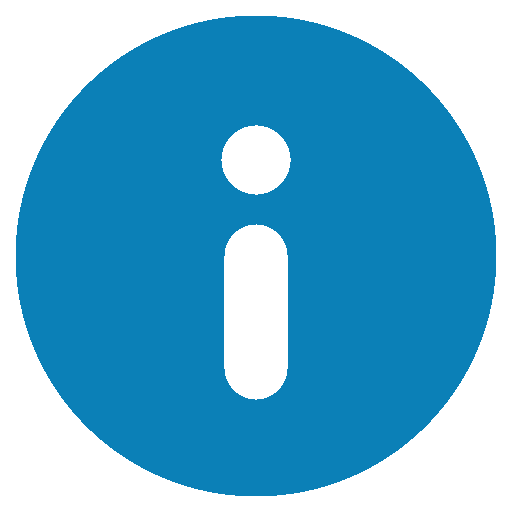 Click on the pictures to magnify and display the legends



Click on this icon to display a case study


IARC, 150 Cours Albert Thomas, 69372 Lyon CEDEX 08, France - Tel: +33 (0)4 72 73 84 85 - Fax: +33 (0)4 72 73 85 75
© IARC 2023 -
All Rights Reserved
.