| | |
| --- | --- |
| Clinical breast examination (CBE) – Pitfalls and limitations | |
CBE is relatively simple and inexpensive. The recent evaluation of the current literature published in the IARC Handbooks of Cancer Prevention Volume 15 showed that there is sufficient evidence to conclude that CBE is associated with the detection of small and early-stage tumours. However, no data are yet available for an evaluation of the effect of this screening technique on breast cancer mortality. Numerous studies have investigated the beneficial effects of screening modalities other than mammography. However, none of the emerging technologies, either in addition to or as a replacement for mammography, have shown Level 1 evidence of a reduction in breast cancer mortality.
Failure to ensure adequate privacy during examination, to expose the breasts properly, and to position the woman correctly may lead to false-negative or false-positive findings.
CBE as a screening test has only a moderate sensitivity to detect breast cancers.
CBE can be falsely positive because of benign lumps and cystic changes in the breast.
CBE during the premenstrual phase may reveal a nodular and lumpy breast; this may lead to false-positive findings.
Tender breasts may not allow complete evaluation. Reassurance from the clinician may help to minimize this limitation.
Use of the tips of the fingers instead of flat fingers may lead to false-positive findings.
Because CBE is a subjective test, the test performance depends on the training and expertise of the provider.
The supraclavicular region is often excluded from clinical examination by inexperienced examiners and a node in this region may be missed.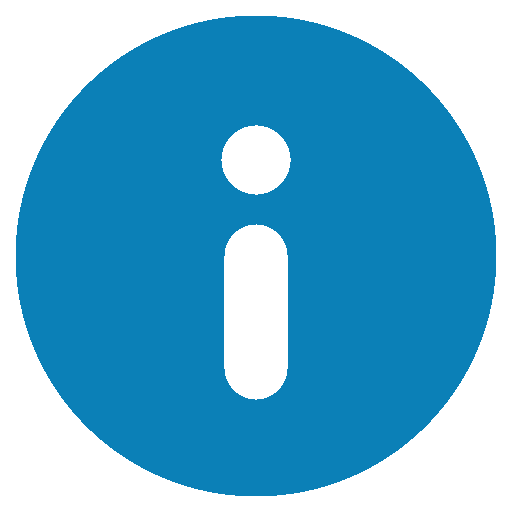 Click on the pictures to magnify and display the legends



Click on this icon to display a case study


IARC, 150 Cours Albert Thomas, 69372 Lyon CEDEX 08, France - Tel: +33 (0)4 72 73 84 85 - Fax: +33 (0)4 72 73 85 75
© IARC 2023 -
All Rights Reserved
.