| | |
| --- | --- |
| Reporting and final assessment categories – Final assessment categories with likelihood of malignancy and further suggestion | |
Reporting of breast imaging and final assessment category are organized using the BI-RADS Lexicon.
The use of a standard framework of descriptors and language from the lexicon maintains clarity, uniformity, and standardization in breast imaging reports.
In this section, we discuss the significance of mammography findings and report organization.
The body of the report includes the description of significant findings in BI-RADS terminology with size and location. The supplementary breast ultrasound imaging findings will also be described. Associated findings, if any, are described as listed in the BI-RADS Lexicon.
The mammography report concludes with a BI-RADS category. This is a decision-oriented category and describes the final assessment in one of the seven categories, numbered 0–6. BI-RADS 4 has further subcategories, namely 4A, 4B, and 4C.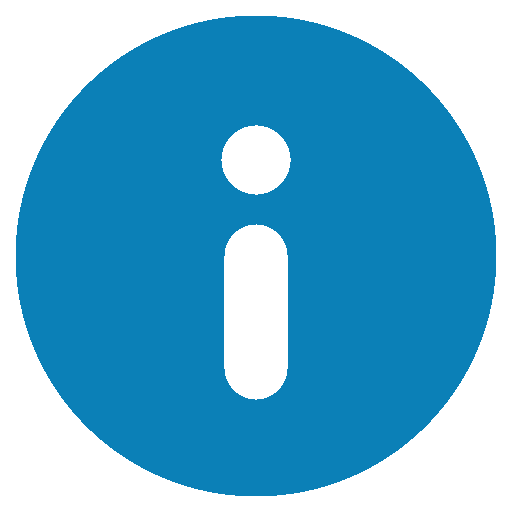 Click on the pictures to magnify and display the legends



Click on this icon to display a case study


IARC, 150 Cours Albert Thomas, 69372 Lyon CEDEX 08, France - Tel: +33 (0)4 72 73 84 85 - Fax: +33 (0)4 72 73 85 75
© IARC 2023 -
All Rights Reserved
.