| | |
| --- | --- |
| Clinical breast examination (CBE) – Practical tips when performing breast examinations | |
Be sensitive to the woman and give her opportunities to express any concerns before and during the examination.
Throughout the examination, approach the woman gently and avoid any sudden or unexpected movements.
Perform each step gently and ask the woman if she feels any discomfort during the examination. Check her facial expressions and body movements to see whether she is uncomfortable.
Have a clean sheet or drape to cover the woman's breast that is not being examined, if needed.
In premenopausal women, CBE is to be avoided during menstruation as the breasts may be tender. Postmenopausal women may have CBE performed at any time.
On average, the time required to perform a CBE is 10 minutes.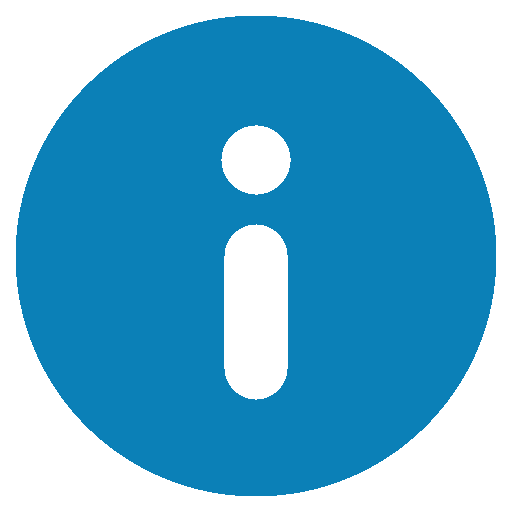 Click on the pictures to magnify and display the legends



Click on this icon to display a case study


IARC, 150 Cours Albert Thomas, 69372 Lyon CEDEX 08, France - Tel: +33 (0)4 72 73 84 85 - Fax: +33 (0)4 72 73 85 75
© IARC 2023 -
All Rights Reserved
.