Home
/
Training
/
Manuals
/
Atlas of breast cancer early detection
/ Cases
Atlas of breast cancer early detection
Go back to the list of case studies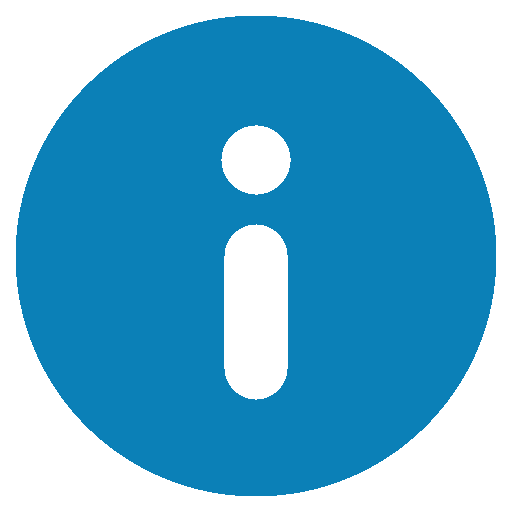 Click on the pictures to magnify and display the legends
| | |
| --- | --- |
| Case number: | 116 |
| Age: | 44 |
| Clinical presentation: | Premenopausal woman with average risk of developing breast cancer presented with a breast lump. Examination revealed a mobile breast lump on the right side. |
Ultrasound:
Ultrasound features: Right breast, outer quadrants at 9 o'clock


‣ Mass
• Location:
Right breast, outer quadrants at 9 o'clock
• Number:
1
• Size:
2.3 × 1.4 cm
• Shape:
Oval
• Orientation:
Parallel
• Margins:
Circumscribed, smooth lobulations
• Echo pattern:
Hypoechoic
• Posterior features:
Posterior Enhancement
‣ Calcifications:
None
‣ Associated features:
None
‣ Special cases:
None
BI-RADS:
BI-RADS Category:
2 (benign)
Further assessment:
Further assessment advised:
Referral for cytology
Cytology:
Cytology features:


‣ Type of sample:
FNAC
‣ Site of biopsy:
• Laterality:
Right
• Quadrant:
Outer central
• Localization technique:
Palpation
• Nature of aspirate:
Whitish
‣ Cytological description:
Smears reveal many clusters of ductal epithelial cells with myoepithelial cells. A few papillary clusters with mild atypia are seen. There are many stromal and adipose tissue fragments. Background shows a few bare nuclei
‣ Reporting category:
Benign
‣ Diagnosis:
Benign proliferative breast lesion
‣ Comments:
None
Histopathology:
Lumpectomy specimen
Histopathology features:


‣ Specimen type:
Lumpectomy specimen
‣ Laterality:
Right
‣ Macroscopy:
Lumpectomy specimen (8.5 × 7.5 × 3.0 cm) with skin flap (3.0 × 1.2 cm). On serial sectioning, three well-circumscribed greyish white areas are identified (2.5 × 2.0 × 2.0 cm, 1.7 × 1.5 × 1.0 cm, and 1.4 × 1.0 × 1.0 cm)
‣ Histological type:
Multiple sections studied show circumscribed centrilobular areas of florid adenosis with myoepithelial proliferation and a few ducts with epithelial proliferation. The surrounding stroma is proliferative with a few lymphocytes. A few nodular foci show histology consistent with sclerosing adenosis. Microglandular adenosis and UDH is noted. A few ducts show features of ductal hyperplasia with atypia and flat epithelial atypia. There is surrounding fibrosis with dilated ducts and occasional ducts with apocrine metaplasia and columnar cell metaplasia
‣ Histological grade:
‣ Mitosis:
‣ Maximum invasive tumour size:
‣ Lymph node status:
‣ Peritumoural lymphovascular invasion:
‣ DCIS/EIC:
Absent
‣ Margins:
‣ Pathological stage:
‣ Biomarkers:
‣ Comments:
Proliferative breast disease with florid adenosis, sclerosing adenosis, UDH, microglandular adenosis, and foci of ADH. There is no evidence of in situ or invasive malignancy
Case summary:
Premenopausal woman presented with a right breast lump. Diagnosed as BI-RADS 2 on imaging and as benign proliferative breast disease on cytology and histopathology.
Learning points:
Sclerosing adenosis can mimic carcinoma mammographically and histologically. Distinguishing microscopic features are a rounded lobulocentric configuration on low magnification and the presence of a peripheral myoepithelial cell layer in the elongated and compressed proliferating tubules.
IARC, 150 Cours Albert Thomas, 69372 Lyon CEDEX 08, France - Tel: +33 (0)4 72 73 84 85 - Fax: +33 (0)4 72 73 85 75
© IARC 2023 -
All Rights Reserved
.