Home
/
Training
/
Manuals
/
Atlas of visual inspection of the cervix with acetic acid for screening, triage, and assessment for treatment
/ Cases
Atlas of visual inspection of the cervix with acetic acid for screening, triage, and assessment for treatment
Filter by language:
English
/
Русский
VIA-positive cases

Click to return to the atlas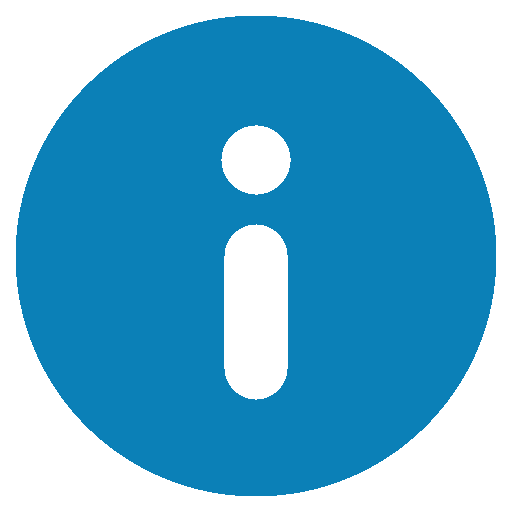 Click on the pictures to magnify and display the legends
Before application of acetic acid
: The cervix appears normal. The SCJ is fully visible around the external os.
Cervix before application of acetic acid:
After application of acetic acid:
Thin milky white areas with geographical margins and arising from the SCJ are present on both the anterior and posterior lips.
Cervix after application of acetic acid:
Squamocolumnar junction visibility:
Squamocolumnar junction location:
Acetowhite area:

If present, description of acetowhite area:

Colour:
Margin:
Surface:
Location:
Size:


VIA category:

After application of Lugolís iodine: The lesion appears patchy yellow. A few satellite lesions become prominent because of the colour contrast.


Determined eligibility for ablative treatment:


Histopathology: LSIL-CIN1


Remarks: The lesion may not be adequately covered by the largest cryotherapy probe. In such situations, treatment by multiple overlapping applications of the thermal ablation probe is preferred.
IARC, 150 Cours Albert Thomas, 69372 Lyon CEDEX 08, France - Tel: +33 (0)4 72 73 84 85 - Fax: +33 (0)4 72 73 85 75
© IARC 2023 -
All Rights Reserved
.