| | |
| --- | --- |
| VIA procedure Ė Steps for examination before application of acetic acid | |
Note the characteristics of the discharge (if any) in the vagina or at the external os of the cervix.
Sometimes the cervix may not be visualized properly because of excessive discharge covering the cervix. Use a cotton swab soaked in normal saline to clean the cervix gently for proper visualization. Cleaning the cervix with normal saline is not necessary as a routine step before application of acetic acid.
Look for the presence of nabothian cysts, a white patch (leukoplakia), a reddish soft, fleshy mass (mucous polyp), excrescences (condylomata), growths, or ulcers.
Try to identify the SCJ as the junction between the pink smooth squamous epithelium and the red granular columnar epithelium.
Note the location of the SCJ in relation to the external os. If the SCJ is completely inside the endocervical canal, the columnar epithelium cannot be visualized and the entire ectocervix is seen to be covered by pink squamous epithelium.
Note: Identification of the SCJ and delineation of the limits of the TZ are easier after application of acetic acid.


The
normal and the abnormal findings
that may be encountered during a speculum examination before application of acetic acid are described in the next sections.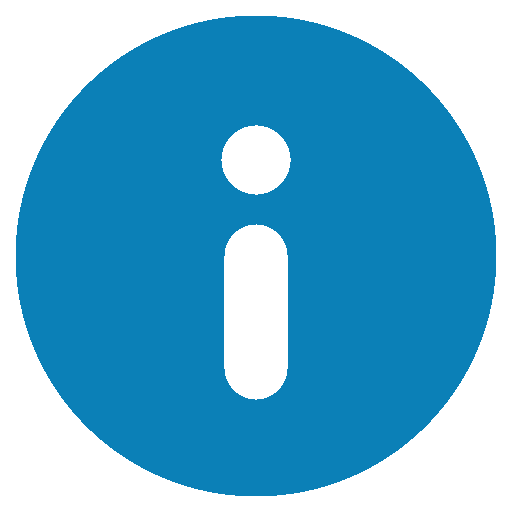 Click on the pictures to magnify and display the legends
IARC, 150 Cours Albert Thomas, 69372 Lyon CEDEX 08, France - Tel: +33 (0)4 72 73 84 85 - Fax: +33 (0)4 72 73 85 75
© IARC 2023 -
All Rights Reserved
.