| | |
| --- | --- |
| VIA procedure Ė Preparation for VIA | |
The following are the steps to prepare the woman for VIA:
Ensure that the woman has emptied her bladder.
Gently help her to lie down on the examination table with her buttocks at the edge of the table and her legs on stirrups or leg rests. If the examination table does not have stirrups, then position her on the table with her legs bent at the knees.
Make sure that the woman is lying comfortably on the examination table. Drape her appropriately, and ensure privacy.
Wash your hands thoroughly with soap and water, and wipe them with a clean towel or air-dry.
Wear gloves on both hands.
Switch on the light source and focus it properly on the external genitalia of the woman.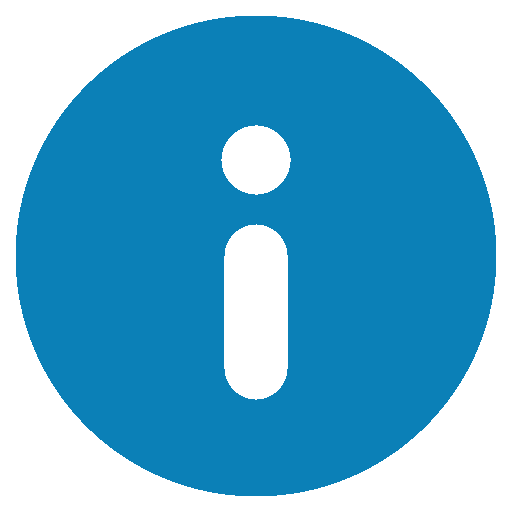 Click on the pictures to magnify and display the legends
IARC, 150 Cours Albert Thomas, 69372 Lyon CEDEX 08, France - Tel: +33 (0)4 72 73 84 85 - Fax: +33 (0)4 72 73 85 75
© IARC 2023 -
All Rights Reserved
.