| | |
| --- | --- |
| VIA procedure Ė Documentation of findings | |
The VIA reporting form must indicate the date of the examination, the womanís age, her contact details, last date of onset of menstruation, obstetric history, and history of previous cervical cancer screening, if any.
Diagrammatically represent the findings of VIA as follows:

Draw two concentric circles (as shown in the diagram). The outer circle (shown in black) indicates the boundary of the ectocervix, and the inner circle (shown in black) indicates the external os.
Divide the circle into four quadrants by drawing two intersecting perpendicular lines (shown in black).
Indicate the SCJ with a dotted line (shown in red).
Draw the acetowhite area with a continuous line (shown in red) showing its position in relation to the quadrants and the external os.
Document the findings as follows:
Visibility of the SCJ: (fully visible/partially visible/not visible)
VIA test outcome: (negative/positive/suspicious of invasive cancer)
If VIA test is positive, please indicate

the number of quadrants involved: (1Ė2 quadrants/3 quadrants/4 quadrants)
the percentage of the cervix involved: acetowhite area occupying less than 75% of the ectocervix or more than 75% of the ectocervix

A plan of management (routine screening, referral, or treatment) should also be documented, as described later.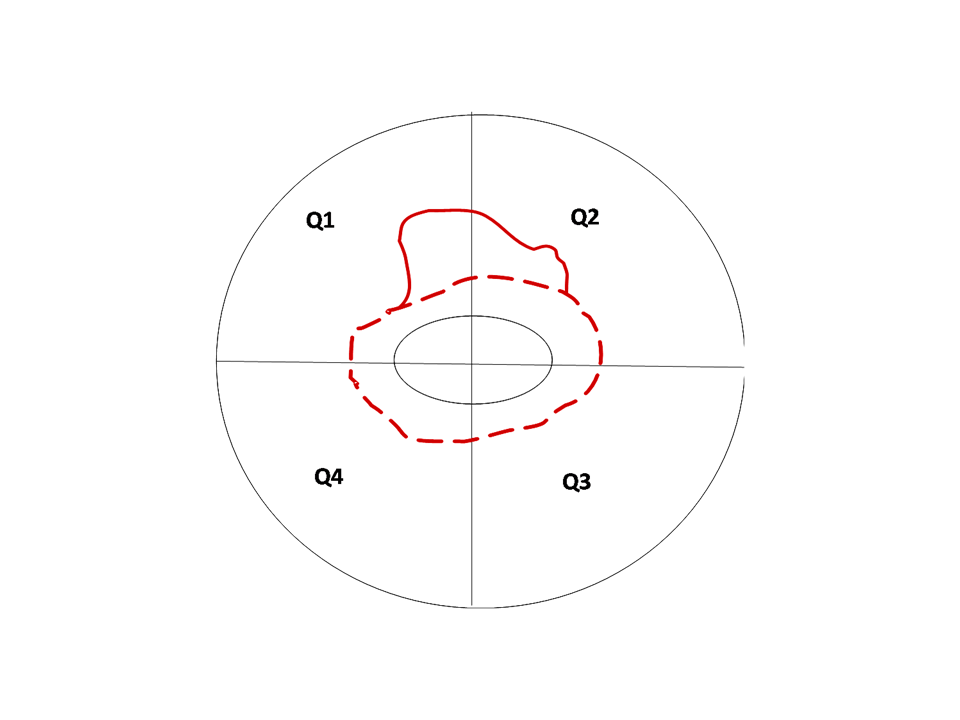 | | |
| --- | --- |
| | |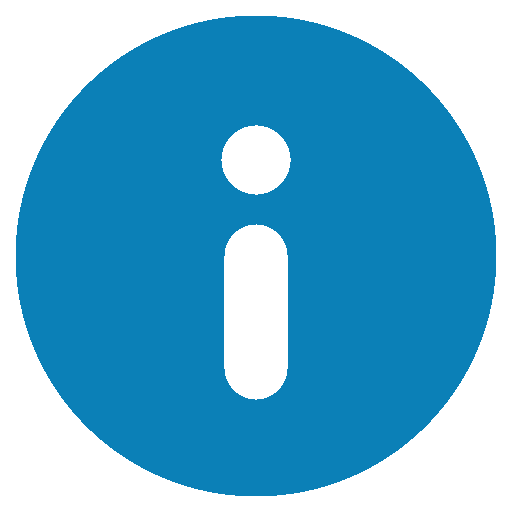 Click on the pictures to magnify and display the legends
IARC, 150 Cours Albert Thomas, 69372 Lyon CEDEX 08, France - Tel: +33 (0)4 72 73 84 85 - Fax: +33 (0)4 72 73 85 75
© IARC 2023 -
All Rights Reserved
.