| | |
| --- | --- |
| Preventing errors in VIA Ė Inadequate visualization of the margins of acetowhite areas | |
Proximal (inner) margin: If the proximal margin of the acetowhite area is not completely visible and part of it appears to extend into the endocervical canal, then efforts must be made to visualize the inner extension of the lesion. Opening the speculum blades wider or applying gentle pressure on the vaginal fornices (as described in the previous section) in the same direction as the location of the acetowhite area often makes the SCJ fully visible on the ectocervix.
Distal (outer) margin: In the presence of a large acetowhite area occupying almost the entire cervix, it can be difficult to visualize the outer margin of the lesion; the outer margin may even get hidden underneath the speculum blades. Failure to visualize the outer margin may lead to a false impression of looking at a pale atrophic cervix, and the presence of cervical precancers may be missed. Gentle manipulation of the speculum, either by withdrawing it partially or by rotating it sideways, often permits complete visualization of the outer margin.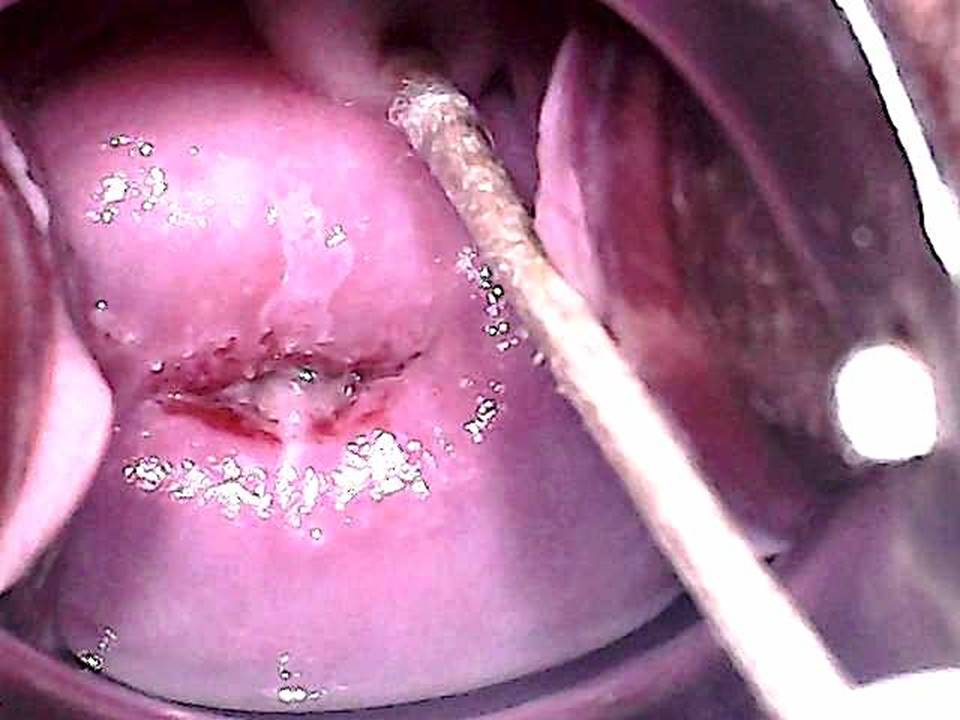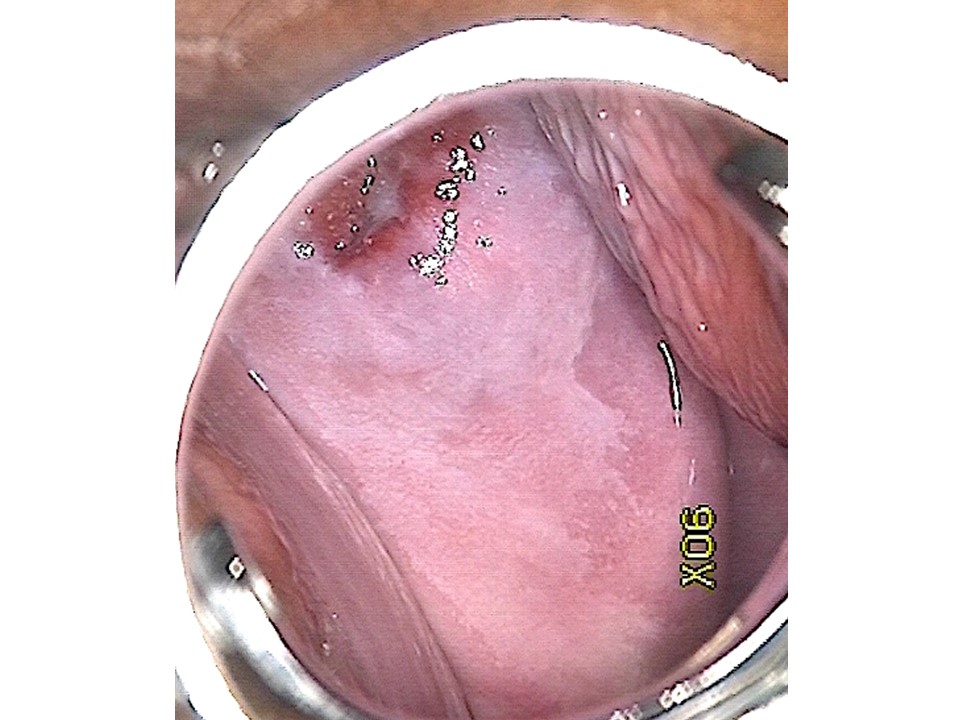 | | |
| --- | --- |
| | |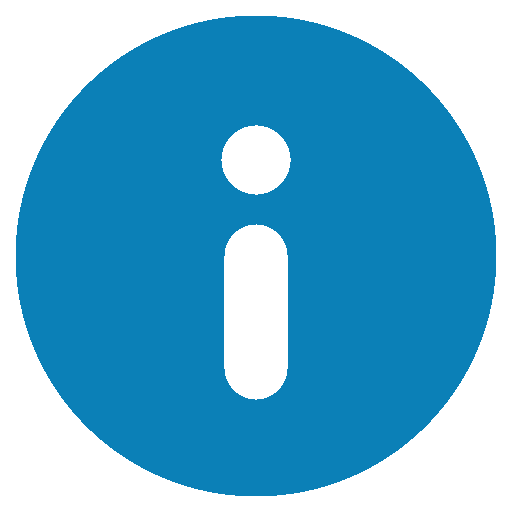 Click on the pictures to magnify and display the legends
IARC, 150 Cours Albert Thomas, 69372 Lyon CEDEX 08, France - Tel: +33 (0)4 72 73 84 85 - Fax: +33 (0)4 72 73 85 75
© IARC 2023 -
All Rights Reserved
.