| | |
| --- | --- |
| VIA procedure Ė Examination after application of 5% acetic acid Ė Steps for applying acetic acid to the cervix | |
Steps for applying acetic acid to the cervix:
After a careful naked-eye examination, proceed to apply dilute 5% acetic acid to the entire cervix.
Pick up a cotton ball with a sponge-holding forceps and soak it in 5% acetic acid.
Gently apply the cotton ball on the cervix.
Take an adequate amount of 5% acetic acid so that a pool of acetic acid is present on the posterior blade of the speculum. Soak the cotton ball in the pool of acetic acid and apply it on the cervix repeatedly. This helps in continuous bathing of the cervix using the same cotton ball.
You may also use any of the following to apply acetic acid:



Cotton swabs
A spray bottle
.



Acetic acid dissolves any mucus present on the surface and helps to visualize the examination area clearly.
Do not rub the cotton ball on the cervix. This may injure the cervical epithelium, particularly the columnar epithelium, and induce bleeding. Bleeding from the surface will make further examination and interpretation difficult. Moreover, in high-grade precancers, the surface epithelium can easily get peeled off, leading to exposure of the underlying stroma (erosion) and bleeding.
Using a spray bottle to apply acetic acid prevents direct contact of cotton balls with the cervical epithelium and thus avoids any epithelial injury or peeling.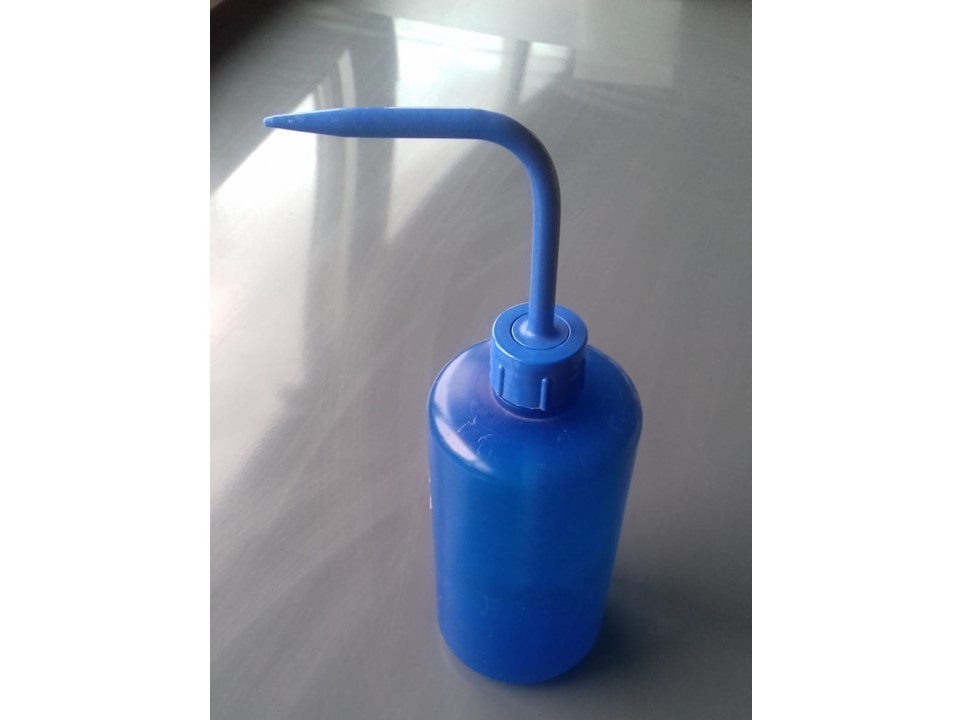 Remove the cotton ball from time to time, to see the changes occurring on the epithelium.
The columnar epithelium often becomes white almost immediately after application of acetic acid, because of blanching of the underlying blood vessels. The epithelium soon regains its red colour during the procedure. Such whitening of the columnar epithelium should not be interpreted as positive on VIA.
Proceed to interpret the changes on the cervical epithelium 1 minute after application of acetic acid. This is the time taken for coagulation of any cellular proteins in the epithelium, which gives rise to the acetowhite changes.
Keep the cervix moist by repeatedly applying acetic acid even after 1 minute, because the changes are better visualized on a moist cervix.
Do not throw away the used cotton ball or take a fresh one soaked in acetic acid. The cotton ball is useful for manipulating the cervix and cleaning any leftover mucus.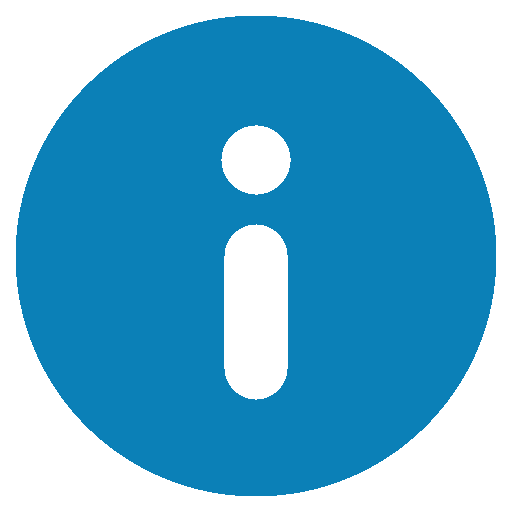 Click on the pictures to magnify and display the legends
IARC, 150 Cours Albert Thomas, 69372 Lyon CEDEX 08, France - Tel: +33 (0)4 72 73 84 85 - Fax: +33 (0)4 72 73 85 75
© IARC 2023 -
All Rights Reserved
.