| | |
| --- | --- |
| Treatment by cryotherapy Ė Side-effects and complications | |
Cryotherapy is a safe procedure with no significant operative morbidity. The possible side -effects and complications are:
A little discomfort or cramping in the lower abdomen during and after the procedure
Watery vaginal discharge for 2Ė3 weeks
Pelvic infection, requiring antibiotics and supportive treatment Ė rare
Excessive bleeding, requiring hospital admission or blood transfusion Ė extremely rare
Stenosis of the cervix (late complication) Ė extremely rare
Vaginal pain if the probe with the ice ball touches the vaginal walls.
Some women may feel light-headed if they get up from the table immediately after the procedure. Ask the woman to continue lying on the bed for 5Ė10 minutes after the procedure, to avoid this side-effect.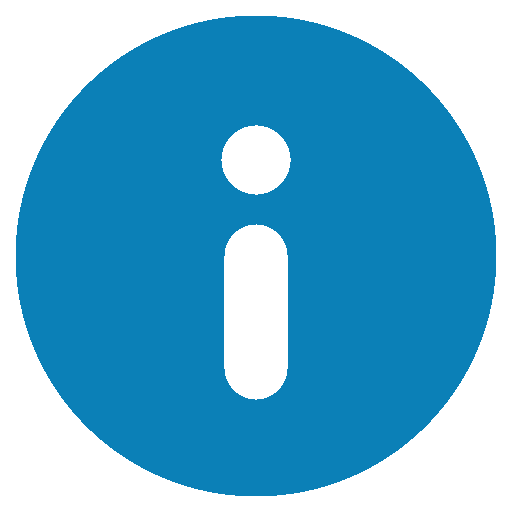 Click on the pictures to magnify and display the legends
IARC, 150 Cours Albert Thomas, 69372 Lyon CEDEX 08, France - Tel: +33 (0)4 72 73 84 85 - Fax: +33 (0)4 72 73 85 75
© IARC 2023 -
All Rights Reserved
.