| | |
| --- | --- |
| Preventing errors in VIA Ė Errors in assessment Ė Errors in assessment of the postmenopausal cervix | |
The squamous epithelium is atrophic in postmenopausal women and appears pale white after application of acetic acid. The detection and interpretation of acetowhite areas may often prove to be difficult on a background of pale atrophic epithelium. Careful examination with particular attention to the real-time changes and the delineation of the margins of the acetowhite area is needed to avoid missing cervical neoplasias.


VIA has limited accuracy in postmenopausal women, because the SCJ is not completely visualized. Lesions within the endocervical canal cannot be detected by VIA, because it involves examination of the ectocervix only.
An acetowhite area covering the entire ectocervix in a postmenopausal woman can be mistaken as VIA-negative.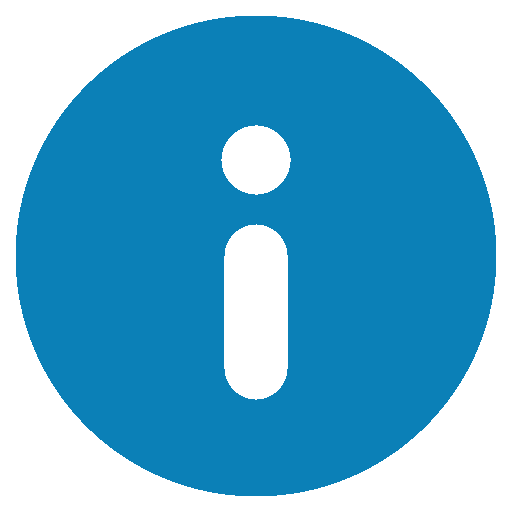 Click on the pictures to magnify and display the legends
IARC, 150 Cours Albert Thomas, 69372 Lyon CEDEX 08, France - Tel: +33 (0)4 72 73 84 85 - Fax: +33 (0)4 72 73 85 75
© IARC 2023 -
All Rights Reserved
.