| | |
| --- | --- |
| Visual inspection after application of acetic acid (VIA) Ė Advantages of VIA | |
VIA has several advantages as a screening test or a triage test suitable for resource-limited settings. Traditionally, the Pap smear (cytology) has been the screening test of choice both in high- and low-resource settings. However, cytology-based screening has the following limitations:
The test sensitivity (the ability of the test to correctly identify the true positives, i.e. those with high-grade cervical precancer or cancer) is at best moderate (~50%) and can be very low in laboratories that do not have a robust quality assurance process.
The test is subjective, and the quality depends a lot on the training and expertise of the cytotechnicians or the pathologists.
Cytology requires laboratory infrastructure, well-trained technicians and pathologists, and stringent quality control at all steps.
The test results are not immediately available and may be delayed by a few weeks to a few months if there are not enough technicians and pathologists.
A woman with an abnormal cytology report needs to be further evaluated with colposcopy to confirm the presence of abnormalities, and colposcopy services are scarce in many resource-limited countries.
Screen-positive women have to make multiple visits for diagnostic confirmation and treatment.
VIA can overcome many of the disadvantages of cytology as listed above. The advantages of VIA are the following:
VIA does not require laboratory infrastructure.
VIA can be performed by various categories of health personnel (general practitioners, nurses, midwives, etc.) after a short period of training.
The consumables are affordable and readily available.
VIA is a truly point-of-care test, and the woman can immediately be informed of the test outcomes; the test-negative women can be reassured and advised.
Immediate availability of the results enables management of the test-positive women during the same visit.
The sensitivity of VIA is higher than or similar to that of cytology, especially in resource-limited settings.
Screening of women with VIA followed by appropriate management of screen-positive women can significantly reduce mortality from cervical cancer, as demonstrated in randomized controlled trials.
However,
VIA has certain limitations
as well.
| | |
| --- | --- |
| | |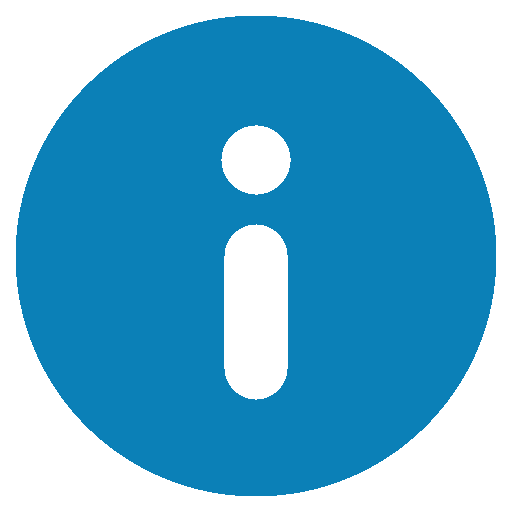 Click on the pictures to magnify and display the legends
IARC, 150 Cours Albert Thomas, 69372 Lyon CEDEX 08, France - Tel: +33 (0)4 72 73 84 85 - Fax: +33 (0)4 72 73 85 75
© IARC 2023 -
All Rights Reserved
.