| | |
| --- | --- |
| Preventing errors in VIA Ė Inadequate exposure of the cervix | |
To allow proper examination, it is obligatory to visualize the entire cervix well. Interpretation errors due to improper exposure of the cervix may occur in the following situations:
Not having the appropriate light source, or not using an appropriately sized speculum: A bright light source that can be easily adjusted to focus the light on the cervix is of paramount importance. The provider should have different sizes of specula and select the appropriate size depending on the womanís age and vaginal laxity.
Improper positioning of the woman: The woman should be lying down comfortably and relaxed. Bringing her buttocks to the edge of the table and hyperflexing the legs at the knees and the hips may allow exposure of a cervix that is not otherwise visible. The examiner should be as gentle as possible during the entire procedure.
Laxity of vaginal walls: The lateral vaginal walls may bulge between the speculum blades and prevent an adequate view of the cervix. Visualization can be improved by covering the speculum blades with the cut finger of a glove or a condom (using the technique described earlier).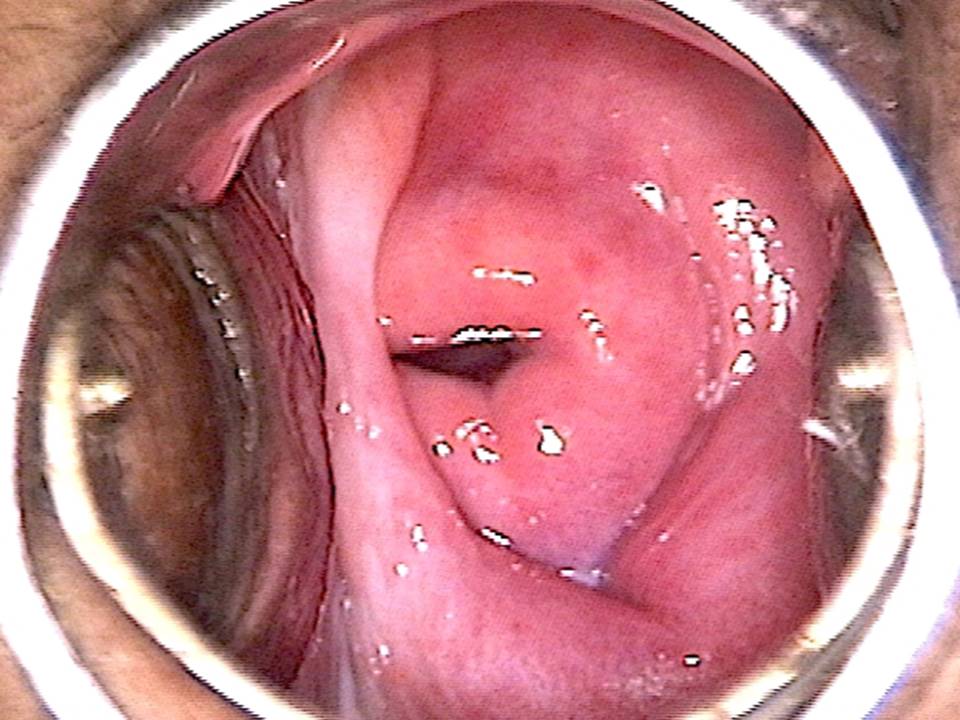 Anatomical alteration of shape due to birth trauma and old cervical tears, fibrosis, healing by regeneration, or atrophy: Complete visualization of the cervix can be difficult if the shape of the cervix is altered, the cervix is deviated to one side, or the cervix is flush with the vaginal vault (the latter is often seen in postmenopausal women, because of atrophy). Visualization can often be improved by gentle manipulation of the speculum and aligning the blades in such a way that the cervix is oriented in a central position.
The woman is non-cooperative: The most common reasons for a woman to be non-cooperative are pain and apprehension during the examination. Appropriate pre-screening counselling, the gentle introduction of a speculum of the appropriate size, and the use of lubricating jelly can reduce the pain and make the woman more cooperative.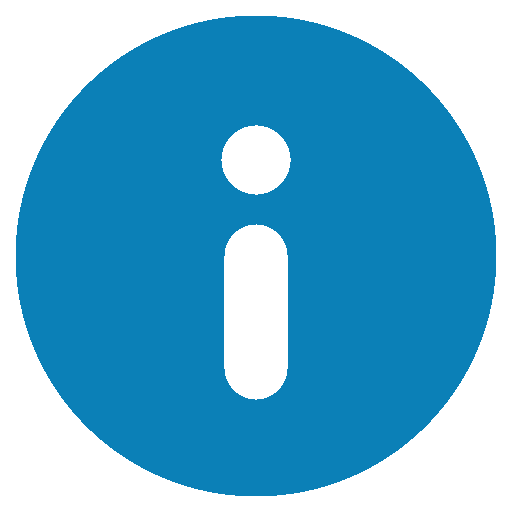 Click on the pictures to magnify and display the legends
IARC, 150 Cours Albert Thomas, 69372 Lyon CEDEX 08, France - Tel: +33 (0)4 72 73 84 85 - Fax: +33 (0)4 72 73 85 75
© IARC 2023 -
All Rights Reserved
.