Home
/
Training
/
Manuals
/
Atlas of visual inspection of the cervix with acetic acid for screening, triage, and assessment for treatment
/ Cases
Atlas of visual inspection of the cervix with acetic acid for screening, triage, and assessment for treatment
Filter by language:
English
/
Русский
VIA-positive cases

Click to return to the atlas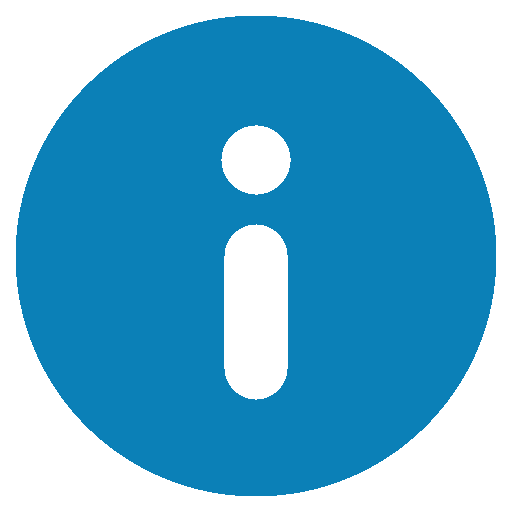 Click on the pictures to magnify and display the legends
Before application of acetic acid
: The cervix appears normal. The SCJ is fully visible.
Cervix before application of acetic acid:
After application of acetic acid:
Thin acetowhite areas attached to the SCJ are seen on the anterior lip. The lesions at the 10 oíclock position and the 1 oíclock position have irregular margins.
Cervix after application of acetic acid:
Squamocolumnar junction visibility:
Squamocolumnar junction location:
Acetowhite area:

If present, description of acetowhite area:

Colour:
Margin:
Surface:
Location:
Size:


VIA category:

After application of Lugolís iodine: The margins of the lesions are well defined by the colour contrast between the yellow iodine-negative area of the lesion and the brown normal squamous epithelium.


Determined eligibility for ablative treatment:


Histopathology: Anterior lip (10 oíclock): LSIL-CIN1


Remarks: Thin acetowhite areas with angular margins are more often due to infection with low-risk HPV types, but they can also harbour CIN1.
IARC, 150 Cours Albert Thomas, 69372 Lyon CEDEX 08, France - Tel: +33 (0)4 72 73 84 85 - Fax: +33 (0)4 72 73 85 75
© IARC 2023 -
All Rights Reserved
.