| | |
| --- | --- |
| Using the endocervical speculum | |
An endocervical speculum is used to visualize the endocervix in the following situations:

the SCJ is not fully visible on the ectocervix;
the upper limit of a lesion extends into the endocervical canal;
glandular abnormalities are suspected on cytology.

Complete the examination of the ectocervix with acetic acid before using the endocervical speculum.
Apply more acetic acid to the cervix.
If you are using the Kogan endocervical speculum with your right hand, make sure that the concavity of the speculum is facing your right side. It will be the reverse for left-handed colposcopists.
Keep the blades of the speculum closed and insert them into the endocervical canal.
Open the blades gently, and do fine focusing of the colposcope so that you can see the inside of the endocervical canal as much as possible.
Try to assess the position of the SCJ and the upper limit of the lesion (if any).
Gently rotate the forceps by 90° to visualize the anterior and posterior walls of the endocervix.
Close the blades of the speculum and gently withdraw it.
Complete the examination after applying Lugol's iodine.
Examination of the endocervix with the Kogan endocervical speculum can provoke bleeding. If bleeding is profuse, it may be necessary to perform endocervical curettage.
An alternative instrument for evaluating the endocervix is a non-toothed long forceps.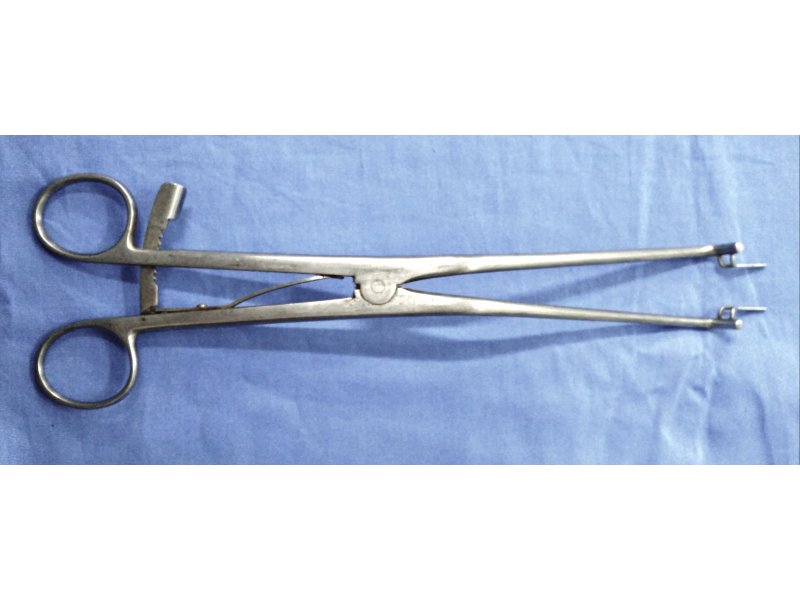 | | |
| --- | --- |
| | |
IARC, 150 Cours Albert Thomas, 69372 Lyon CEDEX 08, France - Tel: +33 (0)4 72 73 84 85 - Fax: +33 (0)4 72 73 85 75
© IARC 2023 -
Terms of use
-
Privacy Policy
.