Home
/
Training
/
Manuals
/
Using HPV tests for cervical cancer screening and managing HPV-positive women – a practical online guide
/ Cases
Using HPV tests for cervical cancer screening and managing HPV-positive women – a practical online guide
VIA triage outcome-suspicious of cancer cases

Click to return to the atlas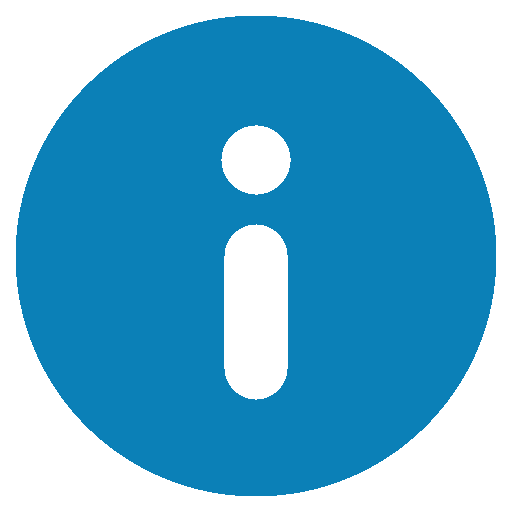 Click on the pictures to magnify and display the legends
Age: 51
HPV outcome: HPV positive
Before application of acetic acid
: The view of the cervix is obscured by bleeding.
Cervix before application of acetic acid:
Infective vaginal discharge:
Strawberry appearance of cervix
Cervicitis
Polyp
Bleeding on contact
White patch
Growth
Ulcer
Erosion

After application of acetic acid:
A small growth is seen protruding through the external os. Dense acetowhite epithelium with areas of erosion is present.
Cervix after application of acetic acid:
Squamocolumnar junction visibility:
Squamocolumnar junction location:
Acetowhite area:

If present, description of acetowhite area:

Colour:
Margin:
Surface:
Location:
Size:
VIA triage outcome category:
Determine eligibility for ablative treatment:
Histopathology: Squamous cell carcinoma
IARC, 150 Cours Albert Thomas, 69372 Lyon CEDEX 08, France - Tel: +33 (0)4 72 73 84 85 - Fax: +33 (0)4 72 73 85 75
© IARC 2023 -
All Rights Reserved
.