Samples for HPV tests can be obtained by a health provider in primary care settings (primary health centre, community clinics, etc.), at outpatient clinics of any hospital, at an individual practitioner's clinic, or at mobile clinics. The following equipment and instruments are required for sample collection.

Examination table: The examination table can have leg rests or stirrups, but these are not essential. The sample collection can be performed on any table of adequate height and width on which the woman can lie comfortably and position herself with her legs bent at the knees. The test provider should be able to insert a speculum and expose the cervix adequately.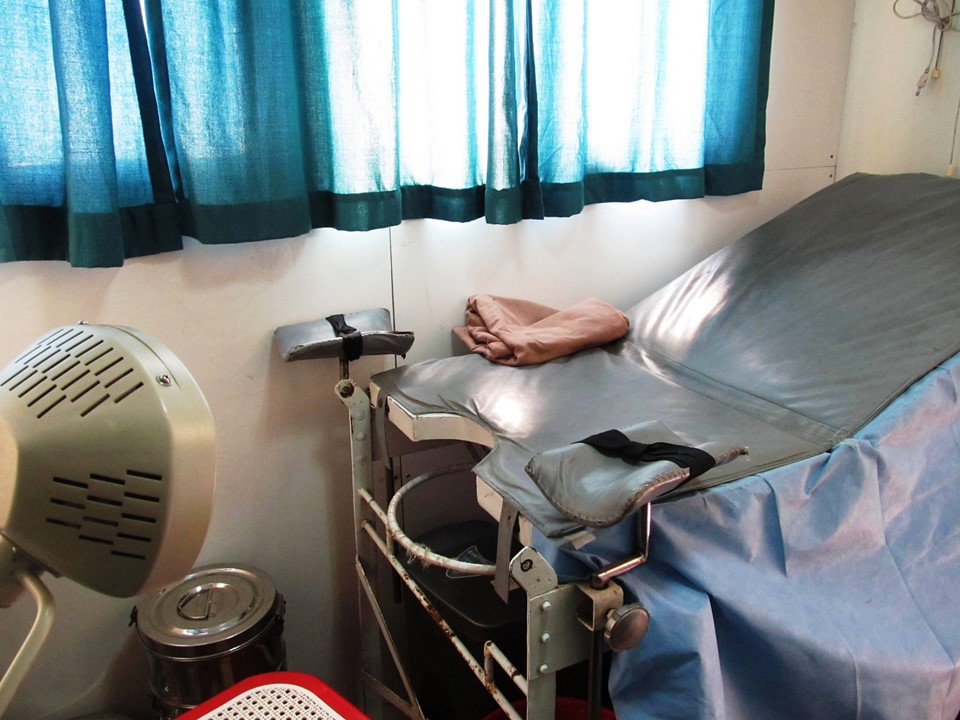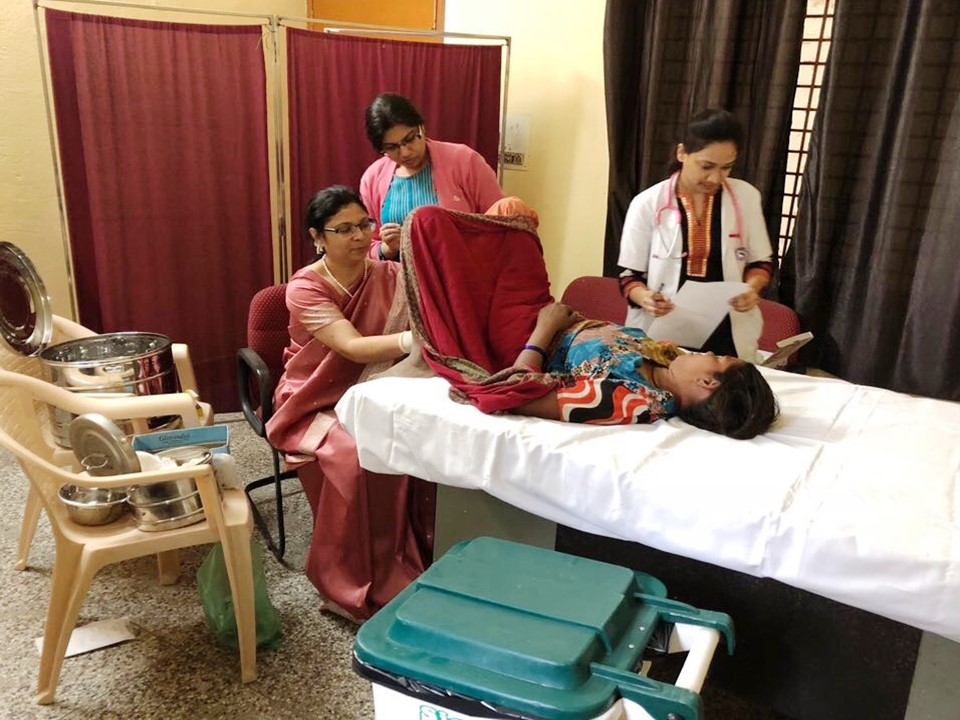 Good light source, preferably an LED lamp or a halogen lamp: Such a lamp should be easily adjustable to focus the light for adequate viewing of the cervix. In situations where the electricity supply is not reliable, a handheld LED lamp with adequate illumination can be used, although holding the lamp in one hand is inconvenient for the provider.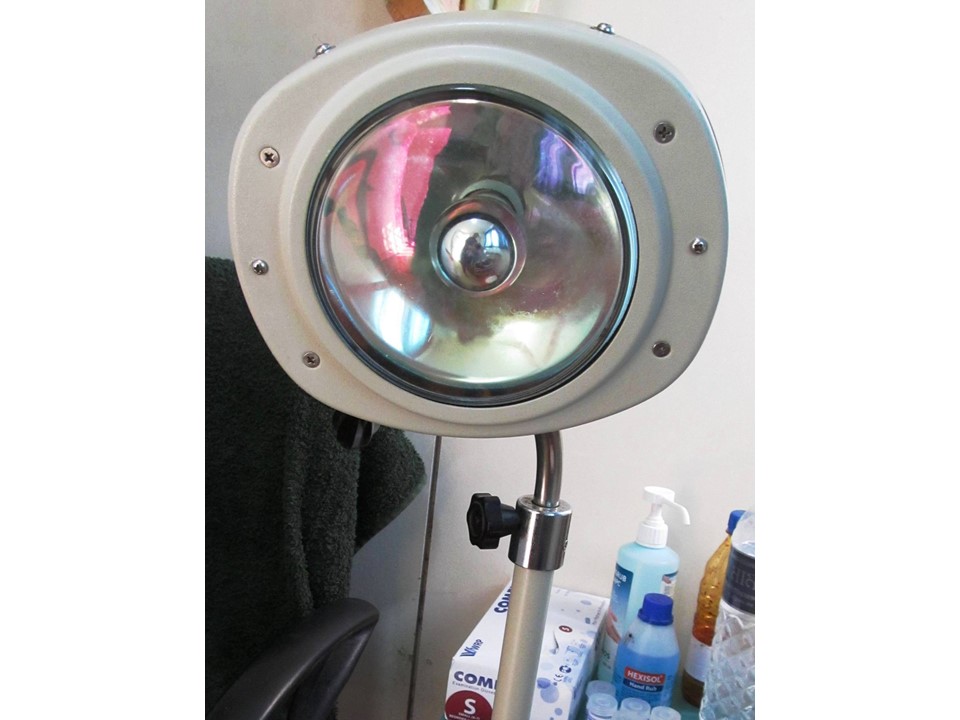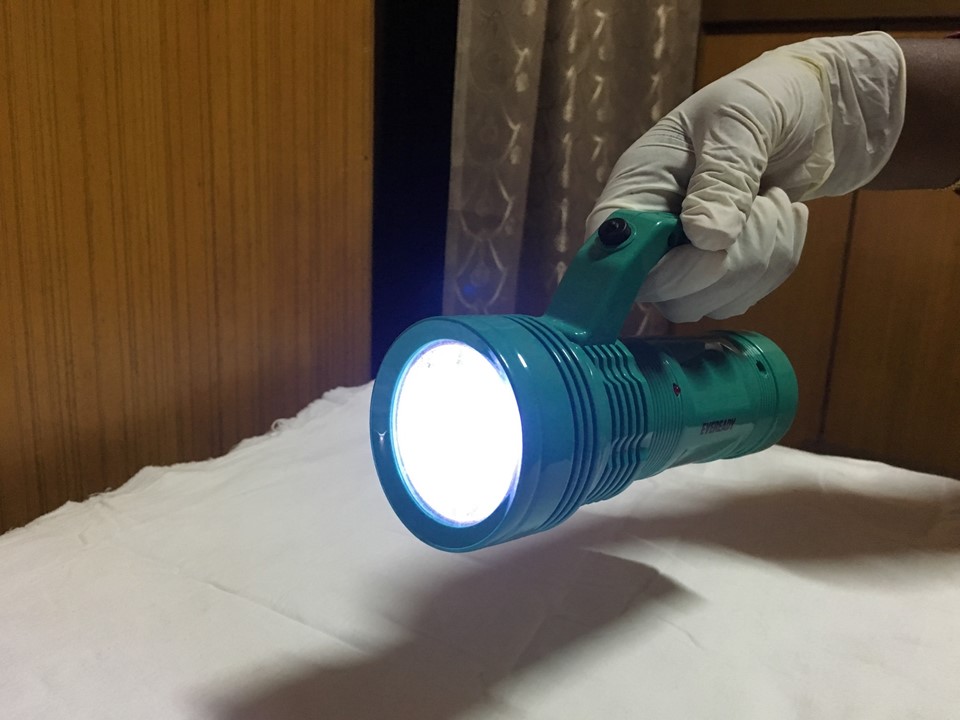 A sterile, covered tray containing the following instruments:
Sterile self-retaining vaginal specula of different sizes (disposable specula can also be used).
The following consumables are required for the sample collection:
Gloves
Brush for cervical sample collection
Tubes containing specimen transport medium
Lubricating jelly (to be avoided if the sample is also used for cytology)
Printed labels or a pen to write on the specimen tubes
Laboratory requisition forms
In addition to the equipment and the consumables, screening forms and registers are needed for documentation of the identity number, name, date of sample collection, etc. Some clinics may have a computerized system of record-keeping.
Brush for cervical sample collection by a health provider for HPV testing:
Exfoliated cells from the cervix and upper vagina contain HPV DNA or mRNA. Sampling of such exfoliated cells from the transformation zone of the cervix is done with a specially designed brush. Some manufacturers include the brush for cervical sample collection in the kit, which also contains a tube with specimen transport medium. If not, a broom-type brush that can sample the ectocervix and endocervix simultaneously is ideal.
Tubes containing specimen transport medium: The selection of transport medium depends on the recommendations of the test manufacturers and whether the same specimen will be used for cytology triage. Specimens for the Hybrid Capture 2 or careHPV test are collected in an aqueous buffered collection medium, such as Digene specimen transport medium (Qiagen). A specimen collected in specimen transport medium cannot be used for cytology (which may be required for triage of HPV-positive women). Specimens for all HPV tests can be collected in a methanol-based collection medium, such as PreservCyt (Hologic Inc.) and Roche cell collection medium (Roche Ltd), or in an ethanol-based collection medium, such as SurePath (Becton Dickinson). Such media can preserve cellular integrity so that the specimen can be used for both HPV testing and liquid-based cytology. The amount of liquid in the tube varies from 1 mL for the Digene specimen transport medium to 20 mL for the PreservCyt or Roche medium.