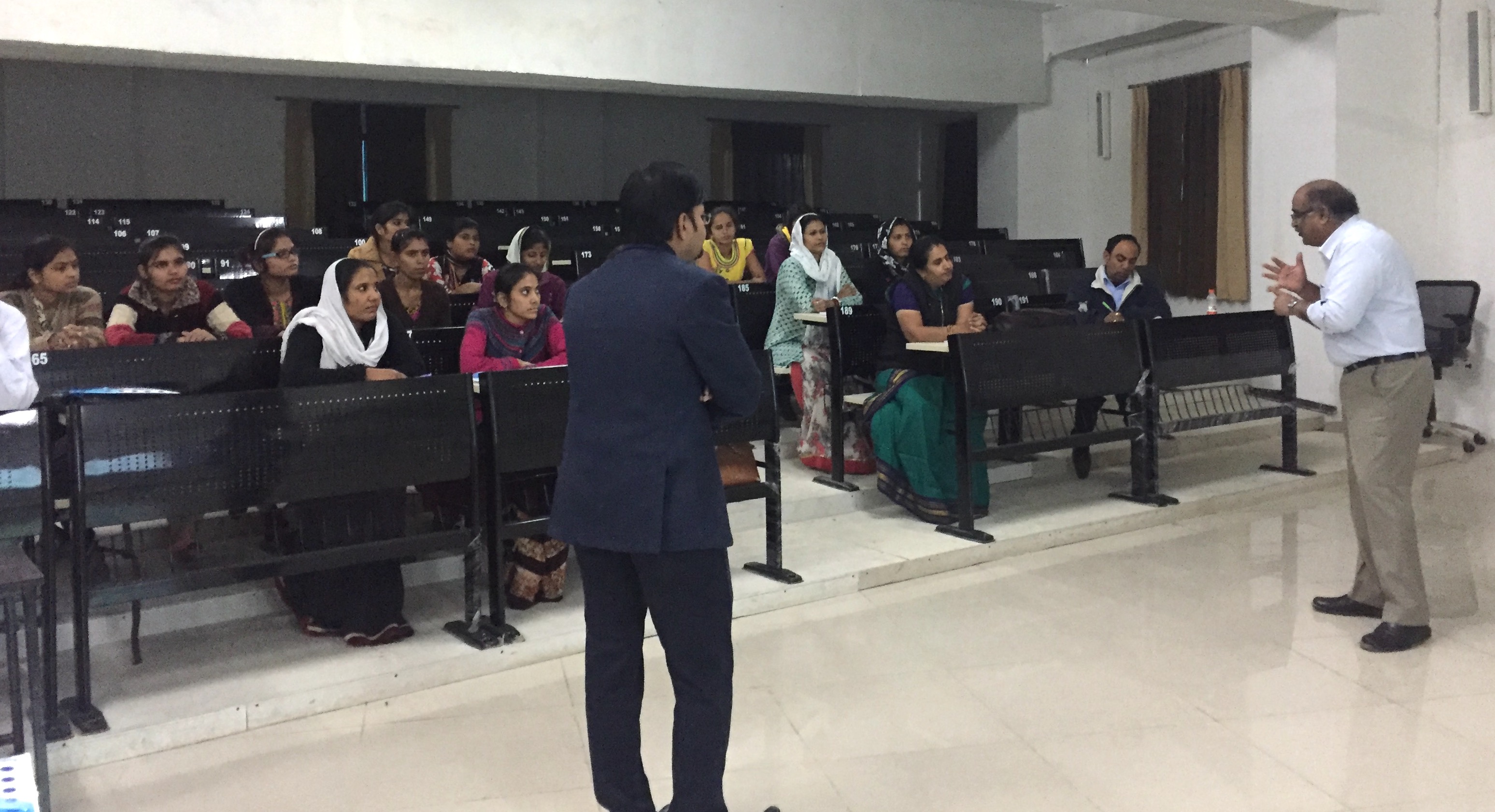 Training course for staff of the Improving Access to Control of Diseases for Women (IMPACD) study, Udaipur, India
04/12/2016 – 05/12/2016
Drs Rengaswamy Sankaranarayanan and Partha Basu trained the local staff in Udaipur on the field implementation of the protocol for the IMPACD project.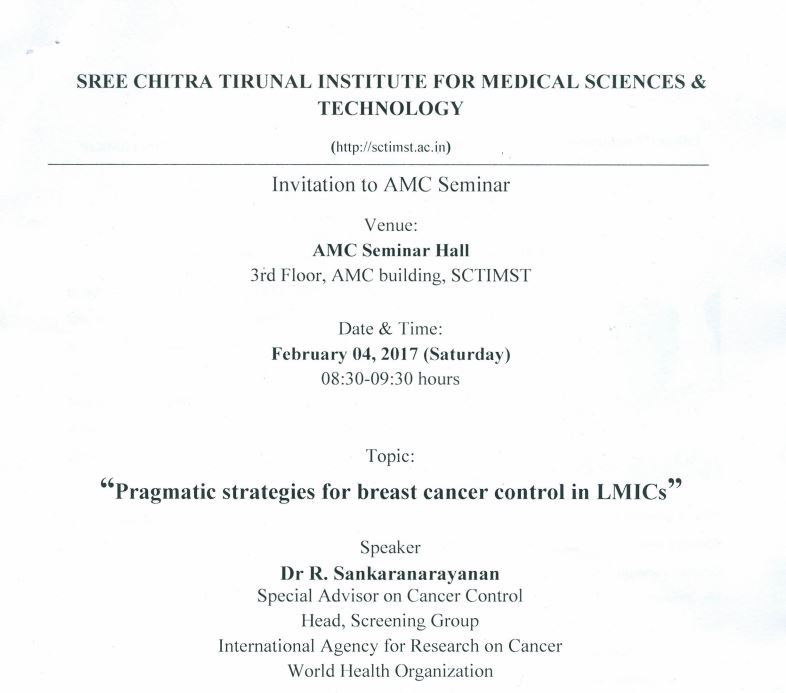 Seminar: "Pragmatic Strategies for Breast Cancer Control in Low- and Middle-Income Countries", Silchar, India
03/12/2016
Dr Rengaswamy Sankaranarayanan delivered this seminar as the Hospital Day Oration at the Sree Chitra Tirunal Institute for Medical Sciences & Technology, Silchar, India.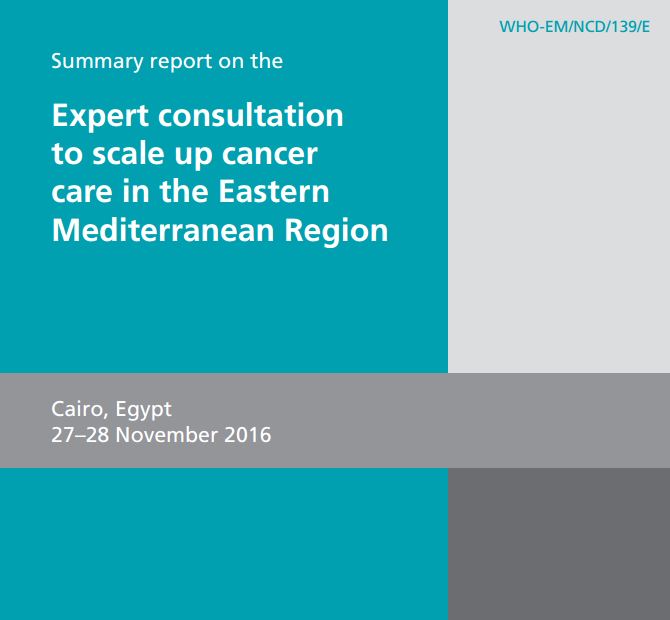 Expert consultation to scale up cancer care in the Eastern Mediterranean Region, Cairo, Egypt
27/11/2016 – 28/11/2016
Dr Rengaswamy Sankaranarayanan participated in this expert consultation organized in collaboration with the WHO Regional Office for the Eastern Mediterranean.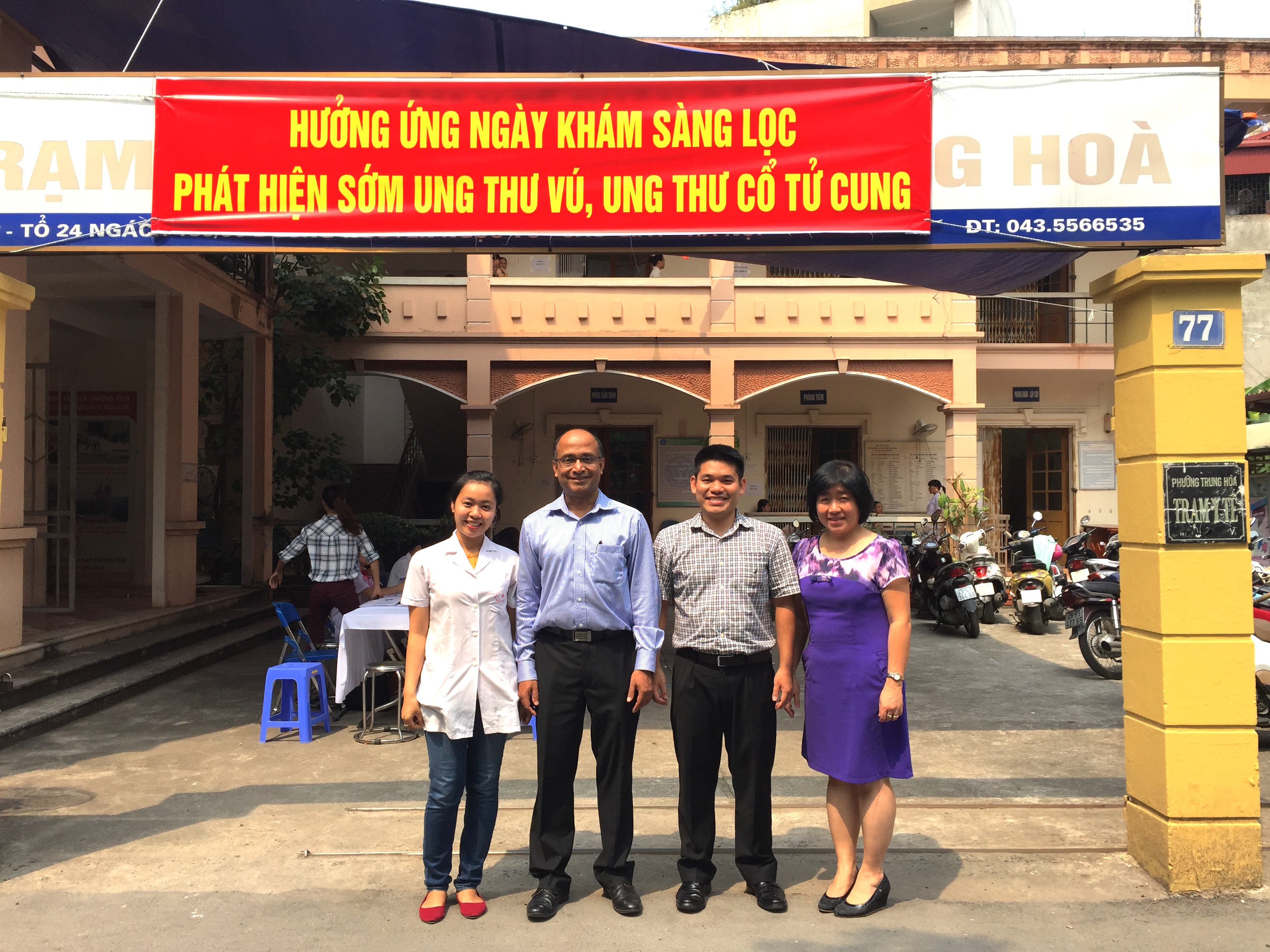 National workshop on cervical prevention and control in Viet Nam
08/11/2016 – 10/11/2016
Dr Partha Basu attended this workshop organized in collaboration with the Vietnamese Ministry of Health and the United Nations Population Fund (UNFPA) Viet Nam.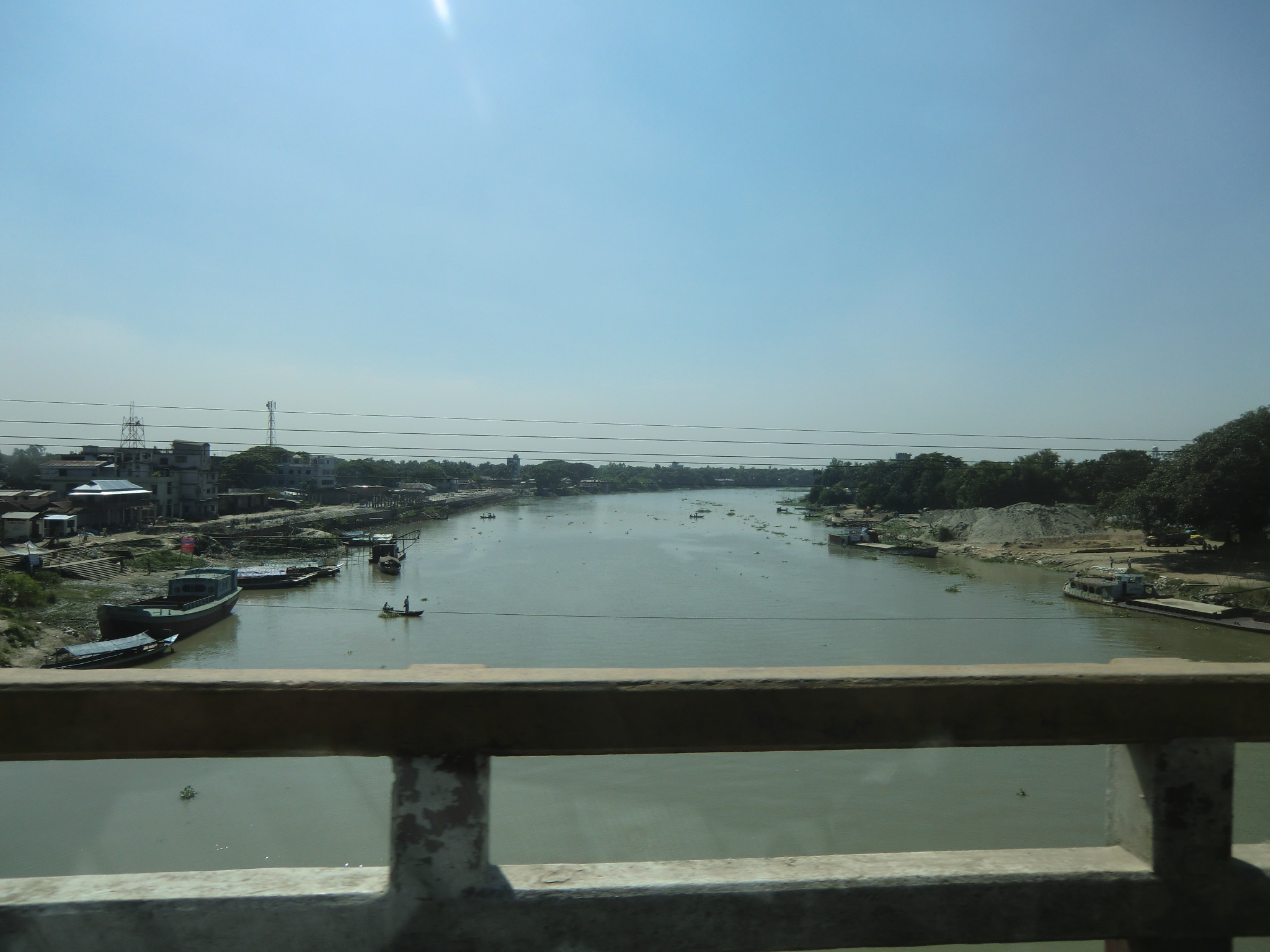 Stakeholder workshop on cervical cancer programme in Bangladesh
06/11/2016 – 07/11/2016
This meeting was organized by the Directorate General of Health Services (DGHS), Ministry of Health and Family Welfare, with the support of the United Nations Population Fund (UNFPA) Bangladesh, and consisted of a 2-day workshop on cervical cancer.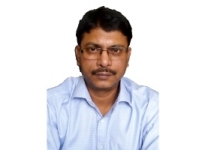 Visit from Dr Ranajit Mandal, Chittaranjan National Cancer Institute, Kolkata, India
03/10/2016 – 28/10/2016
Dr Mandal visited the Group and received statistical guidance for the analysis of his dataset on cervical cancer screening.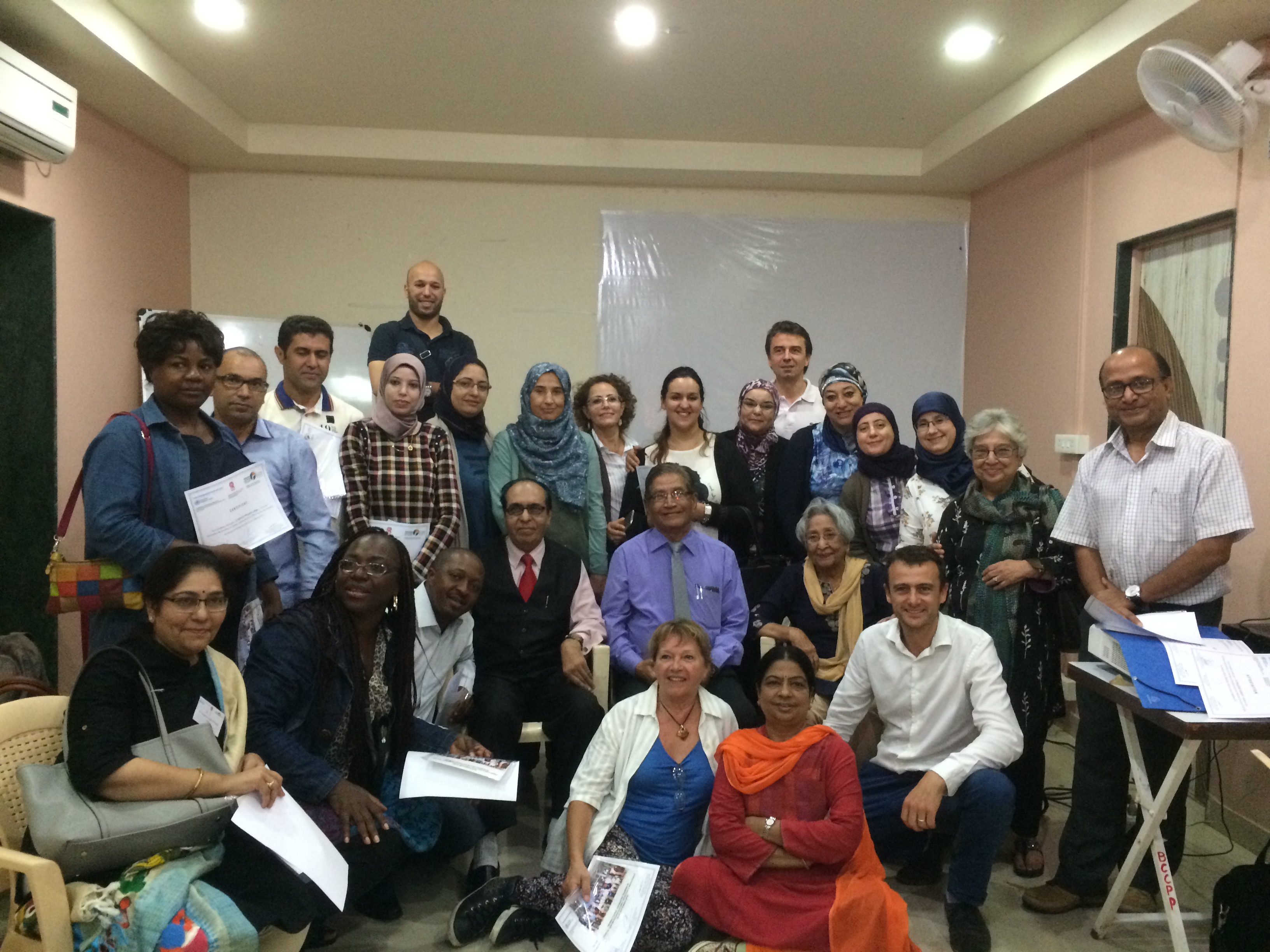 Training course for master trainers in cervical cancer prevention, early detection, and management, Barshi, India
20/09/2016 – 24/09/2016
This training course was organized in collaboration with the Lalla Salma Foundation for Cancer Prevention and Research. Participants included 14 trainees from Morocco and 4 trainees from Gabon.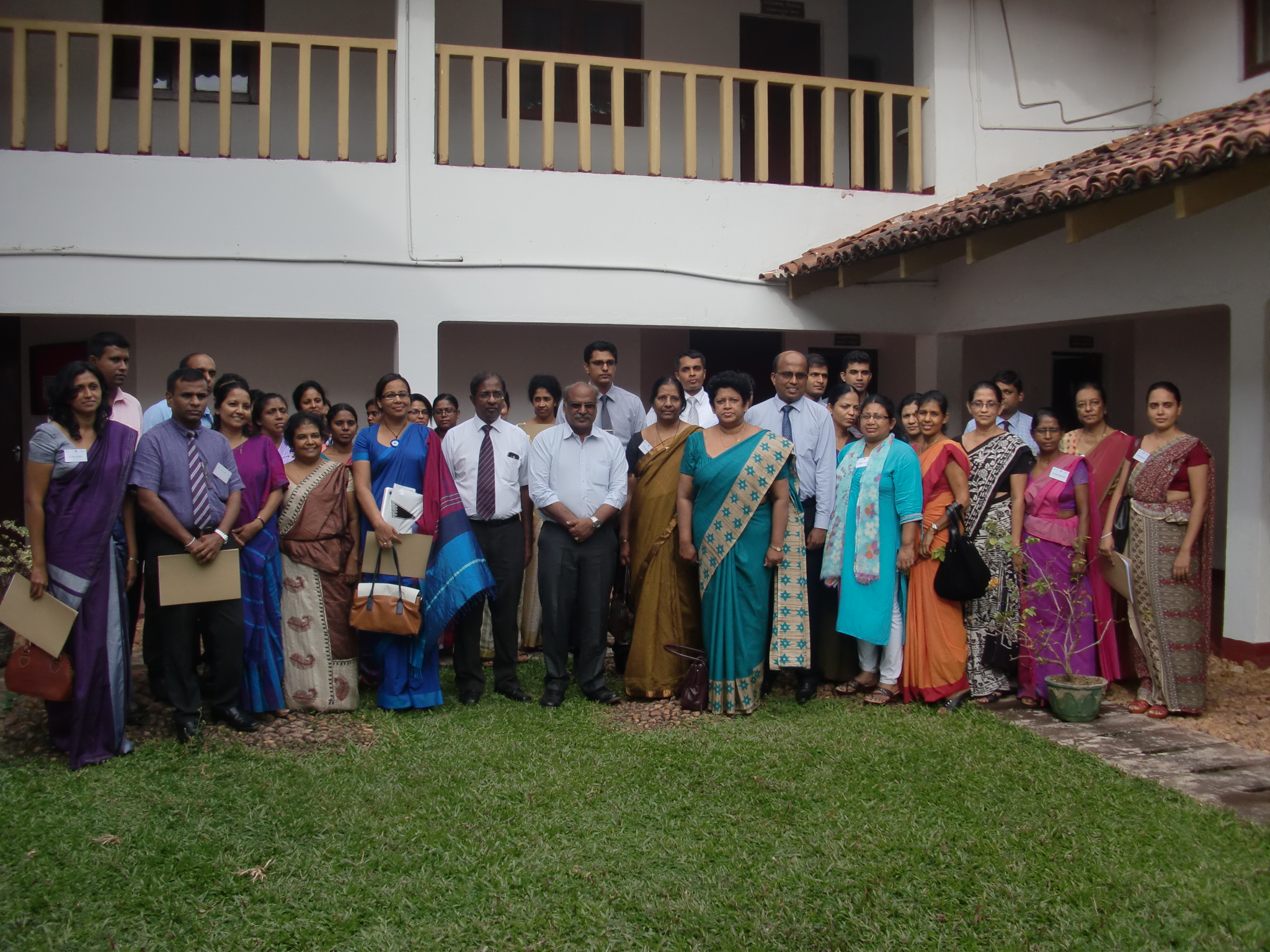 Training course on the role of colposcopy in the early detection and prevention of cervical cancer, Colombo, Sri Lanka
23/08/2016 – 24/08/2016
The Screening Group organized this course for medical officers and nursing officers at colposcopy units in collaboration with the National Cancer Control Programme, Ministry of Health, Nutrition & Indigenous Medicine, Colombo, Sri Lanka, and the WHO Country Office in Sri Lanka.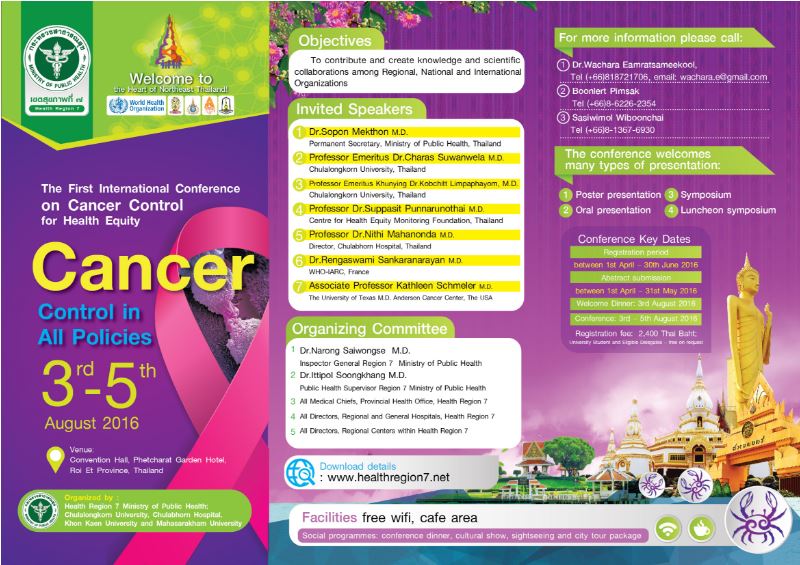 The First International Conference on Cancer Control for Health Equity: "Cancer Control in All Policies", Thailand
03/08/2016 – 05/08/2016
Dr Rengaswamy Sankaranarayanan gave a presentation during the conference, which was organized by the Ministry of Public Health, Thailand.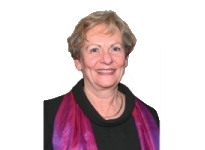 Departure of Ms Evelyn Bayle, Project Assistant
31/07/2016
We wish Ms Bayle all the best in her retirement after many years of service in the Screening Group and other groups at IARC.