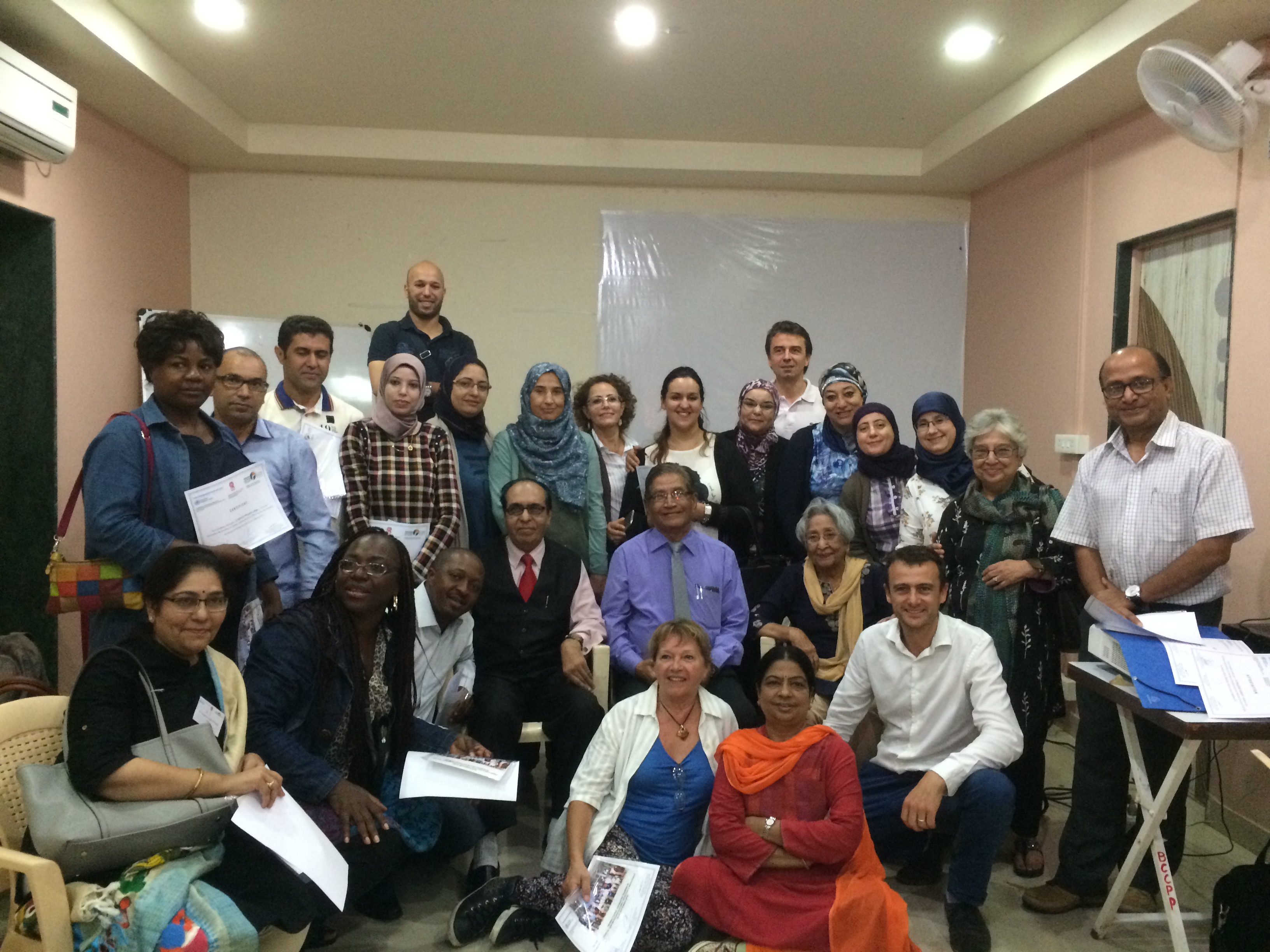 Training course for master trainers in cervical cancer prevention, early detection, and management, Barshi, India
20/09/2016 – 24/09/2016
This training course was organized in collaboration with the Lalla Salma Foundation for Cancer Prevention and Research. Participants included 14 trainees from Morocco and 4 trainees from Gabon.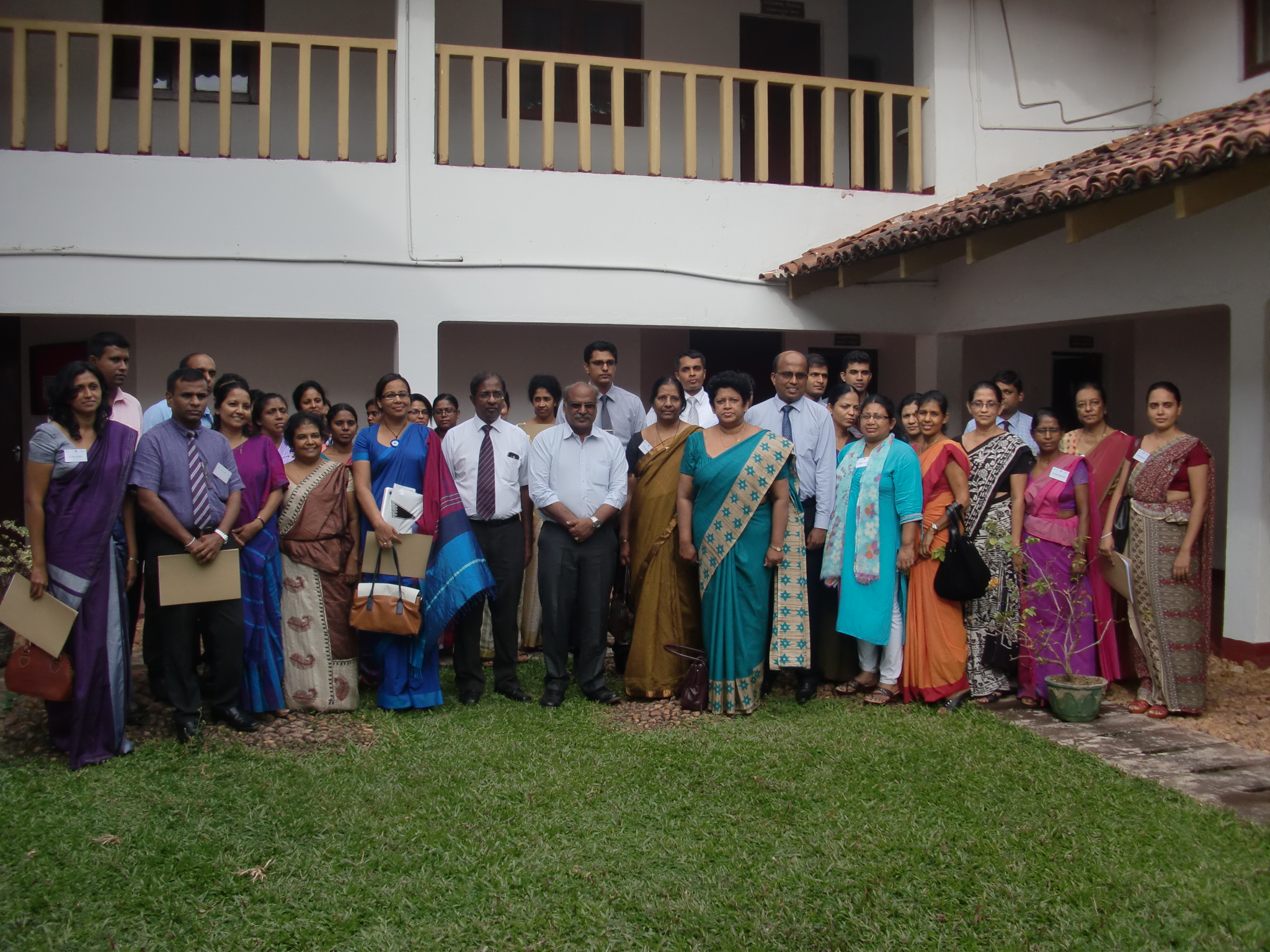 Training course on the role of colposcopy in the early detection and prevention of cervical cancer, Colombo, Sri Lanka
23/08/2016 – 24/08/2016
The Screening Group organized this course for medical officers and nursing officers at colposcopy units in collaboration with the National Cancer Control Programme, Ministry of Health, Nutrition & Indigenous Medicine, Colombo, Sri Lanka, and the WHO Country Office in Sri Lanka.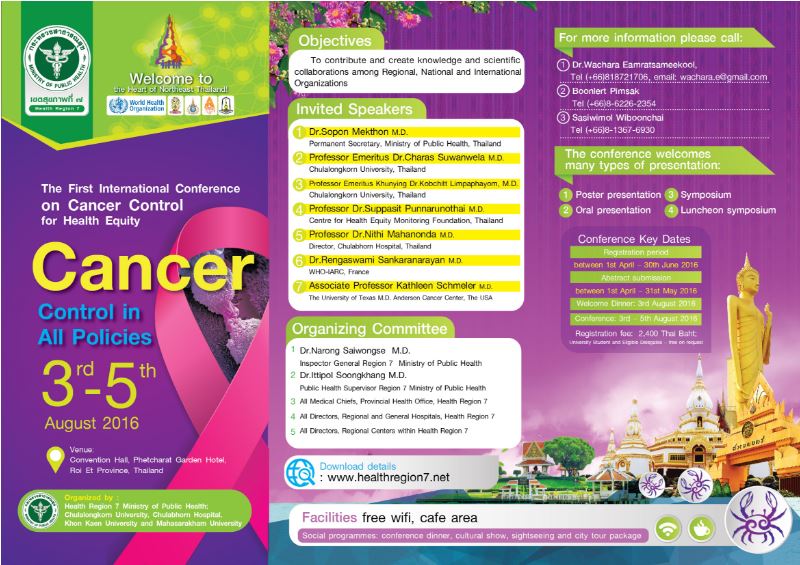 The First International Conference on Cancer Control for Health Equity: "Cancer Control in All Policies", Thailand
03/08/2016 – 05/08/2016
Dr Rengaswamy Sankaranarayanan gave a presentation during the conference, which was organized by the Ministry of Public Health, Thailand.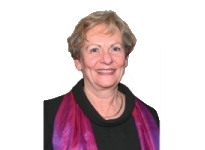 Departure of Ms Evelyn Bayle, Project Assistant
31/07/2016
We wish Ms Bayle all the best in her retirement after many years of service in the Screening Group and other groups at IARC.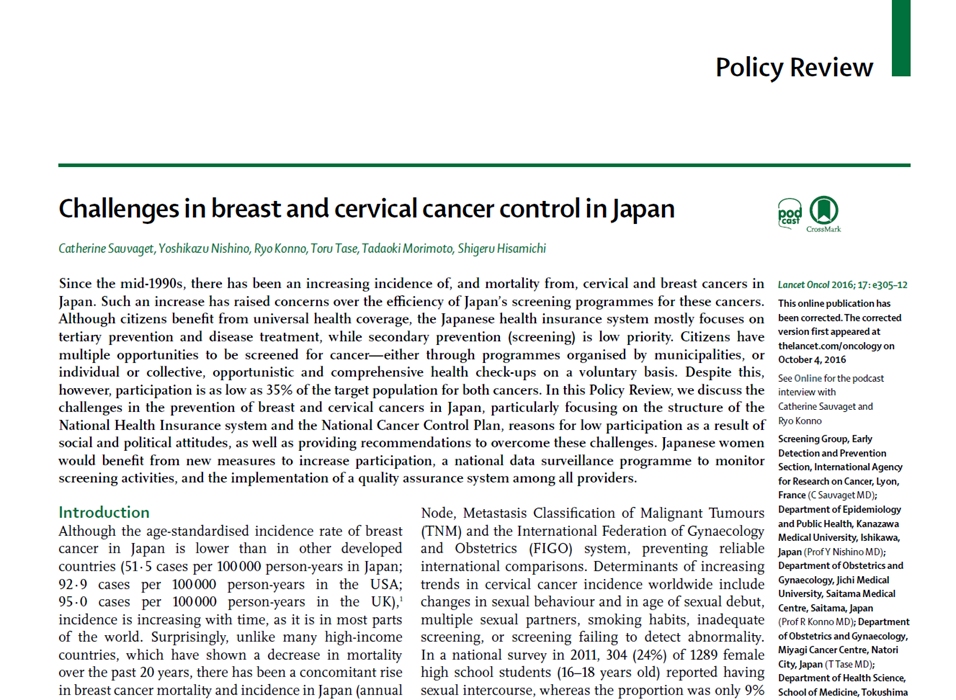 "Lancet Oncology" review article: Challenges in breast and cervical cancer control in Japan
29/06/2016
The Screening Group is pleased to announce this publication. The abstract is available through
PubMed
.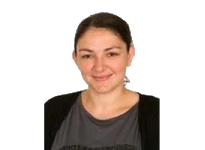 Arrival of Ms Cecile Le Duc, Project Assistant
17/06/2016
Ms Le Duc is involved in various Screening Group projects, in particular the HPV vaccine trial in India and several randomized controlled trials.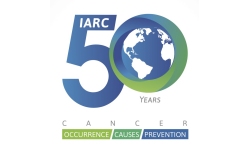 IARC 50th Anniversary Conference
07/06/2016 – 10/06/2016
The IARC Screening Group, with many of our field collaborators, was happy to celebrate IARC's 50th anniversary at this landmark conference, titled "Global Cancer: Occurrence, Causes, and Avenues to Prevention".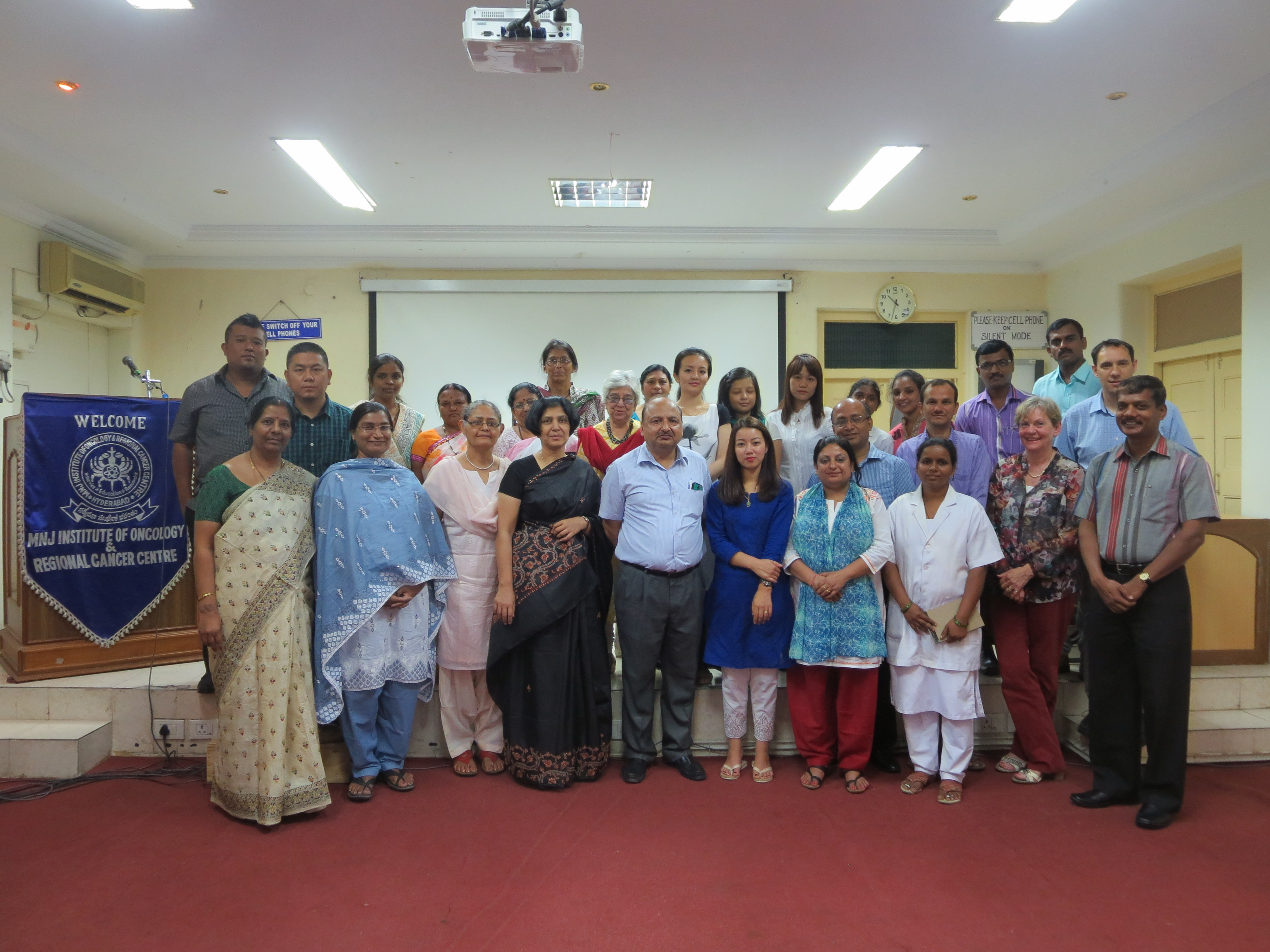 Project staff training for the follow-up phase of the two- versus three-dose HPV vaccine clinical trial in India
22/05/2016 – 29/05/2016
The principal investigators (PIs) and programme/field managers from Ahmedabad, Ambilikkai, Barshi, Delhi, Hyderabad, Mizoram, Mumbai, Pune, and Sikkim actively participated in this training course organized by the IARC Screening Group vaccine project team.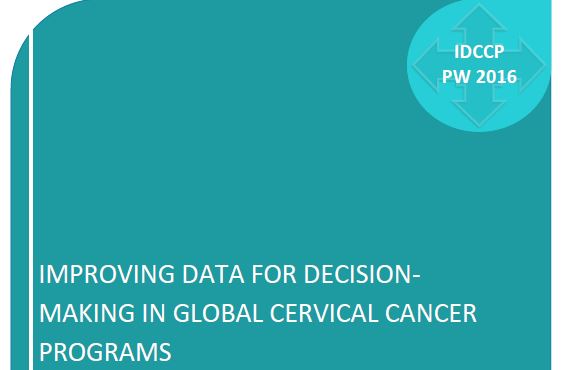 Partner Workshop: "Improving Data for Decision-Making in Global Cervical Cancer Programs", Washington DC, USA
18/05/2016 – 19/05/2016
Mr Eric Lucas participated in this workshop jointly organized by the CDC Foundation and WHO.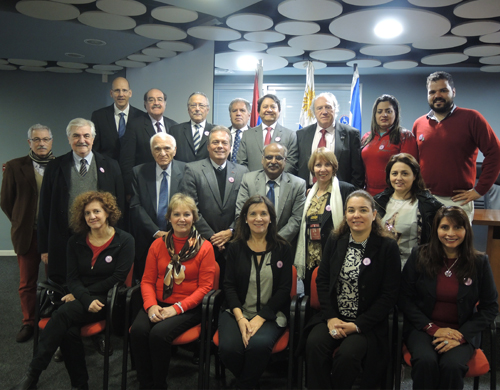 Steering committee: Network of National Cancer Institutes and Institutions (RINC)
17/05/2016 – 18/05/2016
Dr Rengaswamy Sankaranarayanan participated in the RINC steering committee in Uruguay.