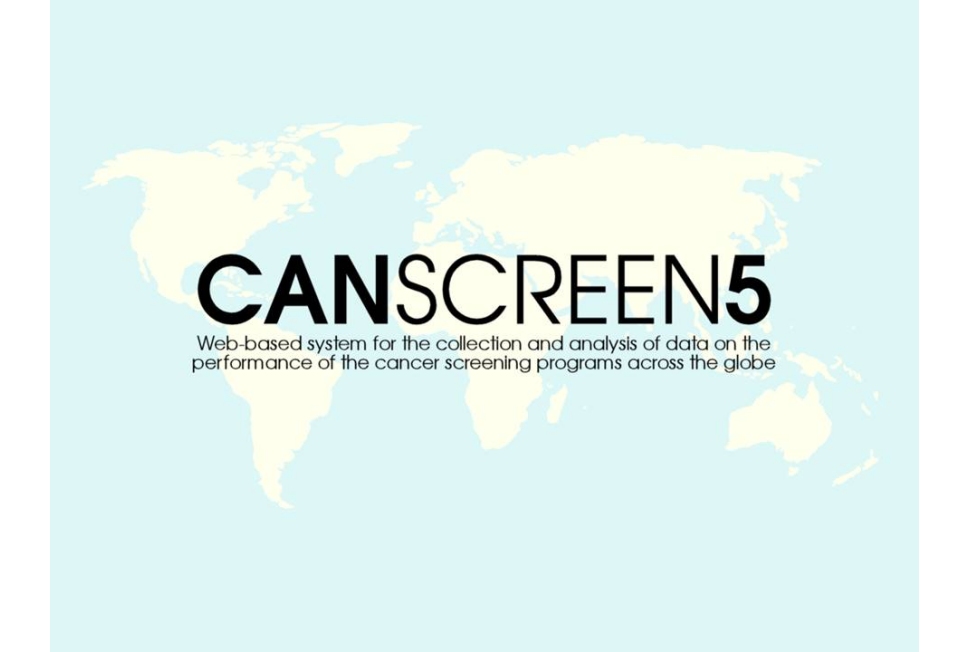 Cancer Screening in Five Continents (CanScreen5) project: Americas region core group planning meeting, Pan American Health Organization, Washington DC, USA
12/10/2017
Dr Partha Basu presented the CanScreen5 project and proposed its expansion to North America and Latin America in collaboration with the Pan American Health Organization, the Centers for Disease Control and Prevention (CDC), and the US National Cancer Institute (NCI)'s Center for Global Health. The presentation was attended by programme managers from cancer screening programmes in Argentina, Brazil, Chile, Colombia, El Salvador, and Mexico.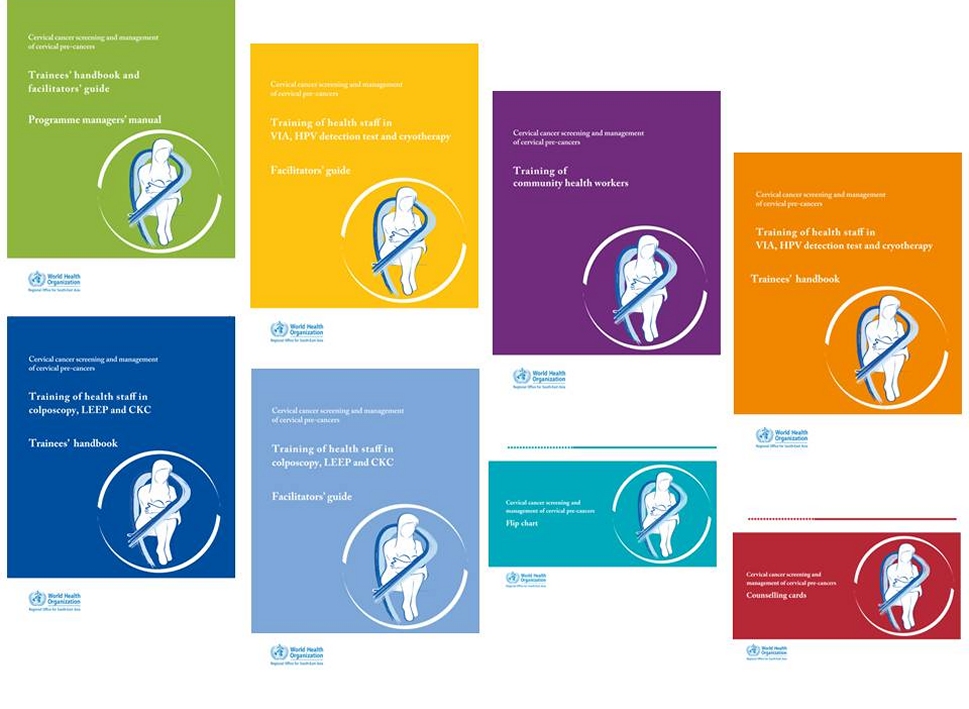 New publication: "Cervical cancer screening and management of cervical pre-cancers", published by the WHO Regional Office for South-East Asia
26/09/2017
Dr Partha Basu contributed to the development of this important training package.
View the publication
.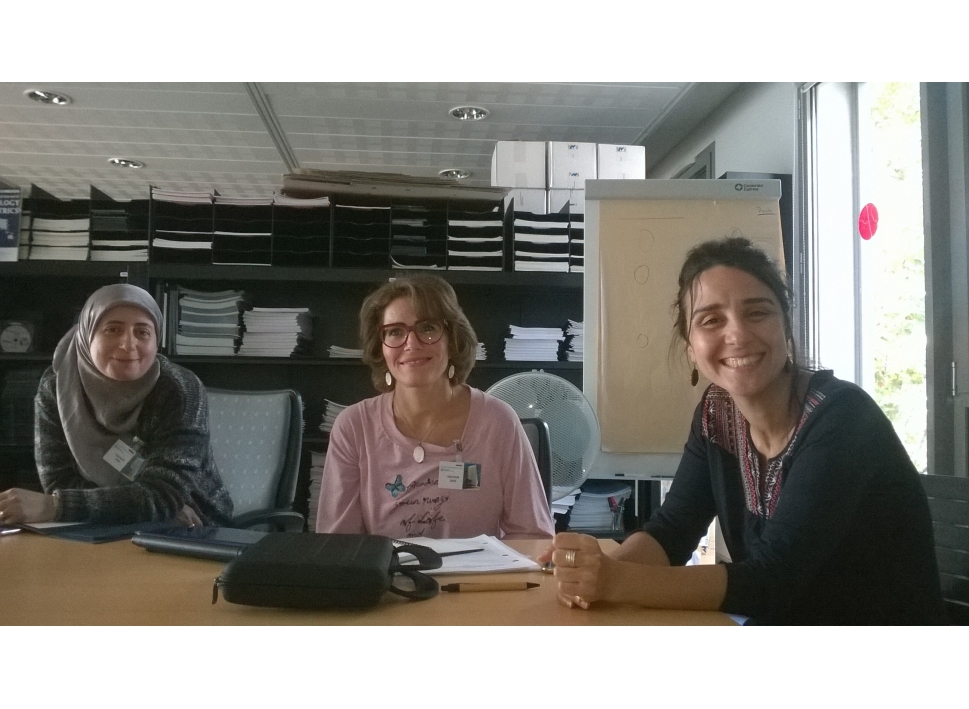 Visit from Drs Zakia Ghaffouli and Hanane Belcadi Abbassi, Center for Early Detection of Breast and Cervical Cancer, Taza/Fez, Morocco
25/09/2017 – 26/09/2017
Drs Ghaffouli and Belcadi Abbassi visited the Group to discuss the thermocoagulation research protocol for the early detection programme in Morocco.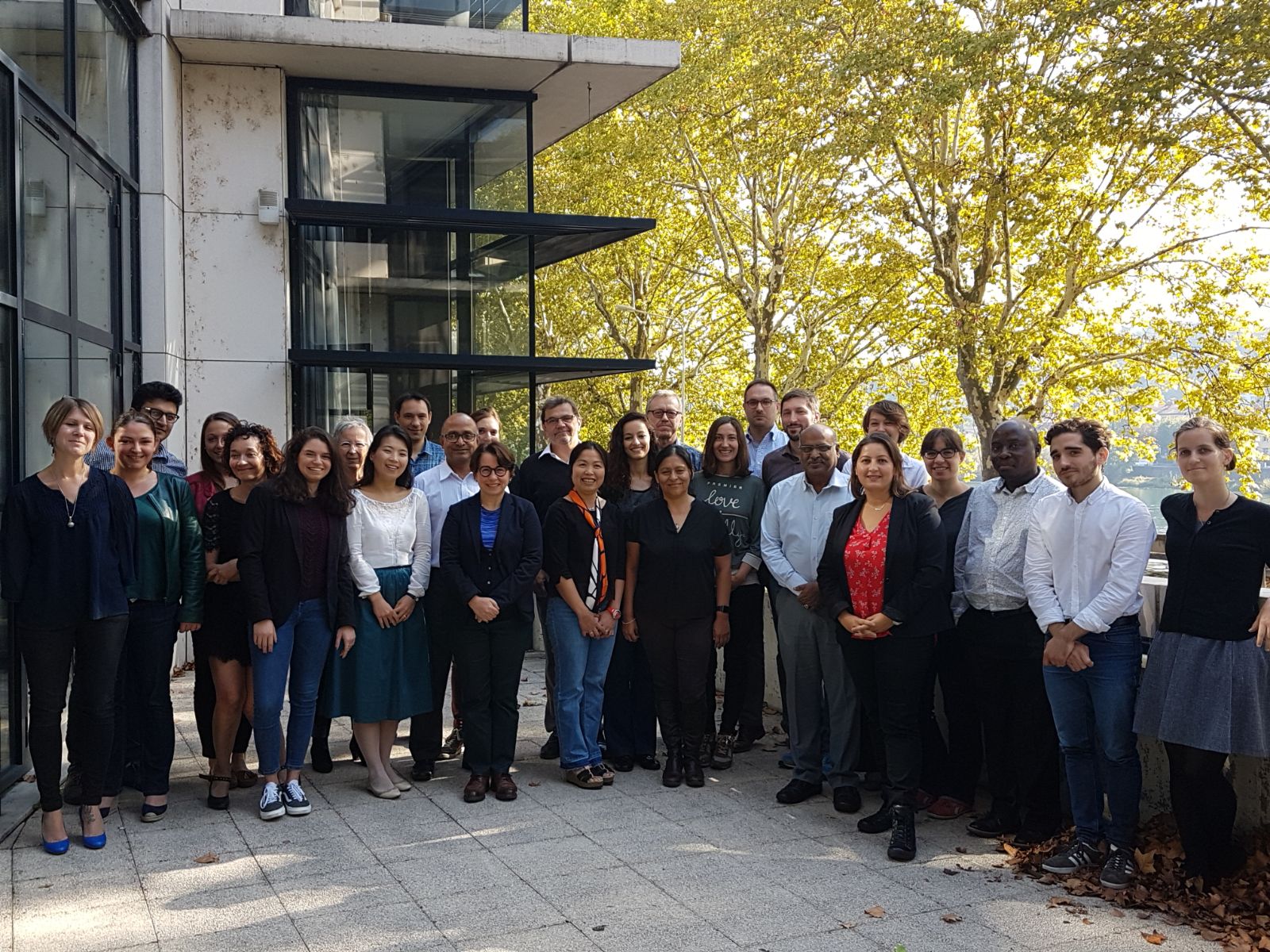 Section of Early Detection and Prevention (EDP) retreat
22/09/2017
The Screening Group (SCR) enjoyed spending time exchanging ideas about current and future EDP projects with our colleagues from the Prevention and Implementation Group (PRI).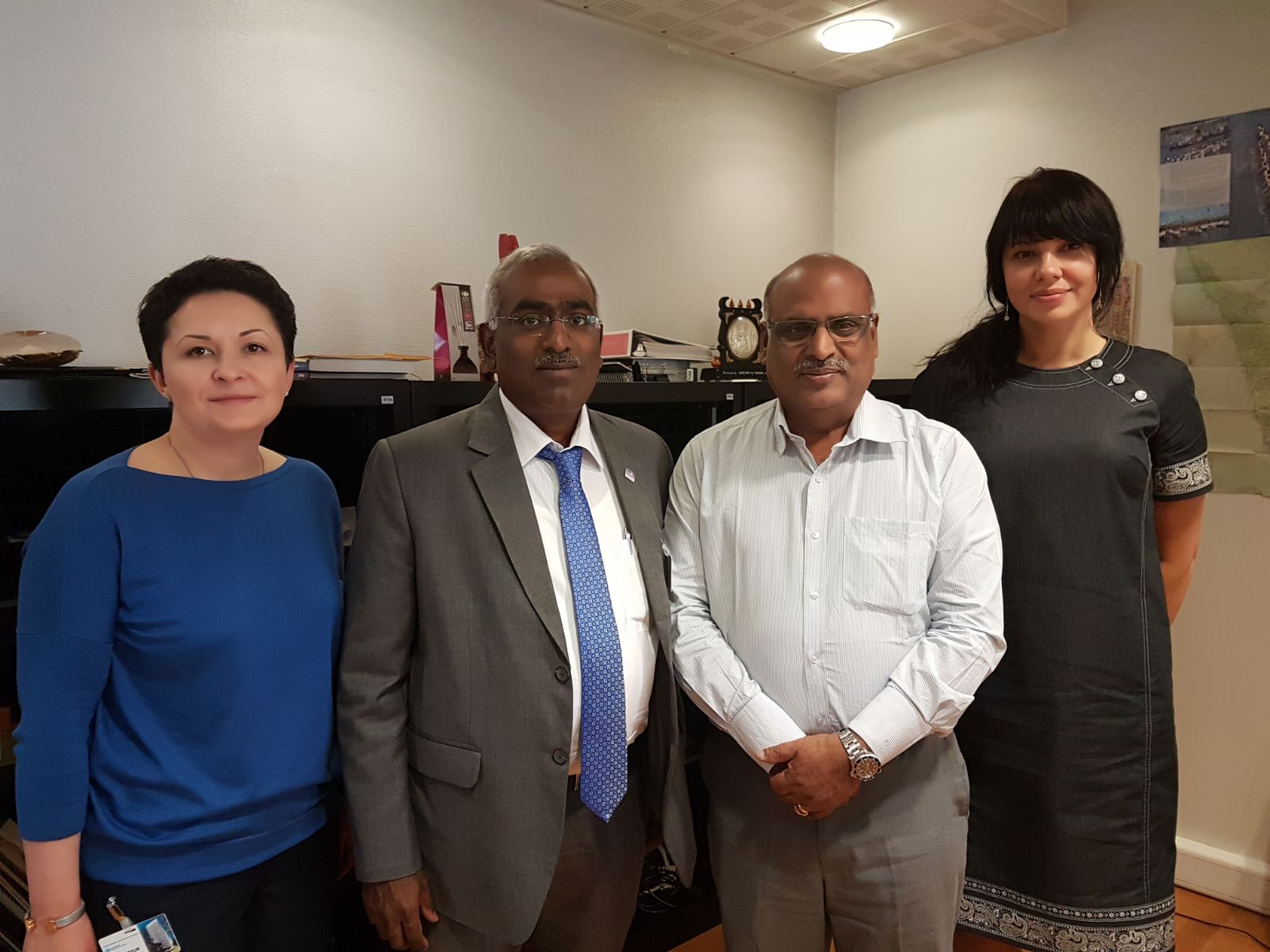 Visit from Dr Somasundaram Subramanian, Professor Valentina Nechushkina, Dr Maria Dardyk, and Mrs Anna Gurina, Eurasian Cancer Foundation, Moscow, Russian Federation
20/09/2017 – 22/09/2017
The delegation from the Eurasian Cancer Foundation visited the Group to discuss the possibilities for future colposcopy training courses.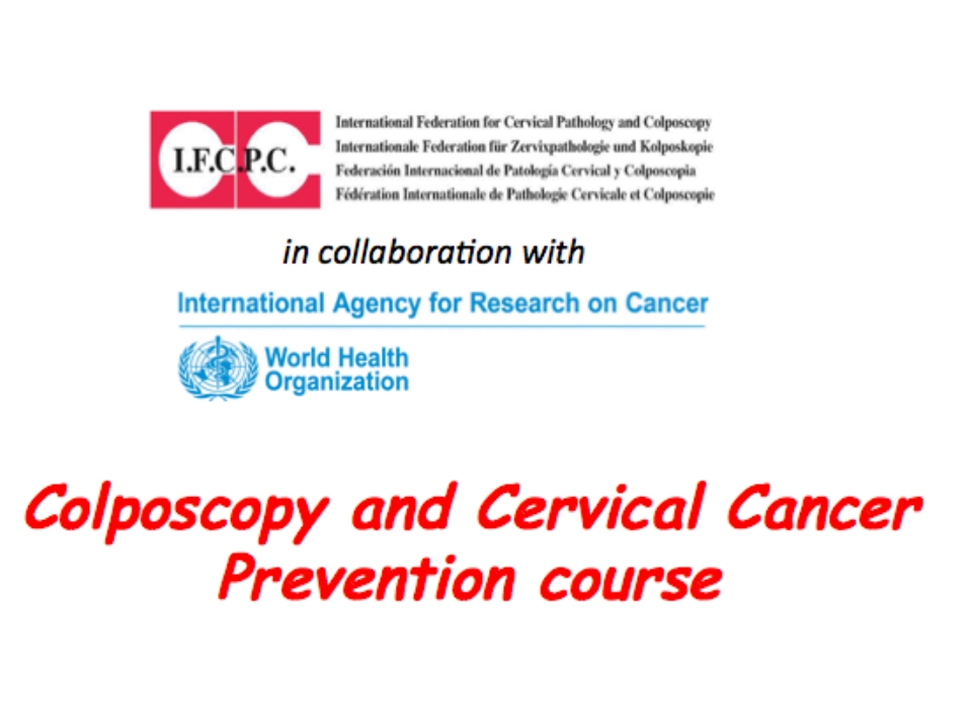 Visit from Dr Tamar Khomasuridze, United Nations Population Fund (UNFPA), and Professors Walter Prendeville and Maggie Cruickshank, International Federation of Cervical Pathology and Colposcopy (IFCPC)
18/09/2017 – 19/09/2017
The delegation visited the Group to discuss the progress of the IFCPC-IARC training programme in eastern Europe, India, and the Russian Federation.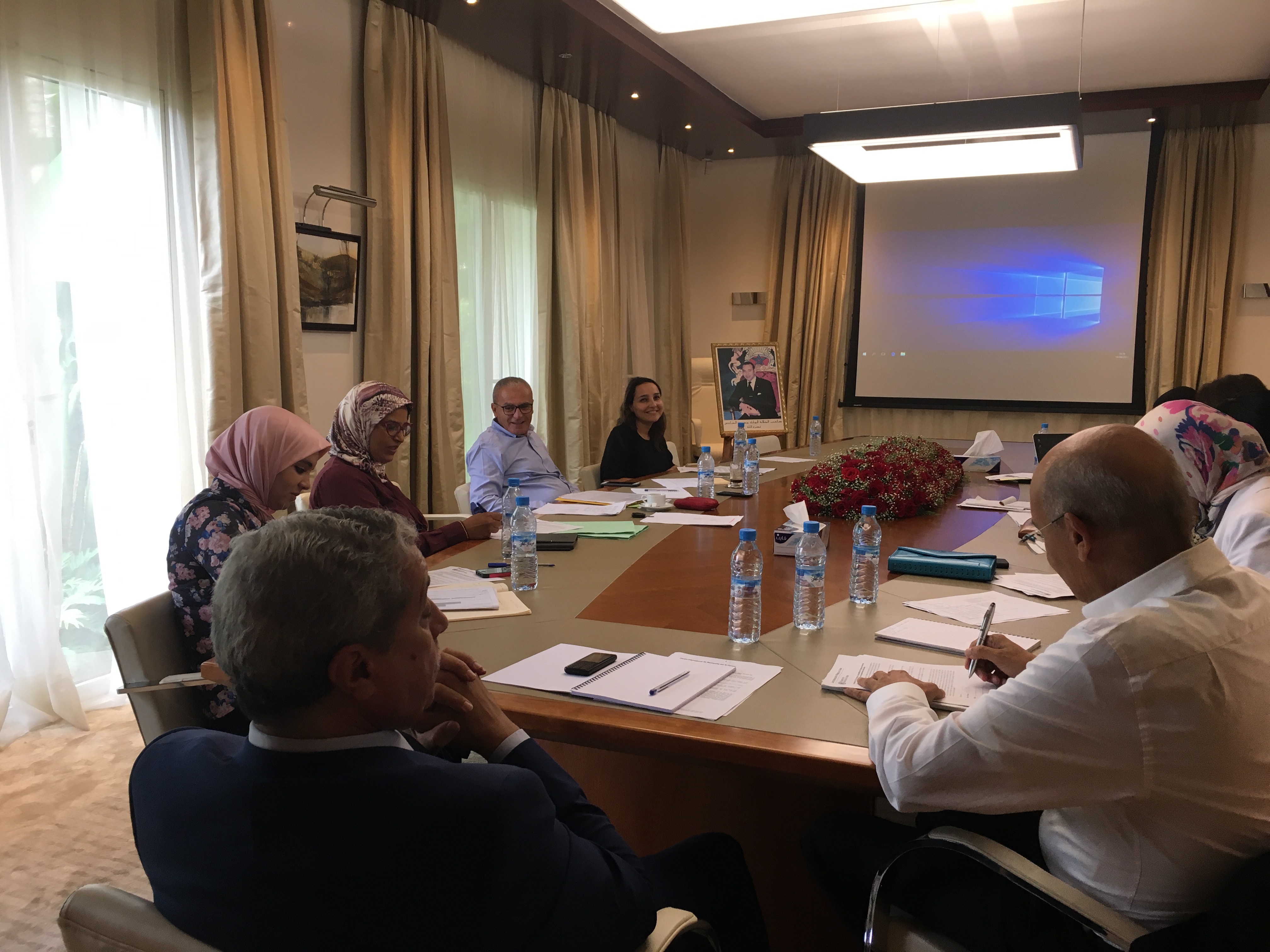 Presentation of preliminary results of the pattern of care study to the local principal investigators, Rabat, Morocco
14/09/2017
Drs Catherine Sauvaget and Farida Selmouni presented the results to the principal investigators from Casablanca and Rabat, hosted by the Institut National d'Oncologie (INO) of Morocco.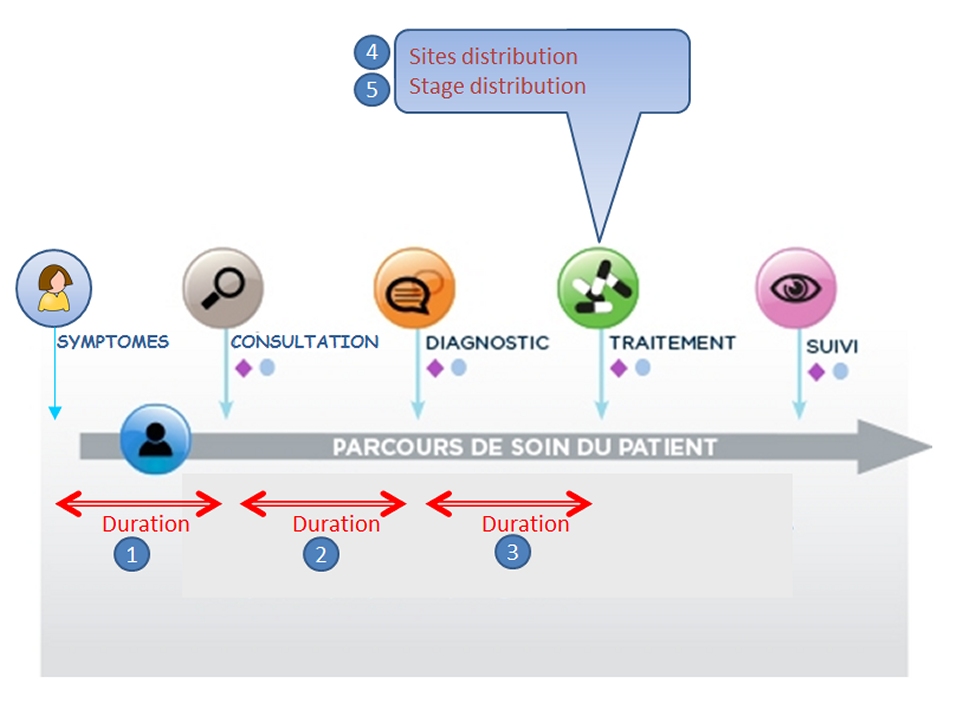 Training session and official launch of the project on factors associated with delayed admission to the oncology centre and late stage at diagnosis in Morocco, Rabat, Morocco
14/09/2017 – 15/09/2017
The Screening Group organized this training session for the local principal investigators and project staff, to officially launch the project and discuss its implementation.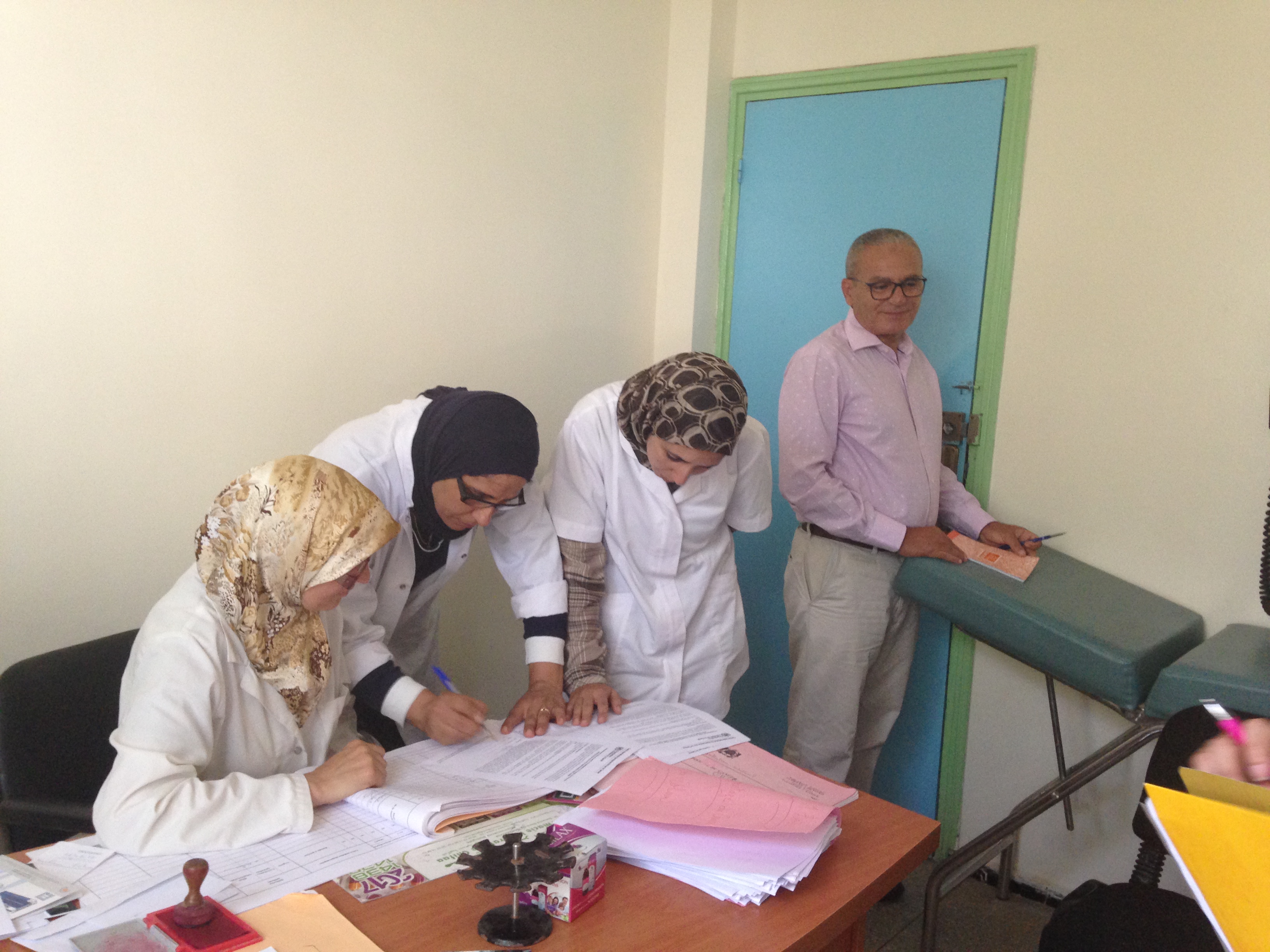 Field visits to Rabat area, Morocco, for colorectal cancer screening pilot demonstration project
12/09/2017 – 13/09/2017
Drs Catherine Sauvaget and Farida Selmouni conducted field visits to participating primary health centres in the surroundings of Rabat to discuss the implementation of the project.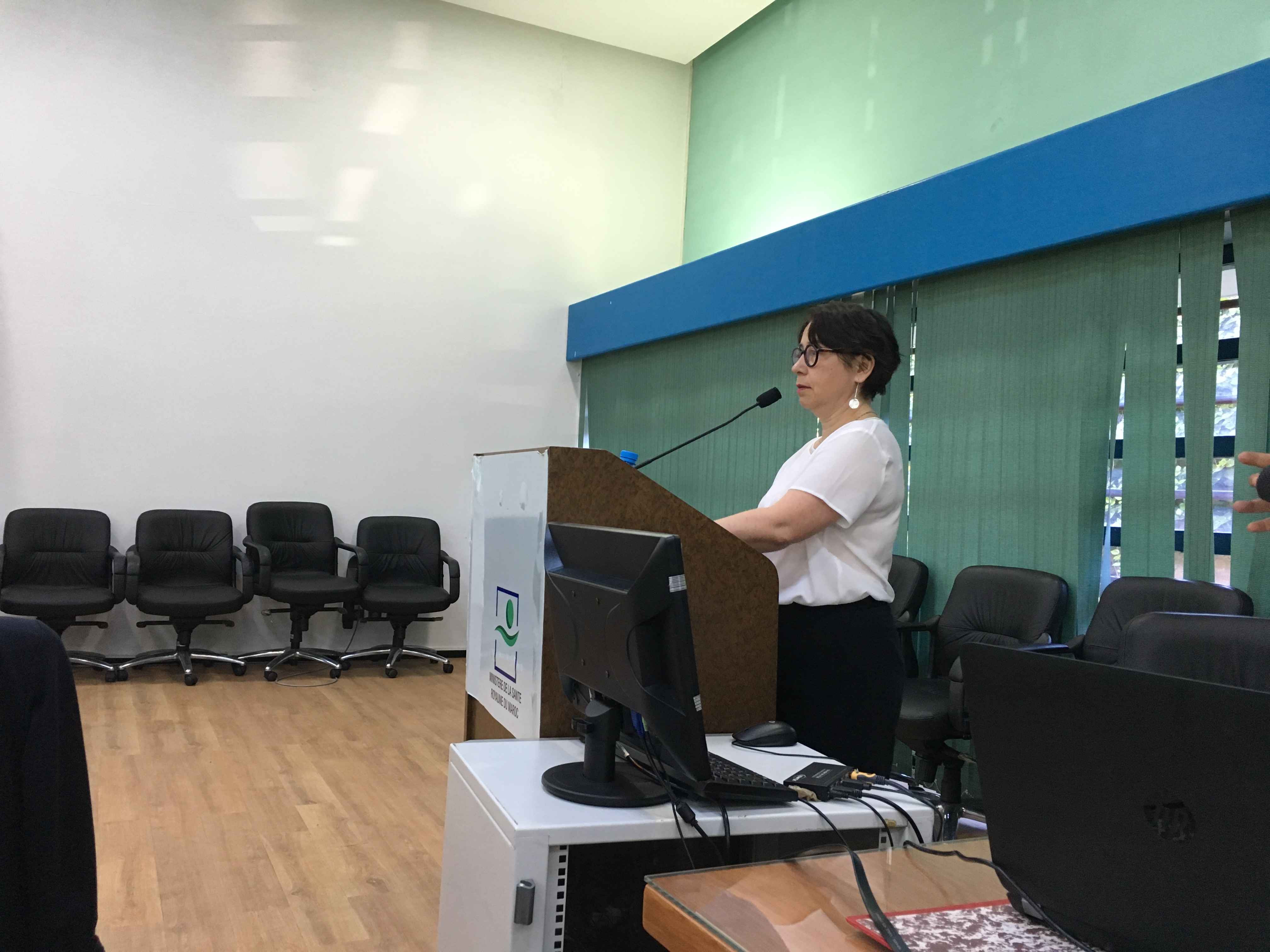 Workshop on cervical and breast cancer screening programme, Ministry of Health, Rabat, Morocco
11/09/2017
Dr Catherine Sauvaget presented the Screening Group's recommendations resulting from their evaluation of the current Moroccan national programme of cervical and breast cancer early detection.