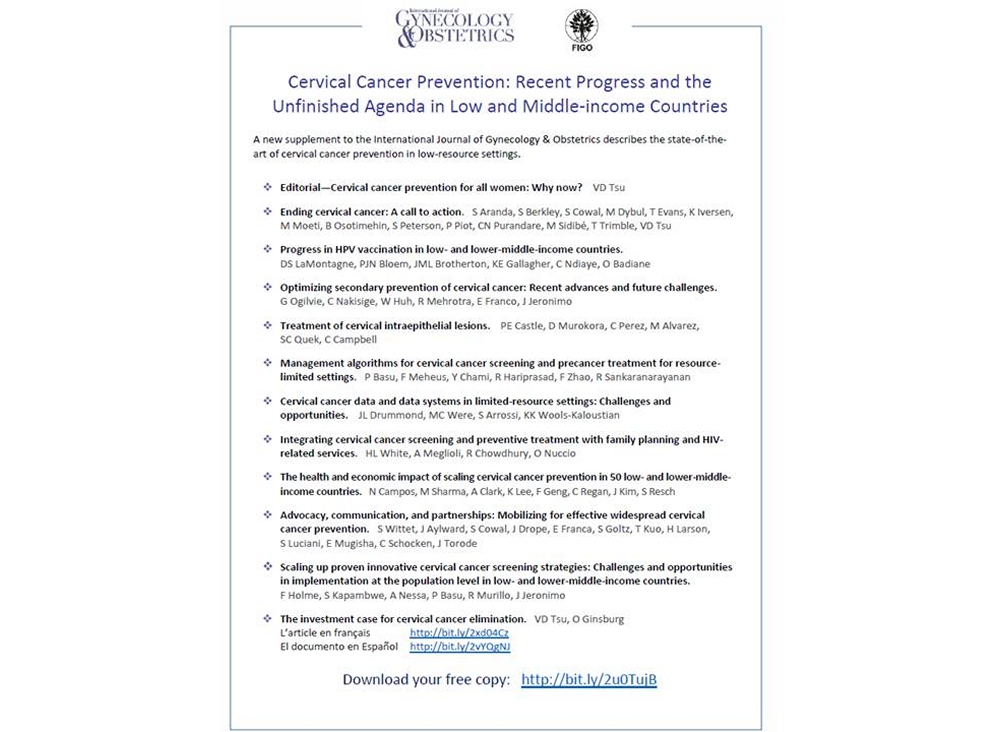 New publication: "Cervical cancer prevention: recent progress and the unfinished agenda in low- and middle-income countries"
09/11/2017
The Screening Group helped to prepare this special issue of the International Journal of Gynecology & Obstetrics (Volume 138, Issue Supplement S1), which describes the state-of-the-art of cervical cancer prevention in low-resource settings.
View the flyer for this supplement
.
View the special issue contents
.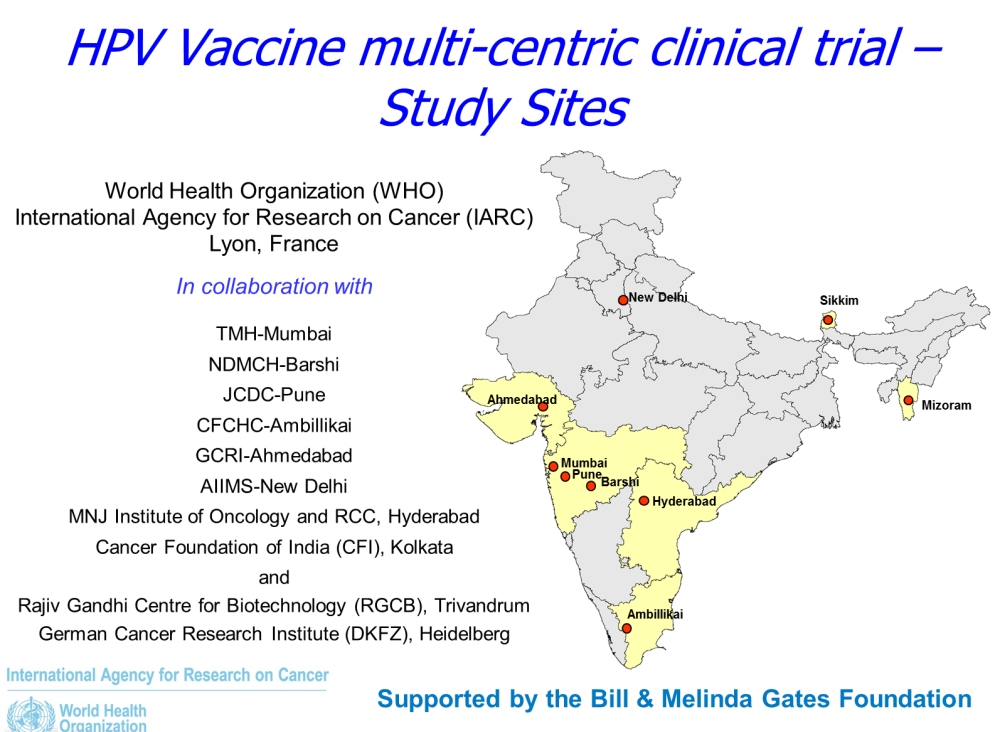 Coordination meeting of the research groups studying the efficacy of a single dose of HPV vaccine, Seattle, United States of America
07/11/2017 – 09/11/2017
Dr Partha Basu presented updates on the IARC–India HPV vaccine trial at the meeting, which was organized by PATH and supported by the Bill & Melinda Gates Foundation.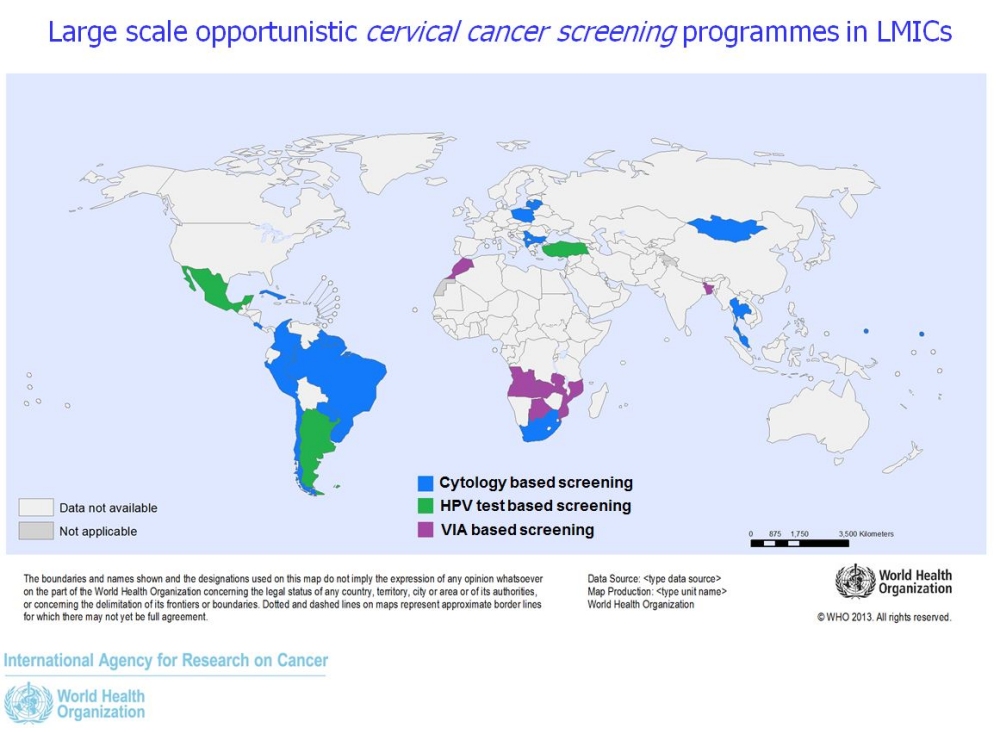 Session on cancer early detection and control for students of the London School of Hygiene & Tropical Medicine, London, UK
03/11/2017
Dr Partha Basu presented the current status of HPV vaccination and cancer screening programmes in low- and middle-income countries to a group of post-graduate students.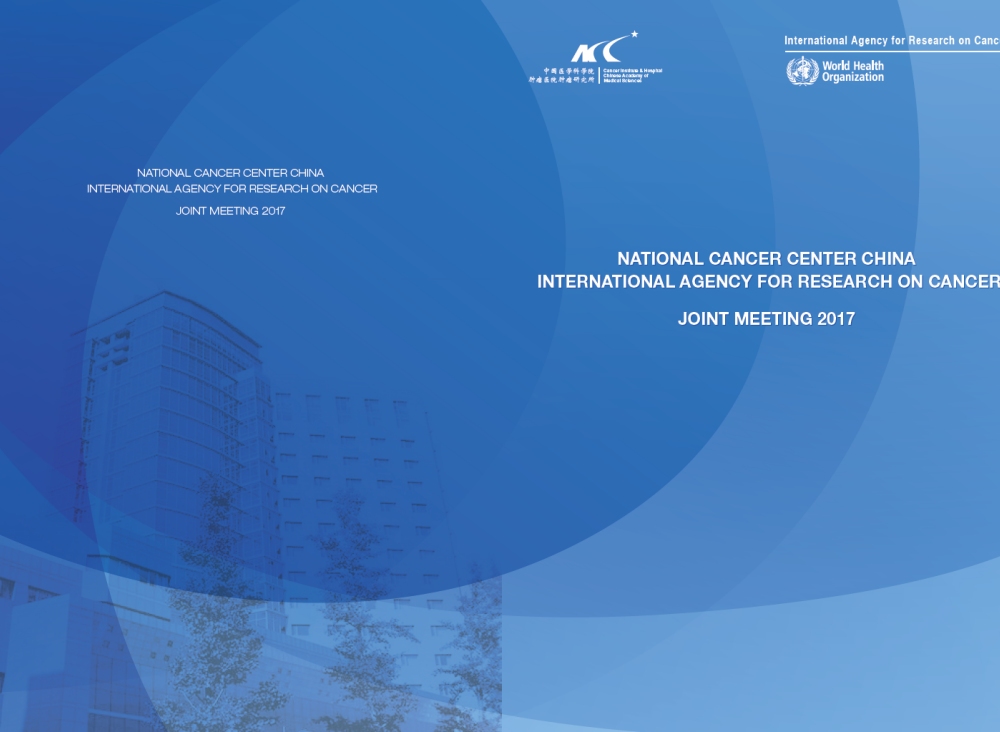 International Conference for Cancer Prevention and Control, Beijing, China
01/11/2017
Dr Partha Basu gave a presentation on the IARC initiatives relating to cancer screening and early detection during the conference, which was jointly organized by the Chinese National Cancer Center and IARC.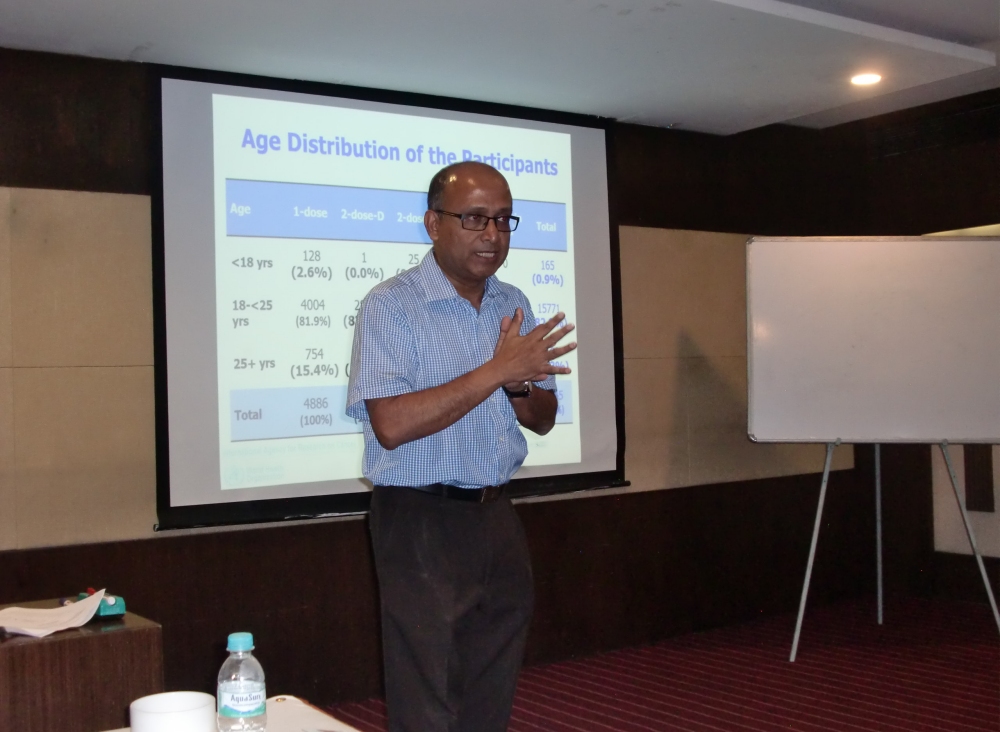 New Head of the Screening Group: Dr Partha Basu
01/11/2017
Dr Basu takes over as Group Head upon the retirement of Dr Rengaswamy Sankaranarayanan.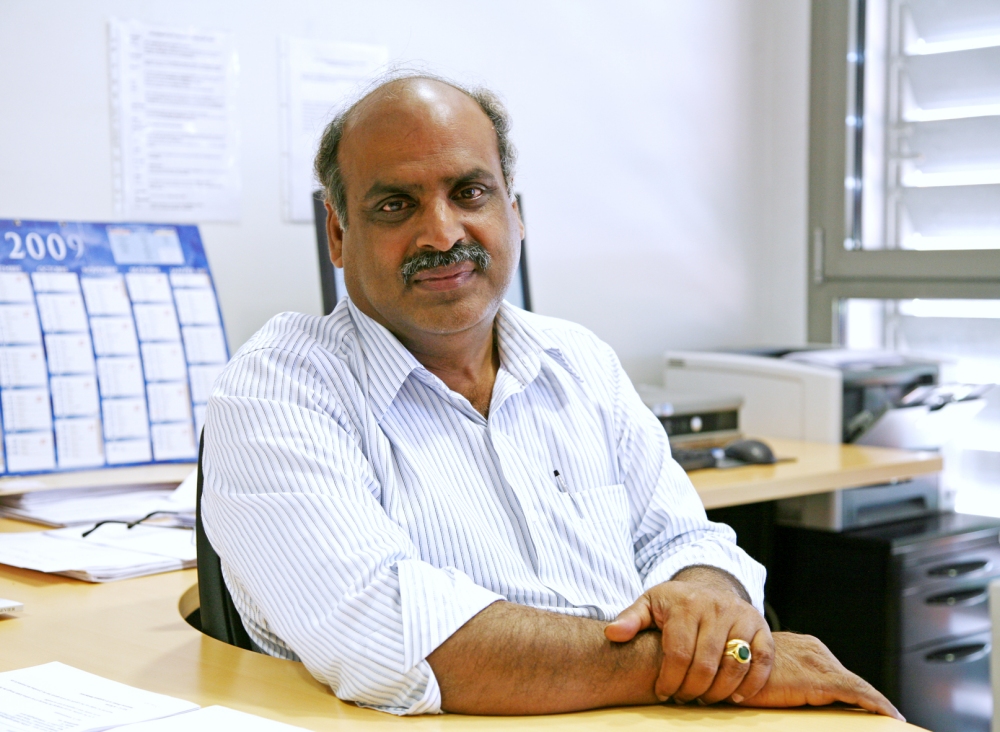 Departure of Dr Rengaswamy Sankaranarayanan, Head of the Screening Group
31/10/2017
We wish Dr Sankaranarayanan all the best in his retirement after many years of service in creating and leading the Screening Group at IARC and giving a new dimension to cancer control initiatives in the developing world.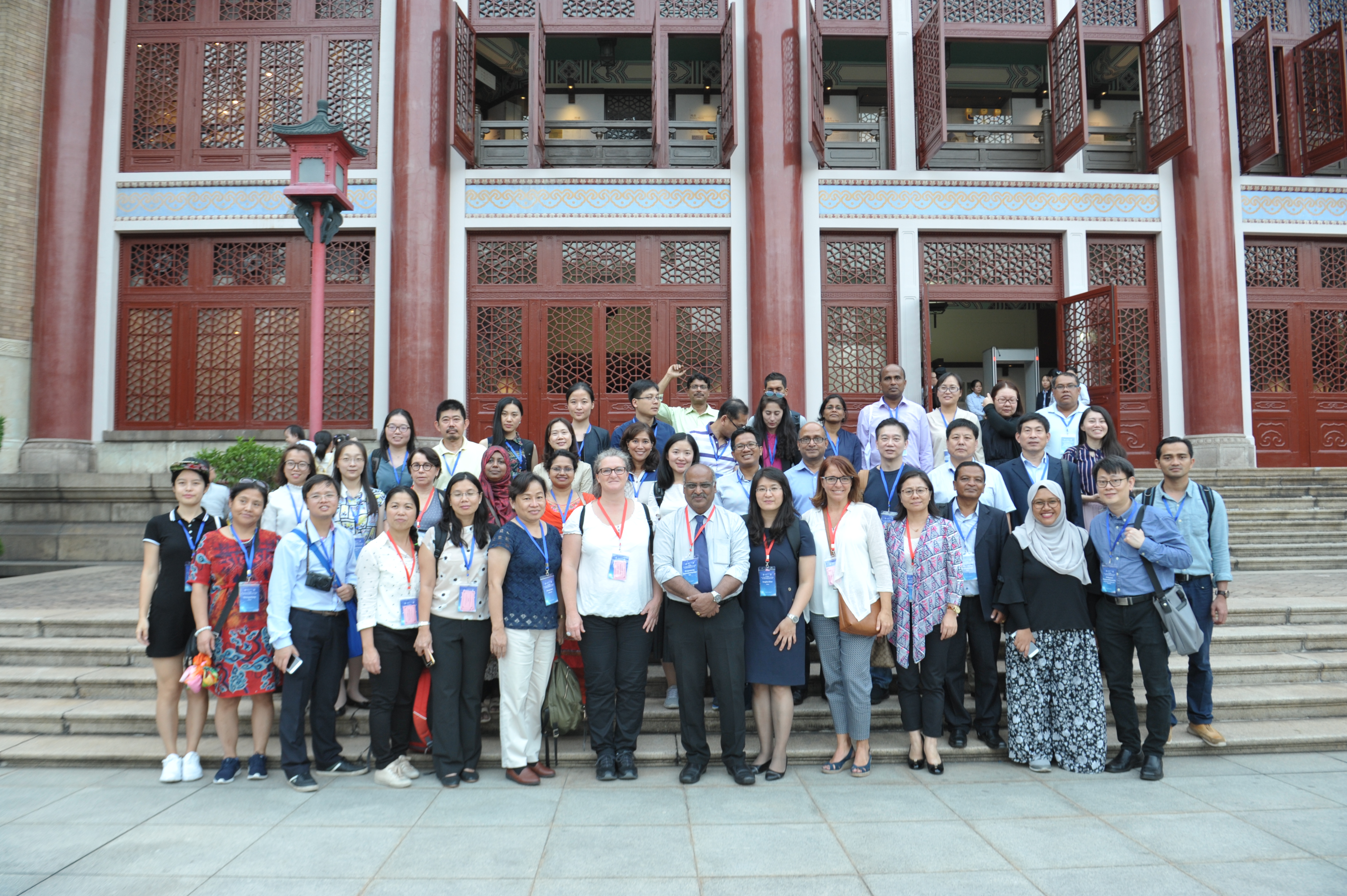 Training course on planning and implementing cancer control programmes, Shenzhen, China
23/10/2017 – 27/10/2017
The Screening Group organized this training course in collaboration with the Cancer Institute/Hospital of the Chinese Academy of Medical Sciences (CICAMS) with participants from Bangladesh, Cambodia, China, India, Indonesia, Lao People's Democratic Republic, Malaysia, Nepal, Philippines, Sri Lanka, Thailand and Viet Nam.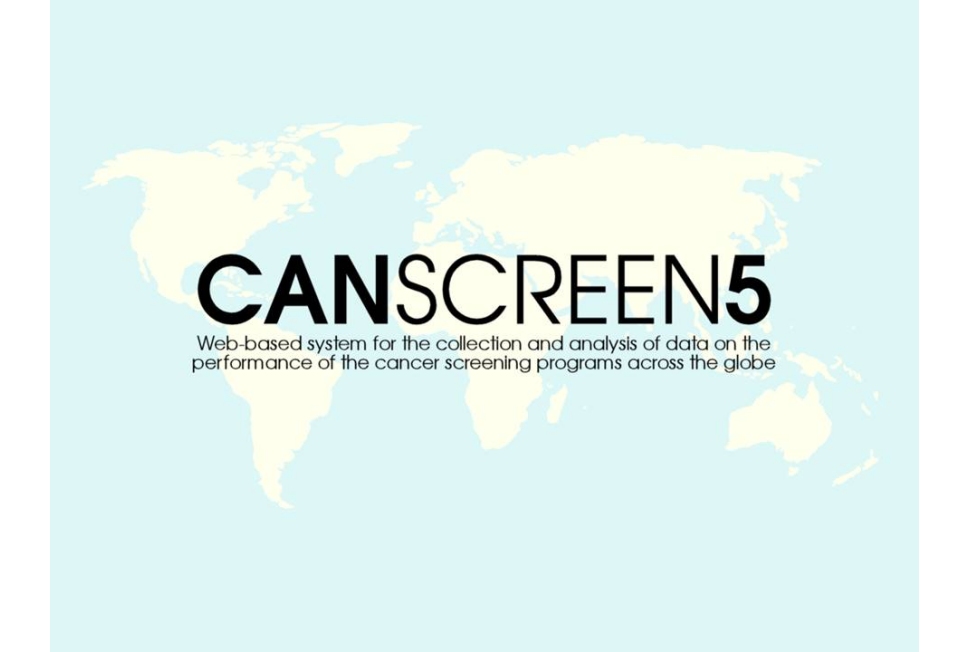 Cancer Screening in Five Continents (CanScreen5) project: Americas region core group planning meeting, Pan American Health Organization, Washington DC, USA
12/10/2017
Dr Partha Basu presented the CanScreen5 project and proposed its expansion to North America and Latin America in collaboration with the Pan American Health Organization, the Centers for Disease Control and Prevention (CDC), and the US National Cancer Institute (NCI)'s Center for Global Health. The presentation was attended by programme managers from cancer screening programmes in Argentina, Brazil, Chile, Colombia, El Salvador, and Mexico.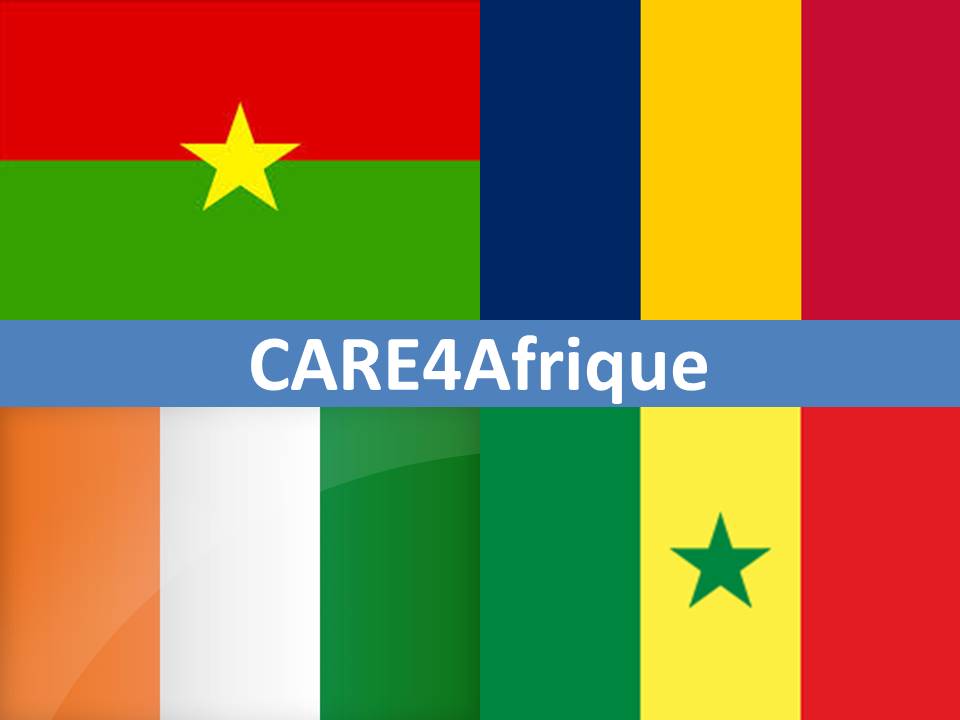 Study initiation visits to Senegal, Burkina Faso, Côte d'Ivoire, and Chad
01/10/2017 – 07/10/2017
Dr Partha Basu, along with Dr Youssef Chami of the Lalla Salma Foundation for the Prevention and Treatment of Cancer, visited Senegal, Burkina Faso, Côte d'Ivoire, and Chad to discuss the implementation of the CARE4Afrique project with the countries' Ministries of Health and other national partners.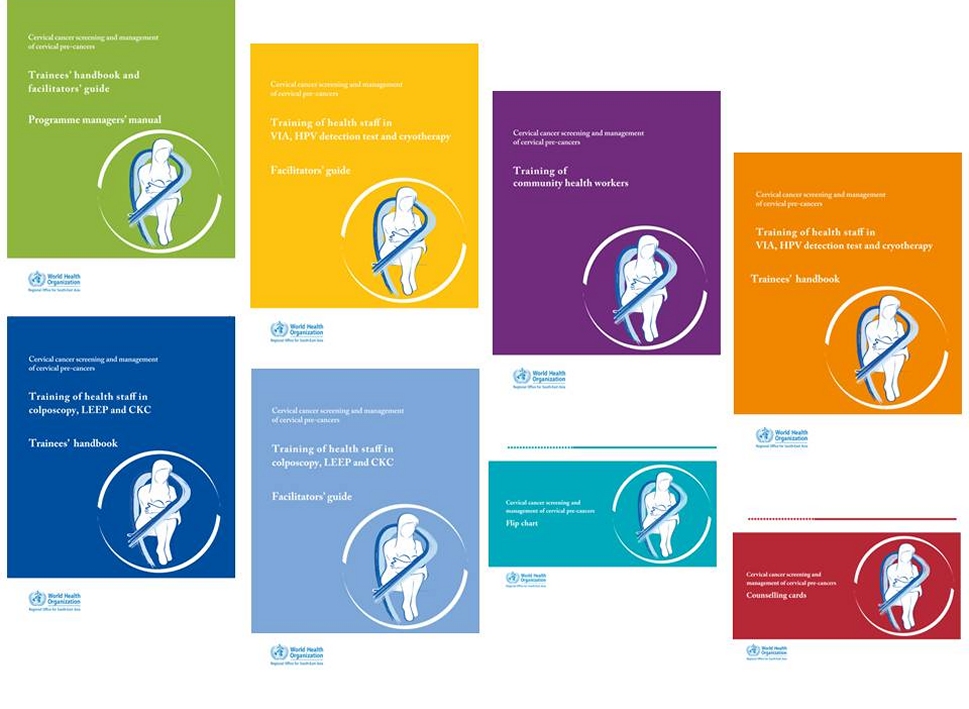 New publication: "Cervical cancer screening and management of cervical pre-cancers", published by the WHO Regional Office for South-East Asia
26/09/2017
Dr Partha Basu contributed to the development of this important training package.
View the publication
.