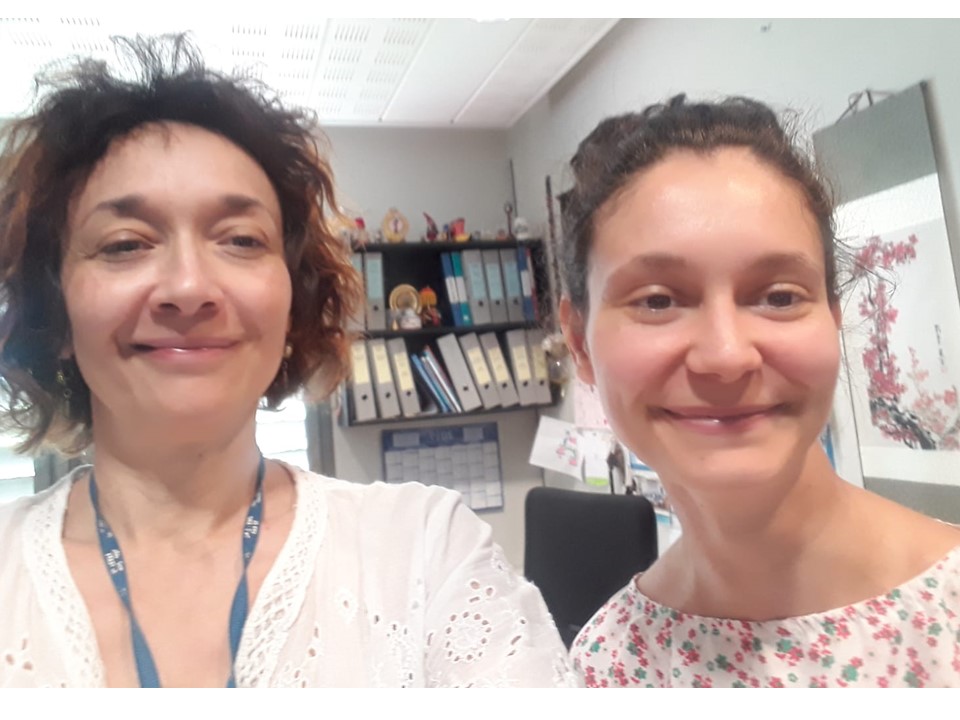 Postdoctoral Fellowships: Mrs Charlotte Bauquier, PhD in social psychology
15/07/2019 – 31/12/2019
Charlotte Bauquier, PhD in social psychology, has recently joined the screening group at IARC as a postdoctoral fellow. She will work with Dr Patricia Villain until the end of December at first instance. Charlotte will be involved in implementing an online education intervention regarding HPV vaccination and targeting French general practitioners (PAPRICA project) . She will also conduct a literature review on shared decision aids and evaluation instruments in breast cancer screening used in France in the last 5 years (CANelles project).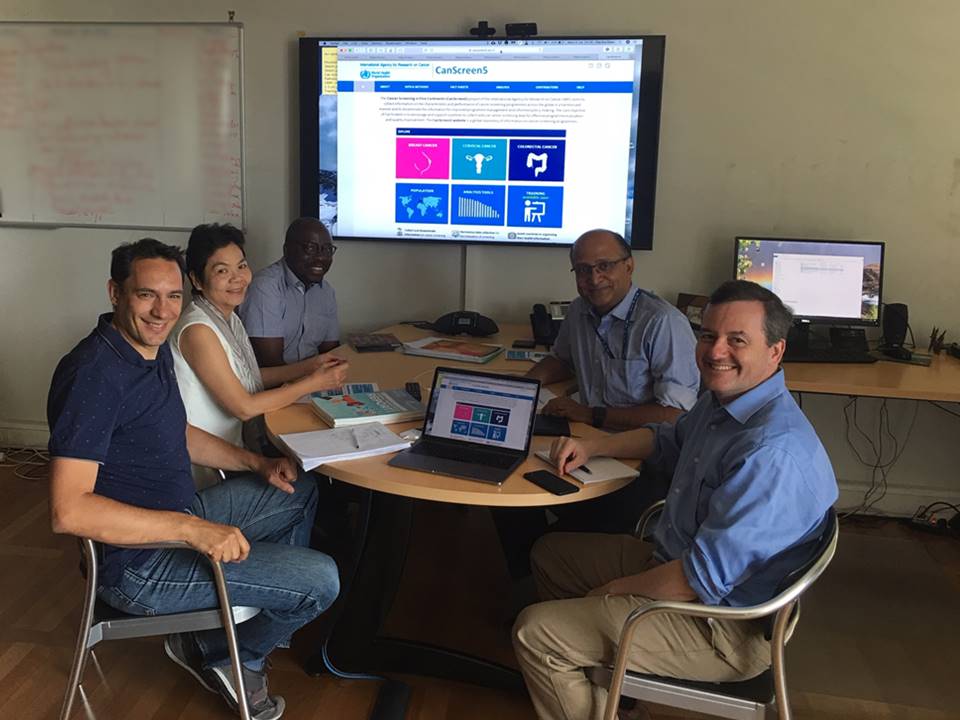 Visit of Dr Suleeporn Sangrajrang, National Cancer Institute, Bangkok, Thailand
08/07/2019 – 10/07/2019
Dr Suleeporn Sangrajrang, Deputy Director, Health System Development from the National Cancer Institute in Thailand visited the Screening group to work on the
Cancer Screening in 5 continents (CanScreen5) project
and to discuss areas of potential collaborations.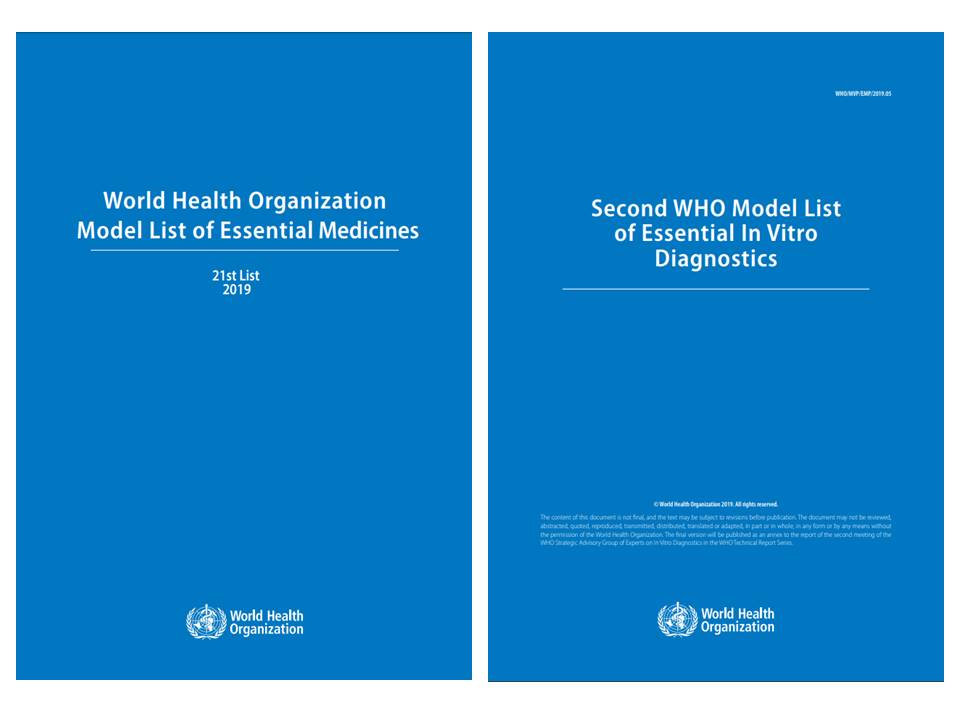 WHO New essential medicines and diagnostics lists published today
09/07/2019
WHO's Essential Medicines List and List of Essential Diagnostics are core guidance documents that help countries prioritize critical health products that should be widely available and affordable throughout health systems. Published today, the two lists focus on cancer and other global health challenges, with an emphasis on effective solutions, smart prioritization, and optimal access for patients. WHO added 12 tests to the WHO Essential Diagnostics List to detect a wide range of solid tumours such as colorectal, liver, lymphoma, cervical, prostate, breast and germ cell cancers, as well as leukemia and lymphoma.
Visit the WHO updates global guidance on medicines and diagnostic tests to address health challenges, prioritize highly effective therapeutics, and improve affordable access
.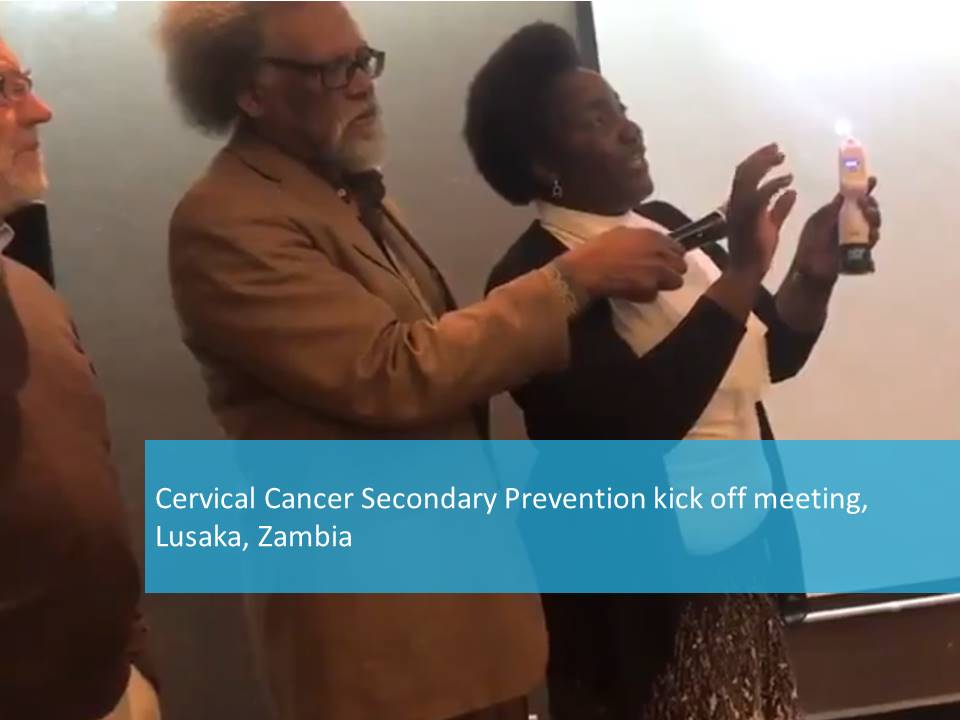 Cervical Cancer Secondary Prevention kick off meeting, Lusaka, Zambia
07/07/2019 – 08/07/2019
Dr Partha Basu (pre-recorded), Dr Walter Prendiville, Prof Groesbeck Parham, Ms Susan Banda attended this meeting organized by Unitaid and Clinton Health Access Initiative (CHAI) for the project to be implemented in India, Kenya, Malawi, Nigeria, Rwanda, South Africa and Zambia.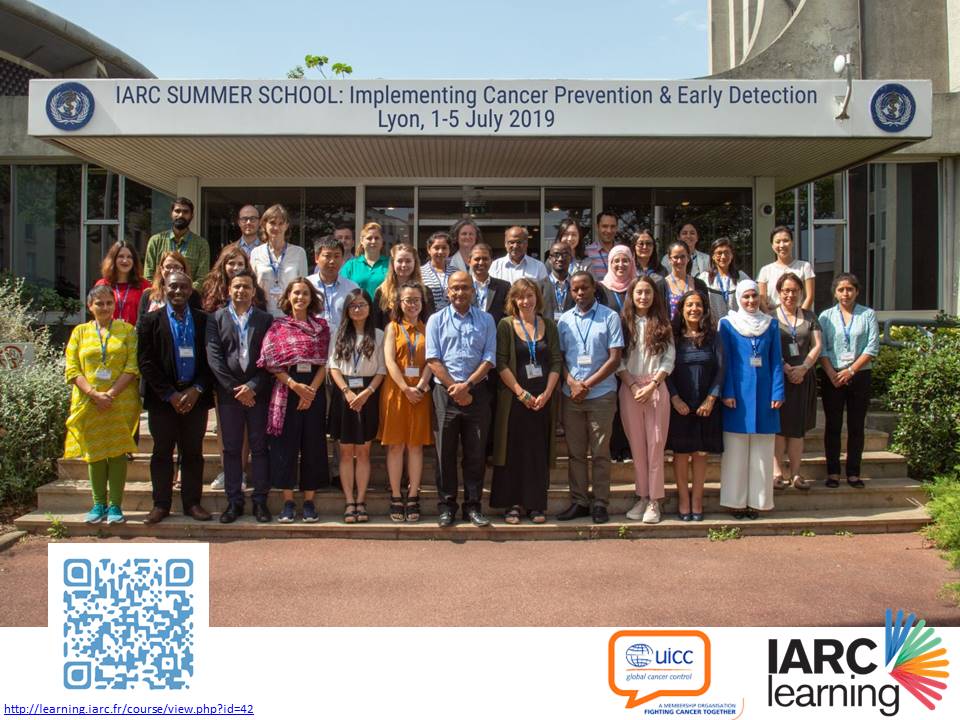 IARC Summer School 2019: Implementing Cancer Prevention and Early Detection
01/07/2019 – 05/07/2019
This week-long module targeted professionals engaged in public health programs, health policy, cancer research and cancer control, cancer management, and provided a broad perspective on principles and concepts, issues and practice of cancer prevention and early detection and program implementation. The faculty members were a combination of IARC scientists and external invited specialists, in particular from the World Health Organization. Video recordings from main lectures are now available:
register by creating a new account on the platform
.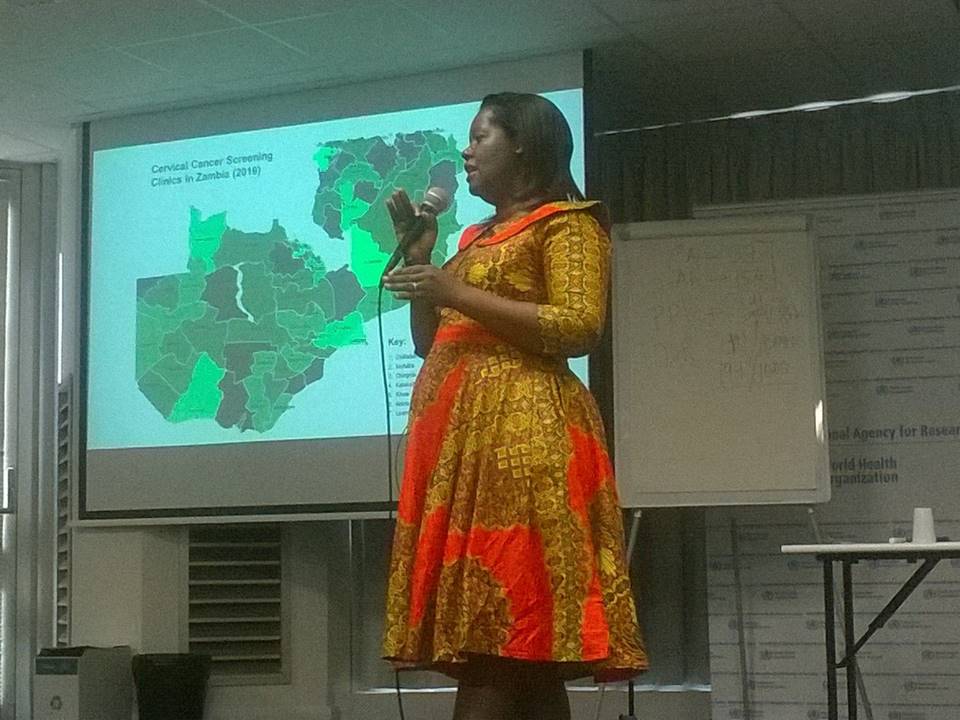 Visit of Dr Sharon Kapambwe, Ministry of Health, Lusaka, Zambia
03/07/2019 – 05/07/2019
Dr Sharon Kapambwe Deputy Director (Cancer Prevention, Health Promotion, Environment and Social) of the Ministry of Health of Zambia visited the Screening group to discuss areas of potential collaborations and deliver a lecture during the IARC Summer School.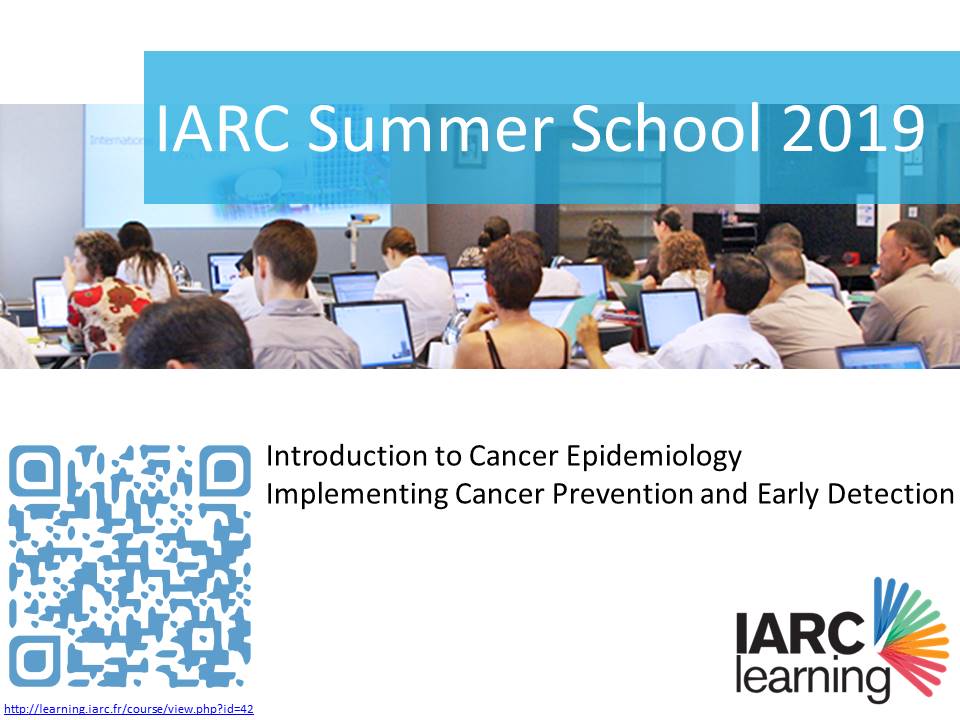 IARC Summer School makes lectures available to online observers
02/07/2019
This year, for the first time, IARC is opening the content of its Summer School to a wider audience, by posting video recordings of the main lectures on a dedicated online learning space after each day of classes. The aim of the IARC Summer School is to stimulate research in cancer epidemiology and cancer prevention by improving scientific knowledge and developing skills among researchers worldwide. To access the online learning space for Summer School Observers,
register by creating a new account on the platform
, free of charge.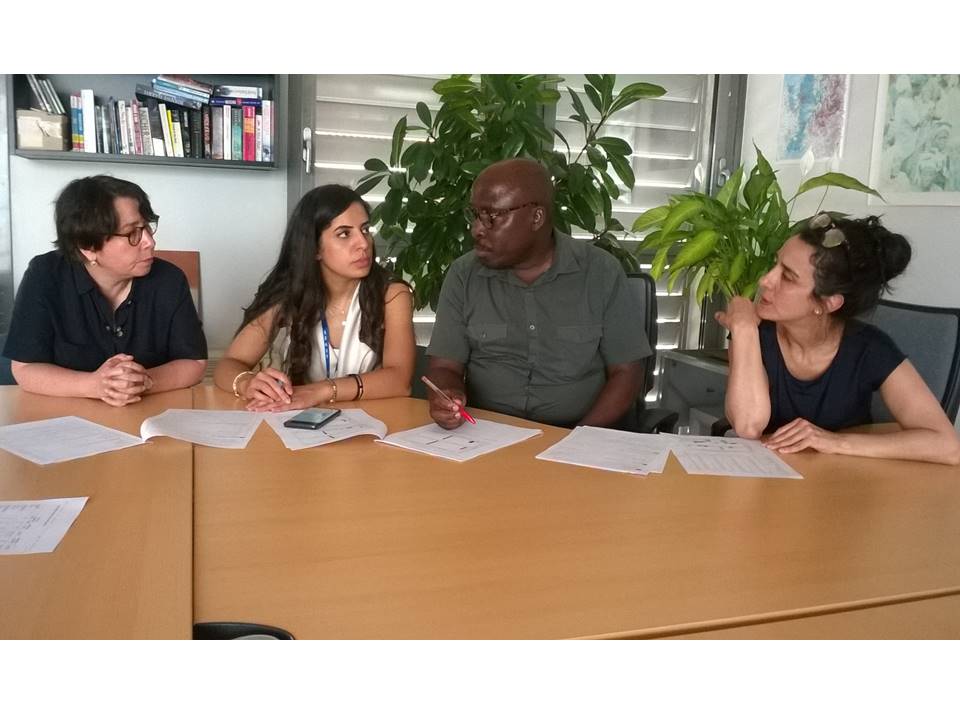 Visit of Leila Alaoui, Institut de Recherche sur le Cancer, Fez, Morroco
24/06/2018 – 28/06/2018
Ms Leila Alaoui worked this week with our team and in collaboration with @FondationLS on the analysis of the following multicentric study: factors associated with delayed admission at the oncology centres (Casablanca, Fez, Marrakech, Rabat) and late stage at diagnosis in Morocco.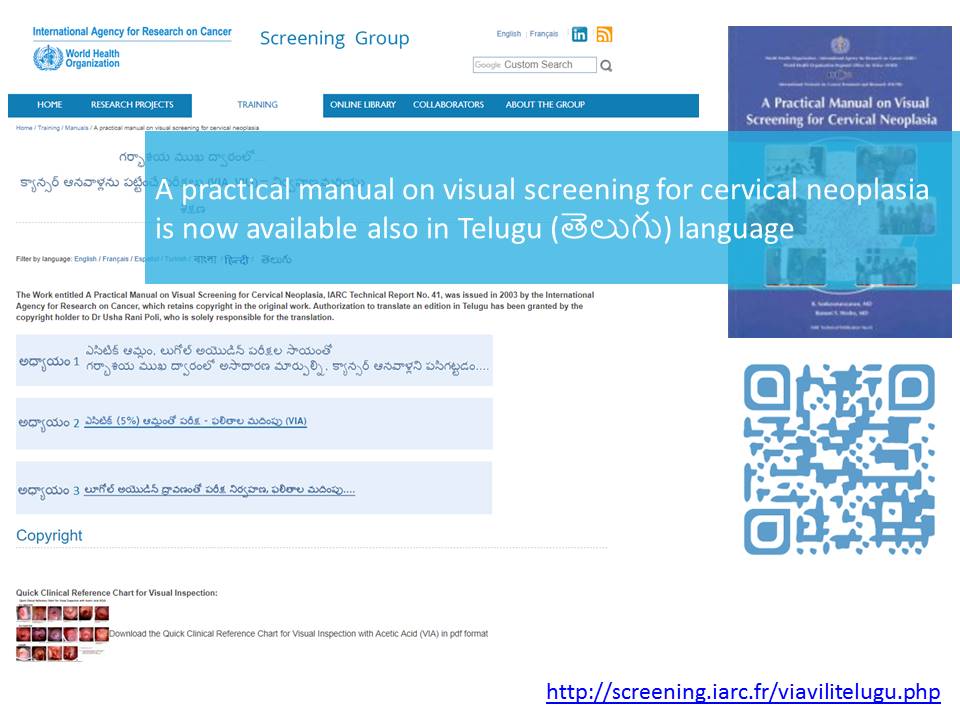 Publication translated in Telugu language: A practical manual on visual screening for cervical neoplasia
26/06/2019
The publication "A Practical Manual on Visual Screening for Cervical Neoplasia", IARC Technical Report No. 41 published in 2003 is now available in Telugu language spoken in the Indian State of Andhra Pradesh.
View the publication
.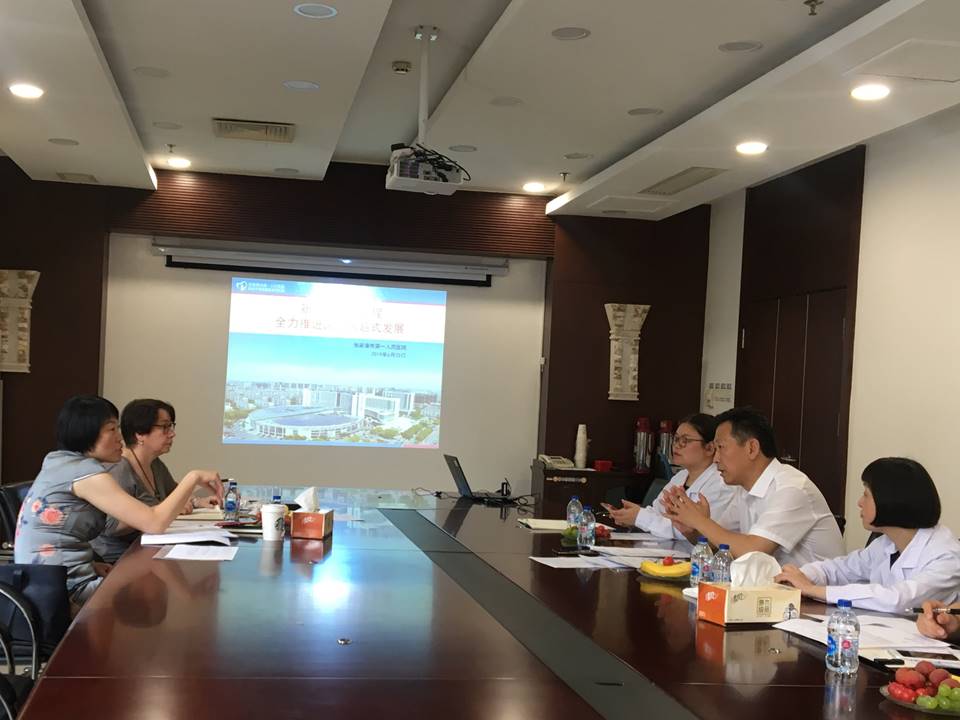 Meeting in RuiJin Hospital in Shanghai, China
24/06/2019 – 25/06/2019
Dr Catherine Sauvaget met with Prof. Shusheng Wang, Director of Zhangjiagang Hospital and his team as well as with Prof. Weiwei Feng, Head of the Gynaecology Department of RuiJin Hospital in Shanghai to discuss future collaboration.