The core function of the Screening Group (SCR) at IARC is to provide data on the accuracy, reproducibility, efficacy, benefits, harmful effects, and cost-effectiveness of various early detection interventions for breast, cervical, colorectal, and oral cancers, among others, in reducing deaths and improving patients' quality of life in various settings. These data can then be used to inform and improve the rational use of health-care resources. The Group's ultimate objective is to guide the development of public health policies for implementing screening in a variety of health-care settings, in particular in low- and middle-income countries (LMICs).
SCR conducts field studies in LMICs to evaluate various early detection methods for breast, cervical, colorectal, and oral cancer control. These initiatives also address the means by which screening services could be scaled up through local public health services. SCR develops various training resources to catalyse and augment capacity building in close collaboration with national institutions and government health services. Through its research programme, SCR generates scientific evidence to support the development of resource-appropriate early detection policies and health systems for the delivery of effective early services. For example, the Group significantly contributed to the evaluation of the safety and efficacy of less than three doses of the HPV vaccine in protecting against cervical cancer.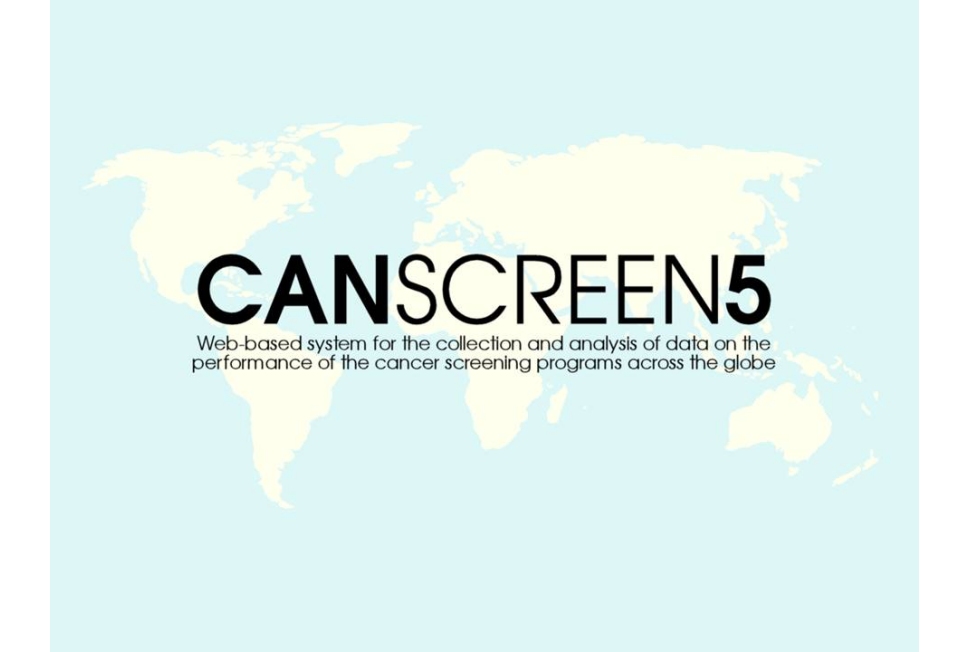 Cancer Screening in Five Continents (CanScreen5) project: Americas region core group planning meeting, Pan American Health Organization, Washington DC, USA
12/10/2017
Dr Partha Basu presented the CanScreen5 project and proposed its expansion to North America and Latin America in collaboration with the Pan American Health Organization, the Centers for Disease Control and Prevention (CDC), and the US National Cancer Institute (NCI)'s Center for Global Health. The presentation was attended by programme managers from cancer screening programmes in Argentina, Brazil, Chile, Colombia, El Salvador, and Mexico.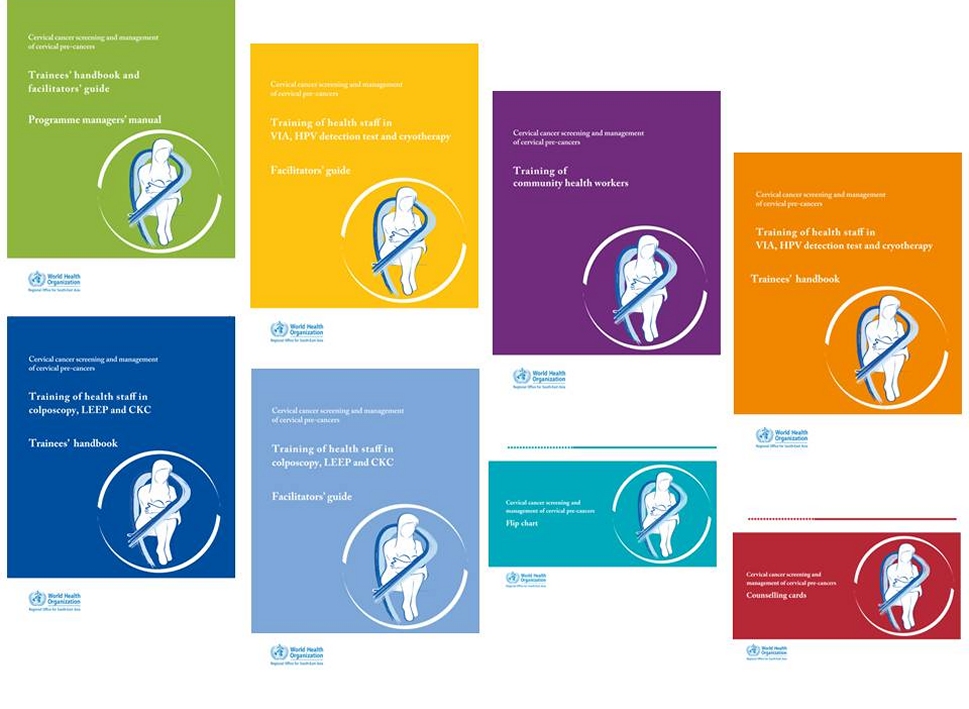 New publication: "Cervical cancer screening and management of cervical pre-cancers", published by the WHO Regional Office for South-East Asia
26/09/2017
Dr Partha Basu contributed to the development of this important training package.
View the publication
.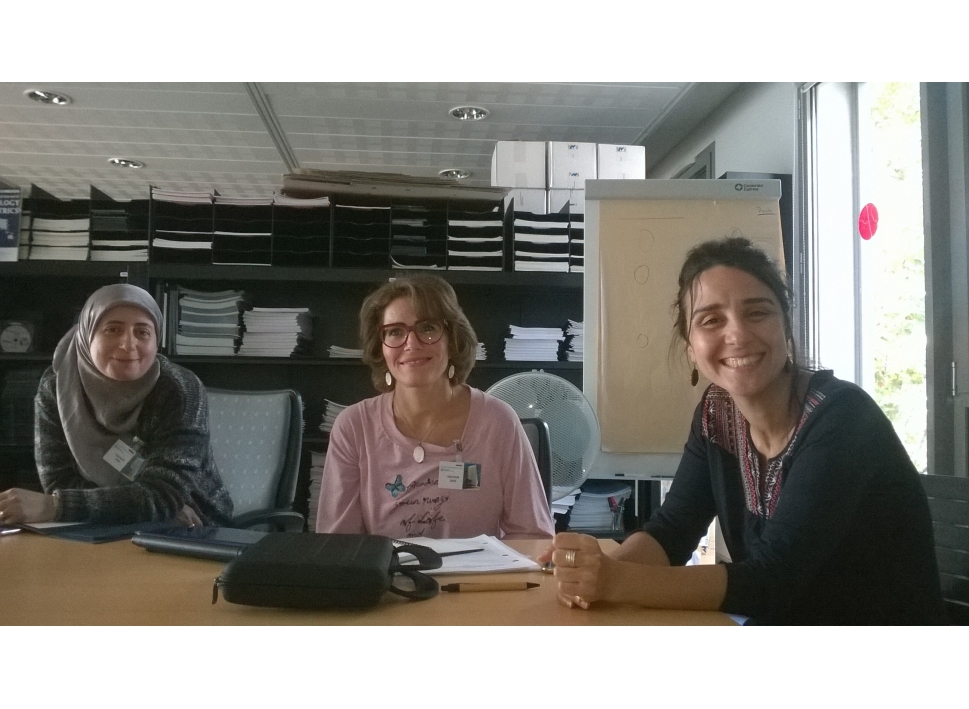 Visit from Drs Zakia Ghaffouli and Hanane Belcadi Abbassi, Center for Early Detection of Breast and Cervical Cancer, Taza/Fez, Morocco
25/09/2017 – 26/09/2017
Drs Ghaffouli and Belcadi Abbassi visited the Group to discuss the thermocoagulation research protocol for the early detection programme in Morocco.
Basu P., Meheus F., Chami Y., Hariprasad R., Zhao F., Sankaranarayanan R. Management algorithms for cervical cancer screening and precancer treatment for resource-limited settings. Int J Gynaecol Obstet; 2017; 26-32.
PMID: 28691336
Basu P., Ponti A., Anttila A., Ronco G., Senore C., Vale D.B., Segnan N., Tomatis M., Soerjomataram I., Primic Žakelj M., Dillner J., Elfstrom K.M., Lonnberg S., Sankaranaryanan R. Status of implementation and organization of cancer screening in the European Union Member States - summary results from the second European screening report. Int J Cancer. 2017 Sep 23.
PMID: 28940326
Denny L., de Sanjose S., Mutebi M., Anderson B.O., Kim J., Jeronimo J., Herrero R., Yeates K., Ginsburg O., Sankaranarayanan R. Interventions to close the divide for women with breast and cervical cancer between low-income and middle-income countries and high-income countries. Lancet. 2017;389(10071):861-870.
PMID: 27814963