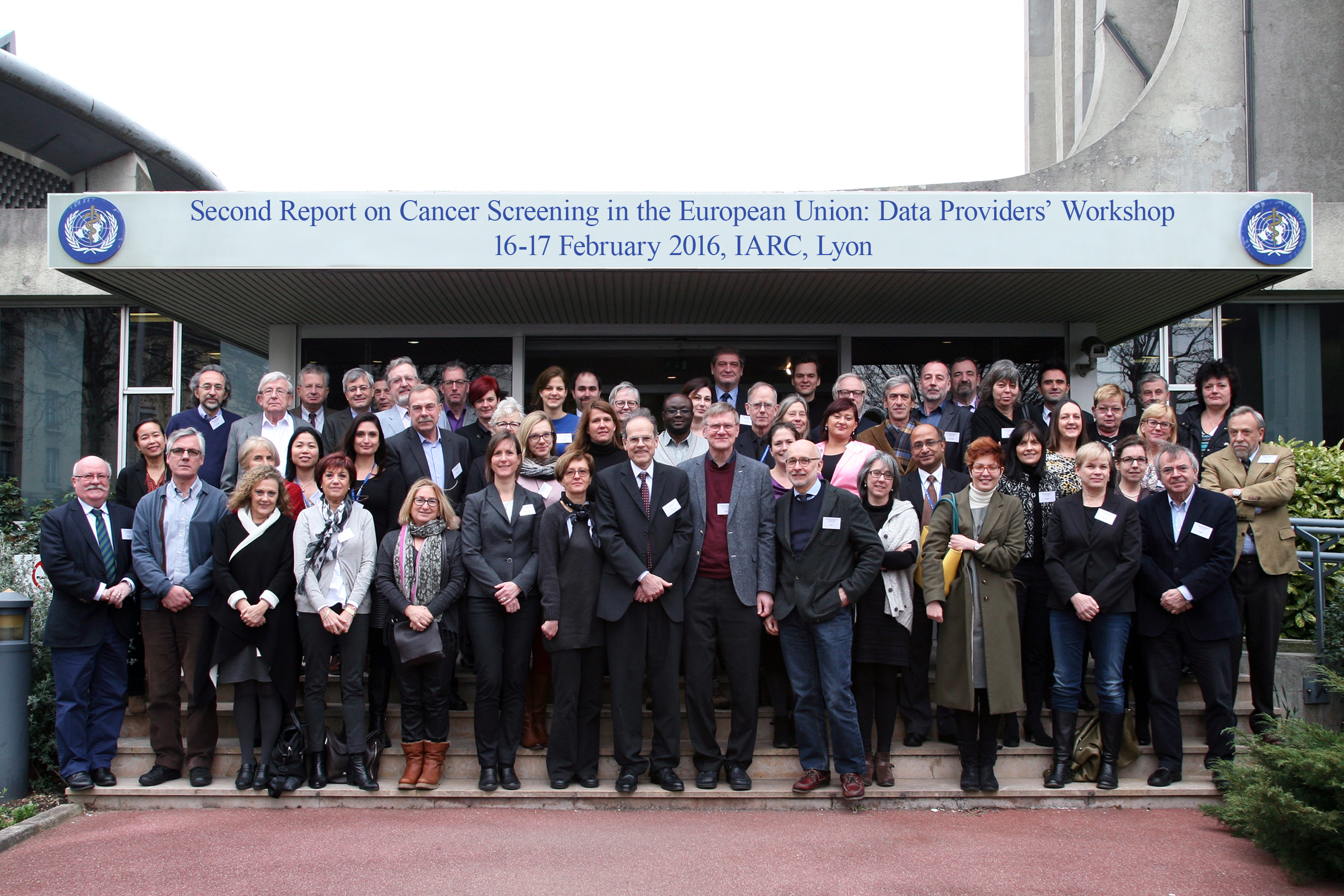 Data Providers' Workshop: "Second Report on Cancer Screening in the European Union"
16/02/2016 – 17/02/2016
The Screening Group organized this workshop to facilitate the preparation of the Second Report on Cancer Screening in the European Union.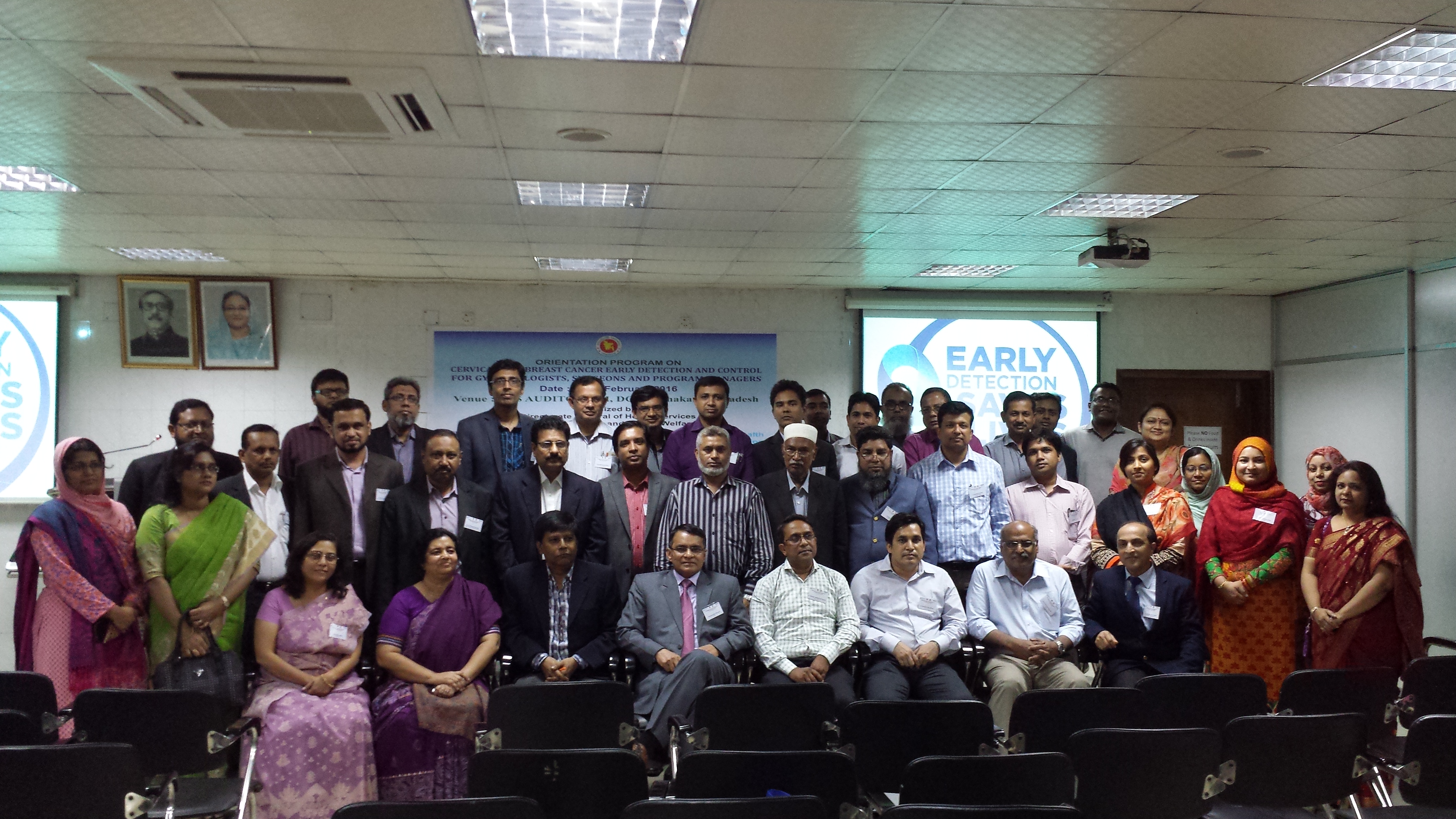 Course: "Orientation Programme on Cervical and Breast Cancer Early Detection and Control", Directorate General Of Health Services (DGHS), Dhaka, Bangladesh
13/02/2016 – 15/02/2016
The Screening Group organized this training in collaboration with the DGHS, Ministry of Health and Family Welfare, Government of the People's Republic of Bangladesh; the Bangabandhu Sheikh Mujib Medical University (BSMMU), Dhaka; and the WHO Country Office in Bangladesh. The main topics were cervical cancer early detection and control (with 100 gynaecologists), breast cancer early detection and control (100 surgeons), and an introduction to cancer early detection and control (114 health service programme managers).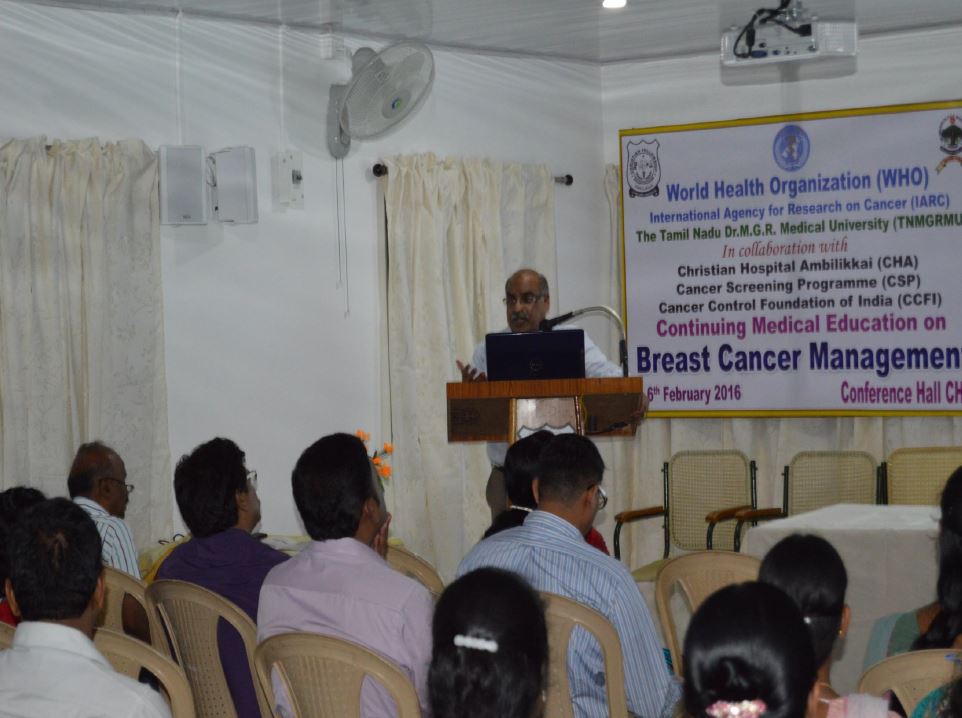 Course: "Continuing Medical Education on Breast Cancer Management", Ambilikkai, India
05/02/2016 – 06/02/2016
This course on breast cancer management was organized in collaboration with Christian Hospital Ambilikkai and the Cancer Control Foundation of India, Pollachi.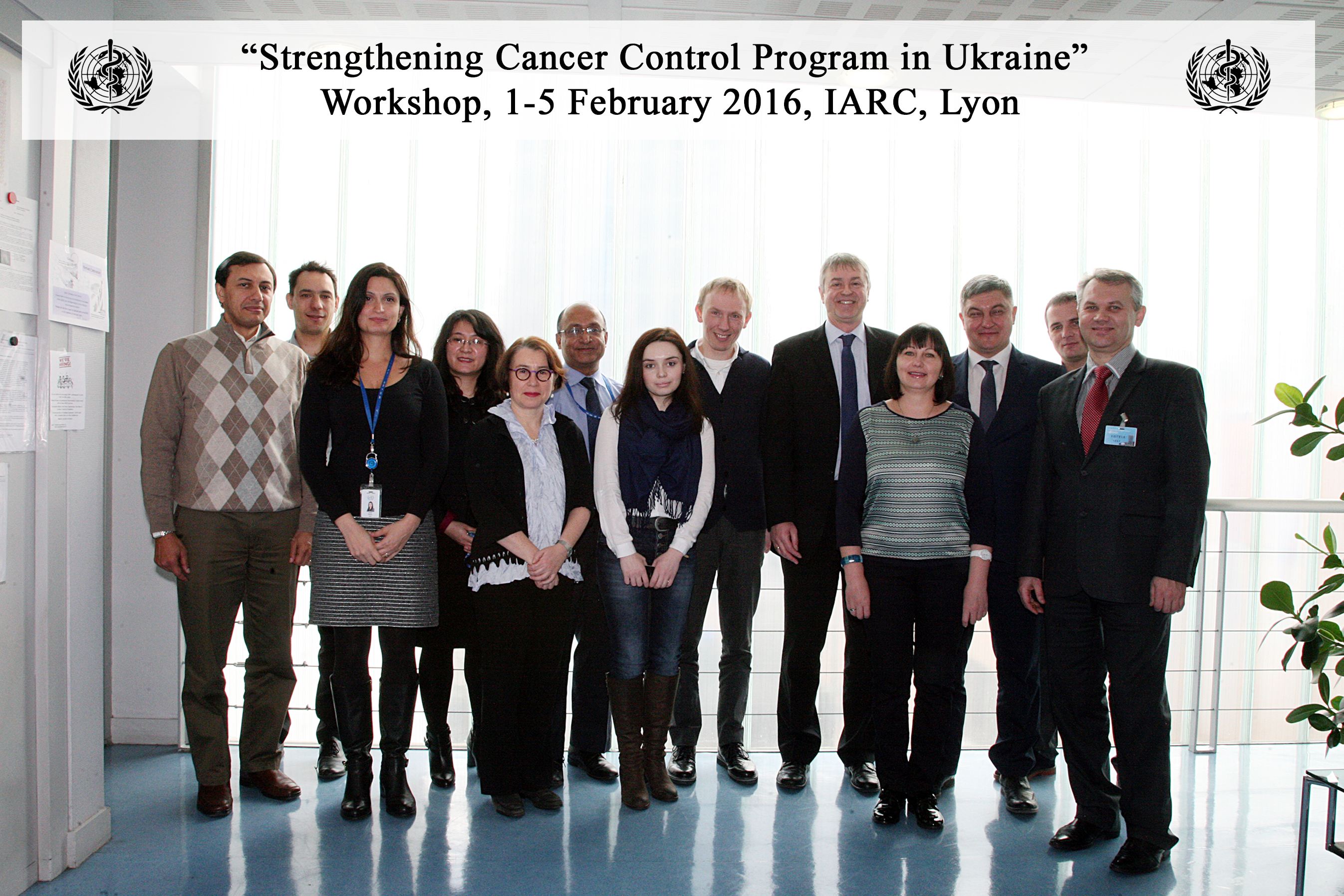 Workshop: "Strengthening the Cancer Control Programme in Ukraine"
01/02/2016 – 05/02/2016
This interactive workshop on cancer control was organized for an official delegation from Lviv, Ukraine: Dr Chechotka Bohdan, Dr Ludchak Volodymyr, Dr Tril Orest, Dr Struk Svitlana, and Dr Shaban Myroslav.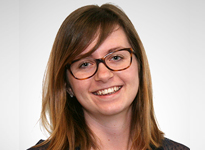 Internship: Ms Léa Lancelot, Université Claude Bernard Lyon 1
01/02/2016 – 31/07/2016
Ms Lancelot completed a 6-month internship within the Screening Group as part of the second year of her Master's degree.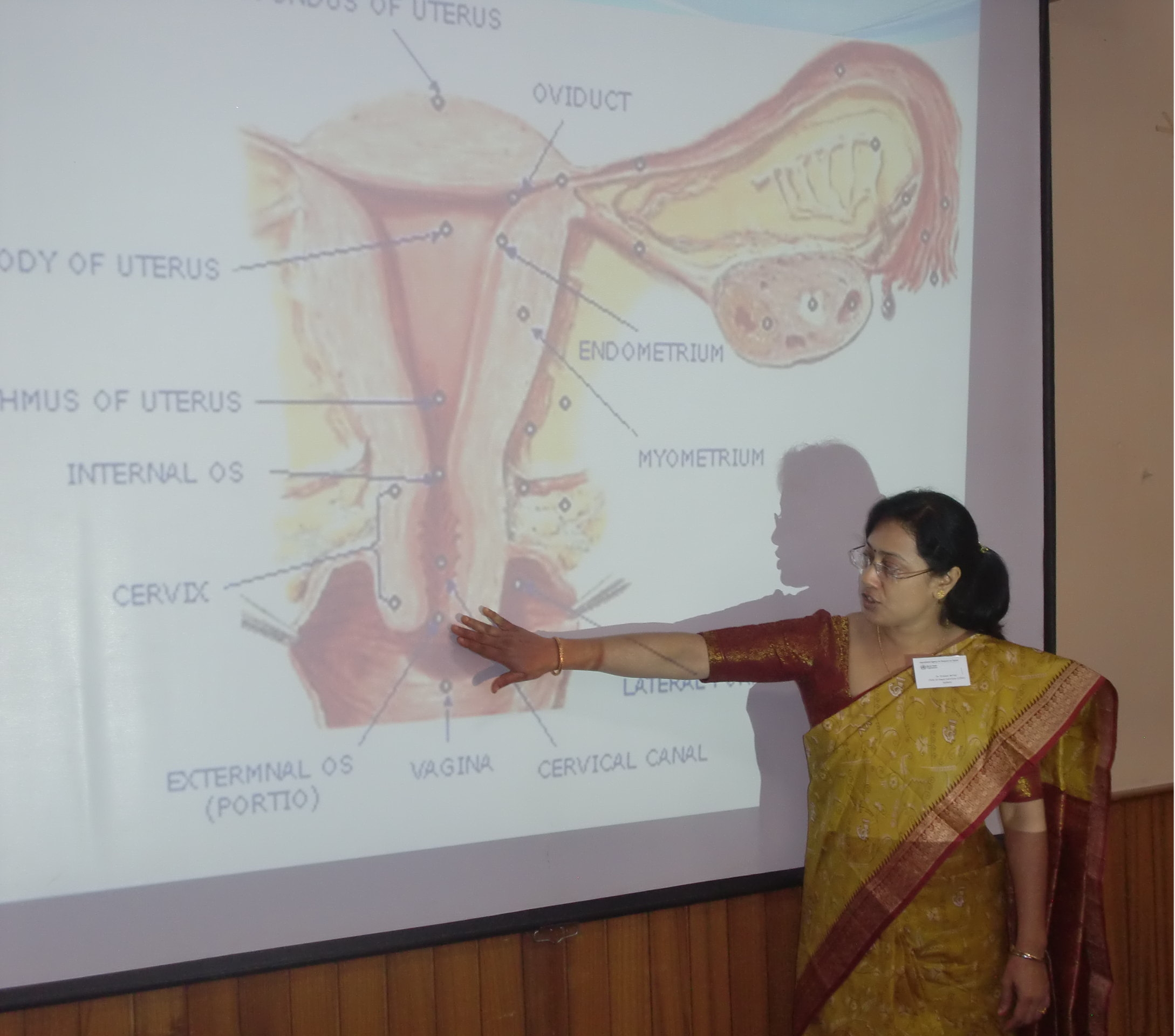 Visit from Dr Srabani Mittal, Child In Need Institute (CINI), Kolkata, India
18/01/2016 – 22/01/2016
Dr Mittal received statistical guidance for the analysis of her cervical cancer studies in India.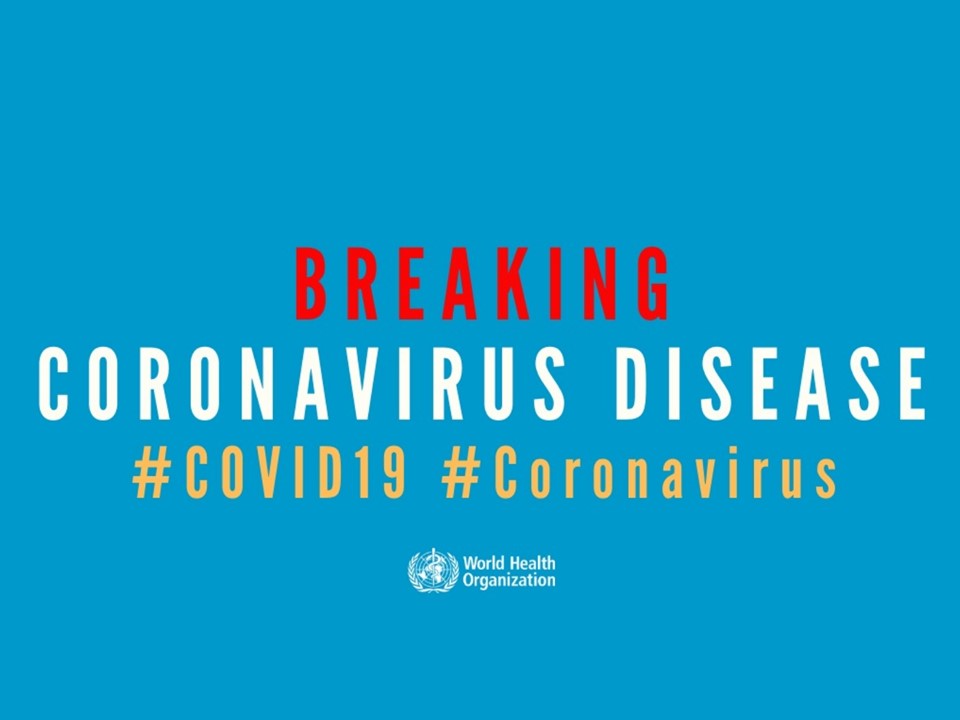 EMERGENCY: Coronavirus disease (COVID-19) Pandemic
16/03/2020
Regular updates on the coronavirus disease (COVID-19) outbreak are available at the WHO website
.