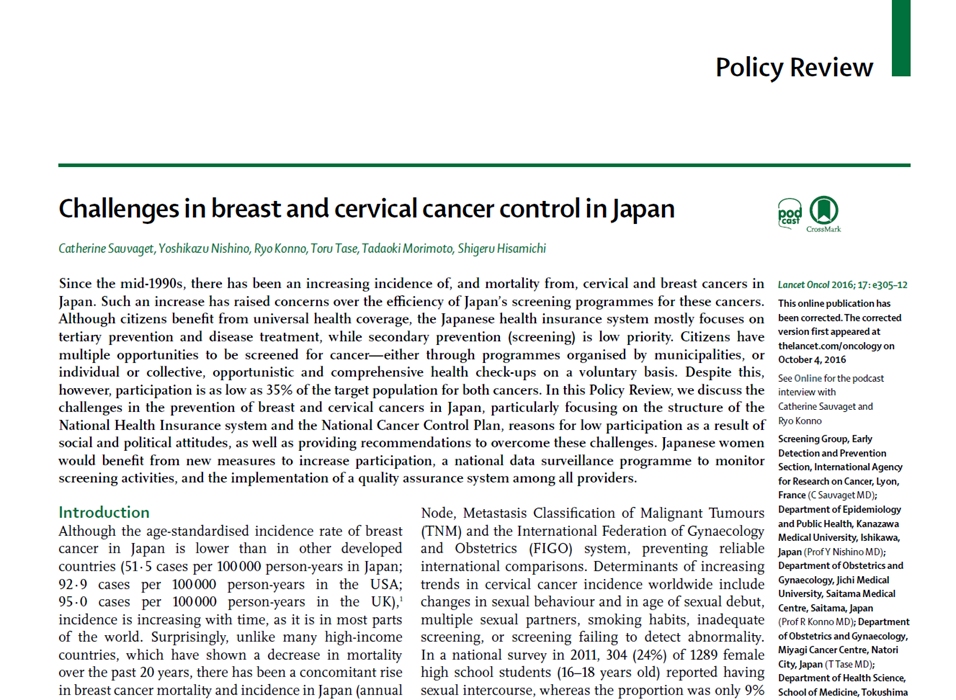 "Lancet Oncology" review article: Challenges in breast and cervical cancer control in Japan
29/06/2016
The Screening Group is pleased to announce this publication. The abstract is available through
PubMed
.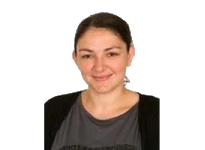 Arrival of Ms Cecile Le Duc, Project Assistant
17/06/2016
Ms Le Duc is involved in various Screening Group projects, in particular the HPV vaccine trial in India and several randomized controlled trials.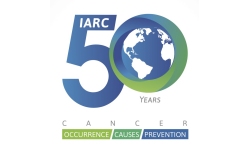 IARC 50th Anniversary Conference
07/06/2016 – 10/06/2016
The IARC Screening Group, with many of our field collaborators, was happy to celebrate IARC's 50th anniversary at this landmark conference, titled "Global Cancer: Occurrence, Causes, and Avenues to Prevention".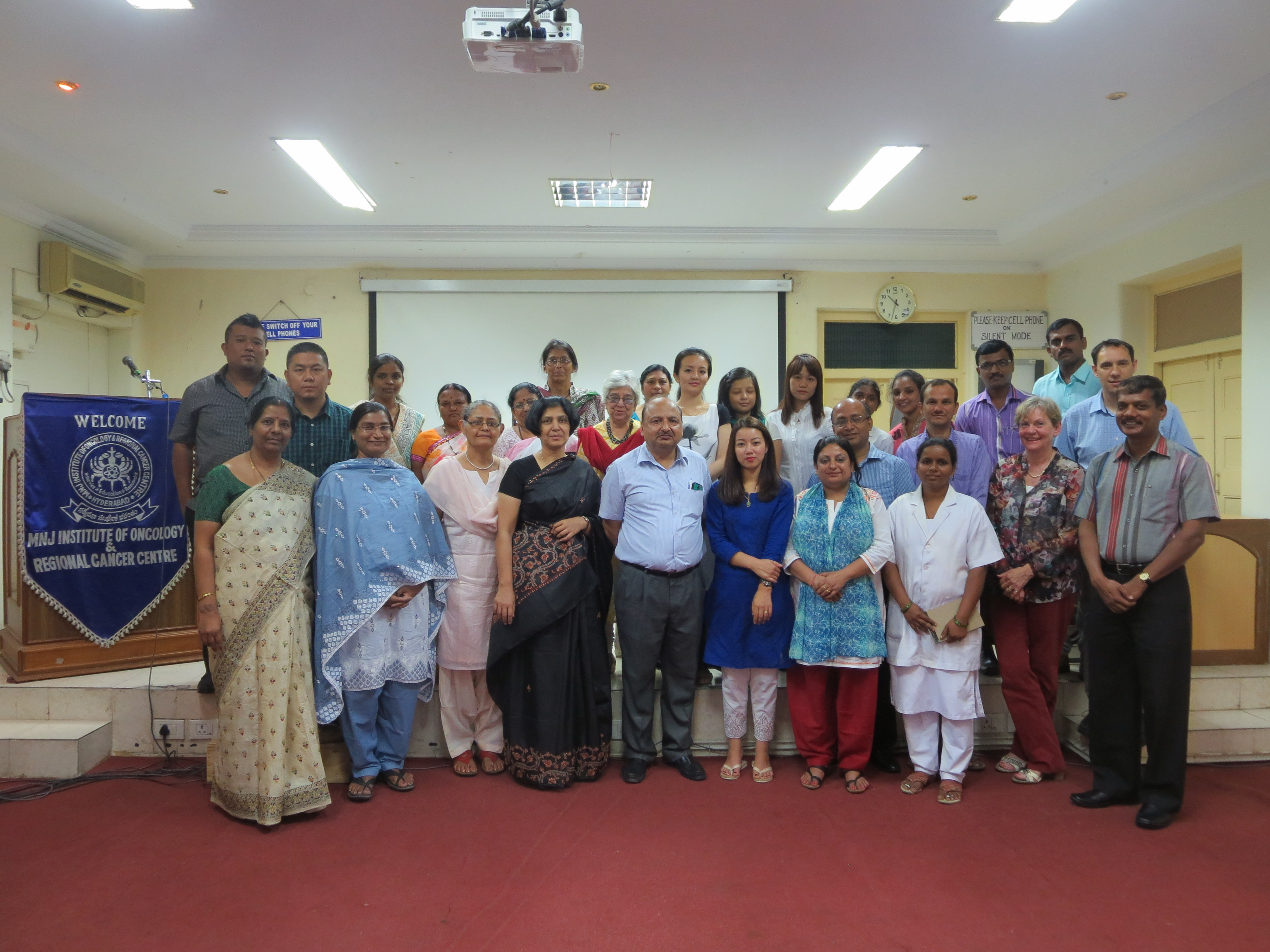 Project staff training for the follow-up phase of the two- versus three-dose HPV vaccine clinical trial in India
22/05/2016 – 29/05/2016
The principal investigators (PIs) and programme/field managers from Ahmedabad, Ambilikkai, Barshi, Delhi, Hyderabad, Mizoram, Mumbai, Pune, and Sikkim actively participated in this training course organized by the IARC Screening Group vaccine project team.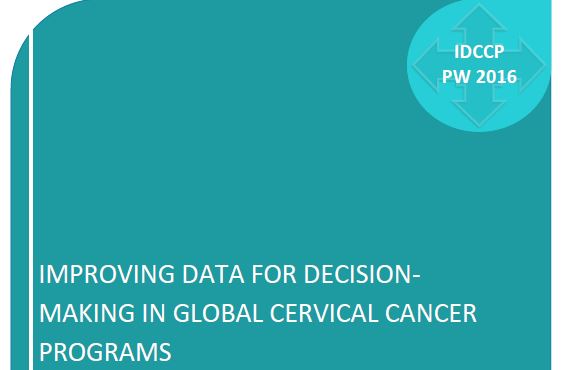 Partner Workshop: "Improving Data for Decision-Making in Global Cervical Cancer Programs", Washington DC, USA
18/05/2016 – 19/05/2016
Mr Eric Lucas participated in this workshop jointly organized by the CDC Foundation and WHO.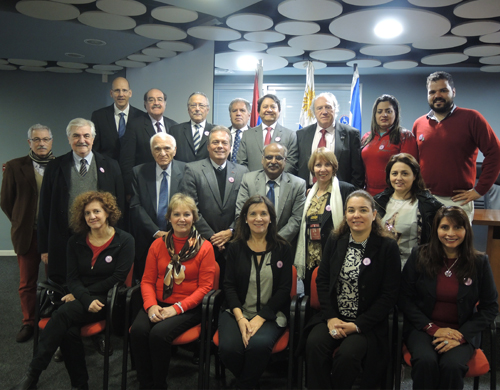 Steering committee: Network of National Cancer Institutes and Institutions (RINC)
17/05/2016 – 18/05/2016
Dr Rengaswamy Sankaranarayanan participated in the RINC steering committee in Uruguay.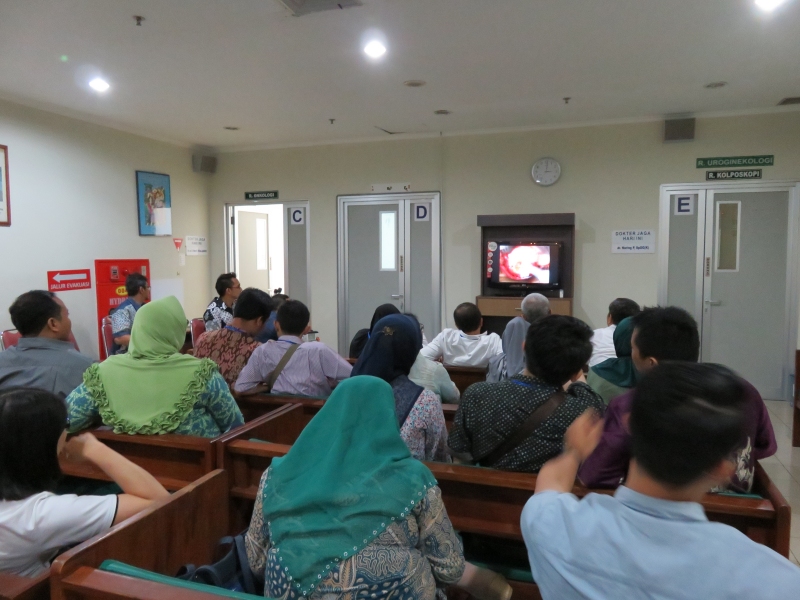 Training course on colposcopy and the loop electrosurgical excision procedure (LEEP) in the management of abnormal cervical cancer screening results, Yogyakarta, Indonesia
04/05/2016 – 06/05/2016
The Screening Group participated as faculty for this training course organized in collaboration with the Thai Society for Colposcopy and Cervical Pathology (TSCCP), Thailand, and the Department of Obstetrics and Gynaecology, Faculty of Medicine, Universitas Gadjah Mada, Indonesia.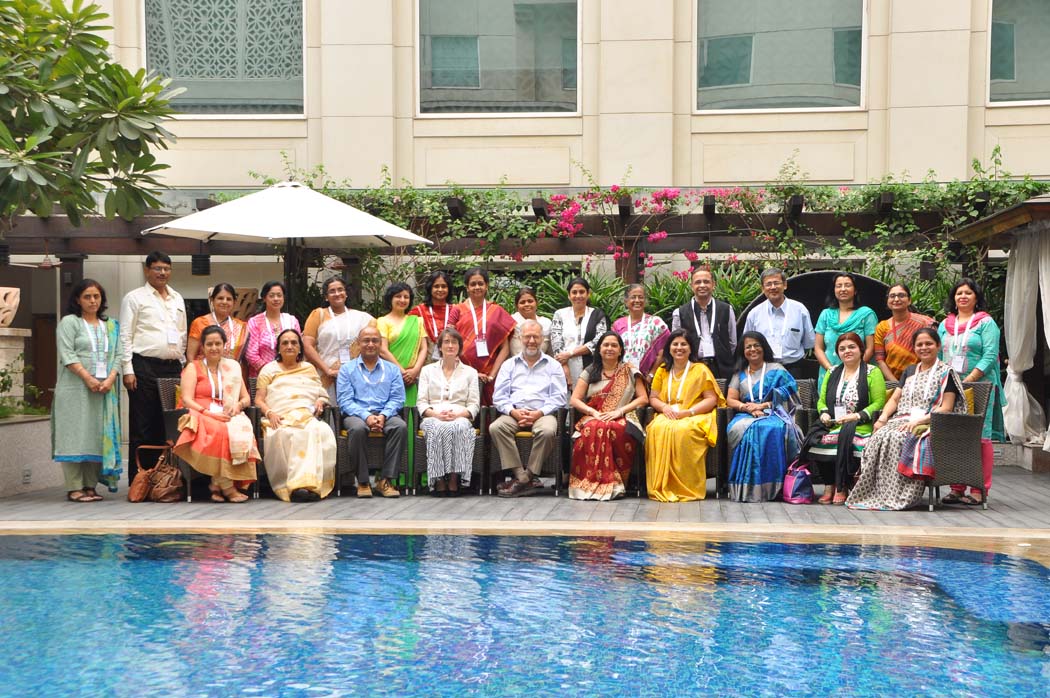 Leadership training in colposcopy and advocacy for cervical cancer control, Delhi, India
04/05/2016 – 05/05/2016
Dr Partha Basu participated as a faculty member for this training course, which was jointly organized by the International Federation of Cervical Pathology and Colposcopy (IFCPC) and IARC. The initiative received funding from the American Cancer Society.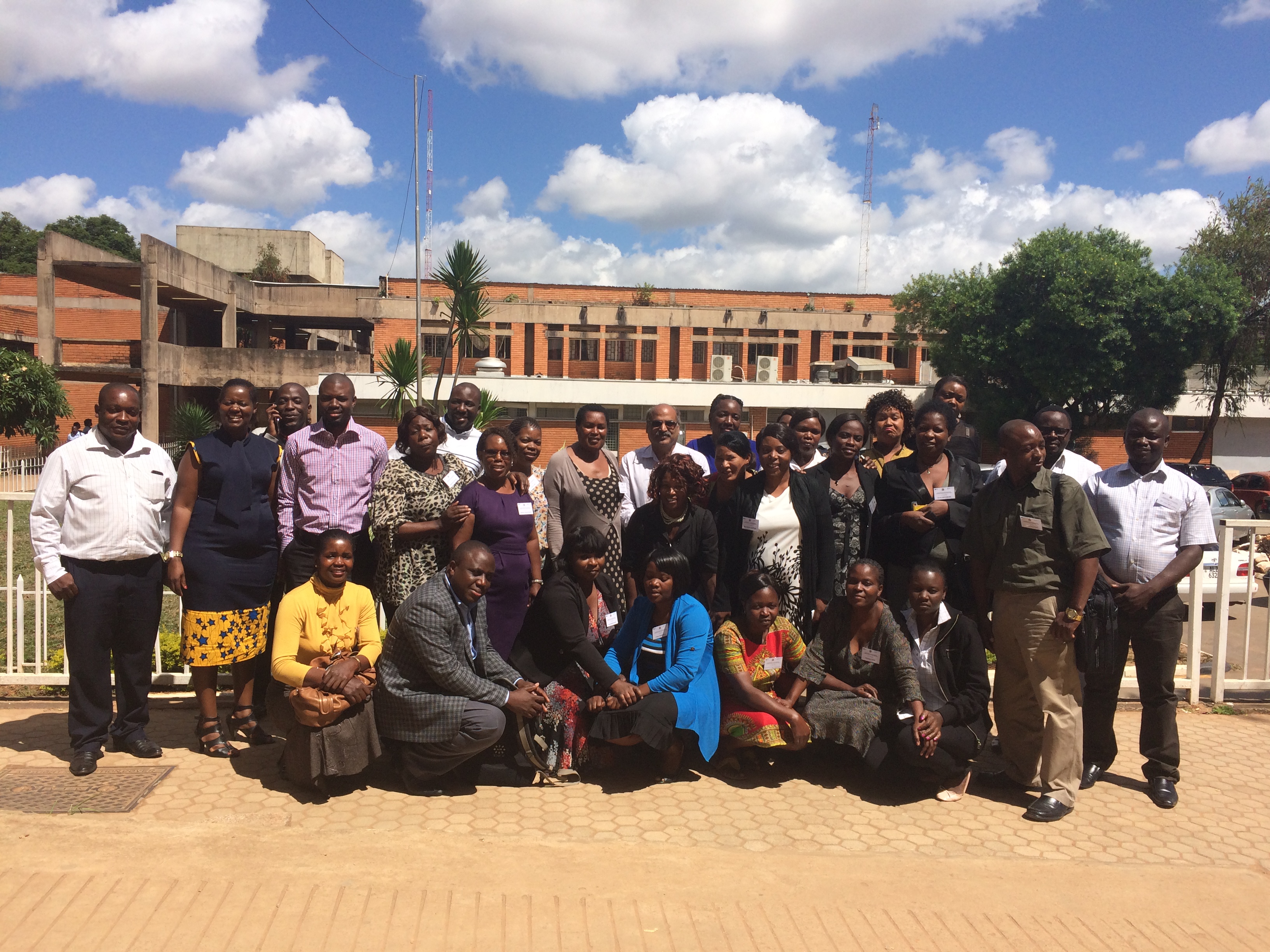 Training course on thermocoagulation, Zambia
04/05/2016 – 06/05/2016
The Screening Group jointly organized this training course with the Ministry of Health, Lusaka, Zambia, and the Centre for Infectious Disease Research in Zambia, Lusaka, Zambia. Dr Rengaswamy Sankaranarayanan participated in the training of 30 Zambian health professionals.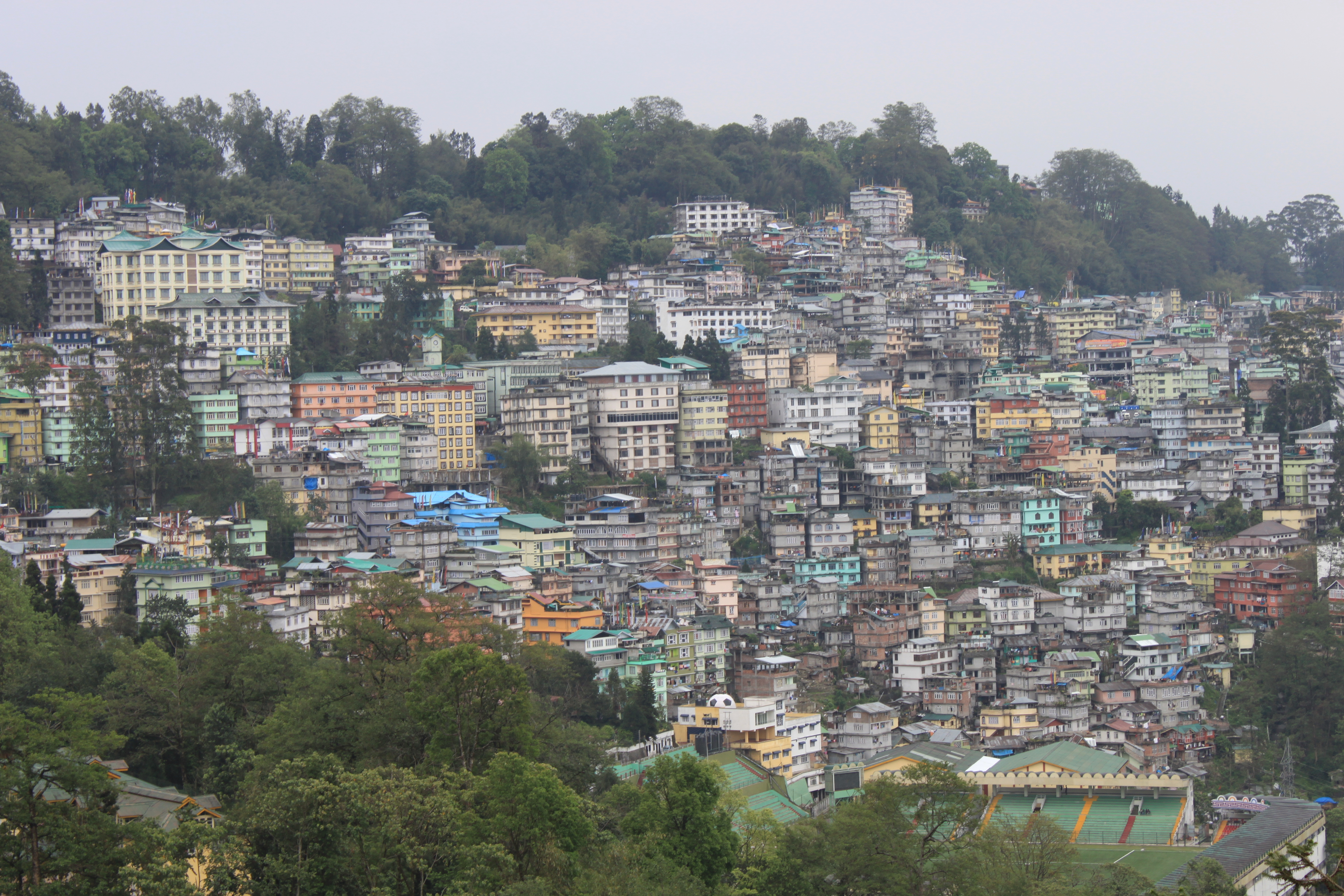 Field visit to Sikkim and Mizoram HPV vaccine project site, India
29/03/2016 – 02/04/2016
Dr Partha Basu conducted a field visit to Sikkim and Mizoram (north-eastern India) to discuss the implementation of the follow-up protocol of the Screening Group's multicentre HPV vaccine study.