Home
/
About the group
/ Visitors and news
Visitors and news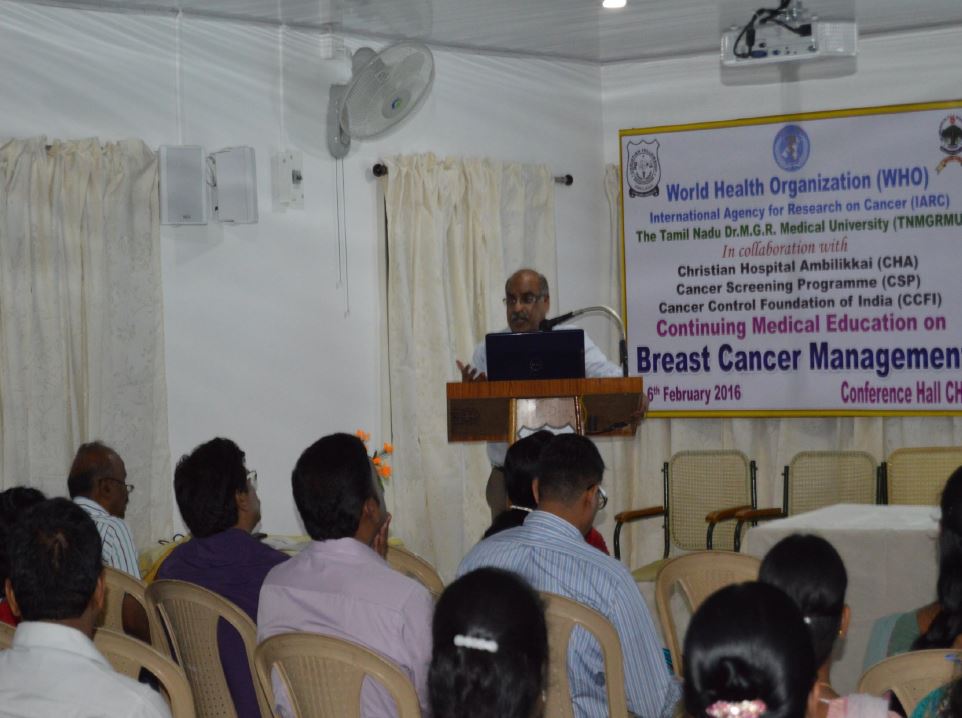 Course: "Continuing Medical Education on Breast Cancer Management", Ambilikkai, India
05/02/2016 – 06/02/2016
This course on breast cancer management was organized in collaboration with Christian Hospital Ambilikkai and the Cancer Control Foundation of India, Pollachi.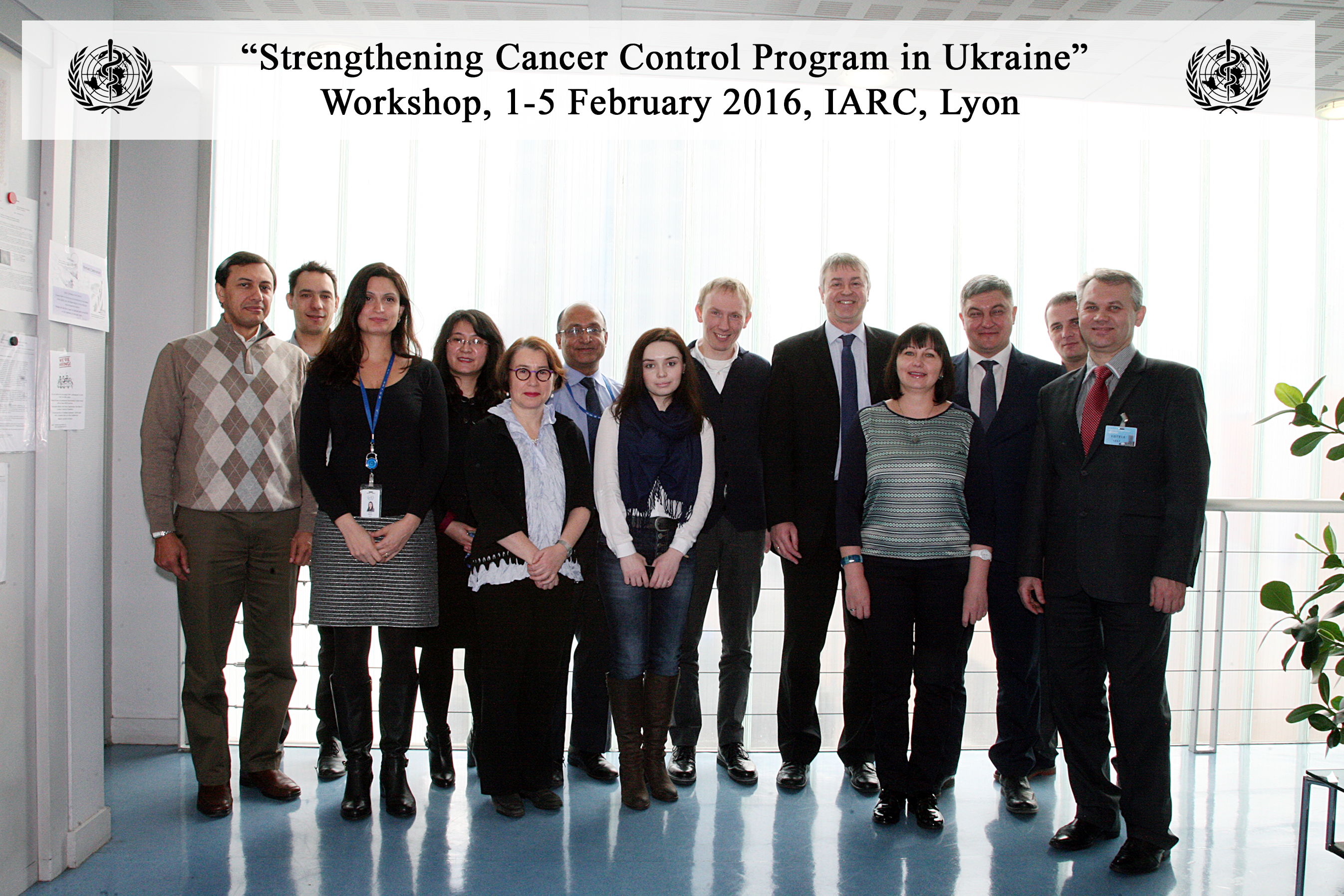 Workshop: "Strengthening the Cancer Control Programme in Ukraine"
01/02/2016 – 05/02/2016
This interactive workshop on cancer control was organized for an official delegation from Lviv, Ukraine: Dr Chechotka Bohdan, Dr Ludchak Volodymyr, Dr Tril Orest, Dr Struk Svitlana, and Dr Shaban Myroslav.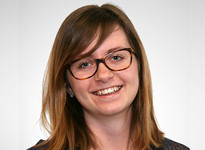 Internship: Ms Léa Lancelot, Université Claude Bernard Lyon 1
01/02/2016 – 31/07/2016
Ms Lancelot completed a 6-month internship within the Screening Group as part of the second year of her Master's degree.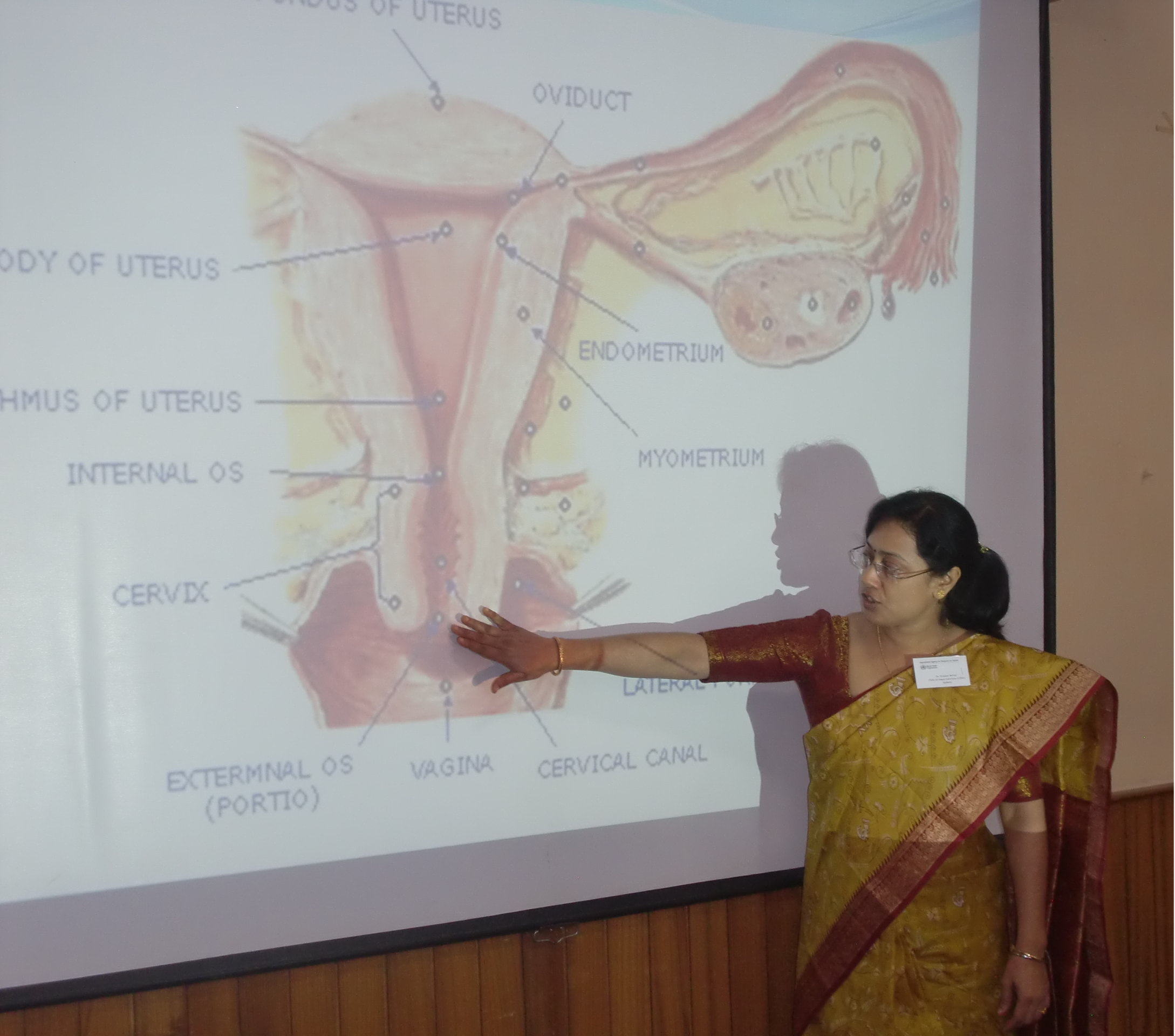 Visit from Dr Srabani Mittal, Child In Need Institute (CINI), Kolkata, India
18/01/2016 – 22/01/2016
Dr Mittal received statistical guidance for the analysis of her cervical cancer studies in India.
IARC, 150 Cours Albert Thomas, 69372 Lyon CEDEX 08, France - Tel: +33 (0)4 72 73 84 85 - Fax: +33 (0)4 72 73 85 75
© IARC 2017 -
All Rights Reserved
.